Executive Master of Business Administration (Online Distance Learning) [E.M.B.O]
(R/345/6/1053) 03/22 (MQA/FA2078)
The Executive Master of Business Administration (Online Distance Learning) [E.M.B.O] is managed by the Faculty of Management, Multimedia University. The programme aims to introduce an innovative curriculum for business education with a focus on solving day-to-day problems rather than just researching for solutions.
The EMBO programme combines a strong foundation in management skills with the flexibility to address student's specific interests. There are 10 subjects, including 3 electives and a final project in the programme. Starting July 2019, this programme is fully running via Open and Distance Learning (ODL) mode. This enables students to pursue the course from everywhere across the globe.
The faculty uses a blended learning methods, case studies, lecture and discussion, group work, simulation and analytical exercises. Industrial talks and visits involving local and overseas sectors bring additional perspectives from leaders in business to enhance student's experience too.
STAFF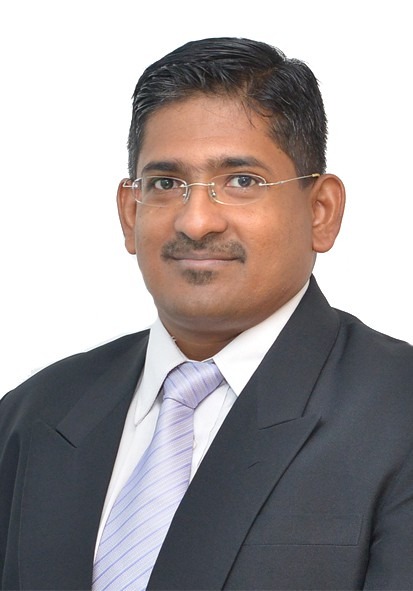 Prof Ts. Dr. Saravanan A/L Muthaiyah
Lecturer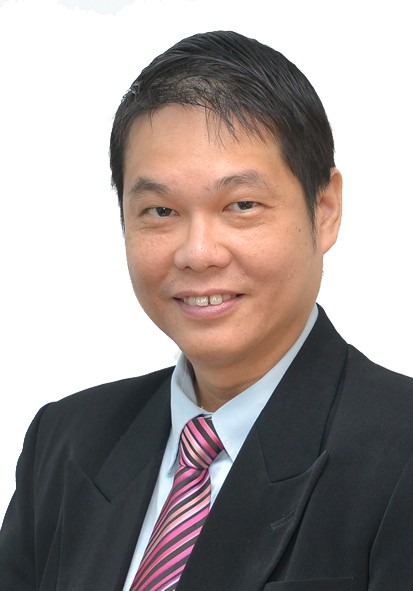 Assoc. Prof. Dr. Chew Kok Wai
Associate Professor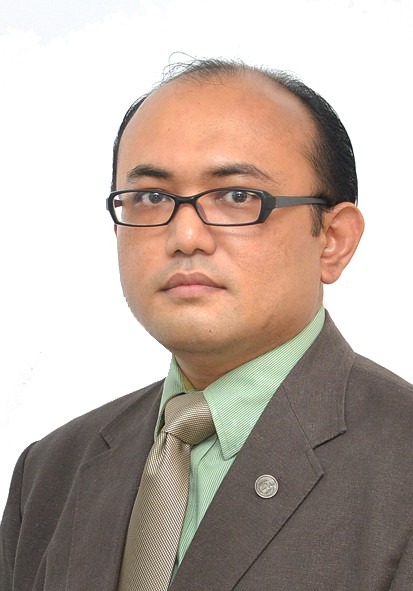 Assoc. Prof. Dr. Kamarulzaman Ab. Aziz
Associate Professor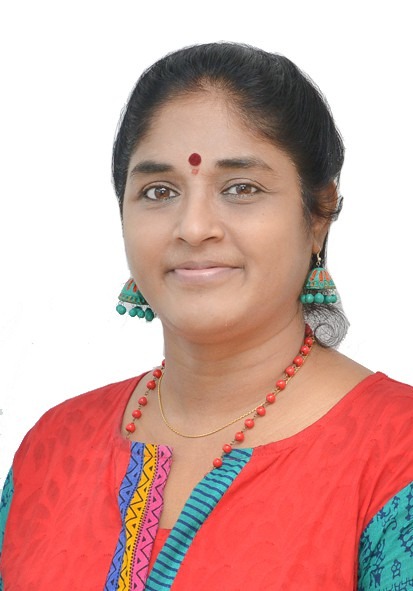 Assoc. Prof. Ts. Dr. Sreenivasan Jayashree
Associate Professor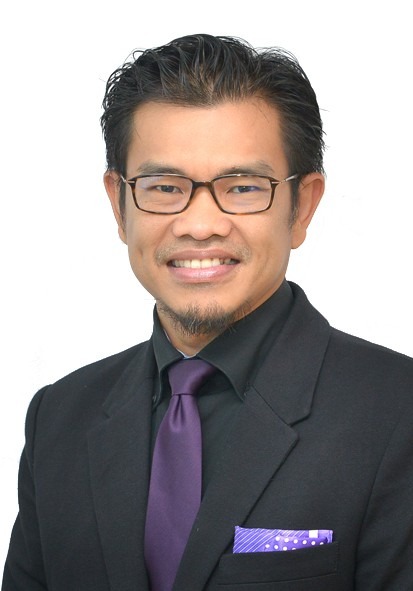 Dr. Abdul Aziz Bin Ahmad
Lecturer

Dr. Bahma Sivasubramaniam
Specialist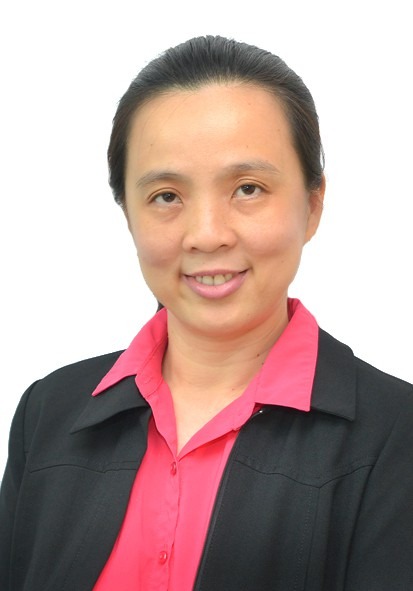 Dr. Choon Shay Wei
Lecturer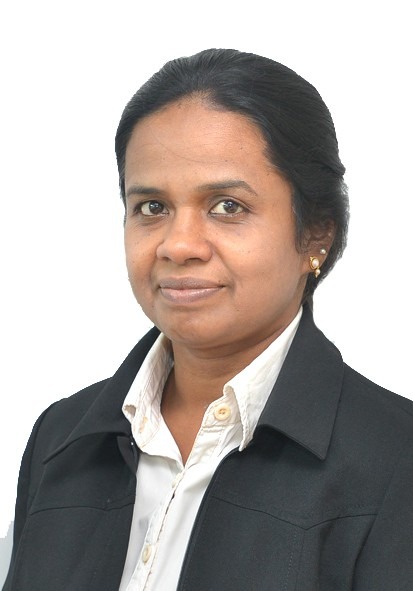 Ts. Dr. Chinnasamy Agamudai Nambi Malarvizhi
Senior Lecturer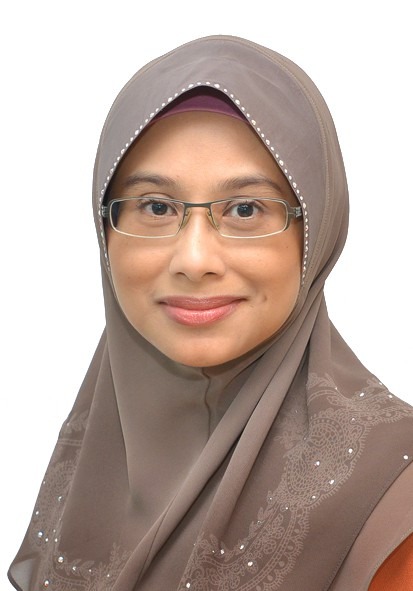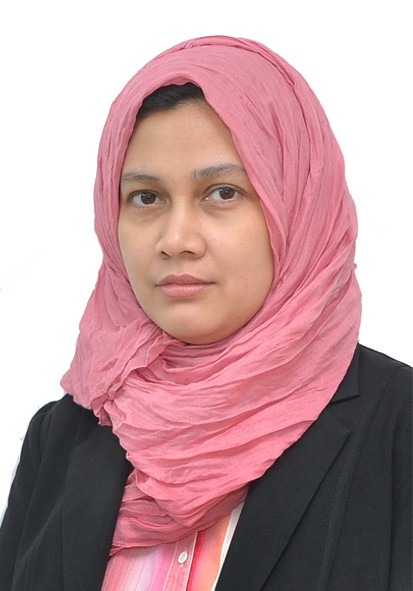 Dr. Nasreen Khan
Senior Lecturer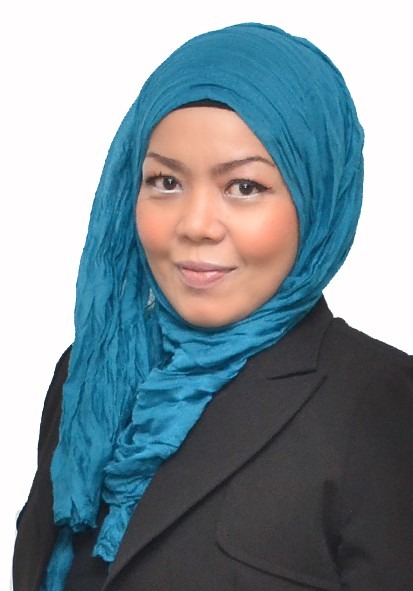 Dr. Junainah Mohd Mahdee
Lecturer / Head of ODL Programmes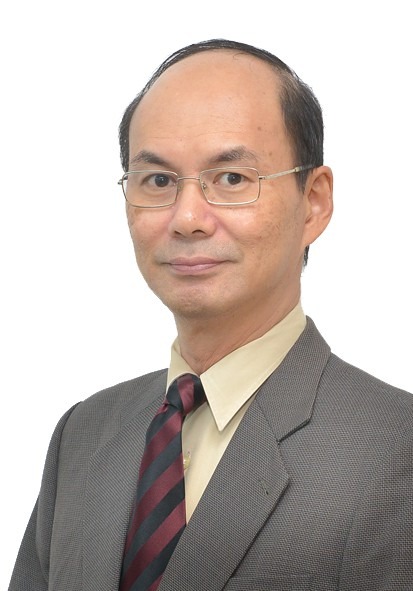 Ts. Dr. Soh Chin Hooi
Lecturer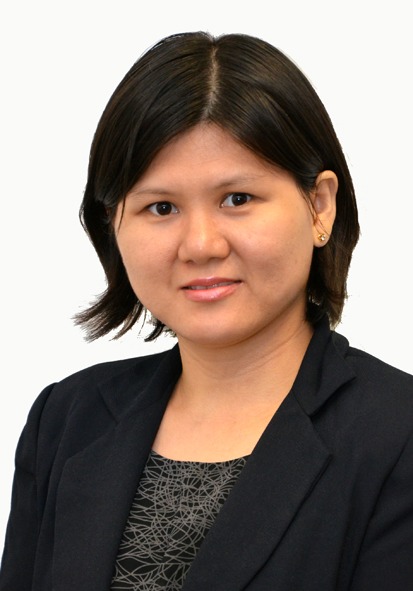 Dr. Tan Chuie Hong
Senior Lecturer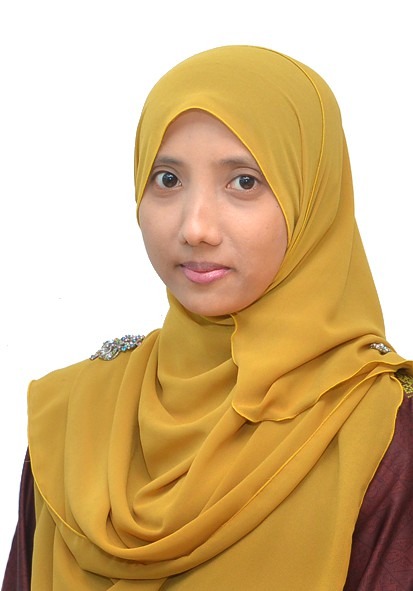 Salmi Md Zahid
Lecturer / Programme Coordinator