Bachelor of Accounting (Hons.)
(R2/344/6/0207) 06/19 (A10454)
Accounting is the language of business, and accountants help business leaders make smart financial decisions.
The 4-year Bachelor of Accounting programme is recognized by the Malaysian Institute of Accountants (MIA), which enables graduates to qualify as a Chartered Accountant in Malaysia or C.A.(M). Through this programme, students are equipped with the required knowledge and skills to become professional accountants.  
Given a competitive advantage with maximum exemptions from professional bodies (ACCA, CPA Australia, CIMA, MICPA) and strategic credits from ICAEW, graduates can look forward to promising careers in any industry with the ability to slot into any business function made easier by opportunities to engage with leading firms and corporations.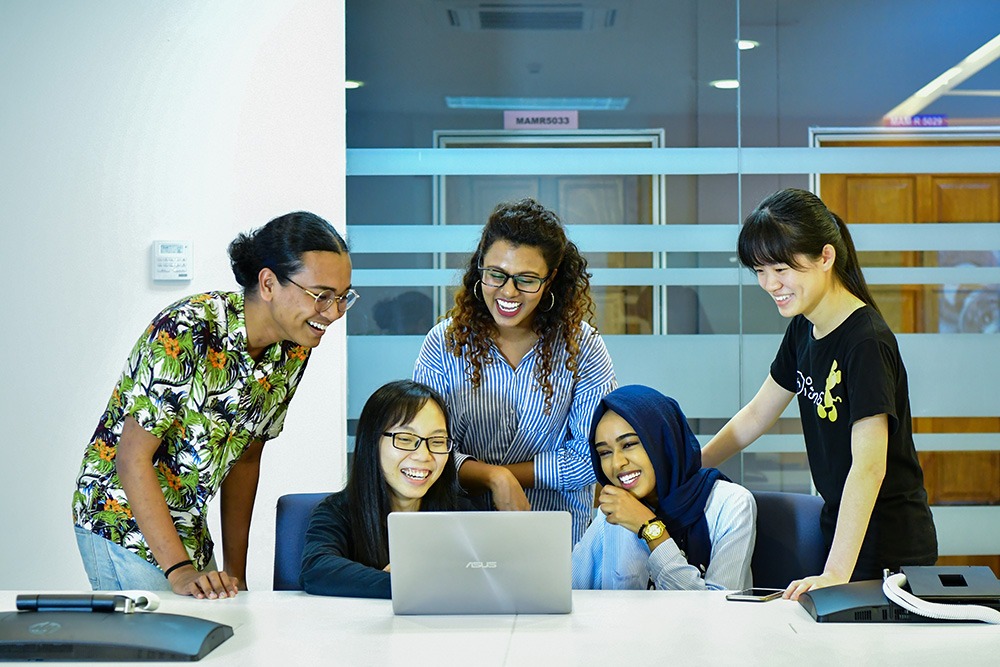 ENTRY REQUIREMENTS
Note: DKM /DLKM/DVM candidates may be required to undergo Bridging Programme as an additional
PROFESSIONAL QUALIFICATION EXEMPTIONS
PROGRAMME OBJECTIVES AND OUTCOMES
This programme aims to produce graduates with the following quality after several years of graduation:
Graduates who have strong competencies in accounting and the related areas.
Graduates who prioritise work commitment, integrity, ethics, and social responsibilities.
Graduates who are able to communicate and collaborate effectively.
Upon graduation, the graduates are expected to achieve or attain the following outcomes:
Demonstrate knowledge and competency in accounting and relevant areas.
Evaluate financial and non-financial information for problem-solving and decision-making purposes.
Apply accounting skills and techniques in relevant situations.
Implement interpersonal skills in solving managerial and organisational issues.
Communicate effectively both orally and in writing.
Use information and digital technologies to complete assigned tasks.
Analyse economic, financial and accounting information to make the right conclusion and decisions.
Show accountability and responsibility in work groups.
Demonstrate managerial and entrepreneurial skills in diverse situations.
Demonstrate awareness towards professional ethics and social responsibility in response to accounting and business-related issues.
CAREER PROSPECTS
EXTERNAL EXAMINER
Prof. Dr. Che Ruhana Binti Isa @ Mohamed Isa
Universiti Malaya (UM)
Professor Dr. Che Ruhana is a Professor at the Faculty of Business and Accountancy, Universiti Malaya (UM). She received her bachelor degree from Oklahoma State University, United States, Master of Science (Accounting & Finance) from London School of Economics, United Kingdom and Ph.D from Universiti Putra Malaysia (UPM). She is actively involved in research in the areas of management accounting and control system particularly on SMEs, and behavioural accounting. She also secured several fundings from the University as well as professional and government bodies.
She is successfully supervised (as main and co-supervisor) for more than 20 students at Doctoral and Master's levels. She had served as a council member of Malaysian Institute of Accountants (MIA) and a member of Malaysian Institute of Certified Public Accountants (MICPA). Currently, she is the Dean of the Faculty. She has been appointed as the External Examiner for Bachelor of Accounting (Hons) programme in the Faculty of Management since 2020.