Bachelor of Analytical Economics (Hons.)
(R2/314/6/0002) 02/22 (A7921)
The advent of big data spurs the demand for analytical economists
The increasing complexity of the global economy, more competitive business environment and additional financial regulations require analytical economists
The program is designed to produce competent economists who have a thorough understanding of analytical economics and financial literacy with specialisations in either Financial Economics or Development Economics. Our graduates are trained to become experts in conducting research, in-depth data analysis and interpretation, monitoring economic conditions and developing accurate forecasts. With the provision of significant credit hours for quantitative and programming subjects in this program, our   graduates are ready for Big Data.
Graduates of this program can become economic analyst, banker, manager, financial analyst, consultant, administrator, entrepreneur, researcher and academician.
Mr. Mohd Helmi bin Ramlee, the Senior Economist at the Monetary Policy Department in Bank Negara Malaysia is one of our graduates of this program.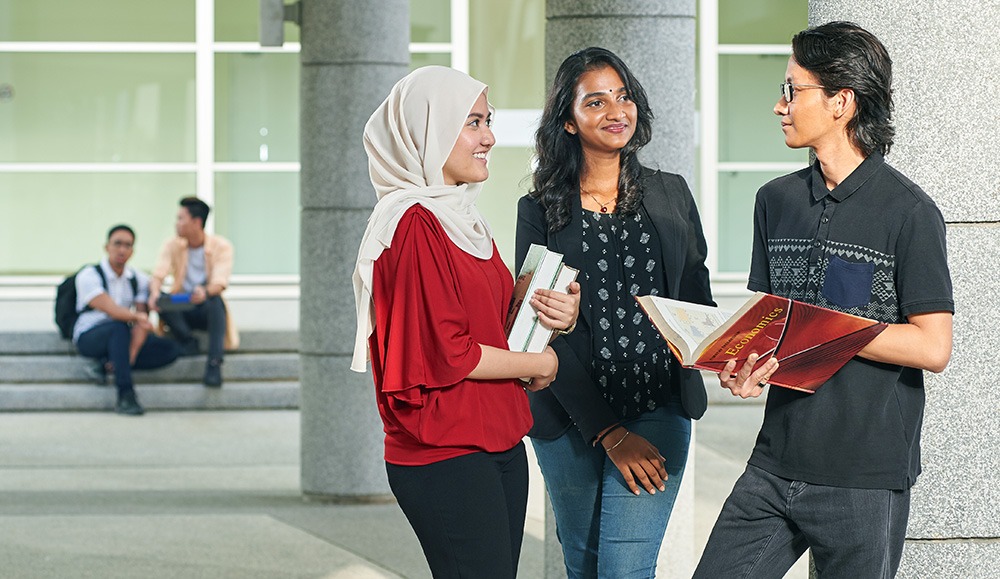 STAFF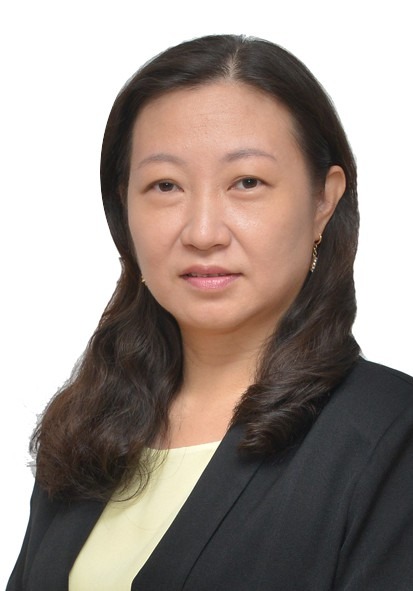 Assoc. Prof. Dr. Ong Hway Boon
Associate Professor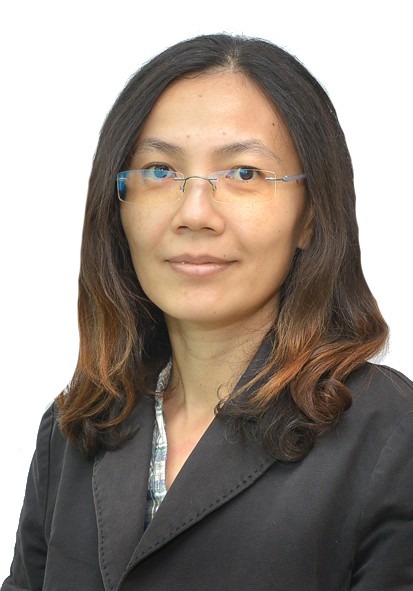 Assoc. Prof. Dr. Tan Siow Hooi
Associate Professor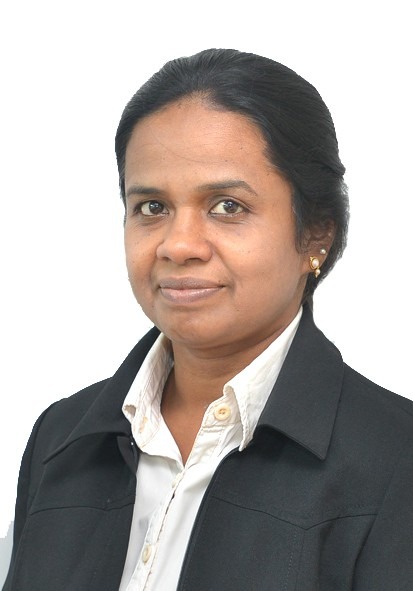 Ts. Dr. Chinnasamy Agamudai Nambi Malarvizhi
Senior Lecturer / Industrial Training Coordinator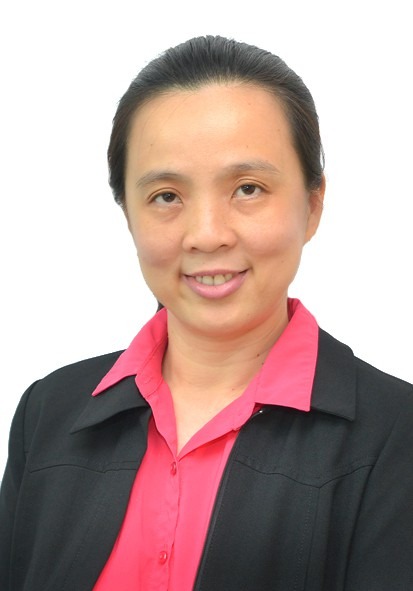 Dr. Choon Shay Wei
Lecturer / Programme Coordinator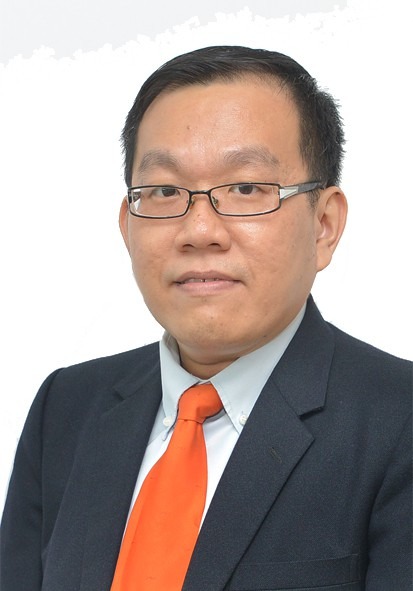 Dr. Goh Han Hwa
Lecturer / Head of Department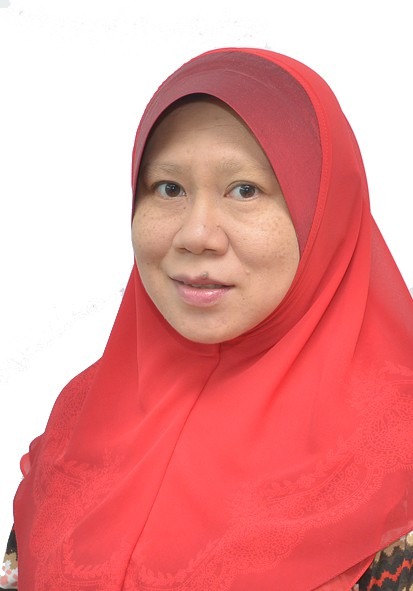 Dr. Norhazlin Ismail
Senior Lecturer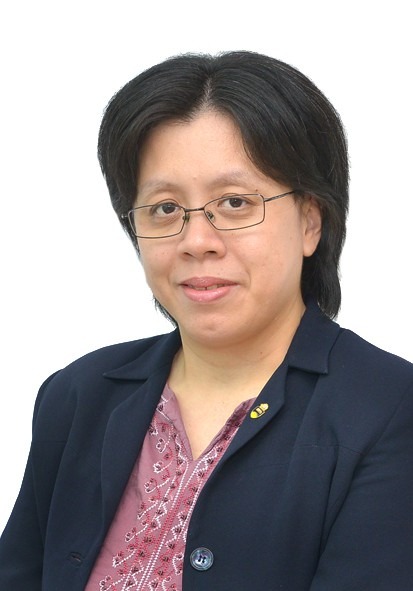 Dr. Yvonne Lee Lean Ee
Lecturer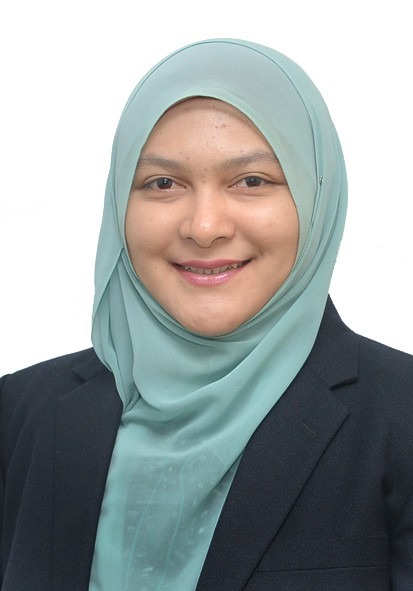 Noor Shahaliza Othman
Lecturer
INDUSTRIAL ADVISOR
MOHD HELMI RAMLEE
Bank Negara Malaysia
Mohd Helmi Bin Ramlee is currently a Senior Economist for Fiscal Advisory Unit, Monetary Policy Department, Bank Negara Malaysia. He completed his Master of Science (Economics) and Bachelor of Economics (Analytical Economics) with Honors from the Universiti Putra Malaysia, and Multimedia University, respectively. He is also a Ph.D. Candidate in Economics, focusing on capital flows in Malaysia.
As a Senior Economist, he assisted the Council of Eminent Persons in formulation of policies for the new Government (e.g. reintroduction of SST, targeted fuel subsidy and social protection). He is also a key member of Fiscal Policy Working Group (collaboration between Ministry of Finance, Economic Planning Unit and Bank Negara Malaysia) which formulated various policies including implementation of GST and subsidy rationalisation. He is also a team leader for project on "Strategies to Protect and Strengthen Malaysia's Sovereign Ratings". He has been appointed as the Industrial Advisor Panel for Bachelor of Analytical Economics (Hons) in FOM since year 2019.
EXTERNAL EXAMINER
ASSOCIATE PROFESSOR DR. MING CHEUNG
Department of Media, Faculty of Arts, University of Adelaide, Australia
Ming Cheung (張可明) is Associate Professor with Tenure in Media at the University of Adelaide, Australia. She conducts research on visual communication, digital marketing and advertising, participatory social media, user experience design, design thinking and innovation management, design education and creativity, media policy and intellectual property. She holds degrees with First Class Honours or Distinction in design, law, information technology, education, languages and music.
She hasled and completed 16 national and university grant projects and published productively in some of the top-ranked international journals. In the recent five years, 14 of her refereed publications were published or are forthcoming in SCI-, SSCI- or AHCI-listed journals. The majority are sole-authored. A Top Paper Awardee, she has consistently presented her research in the largest and most prestigious international conferences in her field.
She started her career as a practitioner in advertising and design, having worked as Principal Consultant in a design agency for 11 years. She also worked as Project Manager leading and managing 56 staff members in the Hong Kong Government. She then joined City University of Hong Kong as a faculty member. She was awarded the Teaching Excellence Award of CityU in 2005 and was the Program Leader of BA (Hons) in Integrated Strategic Communication of CityU from 2007 to 2010.
She was Visiting Associate Professor in Digital and Creative Media at the University of Nottingham Ningbo China in 2011, during which she networked with more than 100 media and product designers in Ningbo and Shanghai. She is currently also Associate Editor of IEEE Transactions on Professional Communication, Permanent Member of the JM Coetzee Centre for Creative Practice, Adjunct Associate Professor at the School of Design of the Hong Kong Polytechnic University, and Adjunct Research Fellow at the University of South Australia. In 2014, she was awarded the University of Adelaide's HUMSS Executive Dean's Prize for Excellence in Teaching and the HUMSS Faculty Prize for Excellence in Teaching. She writes in English and Chinese, and speaks fluent English, Cantonese and Mandarin as well as some Japanese and Korean.
She was a brass band conductor before, and learnt oil painting from her father since four years old and darkroom photography from her brother since seven. She plays the piano and flute, and is a lover of squash and water sports. Her favourite places of interest include the Grand Canyon, Yosemite, Maui, Molokini, Hokkaido, New Zealand and Amazon Rainforest. She is now working on her sole-authored academic book "User Experience Design" as well as her first novel "十一月二十一".
More about Ming Cheung:
http://www.adelaide.edu.au/directory/ming.cheung