Centre for Consumer Research and Education (CeCORE)
Research Centre
About Us
Mission
1. To lead research and consultancy on consumer studies and its impact on technology, consumer affairs and industries.
2. To inspire social engagement culture by promoting innovations, knowledge and technology.
Vision
To become the national leader in the consumer and social innovation centre of excellence.
Visiting Opportunities
CeCORE has specialists in the areas of marketing, finance, management, accounting, and quantitative techniques that can provide training / consultancy / services / short courses and are open to collaborate with industry / ministries / academia in the areas of research projects and grants.
Address:

Centre for Consumer Research and Education (CeCORE),
Faculty of Management,
Multimedia University Persiaran Multimedia,
63100 Cyberjaya,
Selangor, Malaysia
Telephone:

+603-83125854 (Dr. Nasreen Khan)
Fax:

+603-83185590
Email:

nasreen.khan@mmu.edu.my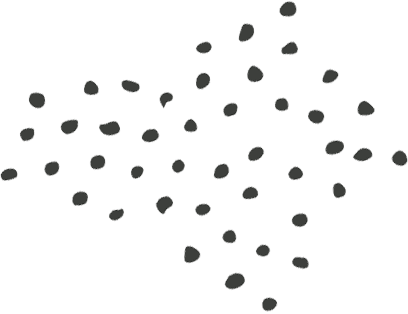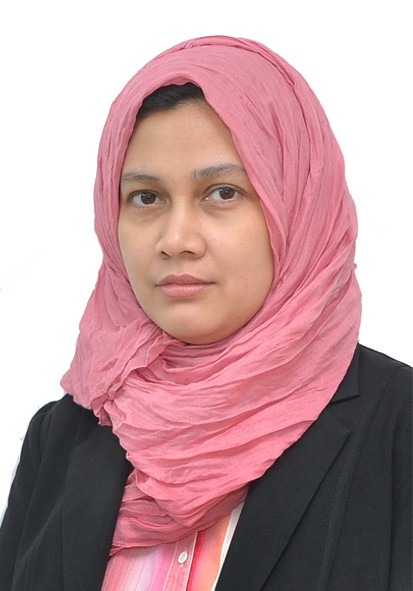 Dr. Nasreen Khan @ Thandar Oo
Chairperson