Centre for Consumer Research and Education (CeCORE)
Research Centre
About Us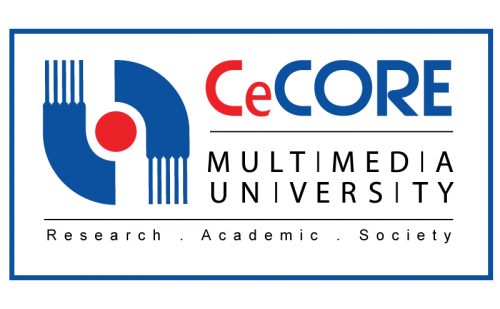 CeCORE was founded on 13th May 2009, with pursuant to the Multimedia University R&D Roadmap initiatives of the highest quality, standards and innovative focus in achieving the target of being R&D University status in near future. The Consumer Research Center (CRC) is a one-stop source for consumer information that provides the clients with access to necessary consumer information, analyses, and special reports and forecasts that facilitate in day-to-day decision-making and long-term planning. Understanding the uniqueness of consumers and their behaviour has been a great challenge for the government and business society, due to many domestic and global changes that affect consumers' decisions. Therefore, CeCoRE shall play supporting roles for the government to formulate policies towards the creation of knowledgeable consumers. CeCoRE believes that consumers should be able to empower themselves with the right skills and ability to determine their purchase decisions and protect themselves against unethical producers. Therefore, educating them through research findings becomes the responsibility not only of the government and related ministries, but also of concern to the society at large, particularly the university as education provider.
Current CeCORE Committee: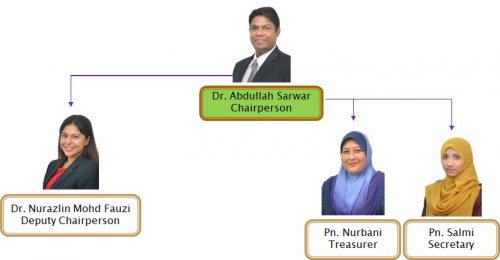 Mission
1. To lead research and consultancy on consumer studies and its impact on technology, consumer affairs and industries.
2. To inspire social engagement culture by promoting innovations, knowledge and technology.
Vision
To become the national leader in the consumer and social innovation centre of excellence.
Visiting Opportunities
CeCORE has specialists in the areas of marketing, finance, management, accounting, and quantitative techniques that can provide training / consultancy / services / short courses and are open to collaborate with industry / ministries / academia in the areas of research projects and grants.
Address:

Centre for Consumer Research and Education (CeCORE),
Faculty of Management,
Multimedia University Persiaran Multimedia,
63100 Cyberjaya,
Selangor, Malaysia
Telephone:

+603-83125867 (Dr Abdullah Al Mamun Sarwar)
+603-83125772 (Dr Nurazlin Mohd. Fauzi)
Fax:

+603-83185590
(Attention: Dr. Abdullah Al Mamun Sarwar or Dr. Nurazlin Mohd. Fauzi)
Email:

abdullah.sarwar@mmu.edu.my
nurazlin.fauzi@mmu.edu.my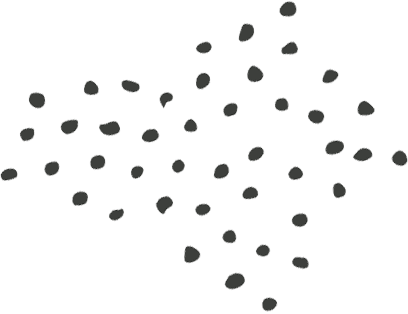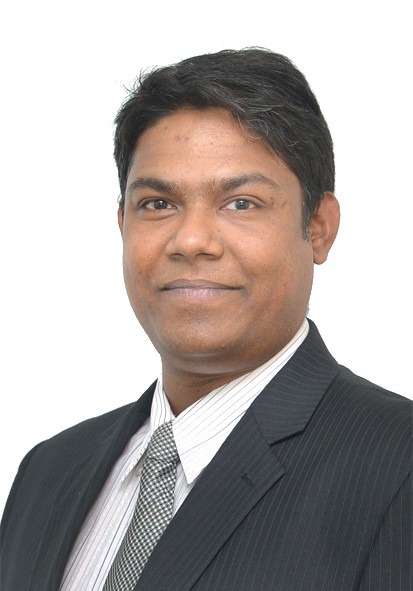 Dr. Abdullah Al Mamun Sarwar
Lecturer
Dr. Nurazlin Mohd Fauzi
Lecturer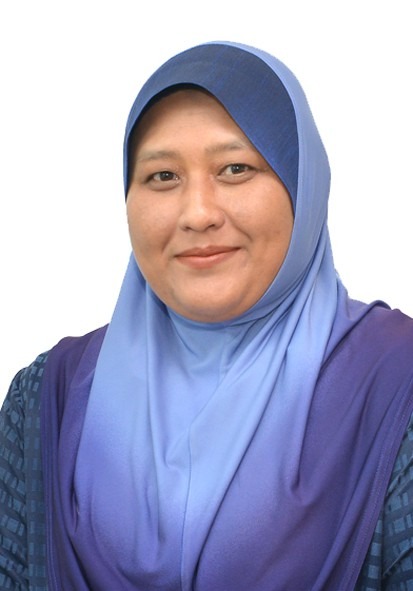 Nurbani Md Hassan
Lecturer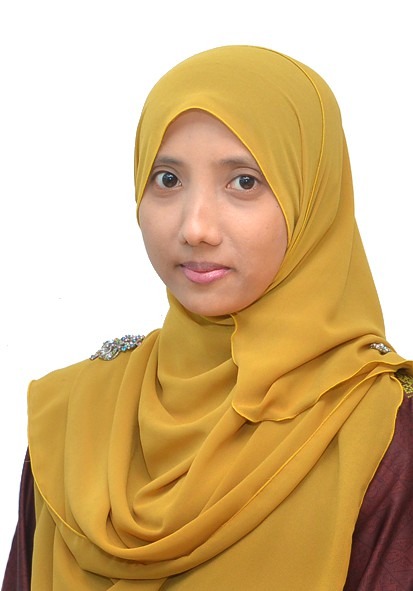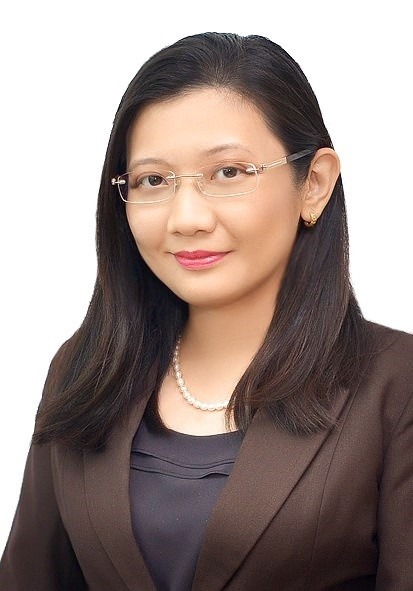 Dr. Hasliza Binti Hassan
Lecturer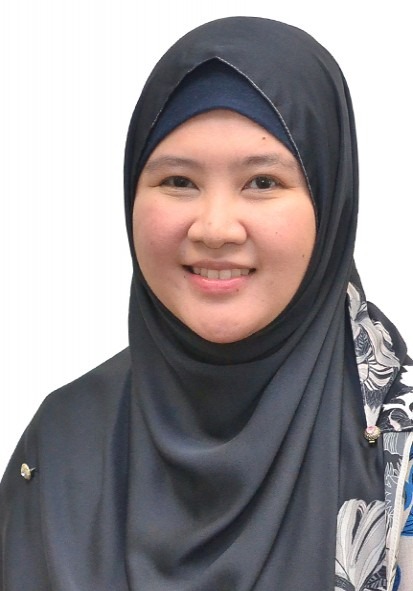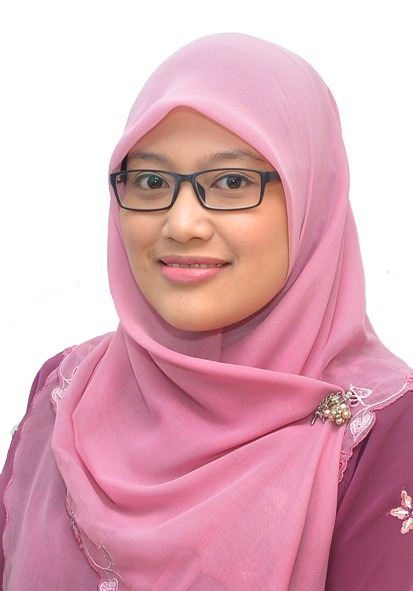 Izyan Syazana Awaludin
Lecturer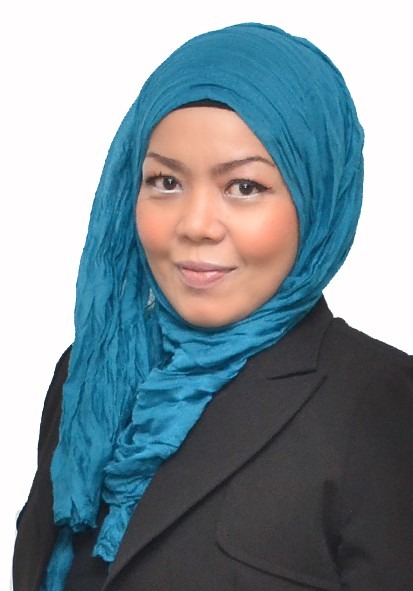 Dr. Junainah Binti Mohd Mahdee
Lecturer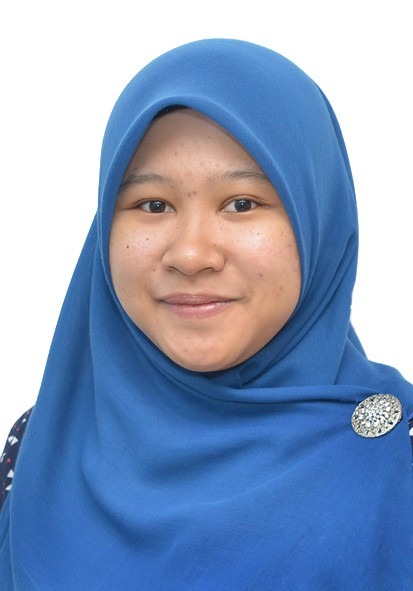 Maizatul Fateha Mohd Baidzowi
Assistant Lecturer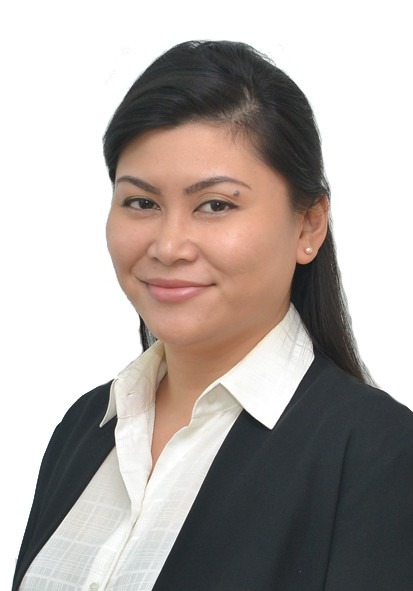 Dr. Melissa W. Migin
Lecturer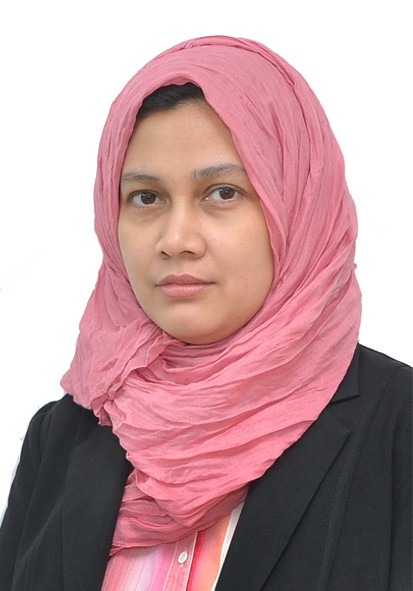 Dr. Nasreen Khan @ Thandar Oo
Senior Lecturer

Nithyaroobini Munian
Assistant Lecturer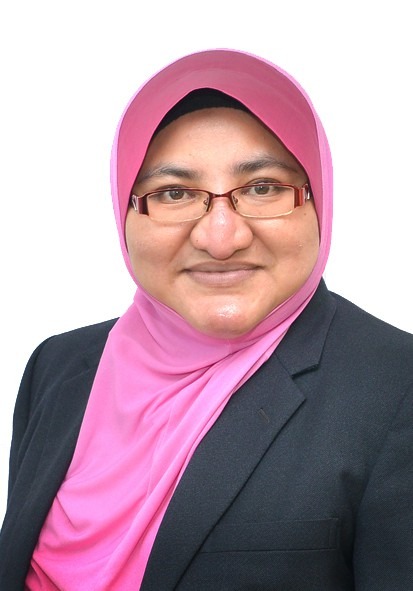 Dr. Noor Ashikin Binti Mohd Rom
Lecturer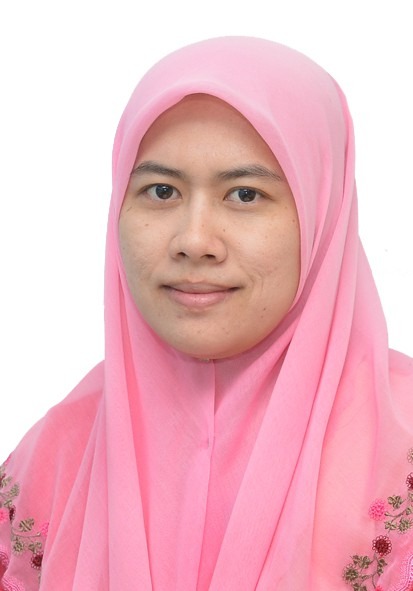 Nor Azliana Binti Aridi
Lecturer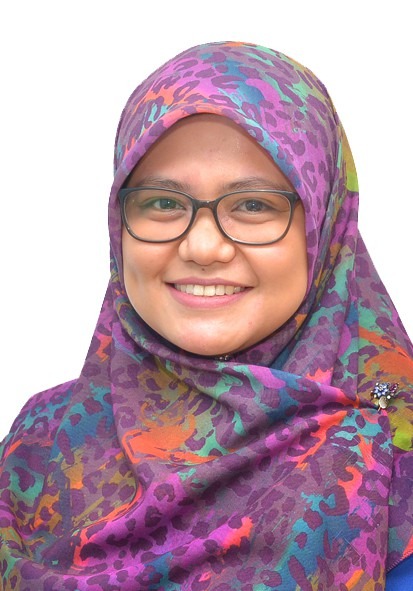 Nurul Nadia Nordin
Lecturer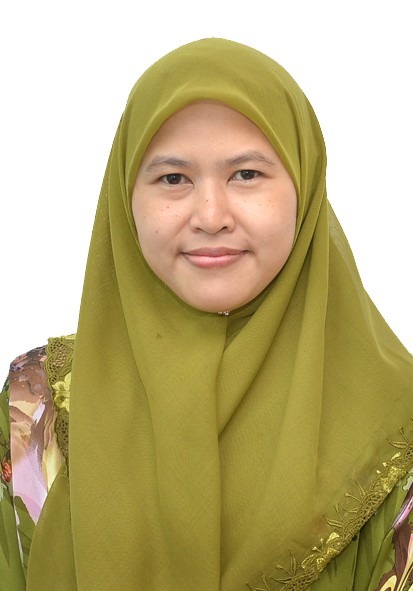 Rapiah Mohd Zaini
Lecturer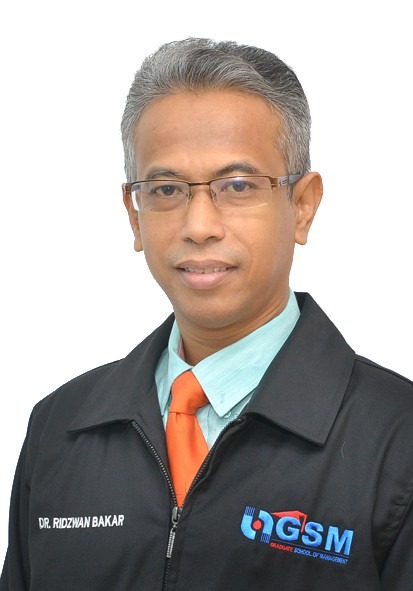 Dr. Ridzwan Bakar
Professional 1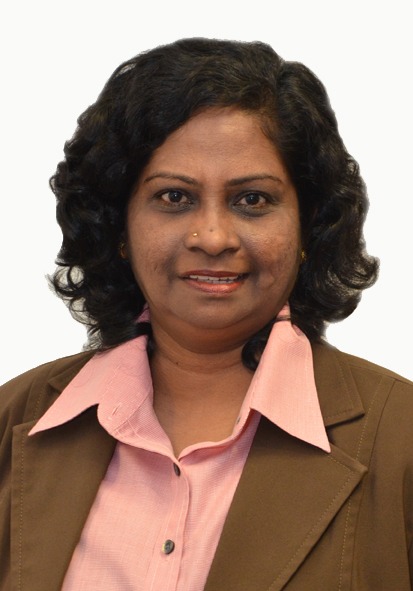 Dr. Seethaletchumy Thambiah
Senior Lecturer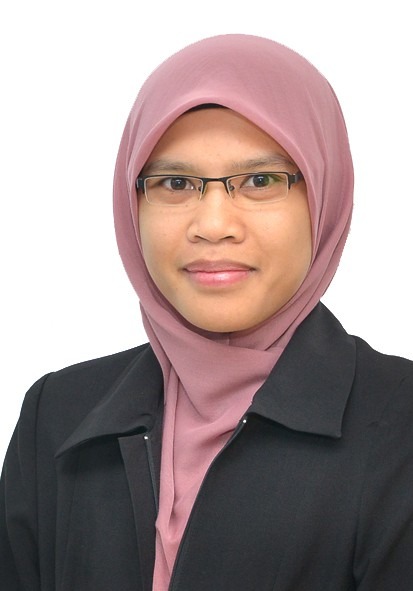 Dr. Sellywati Mohd Faizal
Lecturer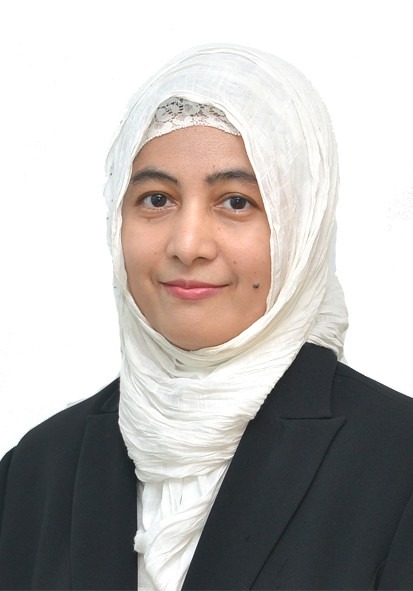 Dr. Shereen Khan @ Khin Hnin Oo
Lecturer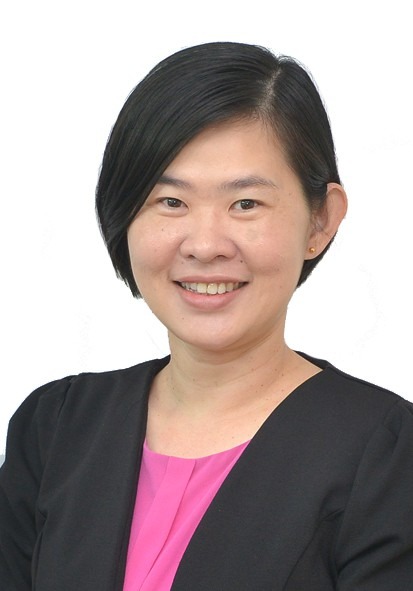 Dr. Tan Booi Chen
Senior Lecturer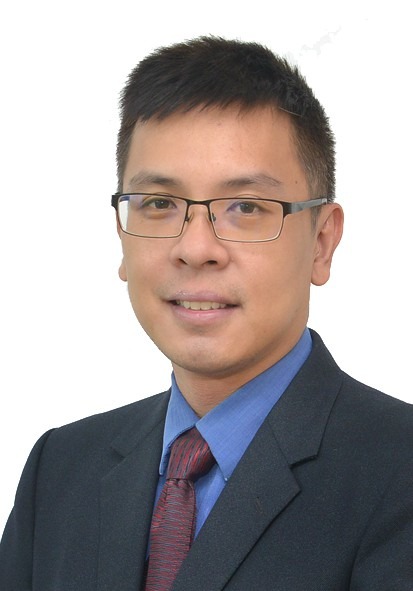 Vincent Oh Kim Seng
Assistant Lecturer