Master of Business Administration (M.B.A.) (By Coursework)
(R/345/7/0668) 03/20 (A11391)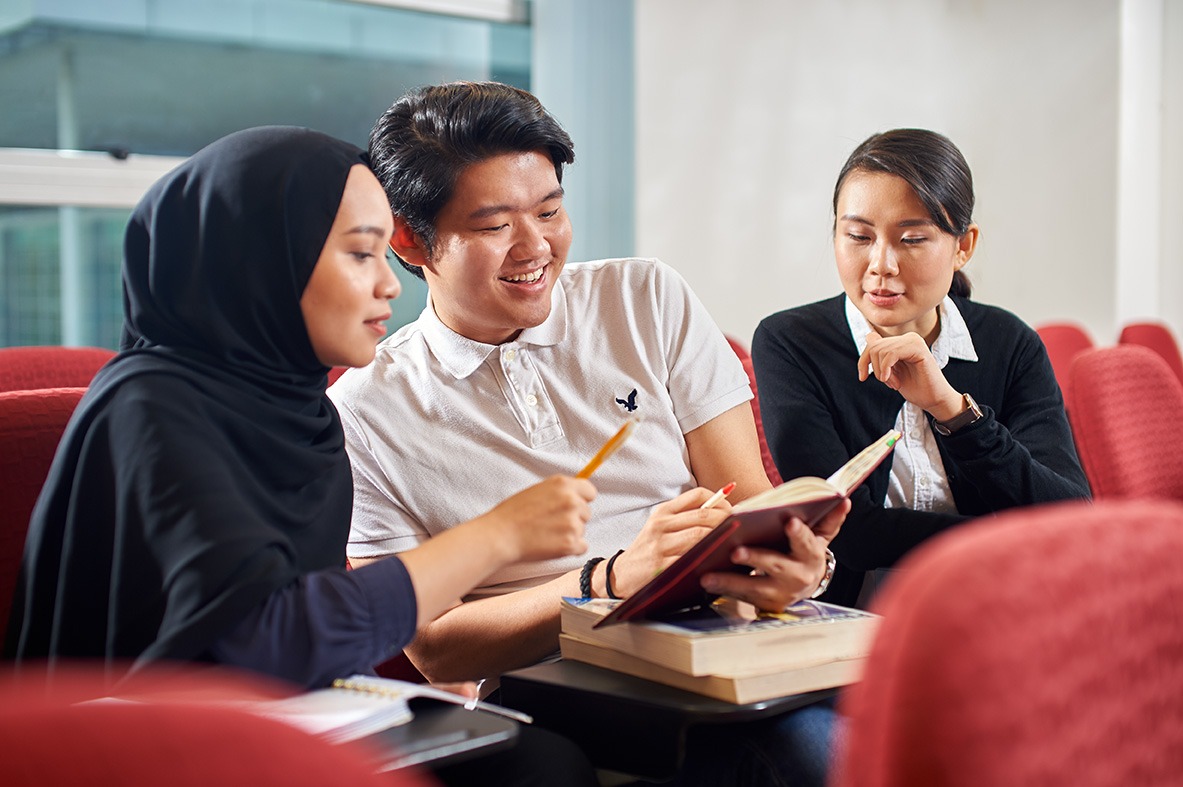 PROGRAMME STRUCTURE
Courses are divided into 3 categories: core, elective and specialization. In addition, students are required to undertake a research project in their area of interest. Students are required to take a total of 45 credits as follows: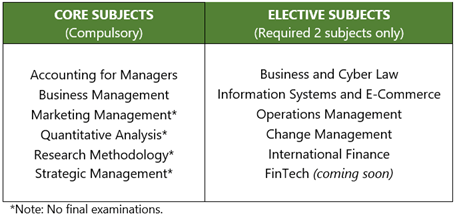 Final Project is a compulsory subject and will commence after the candidate has passed 9 subjects (27 credits) including Research Methodology. The project is conducted within a 6-month period.
The candidate can choose to either take a general MBA (General Management) or a specialized MBA after he has enrolled in the programme.
Those taking the general MBA can choose to enrol in any two specialized subjects from other specializations. The specialization and their subjects are listed below.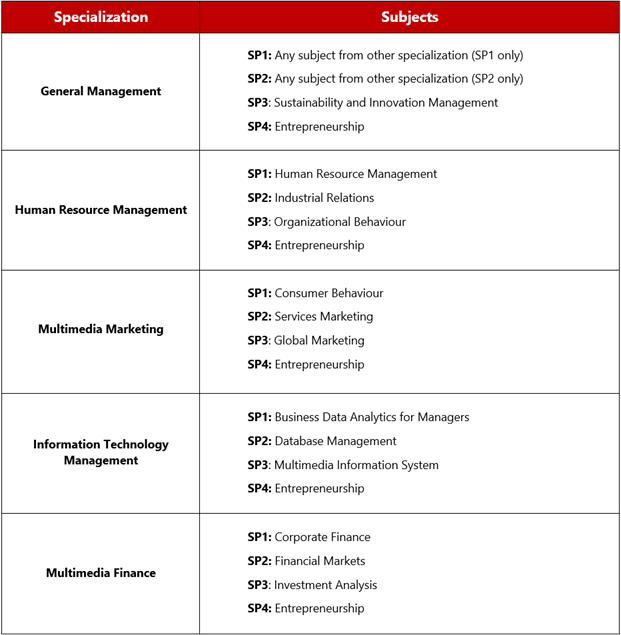 General Course Structure MBA Full Time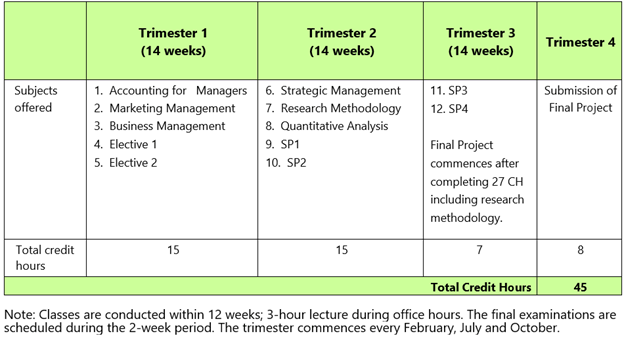 General Course Structure MBA Part-Time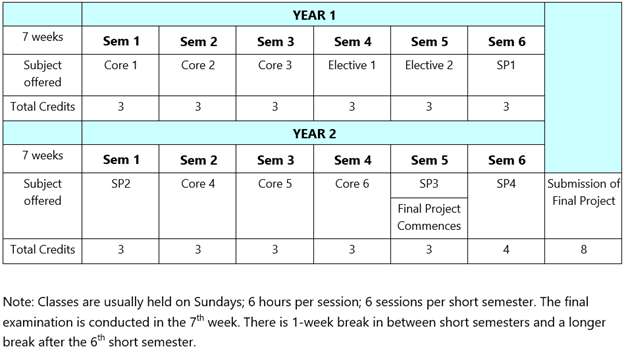 ENTRY REQUIREMENTS
ENGLISH ENTRY REQUIREMENTS
STAFF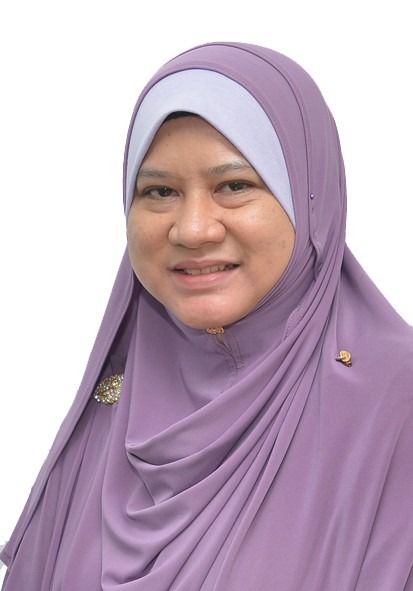 Assoc. Prof. Dr. Nahariah Jaffar
Associate Professor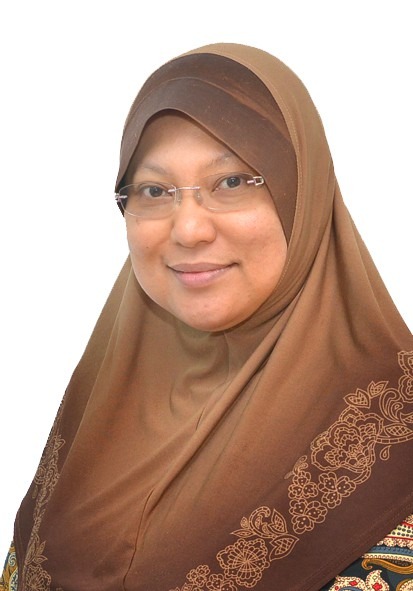 Dr. Mariati Norhashim
Senior Lecturer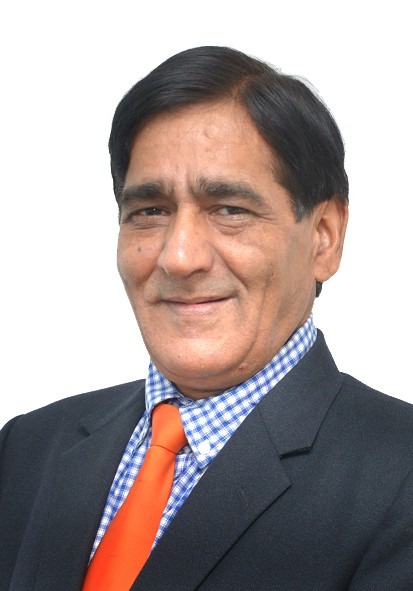 Prof. Dr. Prem Lal Joshi
Professor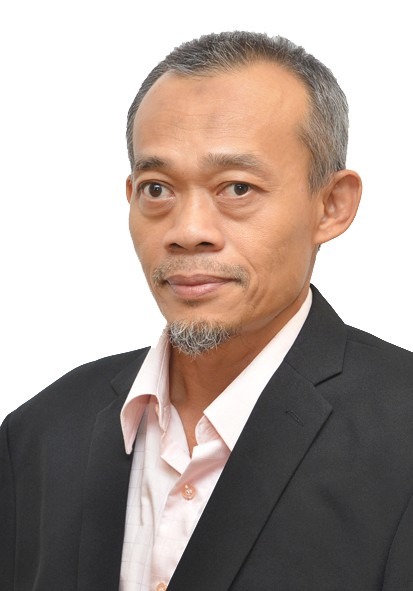 Dr. Abadan Jasmon
Lecturer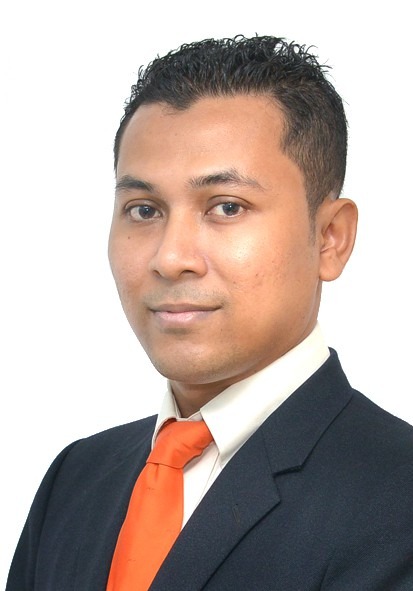 Dr. Abby Ashraff Saprudin
Lecturer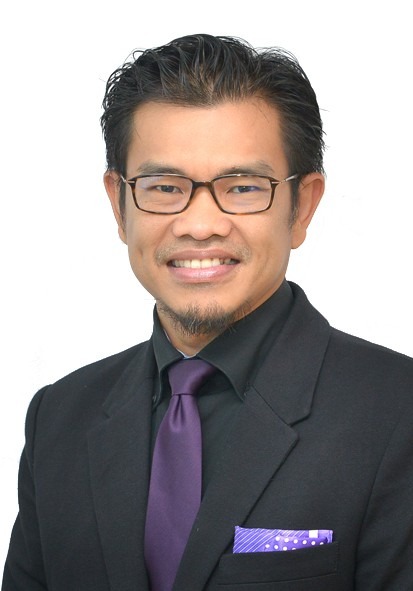 Dr. Abdul Aziz Ahmad
Lecturer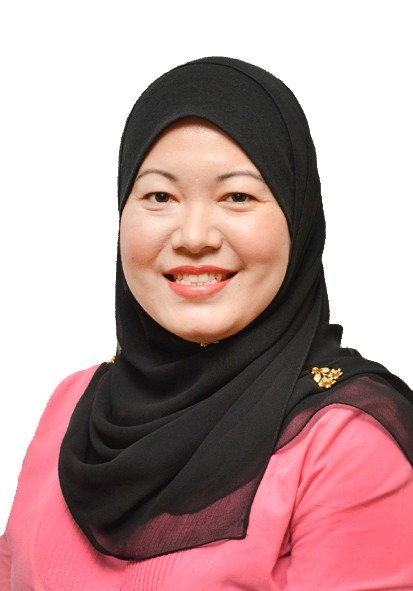 Dr. Hasni Mohd Hanafi
Lecturer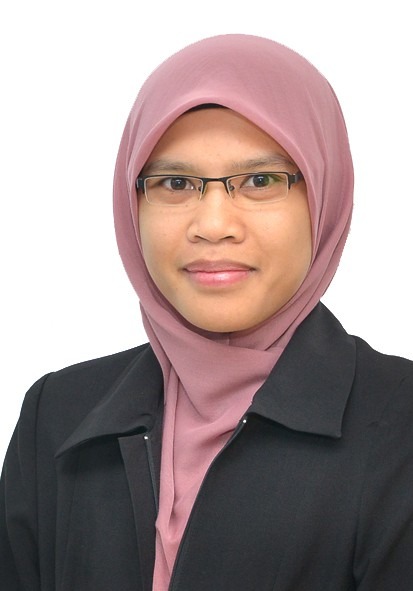 Dr. Sellywati Mohd Faizal
Lecturer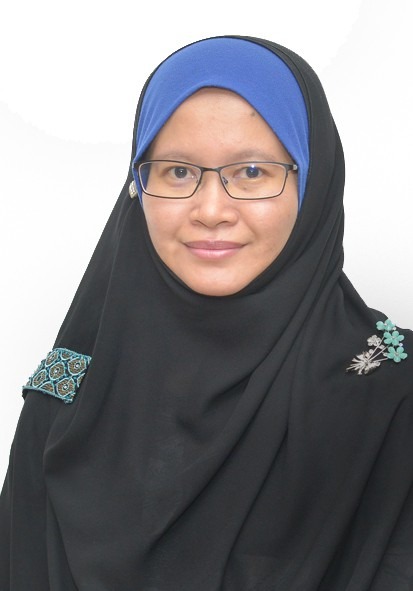 Dr. Arnifa Hj. Asmawi
Senior Lecturer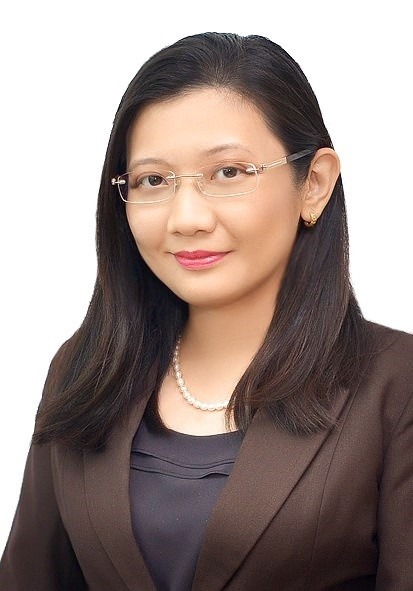 Dr. Hasliza Hassan
Lecturer

Dr. Abdullah Sallehhuddin Abdullah Salim
Senior Lecturer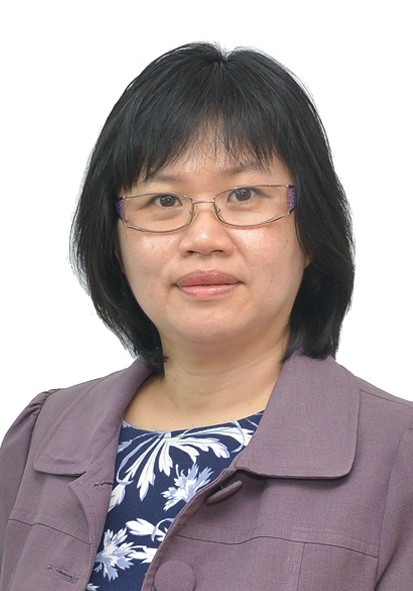 Prof. Dr. Lai Ming Ming
Professor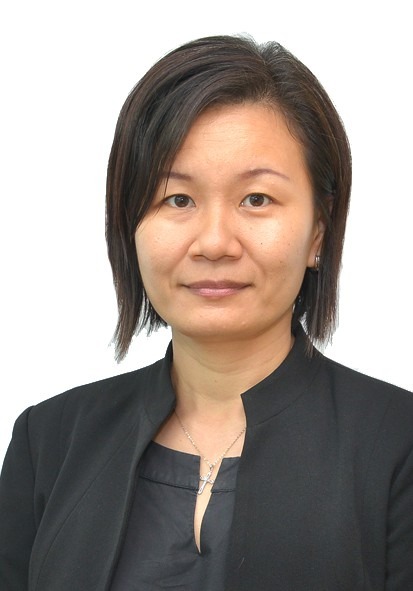 Dr. Chong Lee Lee
Senior Lecturer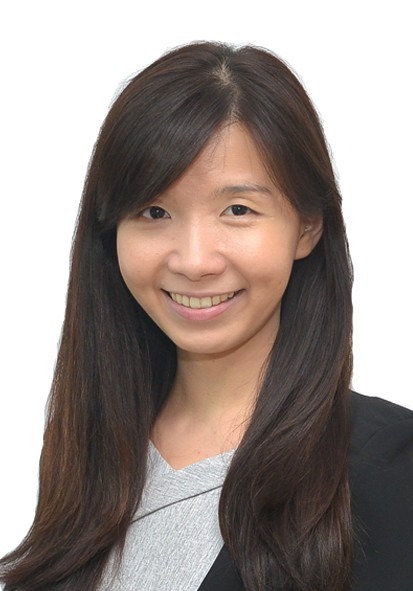 Dr. Kwan Jing Hui
Lecturer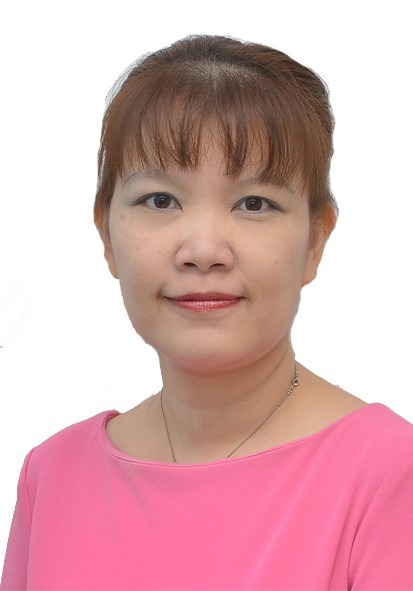 Dr. Nguyen Thi Phuong Lan
Senior Lecturer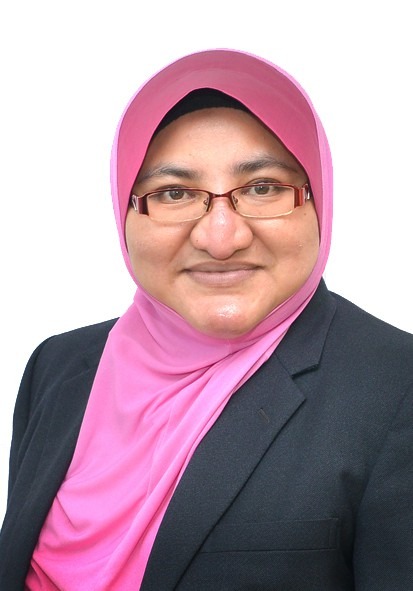 Dr. Noor Ashikin Mohd Rom
Lecturer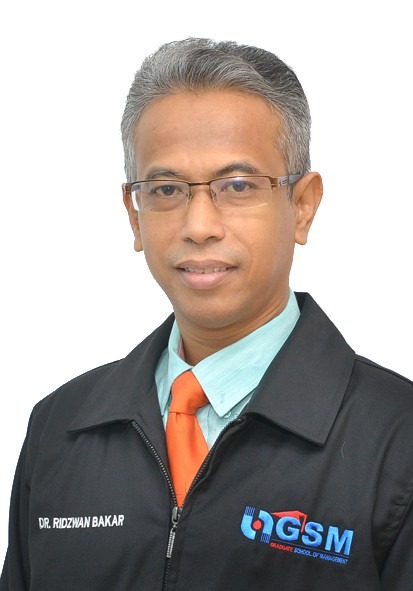 Dr. Ridzwan Bakar
Professional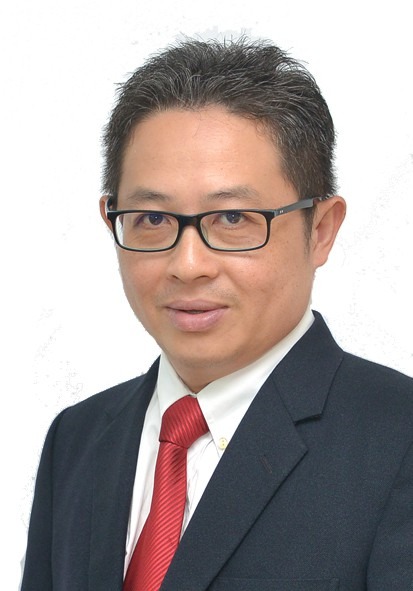 Dr. Teh Boon Heng
Senior Lecturer

Dr. Yap Voon Choong
Senior Lecturer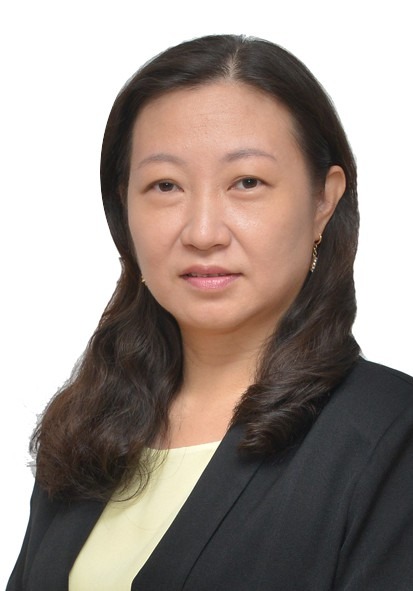 Assoc. Prof. Dr. Ong Hway Boon
Associate Professor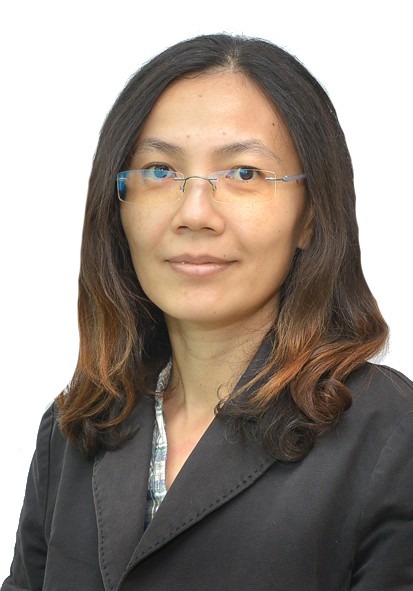 Assoc. Prof. Dr. Tan Siow Hooi
Associate Professor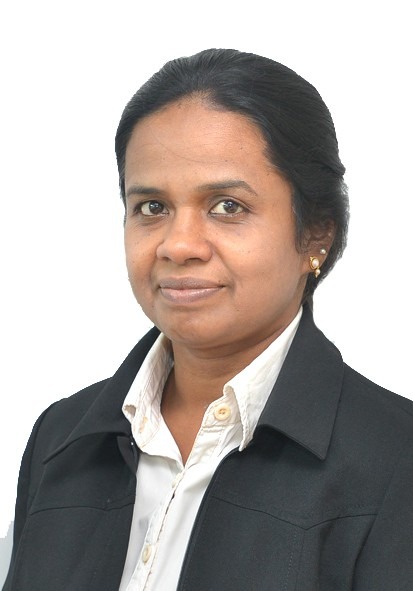 Ts. Dr. Chinnasamy Agamudai Nambi Malarvizhi
Senior Lecturer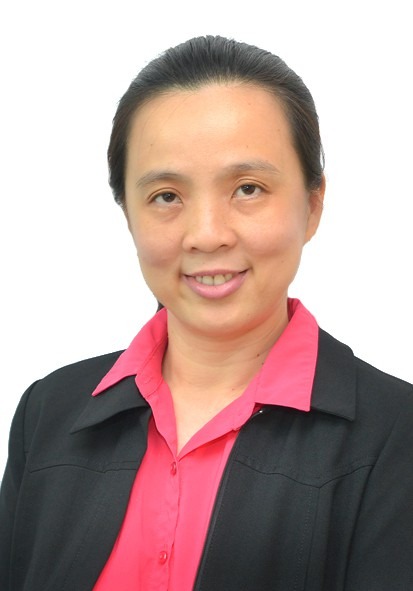 Dr. Choon Shay Wei
Lecturer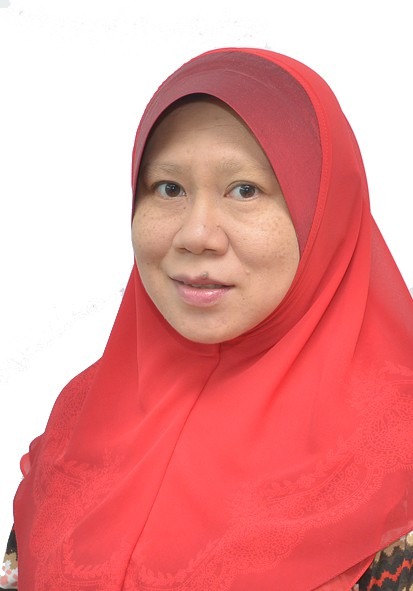 Dr. Norhazlin Ismail
Senior Lecturer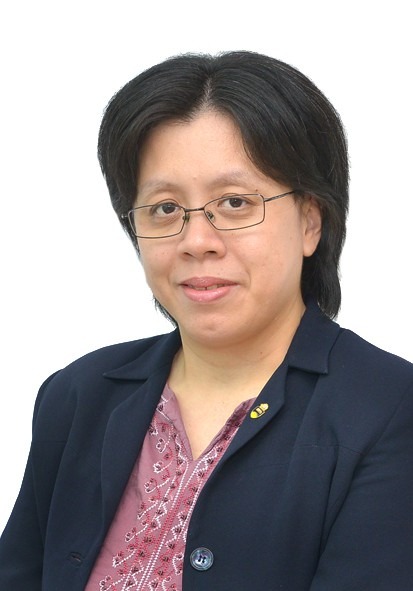 Dr. Yvonne Lee Lean Ee
Lecturer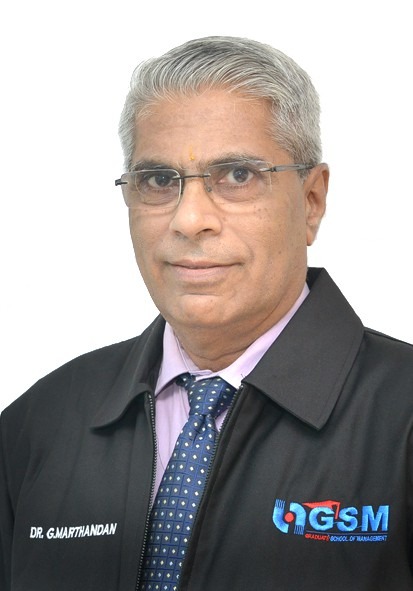 Prof. Dr. Govindan Marthandan
Professor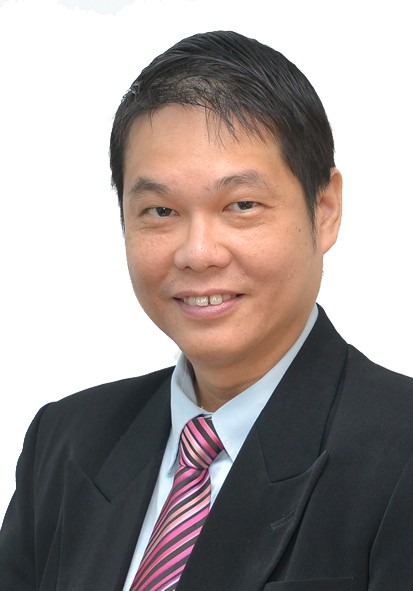 Assoc. Prof. Dr. Chew Kok Wai
Associate Professor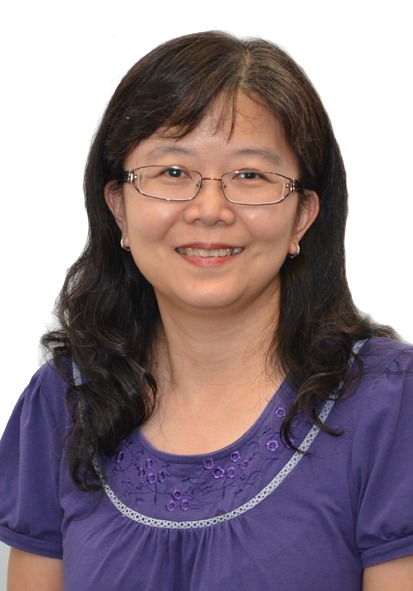 Assoc. Prof. Dr. Chong Chin Wei
Associate Professor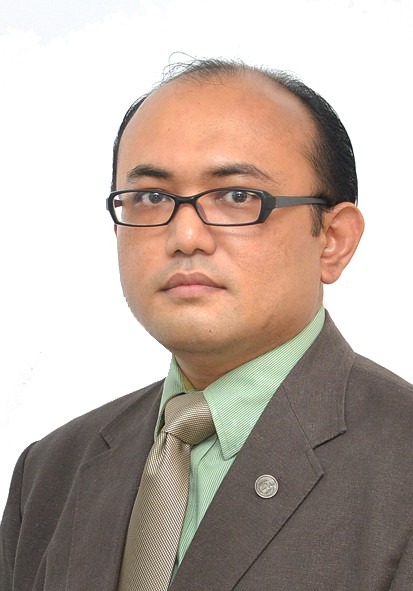 Assoc. Prof. Dr. Kamarulzaman Ab Aziz
Associate Professor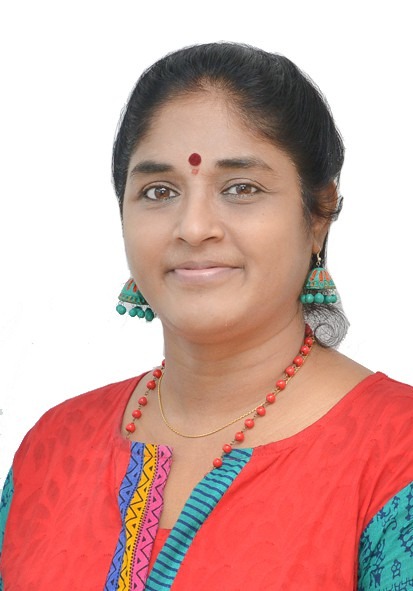 Assoc. Prof. Ts. Dr. Sreenivasan Jayashree
Associate Professor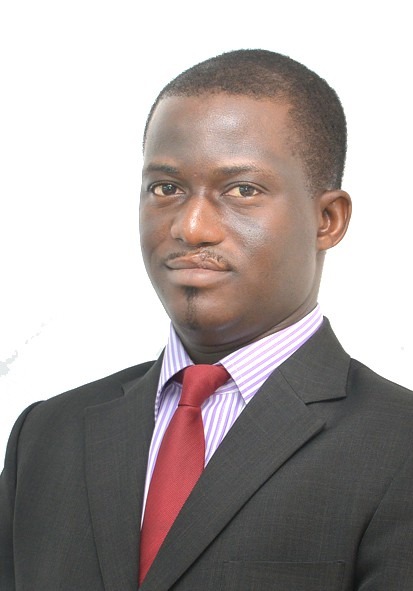 Dr. Adedapo Oluwaseyi Ojo
Lecturer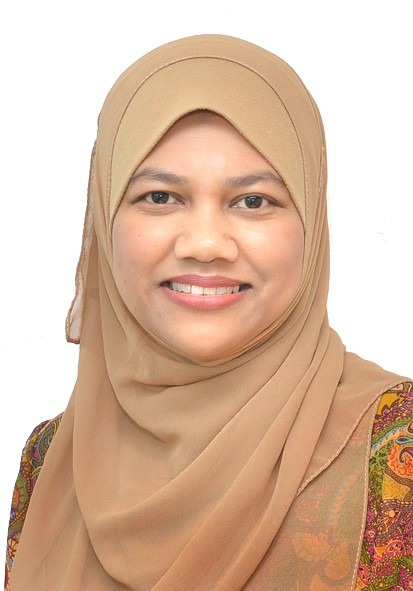 Dr. Intan Soraya Rosdi
Lecturer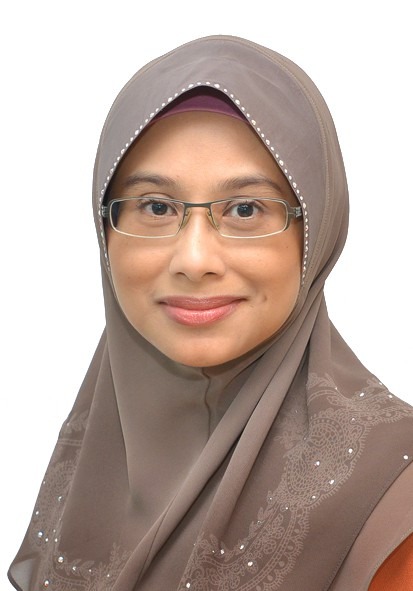 Dr. Tan Siow Kian
Senior Lecturer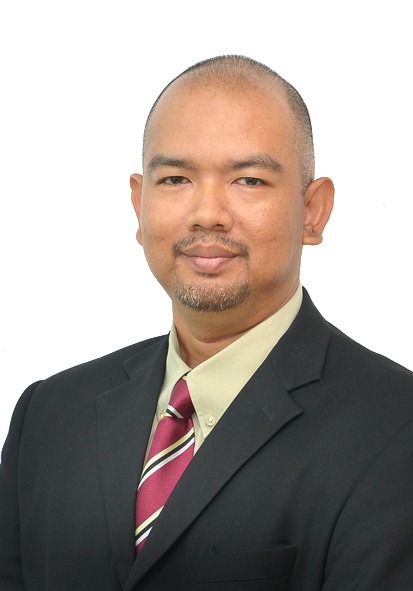 Dr. Mohd Fairuz Abd Rahim
Senior Lecturer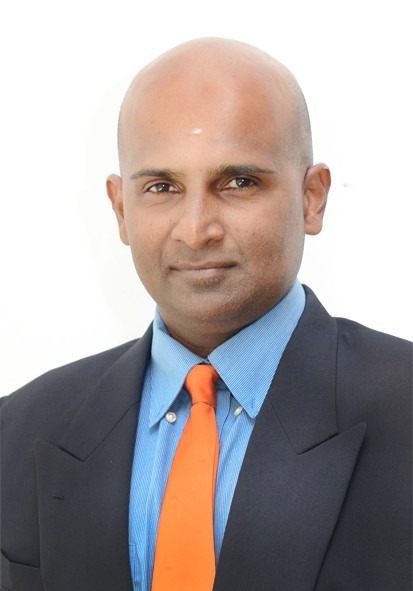 Prof. Dr. Murali Raman
Professor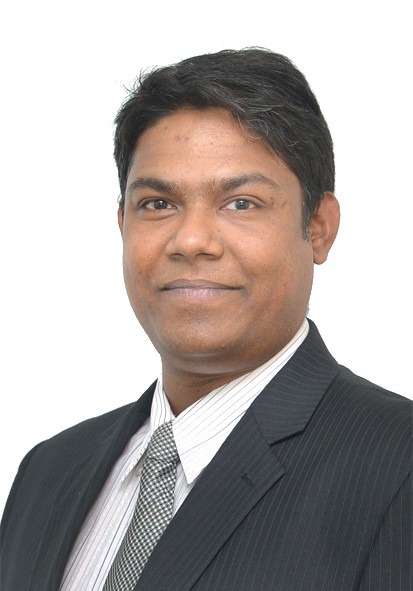 Dr. Abdullah Al-Mamun Sarwar
Lecturer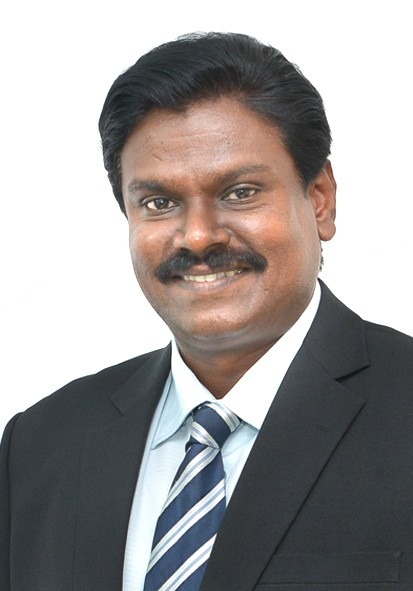 Dr. Aravindan Kalisri Logeswaran Velacha
Professional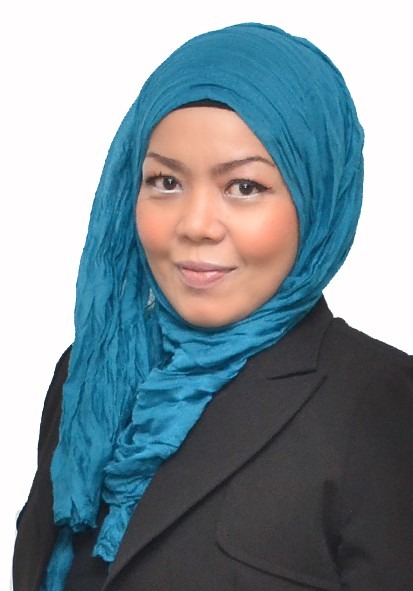 Dr. Junainah Mohd Mahdee
Lecturer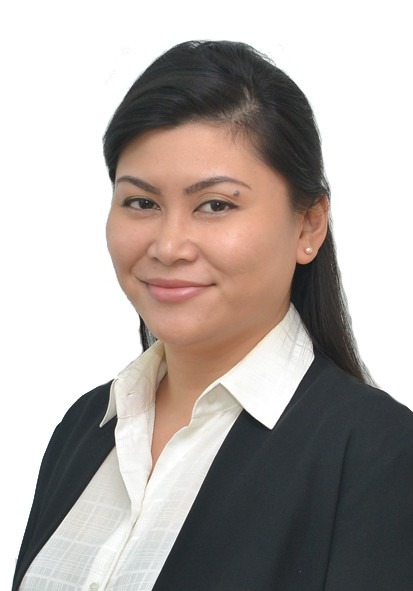 Dr. Melissa W. Migin
Lecturer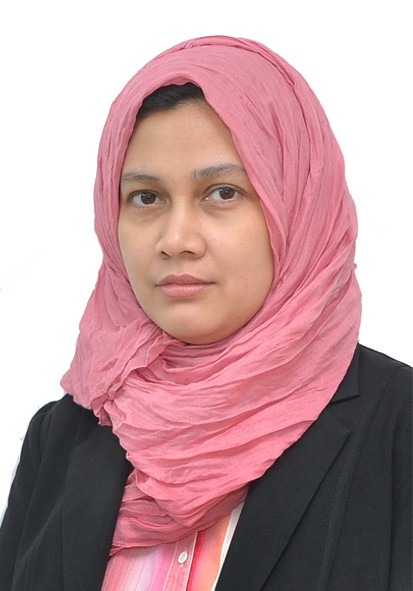 Dr. Nasreen Khan
Senior Lecturer
Dr. Nurazlin Mohd Fauzi
Lecturer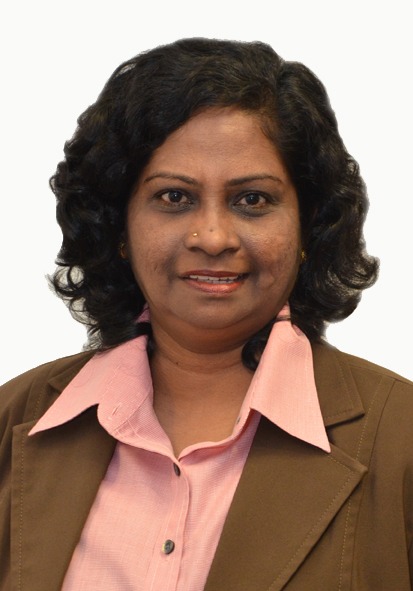 Dr. Seethaletchumy Thambiah
Senior Lecturer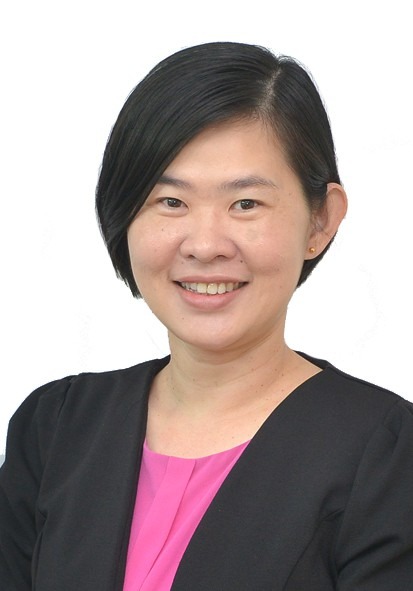 Dr. Tan Booi Chen
Senior Lecturer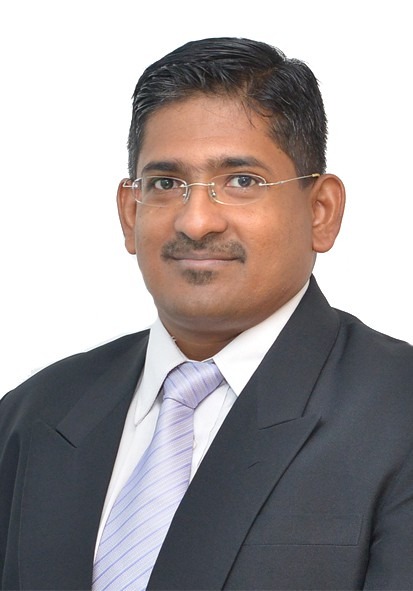 Prof. Dr. Saravanan Muthaiyah
Professor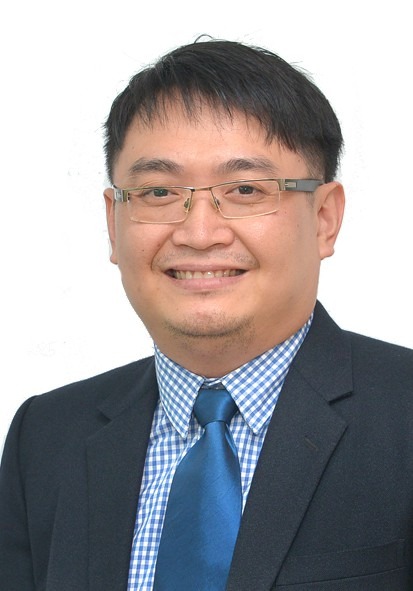 Dr. Jimmy Low Jing Hong
Senior Lecturer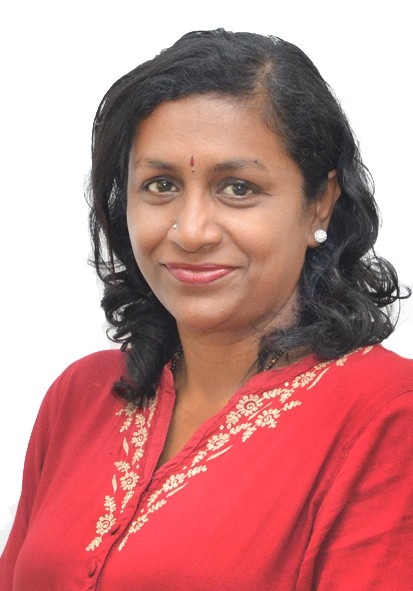 Ts. Dr. Magiswary Dorasamy
Senior Lecturer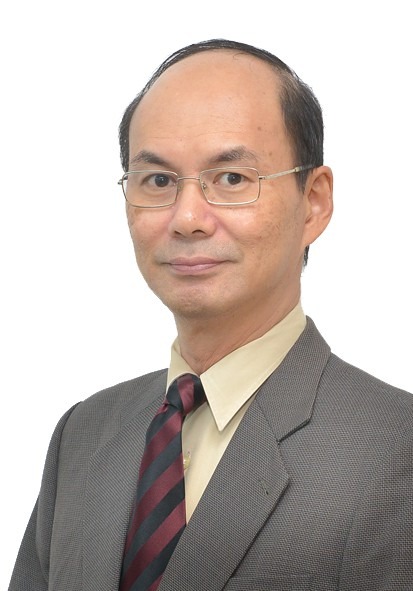 Dr. Patrick Soh Chin Hooi
Senior Lecturer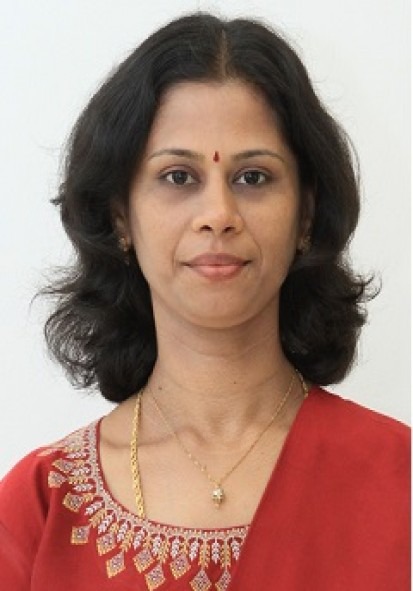 Ts. Dr. Rathimala Kannan
Senior Lecturer

Dr. Bahma Sivasubramaniam
Specialist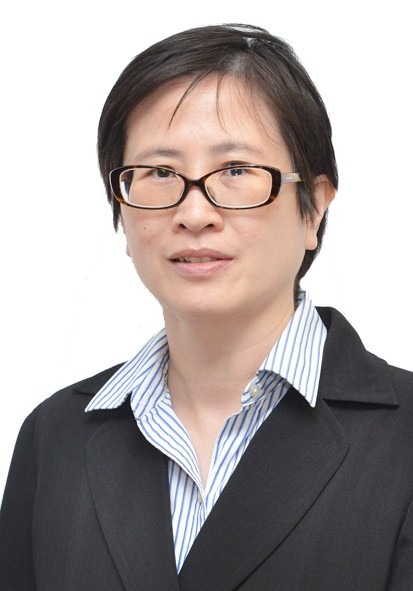 Dr. Olivia Tan Swee Leng
Senior Lecturer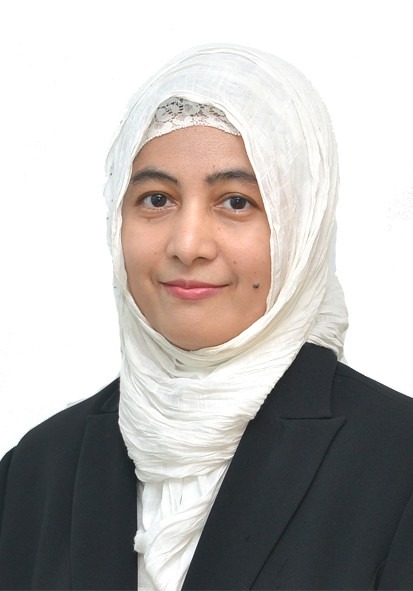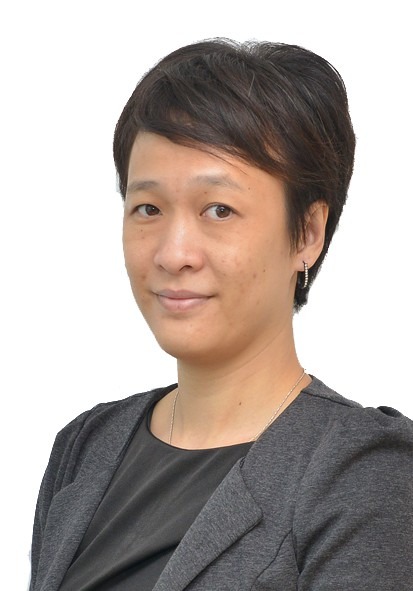 Dr. Chong Choy Yoke
Lecturer
Dr. Ruzanna Ab Razak
Lecturer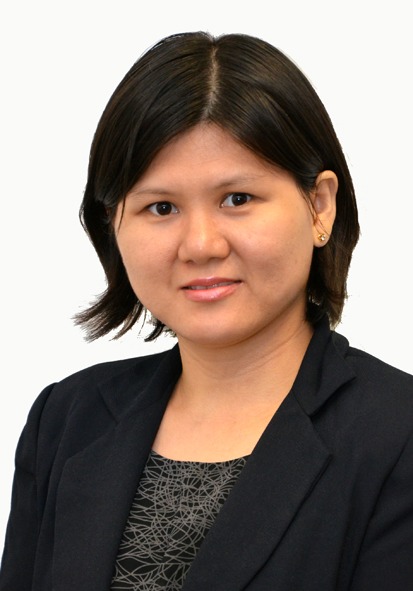 Dr. Tan Chuie Hong
Senior Lecturer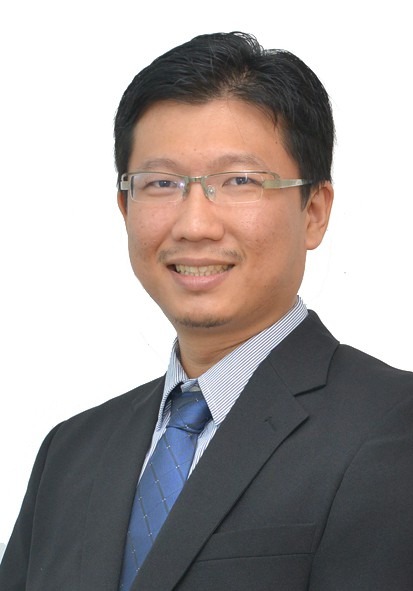 Dr. Ong Jeen Wei
Senior Lecturer