Bachelor of Management (Hons.)
Enhance your career or personal growth now with our management degree via open and distance learning (ODL) mode in Multimedia University. Earn a management degree qualification by studying flexibly at your own time, place and pace. The Bachelor of Management (Hons) ODL curriculum was designed to develop holistic competencies that are in tandem with industry needs and to build a knowledge-centric society. The programme imparts education through media and information technology designed by our experienced instructional design team that enables you to engage in self-learning at your convenient time.
Among the "WoW" features of this ODL degree programme are:
100% online-based degree programme (online classes during weekends).
100% coursework (no examination)
Self-Instructional Materials for self-learning
Entry to Degree using APEL A certification (those who enrol without Diploma / STPM).
Subject exemption via APEL C for experienced working adults / Credit transfer eligibility for diploma holders only.
Affordable tuition fees.
Pioneer in online learning in Malaysia for 25 years.
For more information about this programme and contact details, CLICK to review the programme brochure and the current students' testimonials.
Enhance your future and career . Visit: APPLY NOW
STAFF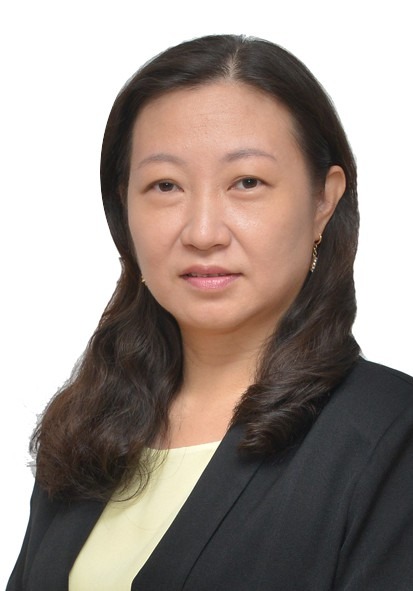 Assoc. Prof. Dr. Ong Hway Boon
Associate Professor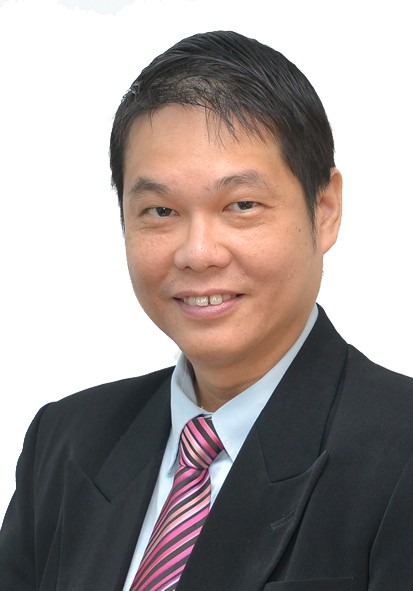 Assoc. Prof. Dr. Chew Kok Wai
Associate Professor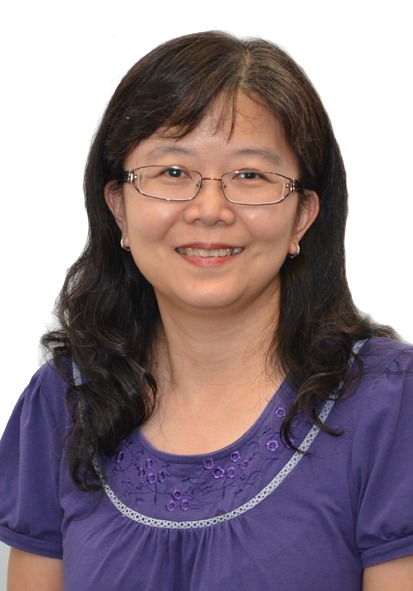 Assoc. Prof. Dr. Chong Chin Wei
Associate Professor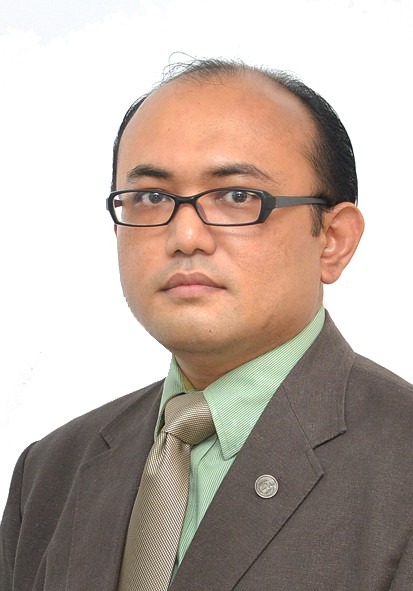 Assoc. Prof. Dr. Kamarulzaman Ab. Aziz
Associate Professor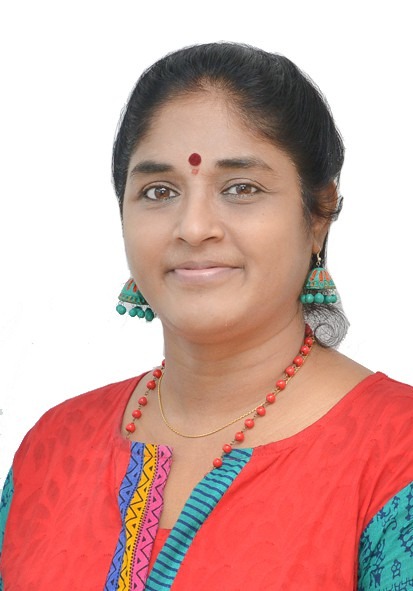 Assoc. Prof. Ts. Dr. Sreenivasan Jayashree
Associate Professor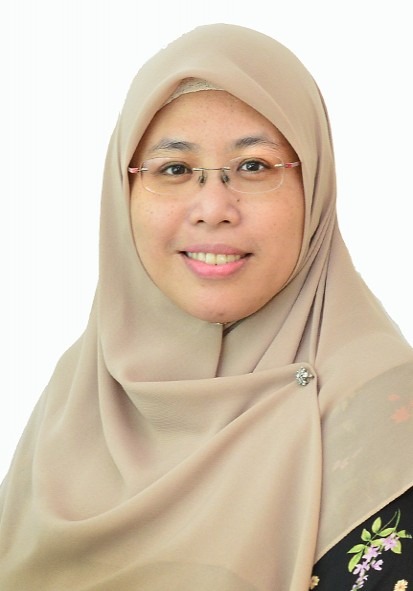 Dr. Ruzanna Bt Ab Razak
Deputy Dean, Academic & International Relations / Lecturer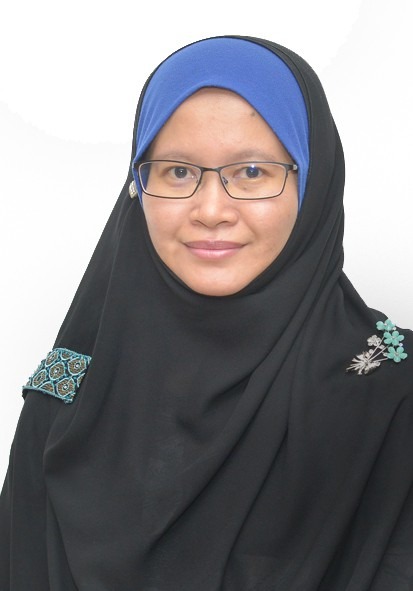 Dr. Arnifa Hj. Asmawi
Senior Lecturer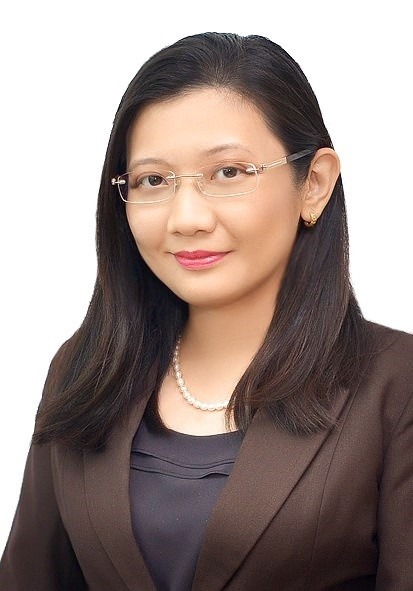 Dr. Hasliza Hassan
Lecturer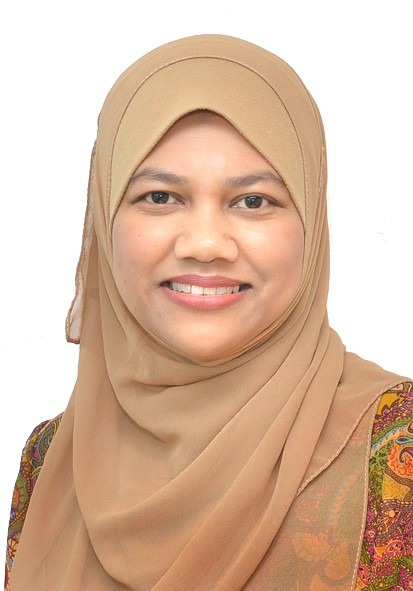 Dr. Intan Soraya Rosdi
Lecturer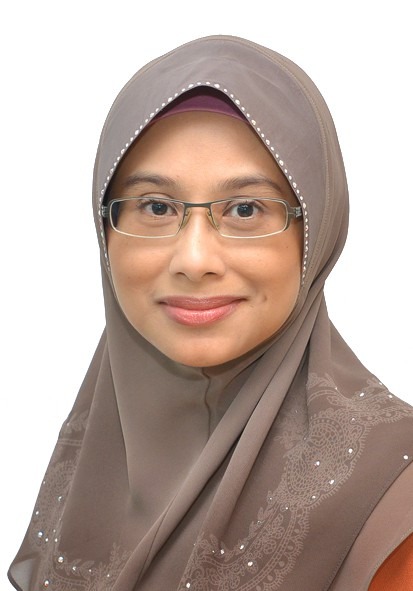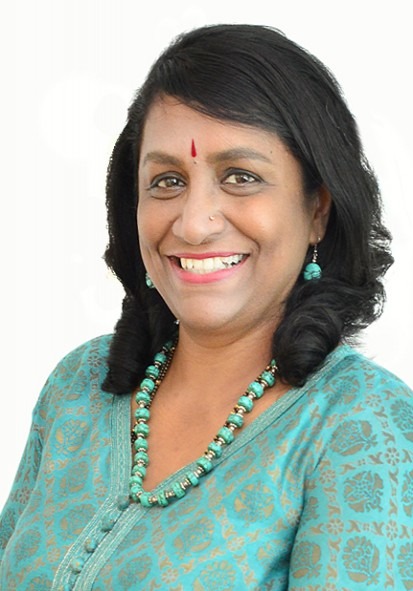 Ts. Dr. Magiswary A/P Dorasamy
Deputy Dean, Research & Industrial Collaborations / Senior Lecturer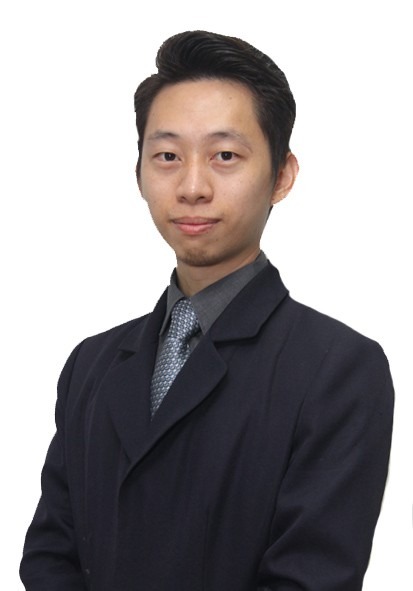 Aaron Pook Sow Yee
Lecturer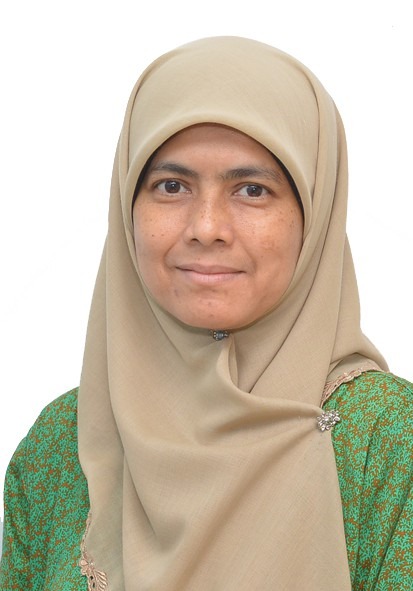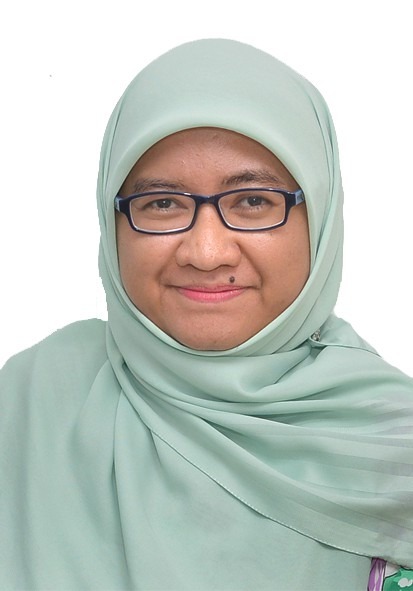 Aznur Hajar Abdullah
Lecturer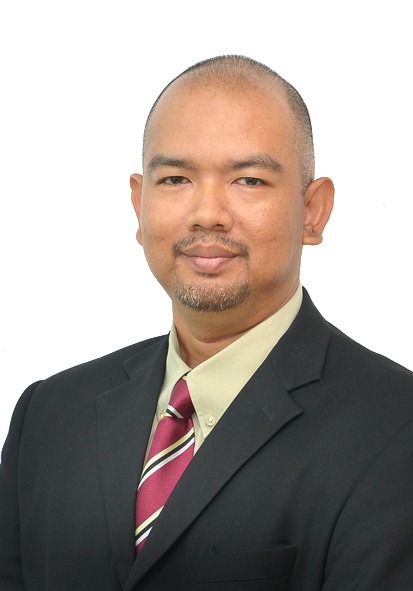 Dr. Mohd Fairuz Abd Rahim
Senior Lecturer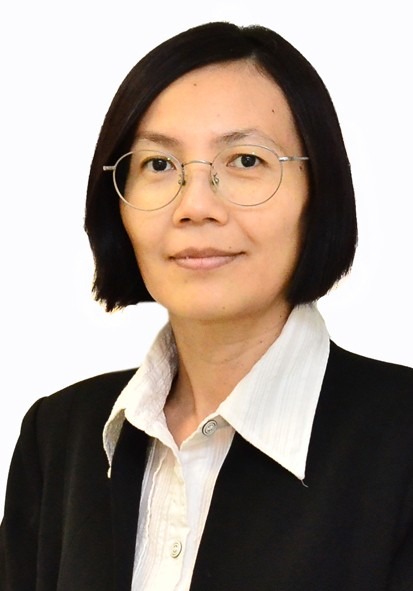 Assoc. Prof. Dr. Tan Siow Hooi
Deputy Director Mmu Press / Assoc. Professor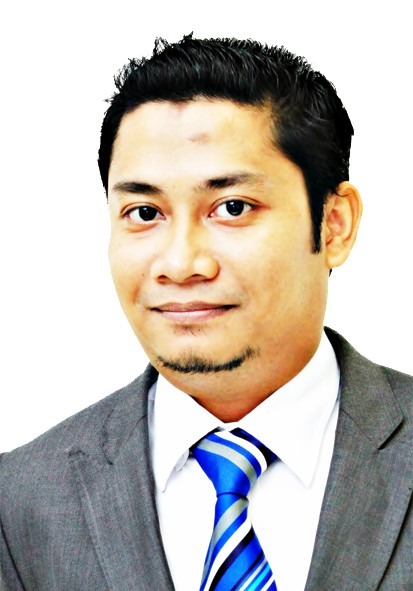 Muhammad Nizam Zainuddin
Senior Lecturer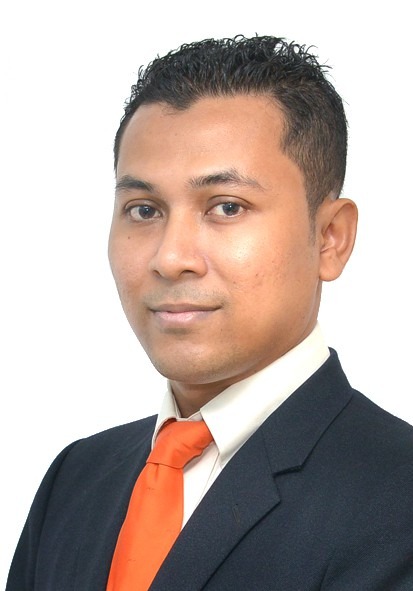 Dr. Abby Ashraff Saprudin
Lecturer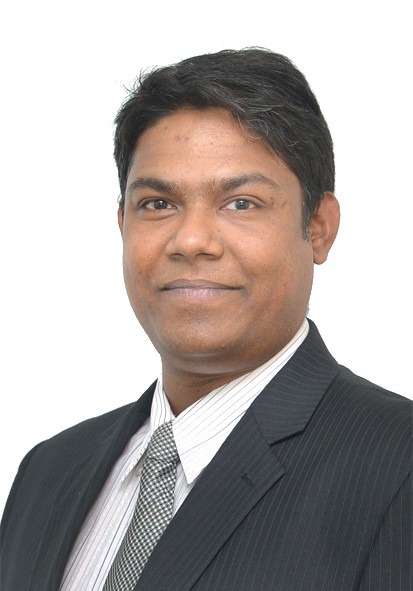 Dr. Abdullah Al-Mamun Sarwar
Lecturer

Dr. Bahma Sivasubramaniam
Specialist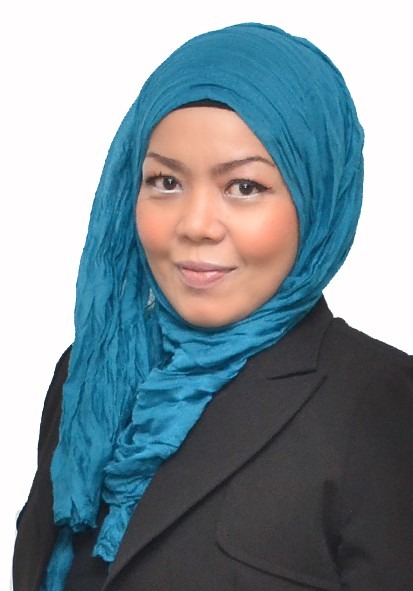 Dr. Junainah Mohd Mahdee
Lecturer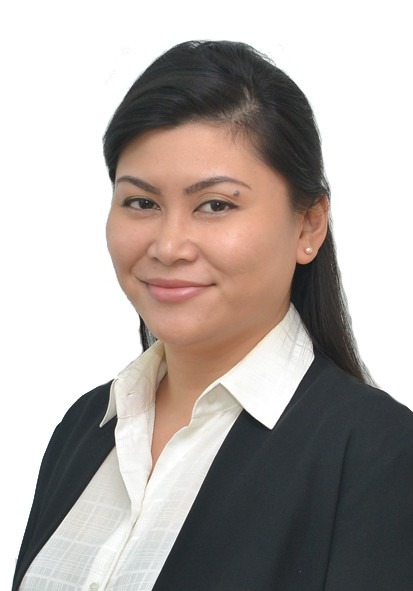 Dr. Melissa W. Migin
Senior Lecturer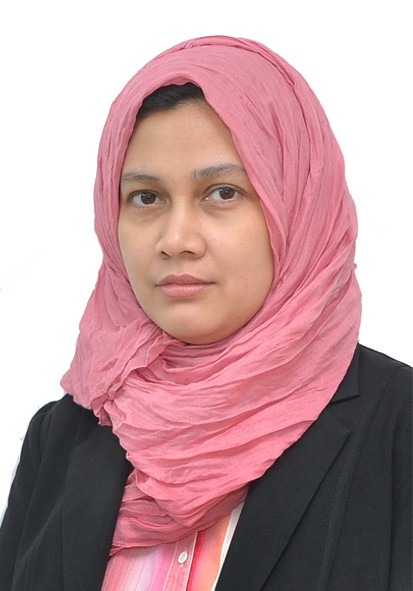 Dr. Nasreen Khan
Senior Lecturer
Dr. Nurazlin Mohd Fauzi
Lecturer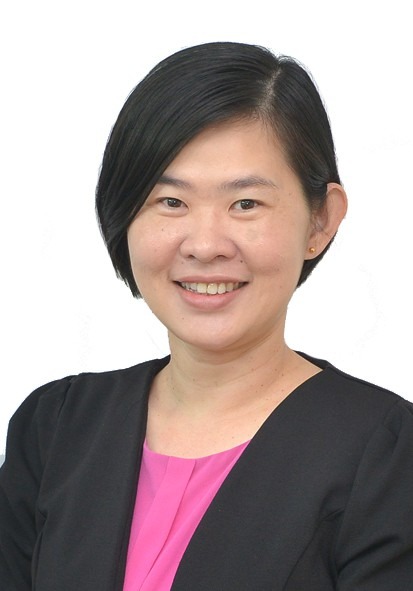 Dr. Tan Booi Chen
Senior Lecturer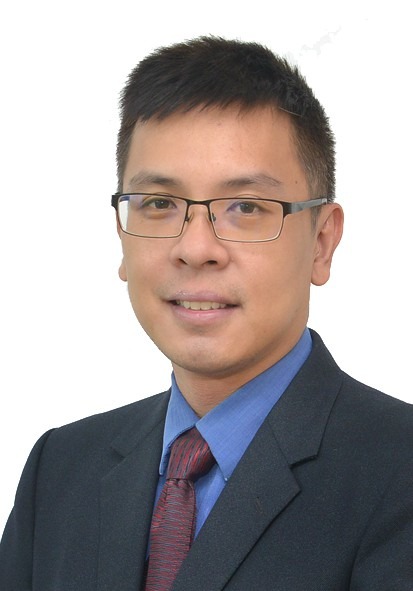 Dr. Vincent Oh Kim Seng
Lecturer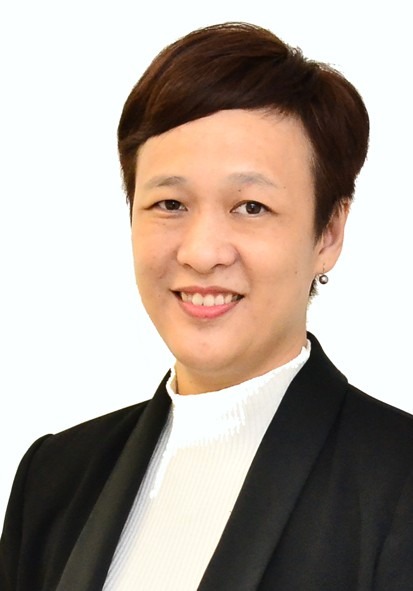 Dr. Chong Choy Yoke
Lecturer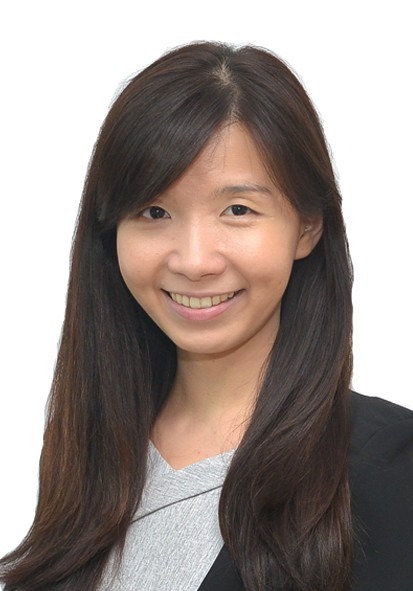 Dr. Kwan Jing Hui
Lecturer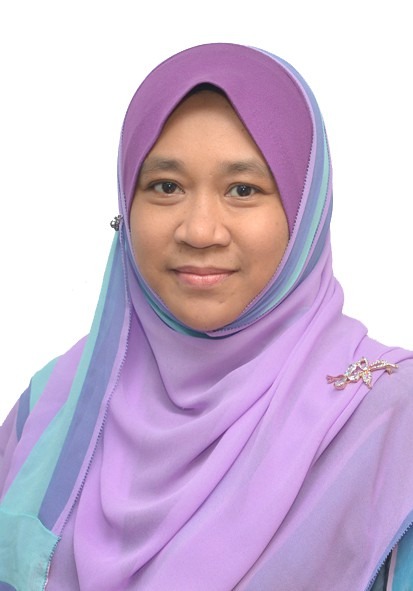 Zarehan Selamat
Senior Lecturer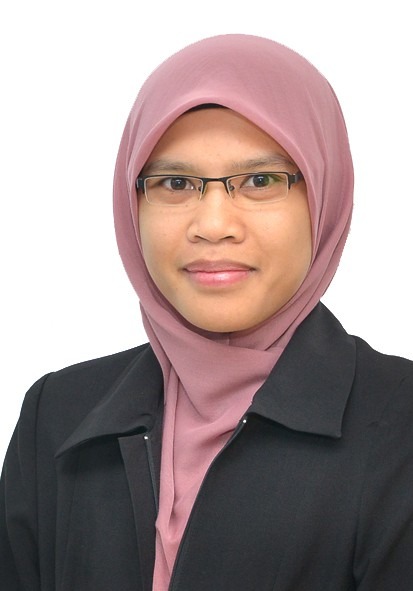 Dr. Sellywati Binti Mohd Faizal
Lecturer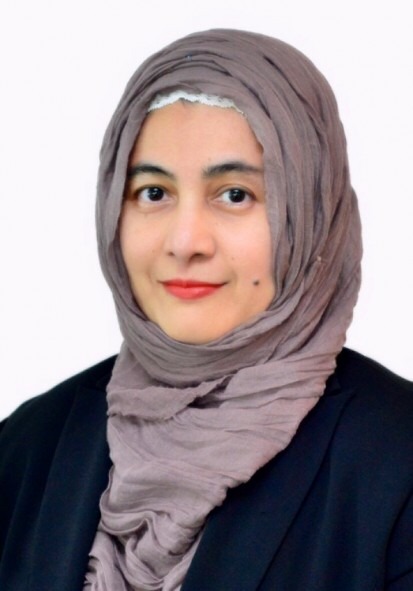 Dr. Shereen Khan @ Khin Hnin Oo
Lecturer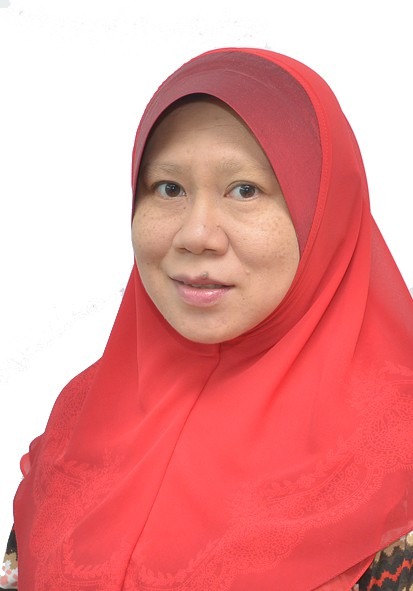 Dr. Norhazlin Ismail
Senior Lecturer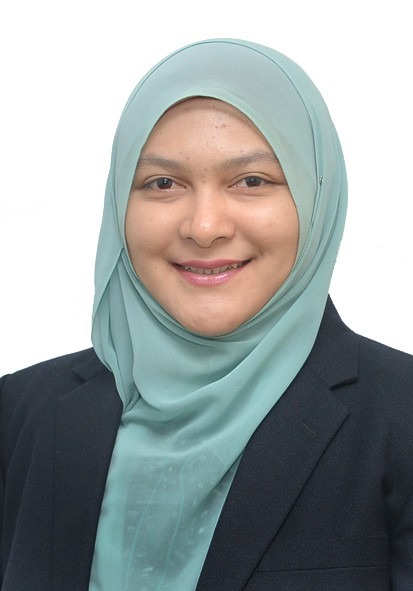 Noor Shahaliza Othman
Lecturer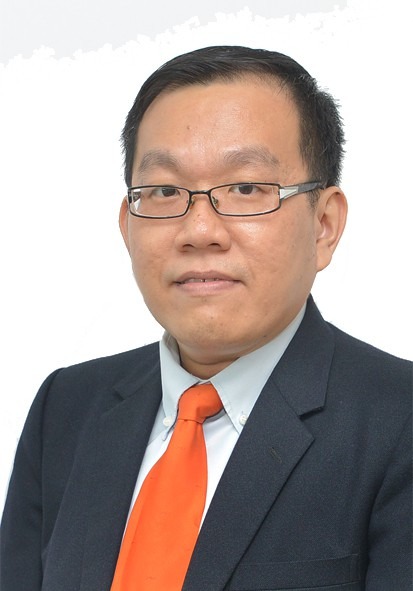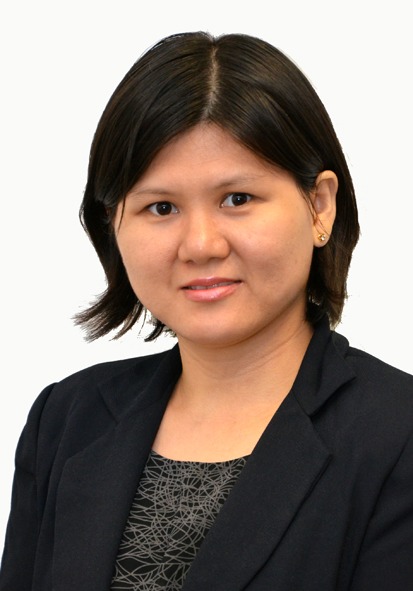 Dr. Tan Chuie Hong
Senior Lecturer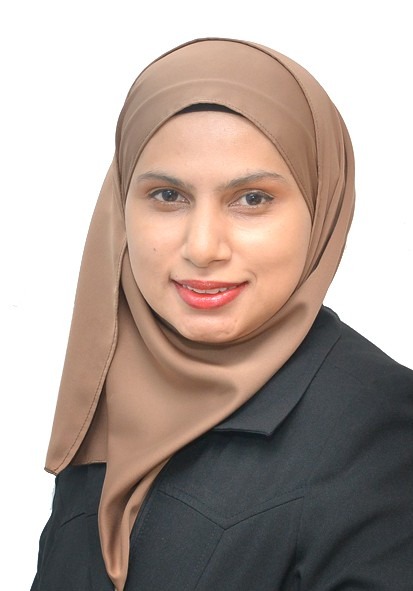 Diyana Abdul Mahad
Lecturer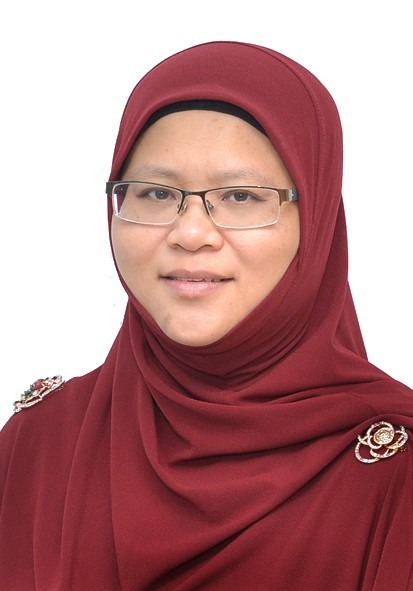 Hamsatulazura Hamzah
Lecturer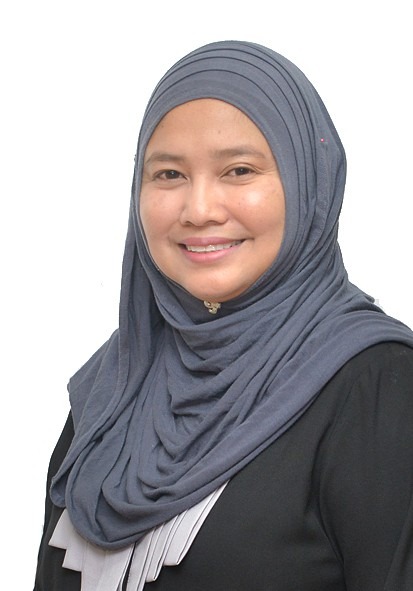 Nor Hazleza Binti Mohamad
Lecturer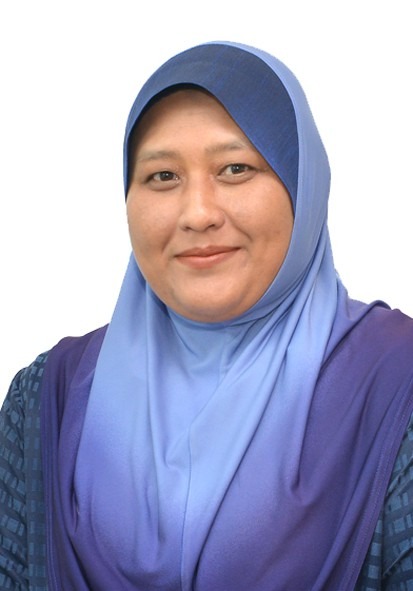 Nurbani Binti Md Hassan
Lecturer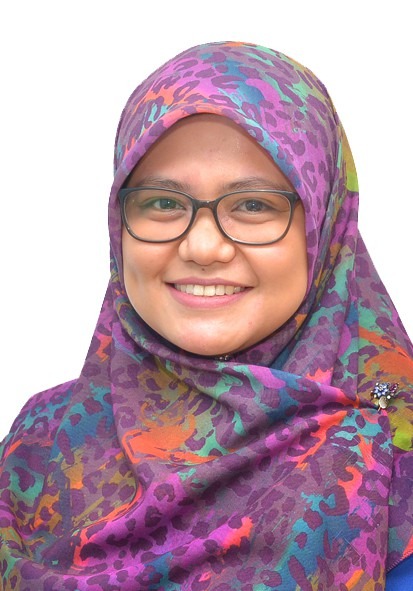 Nurul Nadia Nordin
Lecturer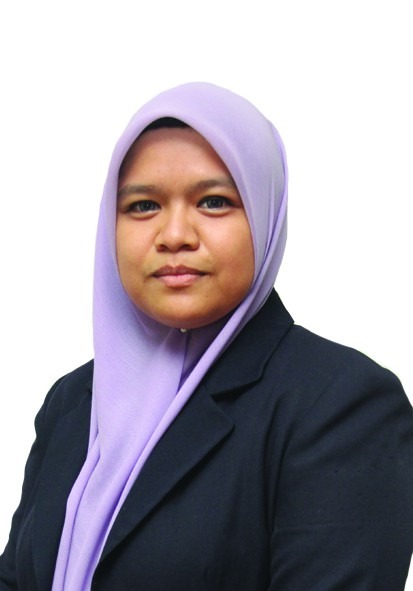 Nursyamimi Binti Houd
Foundation Lecturer 1