Centre of Business Excellence (COBE)
Research Centre
About Us
COBE is one of the research centres in the Faculty of Management, Multimedia University. Our vision is to become a leading centre for innovative and collaborative social science research that promotes business excellence. Our mission is to develop and enhance members' research capability by bringing together expertise from academics and industrial perspective aiming at excellence in business performance. We aim to achieve these vision and mission through diverse trainings, workshops, research collaborations with local and international academic institutions, collaborations with industrial partner and serving the community.
Visiting Opportunities
COBE highly welcome researchers and collaborators from both academics and industrial practices to work on projects, which would benefit both parties as well as the general community. We also welcome any postgraduate supervisions opportunity that would improve research output particularly in areas of interest of our members.
Address:

Centre of Business Excellence (COBE),
Faculty of Management,
Multimedia University Persiaran Multimedia,
63100 Cyberjaya,
Selangor, Malaysia
Telephone:

+603-83125665 (Assoc Prof Dr. Ong Hway Boon)
Fax:

+603-83125642
Email:

hbong@mmu.edu.my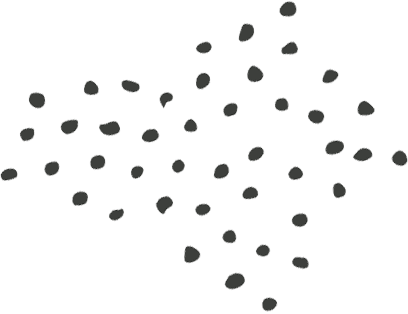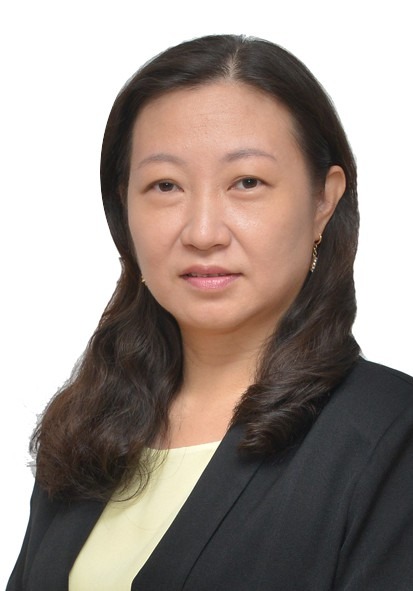 Assoc Prof Dr. Ong Hway Boon
Chairperson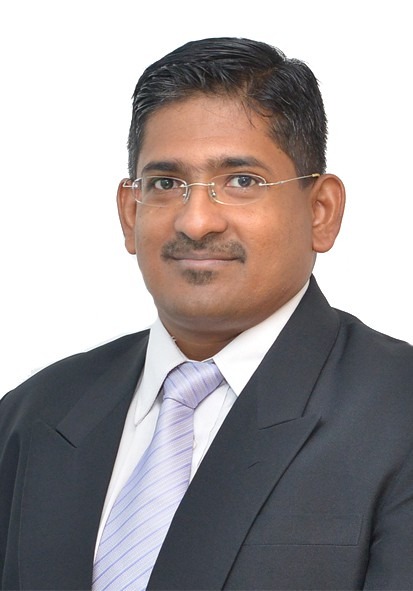 Prof Ts. Dr. Saravanan Muthaiyah
Deputy Chairperson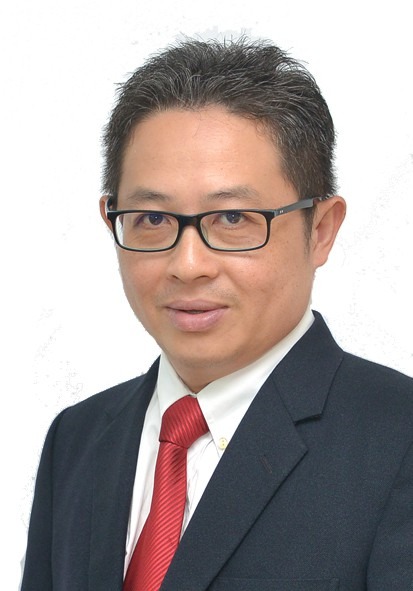 Dr. Teh Boon Heng
Treasurer