Bachelor of Finance (Hons.)
(R/343/6/0105) 06/19 (A10480)
Finance professionals help organisations find and manage the resources needed to grow, make investments and acquisitions, plan for the future, and manage existing assets. This three-year programme is taught by lecturers with industry experience and professional qualifications e.g. CFA. Teaching is further enhanced with case studies and the active use of finance-related software and database e.g Datastream and Bloomberg. There are TWO specialisations offered; Investment and Banking.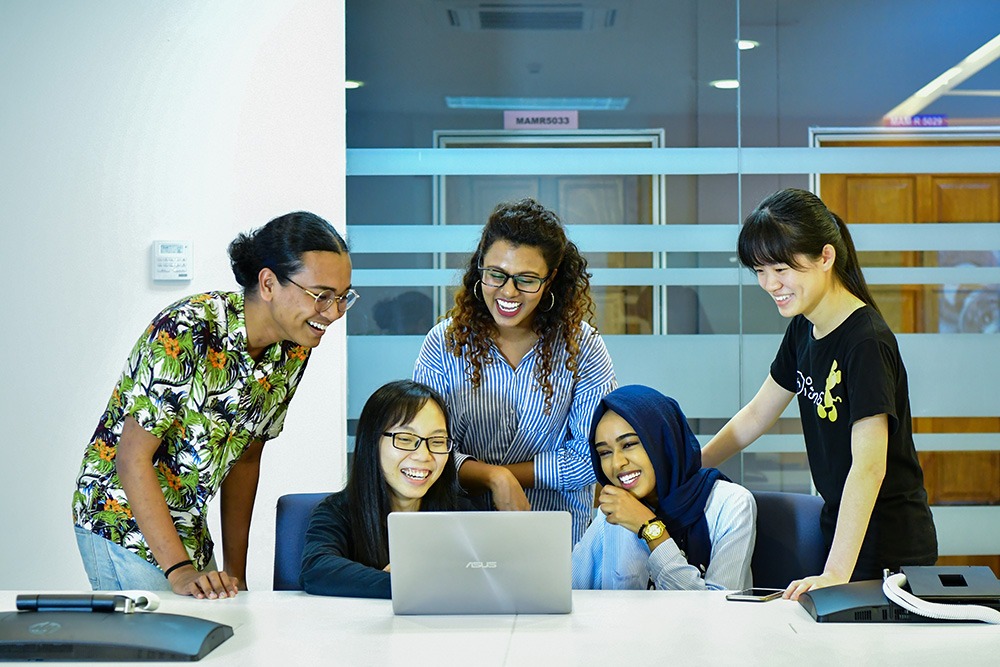 STAFF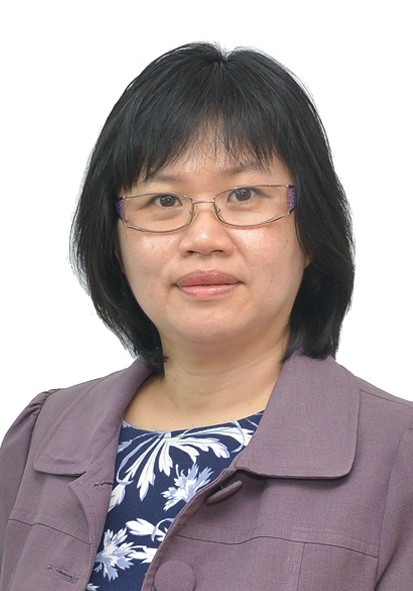 Prof. Dr. Lai Ming Ming
Professor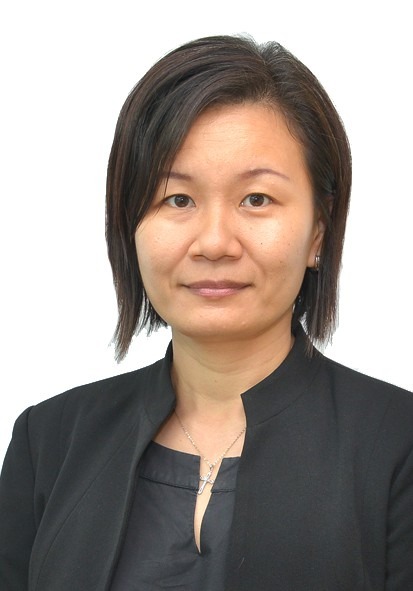 Dr. Chong Lee Lee
Senior Lecturer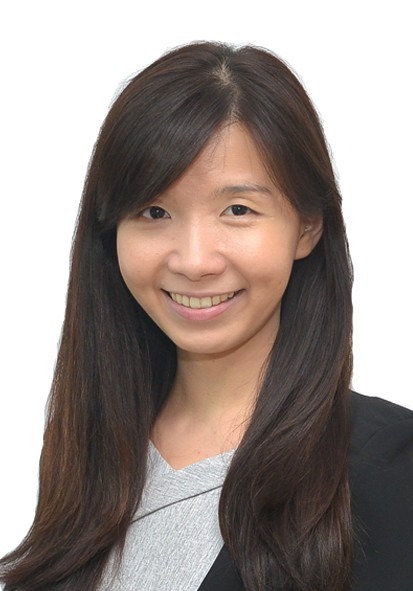 Dr. Kwan Jing Hui
Lecturer / Programme Coordinator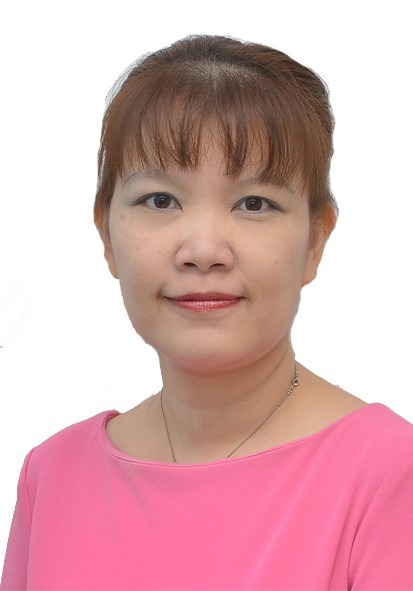 Dr. Nguyen Thi Phuong Lan
Senior Lecturer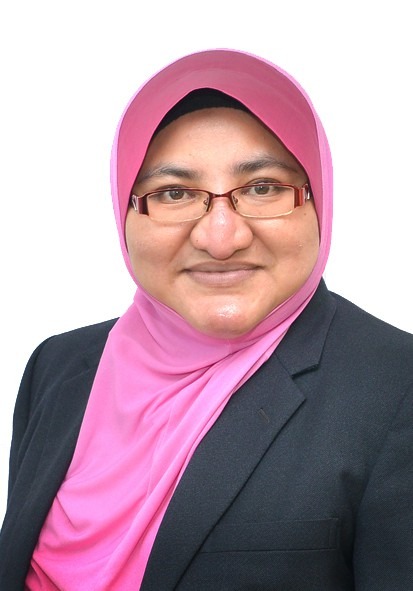 Dr. Noor Ashikin Mohd Rom
Lecturer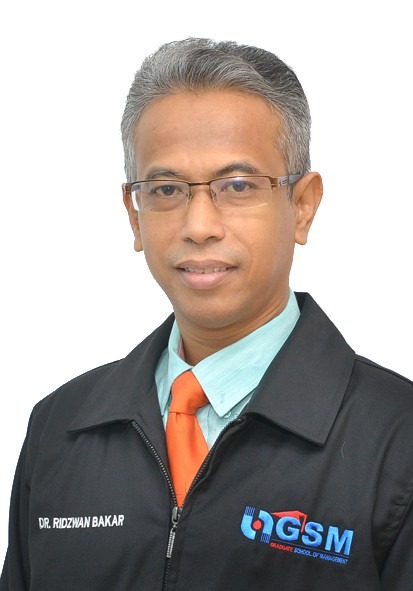 Dr. Ridzwan Bakar
Professional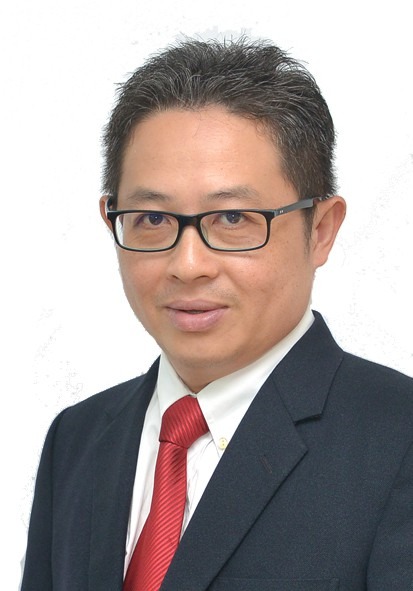 Dr. Teh Boon Heng
Senior Lecturer / Head of Department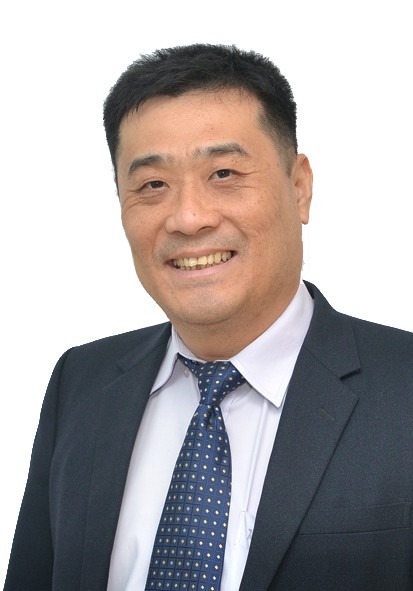 Dr. Yap Voon Choong
Senior Lecturer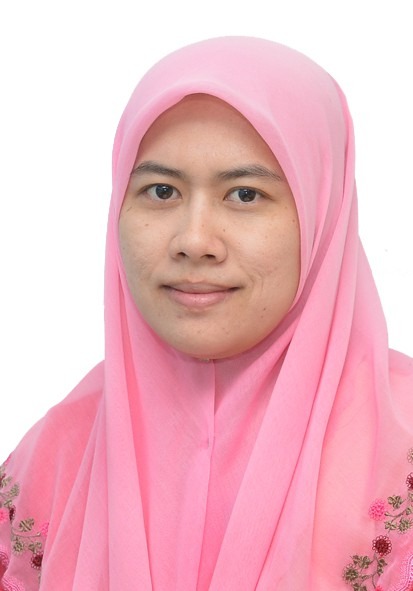 Nor Azliana Binti Aridi
Lecturer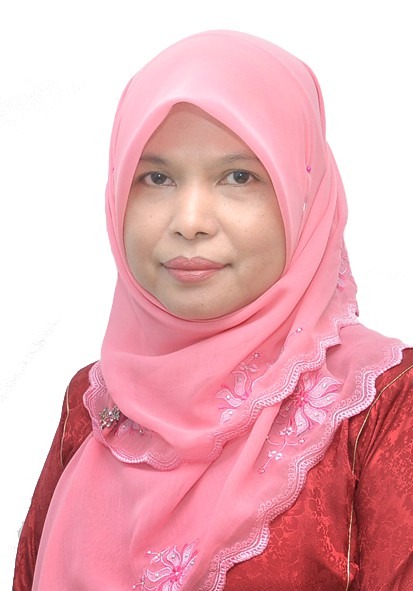 Norizaton Azmin Mohd Nordin
Lecturer / Industrial Training Coordinator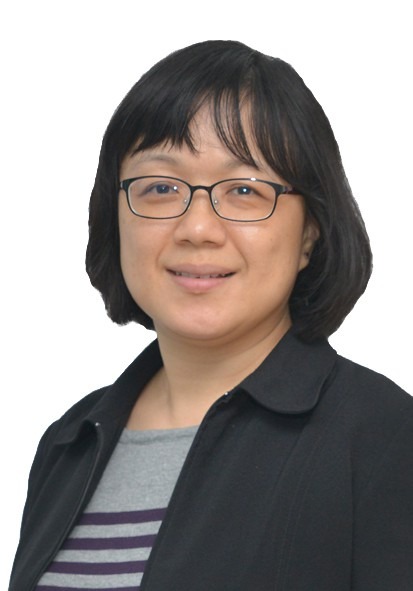 Dr. Thai Siew Bee
Lecturer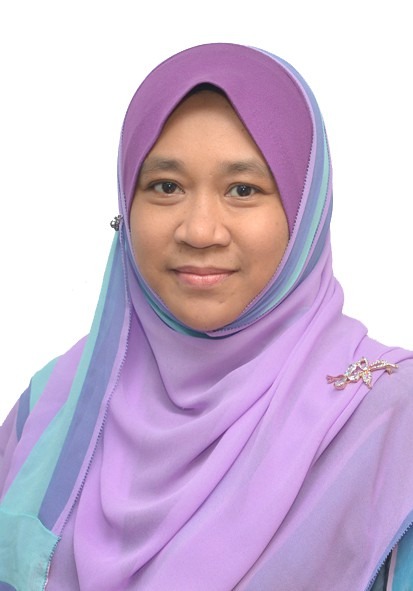 INDUSTRIAL ADVISOR
RAVINDRAN SUKUMARAN
Vice President, Corporate Banking Overseas Hong Leong Bank Berhad, Kuala Lumpur.
Mr. Ravindran Sukumaran is currently attached to Corporate Banking Overseas Hong Leong Bank Berhad as Vice President. He has immense experience in performing credit and financial analysis on corporate customers for more than 10 years. He also has great ability to develop and maintain relationship with banking customers. He is an expert in treasury services, investment banking and corporate banking activities. He is the one who is performance-driven, meticulous and able to work well with diverse groups at all organisational levels to achieve common objectives.
EXTERNAL EXAMINER
ASSOC. PROF. DR. ZAMRI AHMAD
Universiti Sains Malaysia, Malaysia
Assoc. Prof. Dr. Zamri Ahmad has 18 years of teaching experience and 2 years of industrial experience. His area is in capital market research and he conducts consultancy to PDC, MARA, Prison Dgepartment, INSKEN, SITU and etc. He has published more than 40 journal articles, 5 books chapters and 50 conference proceedings. Under his supervision, 11 PhD students, 3 DBA, 2 MA and 20 MBA had graduated. He had secured 2 industrial grants and 5 university grants throughout the years. He also sits in 3 editorial boards and is the journal reviewers for more than 30 journals.