Bachelor of Finance (Hons.)
(R2/343/6/0105) 06/19 (A10480)
Finance professionals help organisations find and manage the resources needed to grow, make investments and acquisitions, plan for the future, and manage existing assets. This three-year programme is taught by highly qualified academics with industry experience and professional qualifications, e.g. CFA. Teaching is further enhanced with case studies and the active use of databases such as Bloomberg and Datastream and software such as Python and SPSS.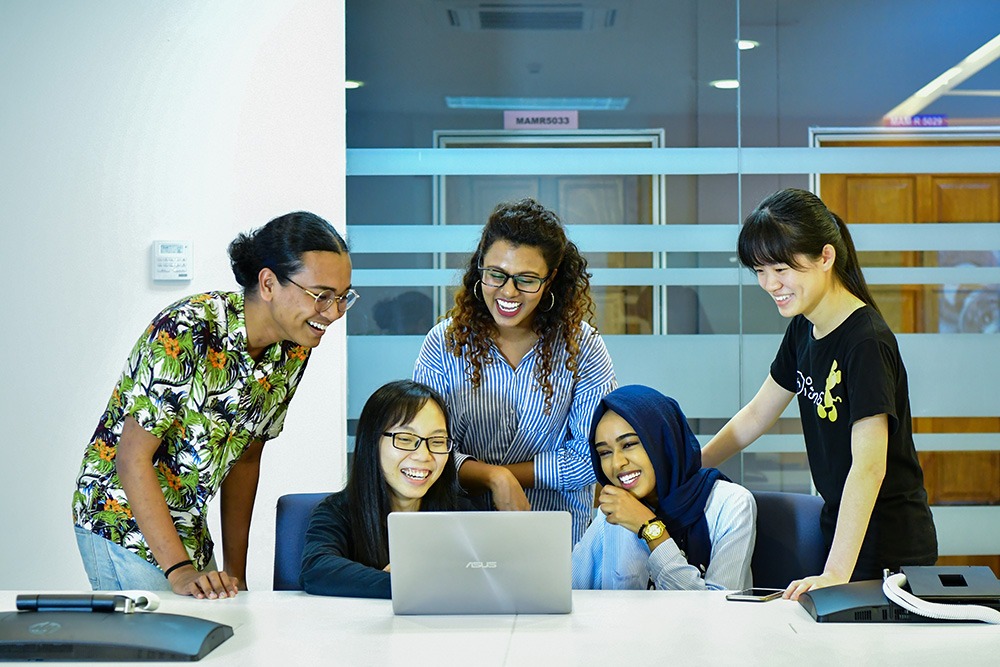 ENTRY REQUIREMENTS
Note:
*The Credit requirement for Mathematics and Pass in English at SPM Level for candidate can be waived should the qualifications contain Mathematics and English subjects with equivalent higher achievement.
**DKM /DLKM/DVM candidates may be required to undergo Bridging Programme as an additional requirement.
English Language Requirement for International Students
International students who wish to enrol into the Bachelor of Finance (Hons.) or Bachelor of Financial Engineering (Hons.) programme are required to possess a minimum score of 6.0 in IELTS or its equivalent.
PROGRAMME OBJECTIVES AND OUTCOMES
This programme aims to produce graduates with the following quality after several years of graduation:
Finance practitioners who apply complex financial and nonfinancial concepts, theories and technical knowledge in providing appropriate solutions to complex finance problems.
Finance practitioners who display sound practical skills and effective communication skills in their interactions with both peers and stakeholders in the workplace.
Finance practitioners who integrate sound digital and data analysis skills in carrying out their assigned responsibilities effectively in the workplace.
Finance practitioners who uphold ethical and professional practices by demonstrating positive attitude, as well as entrepreneurial mind-set in their workplace environment.
Upon graduation, the graduates are expected to achieve or attain the following outcomes:
Discuss and compare suitable finance concepts and theories.
Apply complex financial and non-financial knowledge for the purpose of problem solving and decision making.
Perform technical skills based on sound financial knowledge in providing basic finance-related solutions.
Perform technical skills based on sound financial knowledge in providing basic finance-related solutions.
Articulate financial and non-financial information clearly and responsibly to stakeholders.
Display advanced digital literacy in utilizing relevant software and applications.
Analyse financial and non-financial information by utilizing sound technical and numeracy skills in finance.
Assume responsibility and leadership with autonomy in relevant financial contexts.
Commit to principles of lifelong learning together with positive attitude in carrying out tasks.
Demonstrate entrepreneurial skills with innovation in performing relevant assigned tasks.
Commit to ethical and professional conduct when dealing with finance-related issues.
ADDITIONAL CERTIFICATION
CAREER PROSPECTS
STAFF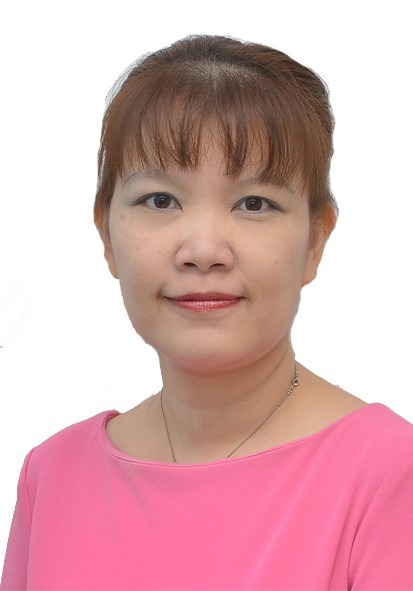 Dr. Nguyen Thi Phuong Lan
Head of Unit - Finance and Economics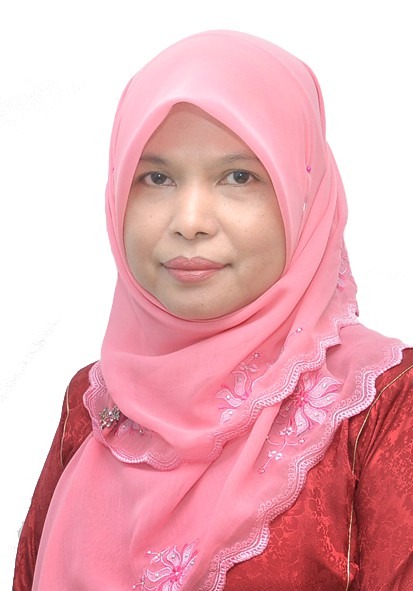 Ms. Norizaton Azmin Mohd. Nordin
Programme Coordinator
INDUSTRIAL ADVISOR
RAVINDRAN SUKUMARAN
Corporate Banking Overseas Hong Leong Bank Berhad
Appointment duration: Trimester 1, 2021/22 until Trimester 3, 2022/23
EXTERNAL EXAMINER
ASSOCIATE PROF. DR. NAZRUL HISYAM AB RAZAK
Universiti Putra Malaysia (UPM)
Appointment duration: Trimester 1, 2021/22 until Trimester 3, 2023/24