Bachelor of Marketing (Hons.)
(R/342/6/0100) 09/19 (A5315)
Great Marketing is at the heart of every successful business
This program is designed to produce the future marketers with an in-depth understanding of the marketing concept, and supplemented with the fundamental and practical knowledge to create effective marketing strategies in both local and overseas settings. The courses in the program are in-line with the digital trend as they include both traditional and digital marketing subjects.
Some of the courses in this program are Internet Marketing, Technology & Innovation Marketing, Seminar in Web Marketing, Product Planning and Management, Event Marketing, CSR, ICT related courses, besides the traditional marketing courses.
Marketers are highly sought by all industries. Graduates can look forward to successful careers such as Marketing Manager, Branding Expert, Business Development Specialist, Social Media Executive, and many more.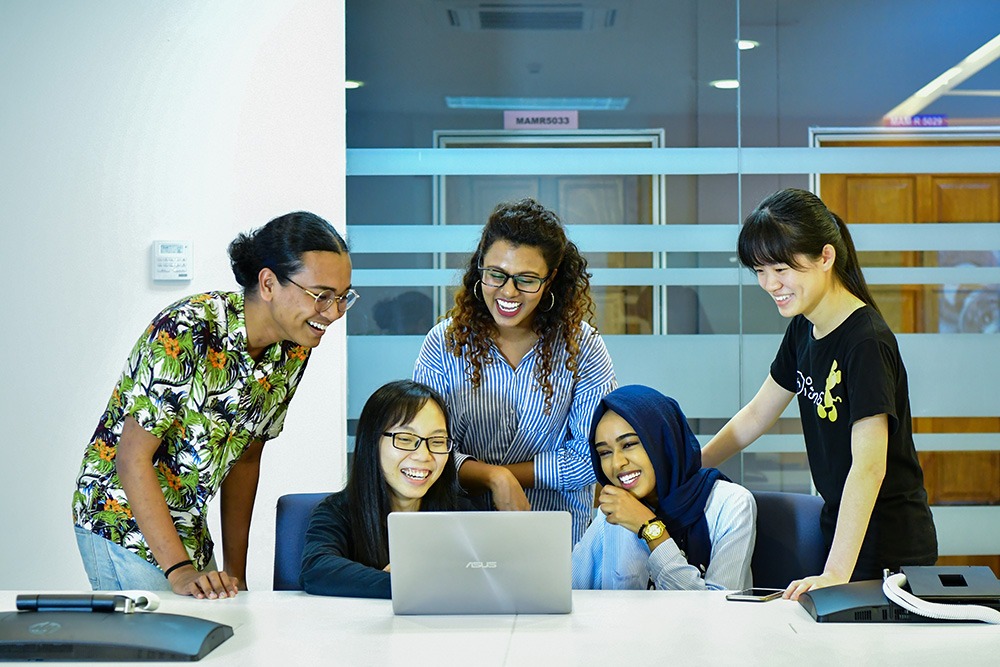 STAFF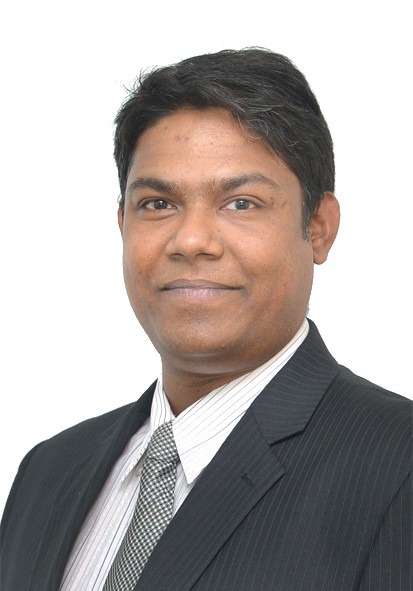 Dr. Abdullah Al-Mamun Sarwar
Lecturer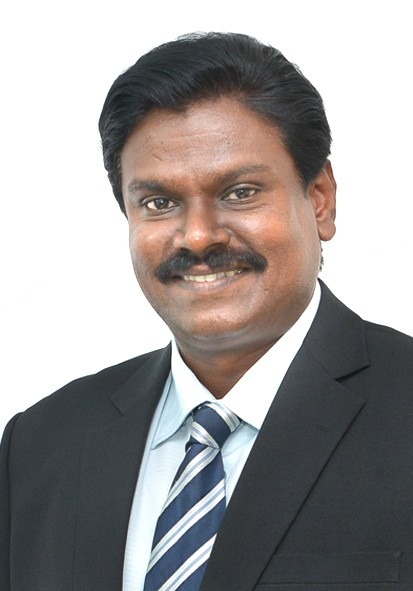 Dr. Aravindan Kalisri Logeswaran Velacha
Professional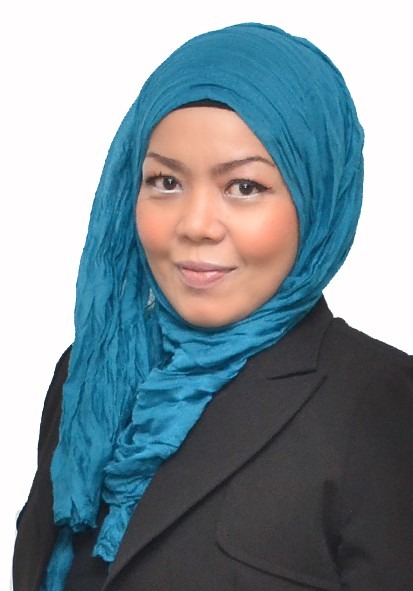 Dr. Junainah Mohd Mahdee
Lecturer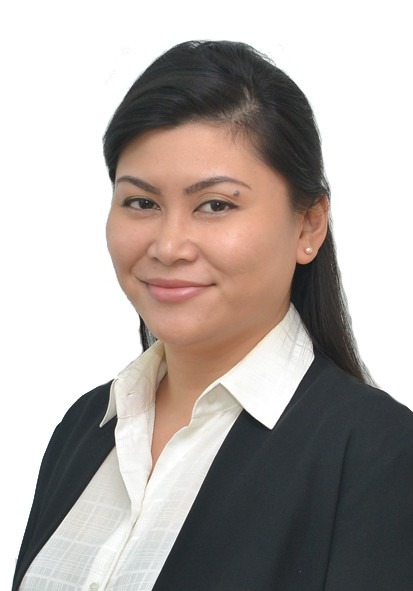 Dr. Melissa W. Migin
Lecturer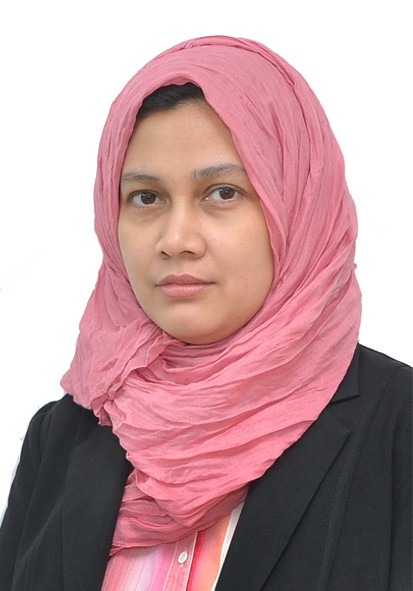 Dr. Nasreen Khan
Senior Lecturer
Dr. Nurazlin Mohd Fauzi
Lecturer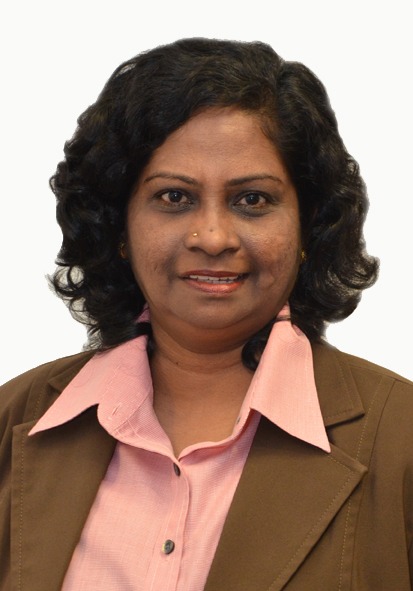 Dr. Seethaletchumy Thambiah
Senior Lecturer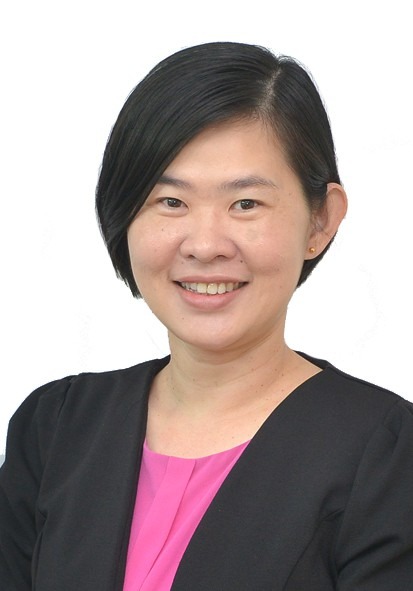 Dr. Tan Booi Chen
Lecturer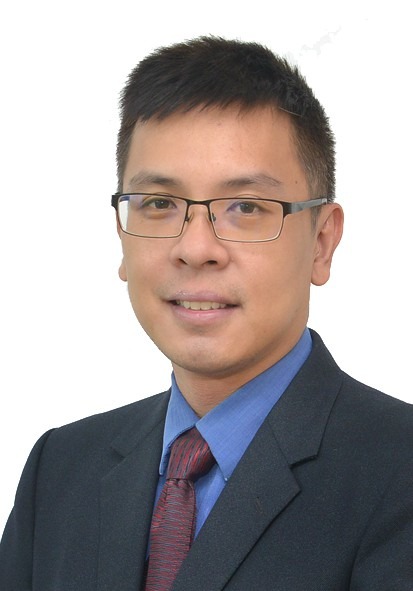 Vincent Oh Kim Seng
Assistant Lecturer
INDUSTRIAL ADVISOR
SHIRLEY LOW
Regional Head of Branding, LafargeHolcim (SEA& China)
Ms. Shirley Low's background spans 25 year career encompassing various positions in Marketing, trade marketing and sales. As a natural leader who consistently delivers on outstanding commercial results and targets, she is known for her strong leadership, creative thinking, interpersonal skills and resilience. She is passionate about embracing new challenges, especially in areas of organizational change, building brands and developing high performing teams.
Since July 2017, she has been the Regional Head of Branding for LafargeHolcim (SEA& China).
LafargeHolcim is the leading global building products & solutions company serving masons, builders, architects & engineers worldwide. Previous to that she was the VP Marketing for Lafarge Malaysia for 4 years. She was accountable for building the Marketing team and developing the Business As Usual+ segment of the business. This included re-organising the Route to Market, spearheading the management of product portfolio management and customer segmentation, developing segment based priorities as well as strategic business development initiatives. When she left, the EBITDA of the Business As Usual+ was 17% of the total revenue.
In her previous organization, GAB, as the National Trade Marketing Head, she formed the Trade Marketing team and drove the trade strategy and execution, managing the portfolio of products across trade channels and executing promotions, events and activities. The organisation consistently achieved sales target, growing market share from 57% to 60% at the point when she left. She is recognized as a highly energetic achiever who is able to translate strategy into simple, high-impact execution. She believes in fostering and building high impact teams in order to achieve stretched organizational goals.
EXTERNAL EXAMINER
ASSOC. PROF. DR. ALEX CHENG BOON LIAT
Sunway University
Cheng Boon Liat, Alex has twenty years of work experience in the tertiary institutions in Malaysia. Currently, he is working as an Associate Professor and Programme Chair of B Sc. (Hons) Business Studies at Sunway University. Alex is giving lectures on various subjects in marketing and management, at the same time supervising students' dissertations and research projects at both undergraduate and postgraduate levels. His research interests are in the fields of services marketing, customer relationship management, consumer behaviour and strategic marketing management. At the moment, he has successfully secured several research grants awarded by the Ministry of Higher Education together with local and international universities.
Alex has good interpersonal and communication skills. He is highly motivated, creative and his ability to think "out of the box" is highly appreciated by his students and the organisations that he had served. Alex has always able to bring in his good knowledge and experience to the classroom for a fantastic learning experience for his students. He has successfully put in practice his education, creative skills and communication abilities to benefit the development, motivation and understanding of others. At the same time, to make a strong contribution to organisational goals through continued research and development of professional skills.