Bachelor of Marketing (Hons.)
(R2/342/6/0100) 09/19 (A5315)
Great marketing is at the heart of every successful business.
Marketers are highly sought by all industries. The three-year specialized programme focuses on the latest trends through relevant and up-to-date courses which are in line with the digitalised trends within the industry. Students are nurtured with an in-depth understanding of the marketing concept, while supplemented with fundamental and practical knowledge in creating online and offline marketing strategies for local and international settings.
Graduates can look forward to successful careers such as Marketing Manager, Branding Expert, Business Development Specialist, Social Media Executive, and many more.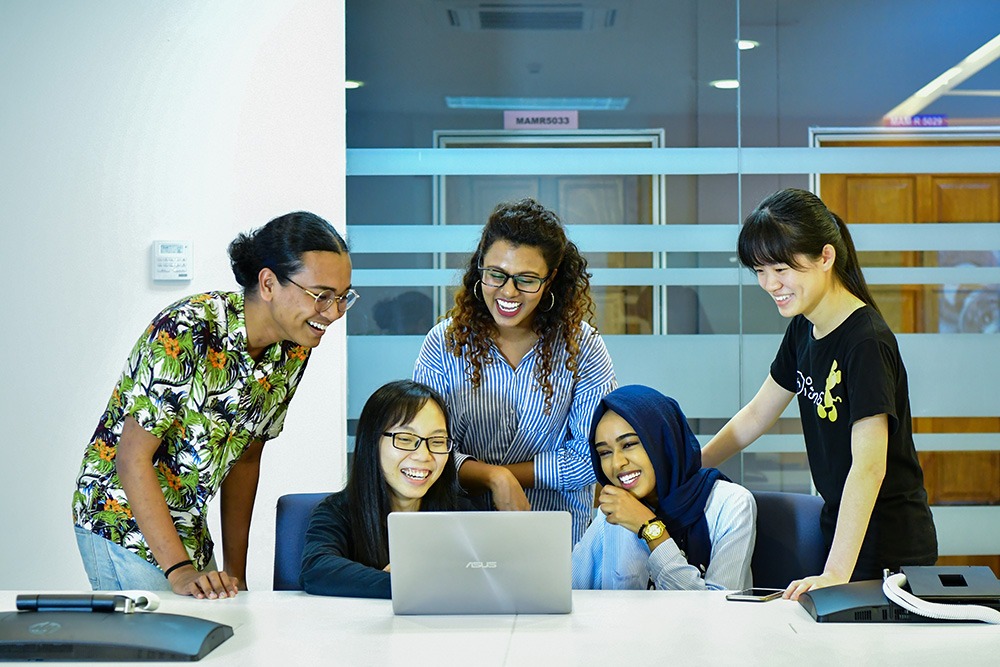 ENTRY REQUIREMENTS
Note:
*The requirement to Pass Mathematics and English subjects can be waived should the qualifications contain Mathematics and English subjects with equivalent/ higher achievement.
Those without a pass in Mathematics and/or English at SPM level or equivalent can be admitted but are required to attend special enhancement course(s). These special enhancement courses should be SPM equivalent, remedial in nature. Students must pass the Mathematics and English enhancement courses as a prerequisite to related core courses taught in English.
**DKM/DLKM/DVM candidates may be required to undergo Bridging Programme as an additional requirement.
English Entry Requirement for International Students:
All undergraduate programmes offered by Faculty of Management require a minimum score of 5.5 in IELTS or its equivalent, except for Bachelor of Finance (Hons.) and Bachelor of Financial Engineering (Hons.), which require a minimum score of 6.0 in IELTS or its equivalent.
PROGRAMME OBJECTIVES AND OUTCOMES
This programme aims to produce graduates with the following quality after several years of graduation:
Graduates with the ability to adopt appropriate methodologies and techniques to competently provide marketing solutions utilizing practical skills and knowledge in marketing or marketing-related events in line with the industry requirements
Graduates who display sound critical thinking and interpersonal skills, leadership and professionalism in their interactions with both peers and stakeholders in the workplace to lead and innovate in the field of marketing
Graduates with numeracy and digital skills to carry out their assigned responsibilities effectively demonstrating positive attitude, as well as entrepreneurial mind-set in their workplace environment
Upon graduation, the graduates are expected to achieve or attain the following outcomes:
Assess in-depth theories and concepts in marketing
Apply in-depth and comprehensive marketing knowledge to manage complex problems in business organisations using different marketing approaches
Organise tasks or operations flexibly within business organisations
Demonstrate effective written and oral communication and collaborative skills with diverse stakeholders
Demonstrate relevant digital skills in marketing
Analyse numerical and graphical data to assist decision-making
Demonstrate leadership skills and responsibility in managing business organisations
Acquire entrepreneurial and managerial skills in planning and organizing projects
Adhere to ethical values, professionalism and humanities in solving various marketing issues
ADDITIONAL CERTIFICATION
CAREER PROSPECTS
STAFF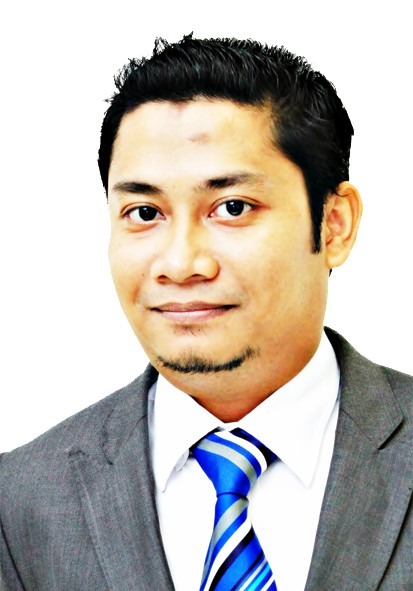 Mr Muhammad Nizam Zainuddin
Head of Unit - Management and Marketing
Dr. Nurazlin Mohd Fauzi
Programme Coordinator
INDUSTRIAL ADVISOR
Schrene Goh
Pos Malaysia Berhad
Appointment duration: Trimester 2, 2019/20 until Trimester 1, 2022/23
EXTERNAL EXAMINER
ASSOC. PROF. DR. ALEX CHENG BOON LIAT
Sunway University
Appointment duration: Trimester 1, 2021/22 until Trimester 3, 2022/23