Bachelor of Business Management (Hons.)
(R/345/6/0463) 06/19 (A5316)
Entrepreneurs drive change through innovations. 
In today's dynamic market, business owners and employees need to have an entrepreneurial mindset and be technologically savvy.
This program is designed to develop the students into successful entrepreneurs, by providing them with a solid understanding of fundamental knowledge of business management as well as digital skills. Business management explains how planning, organizing, leading and controlling are coordinated to achieve the corporate objectives. A key emphasis of the program is to prepare our students for quality leadership positions and to equip them with professional educational backgrounds to face the challenges of the business world.
Graduates of this program can become innovators, intrapreneurs, entrepreneurs, and future leaders in any kind of company. They can select various career paths and become a management consultant, strategy consultant, HR consultant and corporate communication executive.
All students will undergo a three months internship, which will enhance their employability. Mr Nicky Ong, the Senior Business Development Manager at Unilever International, Singapore is one of our graduates.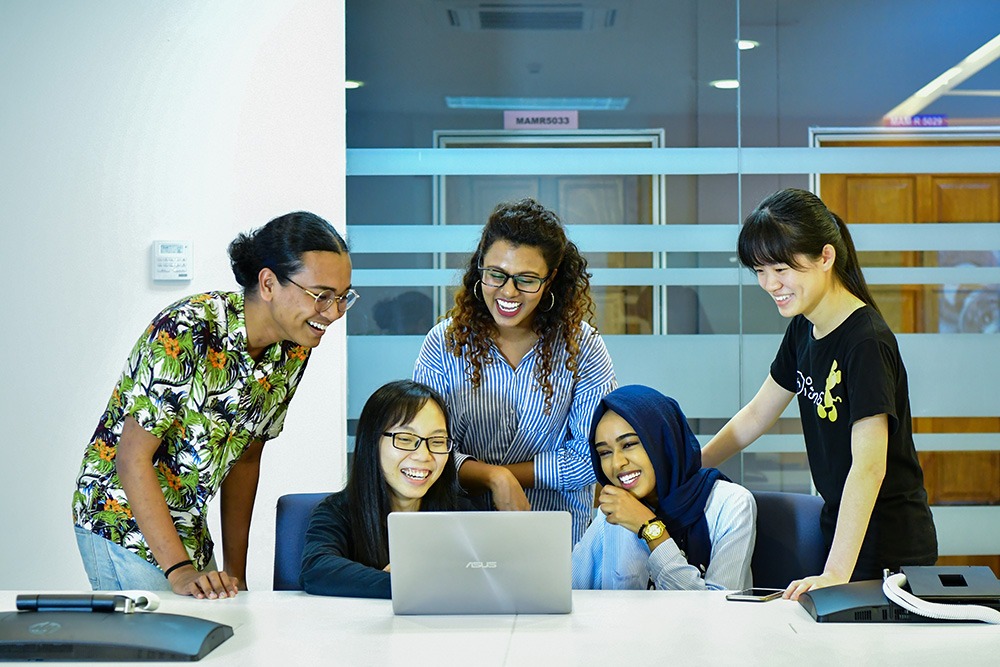 ENTRY REQUIREMENTS
Note: 
*The requirement to Pass Mathematics and English subjects can be waived should the qualifications contain Mathematics and English subjects with equivalent/ higher achievement.
Those without a pass in Mathematics and/or English at SPM level or equivalent can be admitted but are required to attend special enhancement course(s). These special enhancement courses should be SPM equivalent, remedial in nature. Students must pass the Mathematics and English enhancement courses as a prerequisite to related core courses taught in English.
**DKM/DLKM/DVM candidates may be required to undergo Bridging Programme as an additional requirement.
English Language Requirement for International Students
International students who wish to enrol into the Bachelor of Business Management (Hons.) programme are required to possess a minimum score of 5.5 in IELTS or its equivalent.
PROGRAMME OBJECTIVES AND OUTCOMES
This programme aims to produce graduates with the following quality after several years of graduation:
Graduates who are able to use knowledge, cognitive and practical skills competently in management or related profession.

Graduates with interpersonal, digital technologies and numeracy skills, to lead and innovate in the field of management or related profession.
Graduates who embrace leadership, entrepreneurial mindset, ethics and professionalism views with sustainability awareness to continuously contribute to industry development.
Upon graduation, the graduates are expected to achieve or attain the following outcomes:
Demonstrate knowledge and competency in business management.

Exhibit critical thinking and problem-solving skills to manage complex problems in business organizations.
Utilize practical management skills and techniques within business organization.
Develop social skills and interact responsibly with diverse stakeholders in any organizations.
Demonstrate relevant digital technology and advanced digital skills in business management.
Develop analytical mind to analyze numerical and graphical data in management decision making.
Demonstrate effective leadership skills and responsibility in managing business organization.
Acquire managerial and entrepreneurial skills in planning and organizing projects.
Adhere to ethical values, professionalism and humanities and sustainable practices in solving various business management issues.
ADDITIONAL CERTIFICATION
CAREER PROSPECTS
STAFF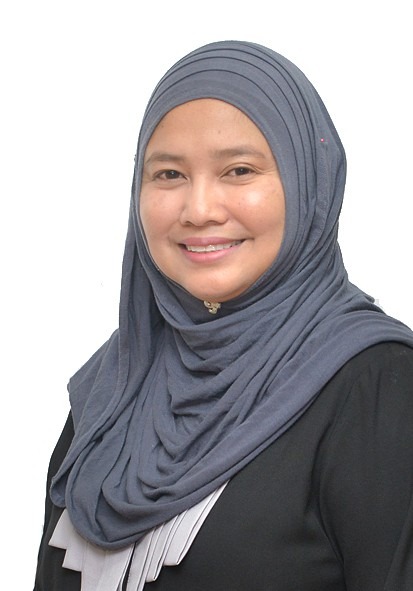 Ms. Nor Hazleza Mohamed
Programme Coordinator
INDUSTRIAL ADVISOR
Puan Saliza Abdullah
CEO of BG Capital Holdings
Appointment duration: Trimester 3, 2020/21 until Trimester 2, 2023/24
EXTERNAL EXAMINER
Assoc. Prof. Dr. Elaine Chew Yin Teng
Monash University Malaysia
Appointment duration: Trimester 1, 2021/22 until Trimester 3, 2023/24