Bachelor of Business Management (Hons.)
(R/345/6/0463) 06/19 (A5316)
Entrepreneurs drive change through innovations. 
In today's dynamic market, business owners and employees need to have an entrepreneur mindset and be technologically savvy.
This program is designed to develop the students into successful entrepreneurs, by providing them with a solid understanding of fundamental knowledge of business management as well as digital skills. Business management explains how planning, organizing, leading and controlling are coordinated to achieve the corporate objectives. A key emphasis of the program is to prepare our students for quality leadership positions and to equip them with professional educational background to face the challenges of the business world.
Graduates of this program can become innovators, intrapreneurs, entrepreneurs, and future leaders in any kind of companies. They can select various career paths and become Management consultant, Strategy consultant, HR consultant and Corporate communication executive.
All students will undergo a three months internship, which will enhance their employability. Mr Nicky Ong, the Senior Business Development Manager at Unilever International, Singapore is one of our graduates.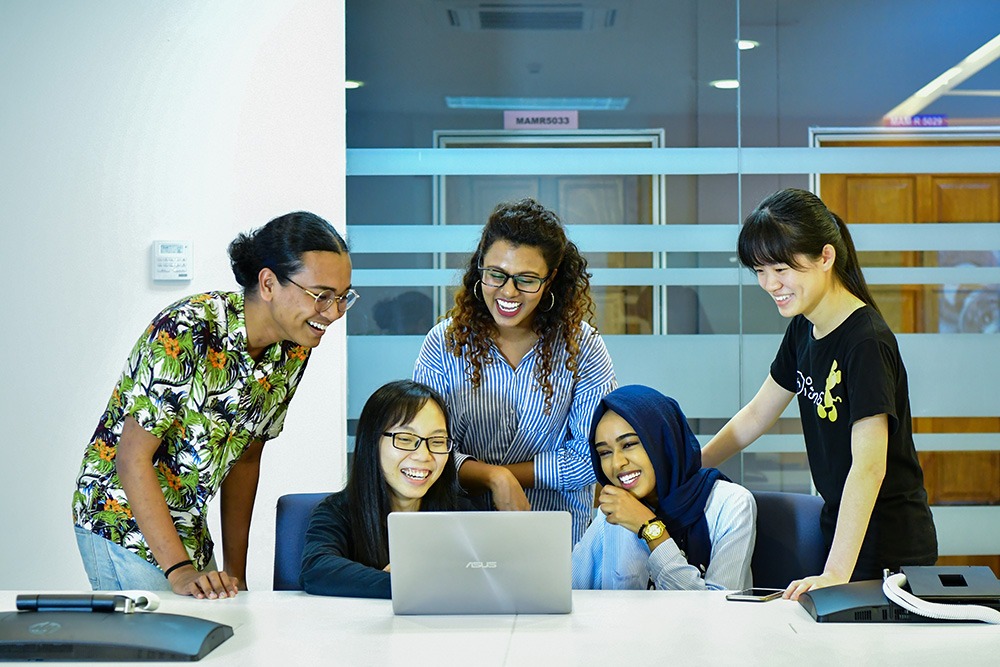 STAFF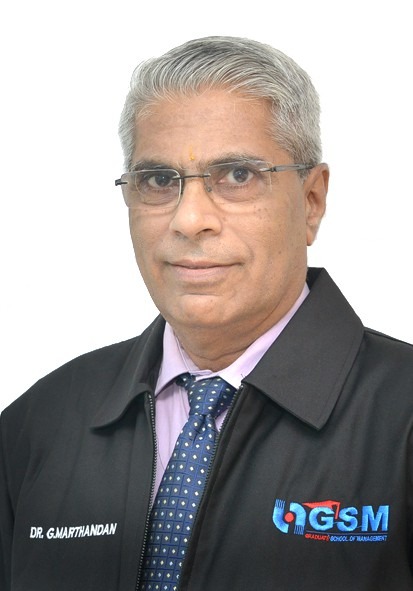 Prof. Dr. Govindan Marthandan
Professor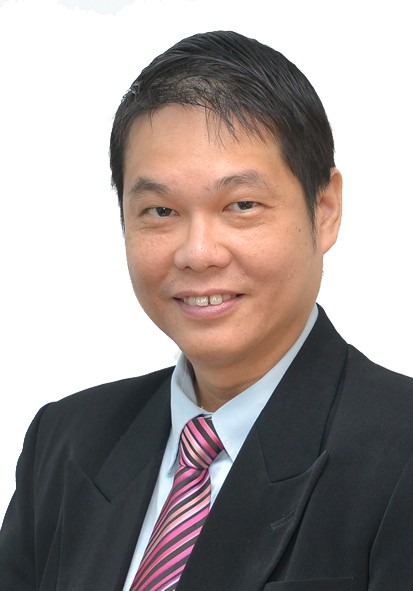 Assoc. Prof. Dr. Chew Kok Wai
Associate Professor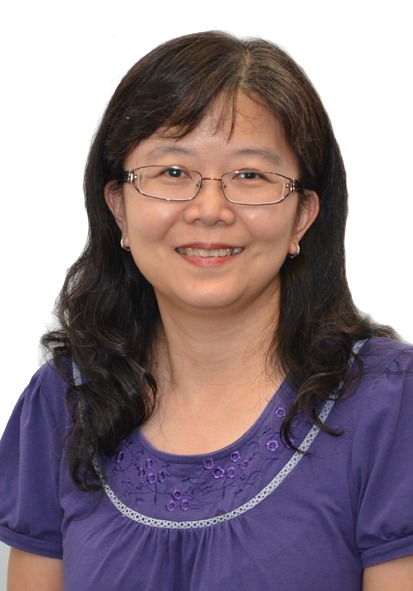 Assoc. Prof. Dr. Chong Chin Wei
Associate Professor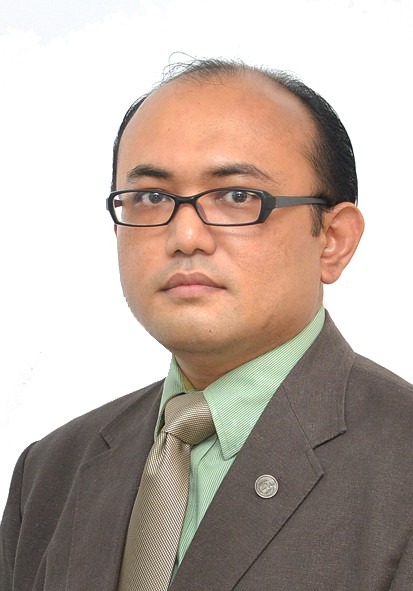 Assoc. Prof. Dr. Kamarulzaman Ab. Aziz
Associate Professor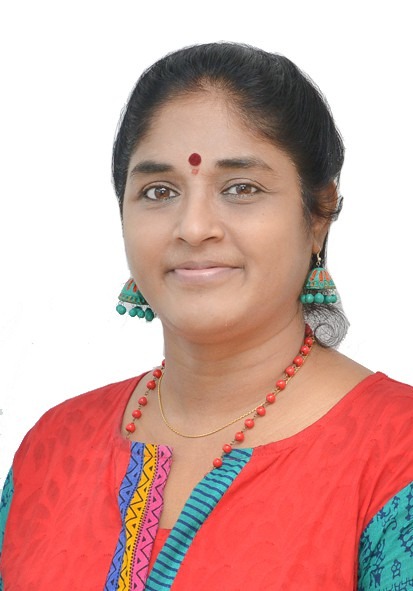 Assoc. Prof. Ts. Dr. Sreenivasan Jayashree
Associate Professor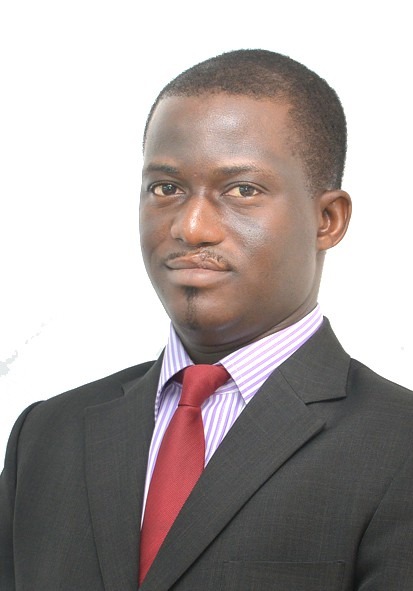 Dr. Adedapo Oluwaseyi Ojo
Lecturer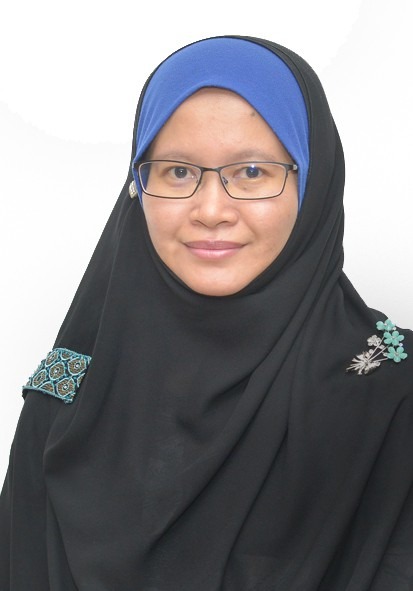 Dr. Arnifa Hj. Asmawi
Senior Lecturer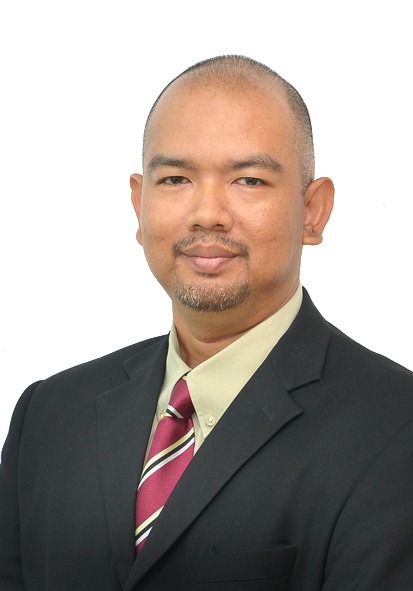 Dr. Mohd Fairuz Abd Rahim
Senior Lecturer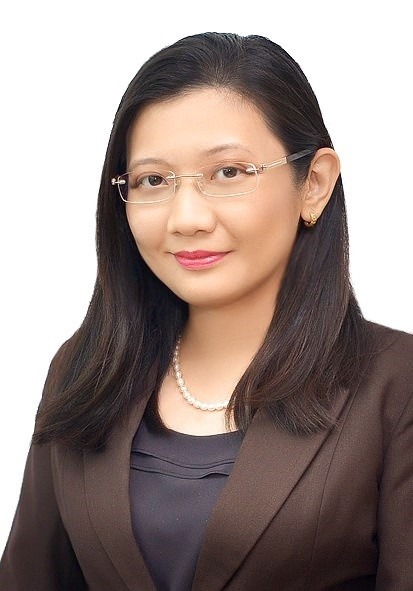 Dr. Hasliza Hassan
Lecturer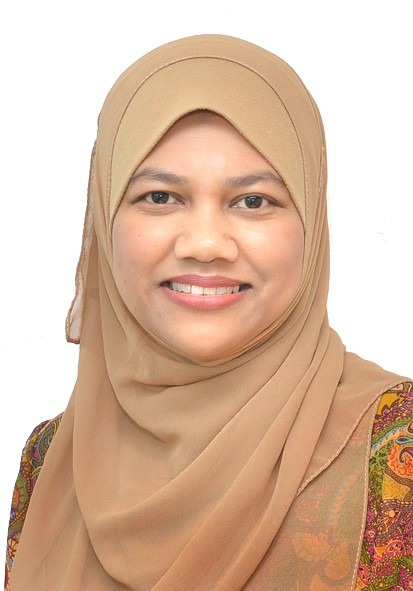 Dr. Intan Soraya Rosdi
Lecturer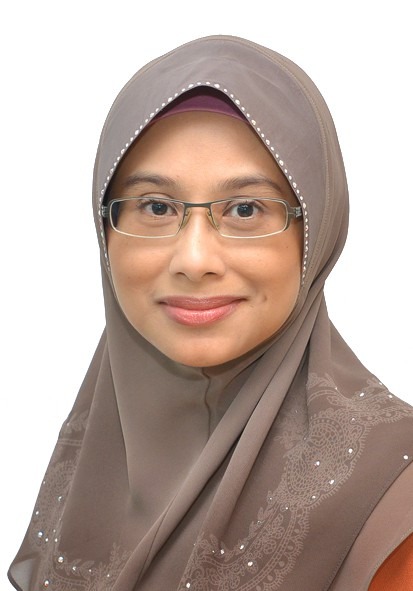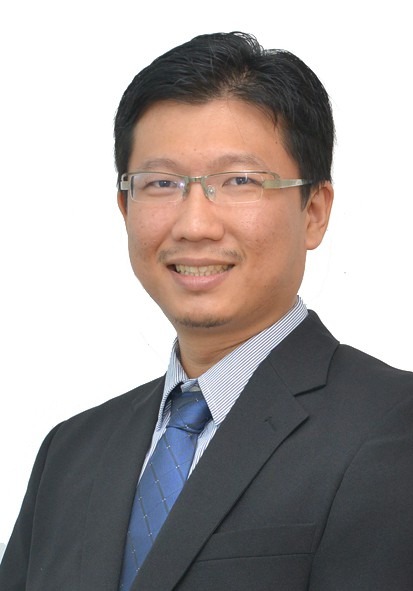 Dr. Ong Jeen Wei
Senior Lecturer
Dr. Tan Siow Kian
Senior Lecturer / Head of Department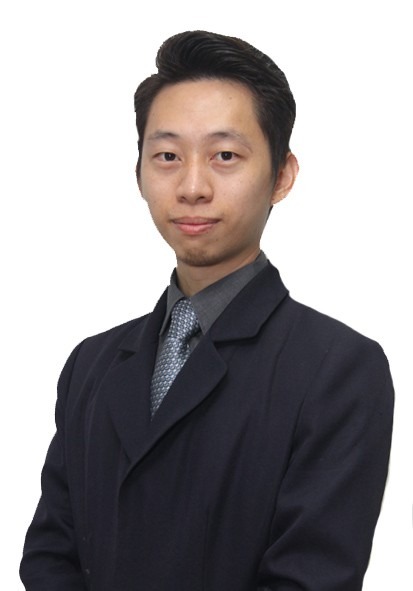 Aaron Pook Sow Yee
Lecturer / Head of Industrial Training Coordinator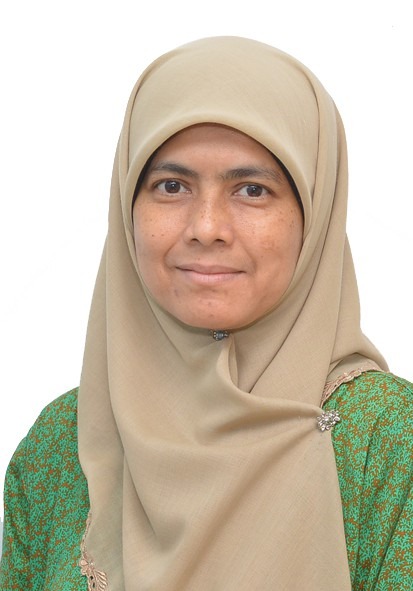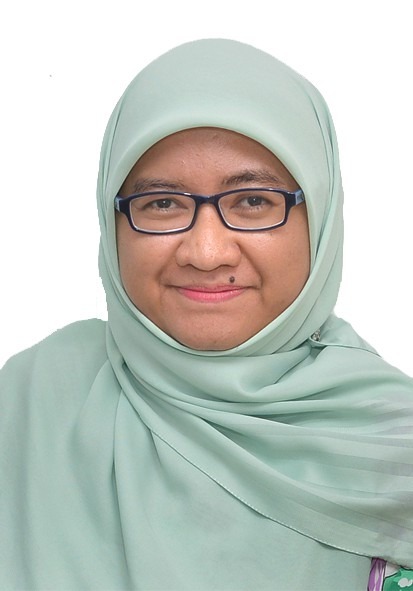 Aznur Hajar Abdullah
Lecturer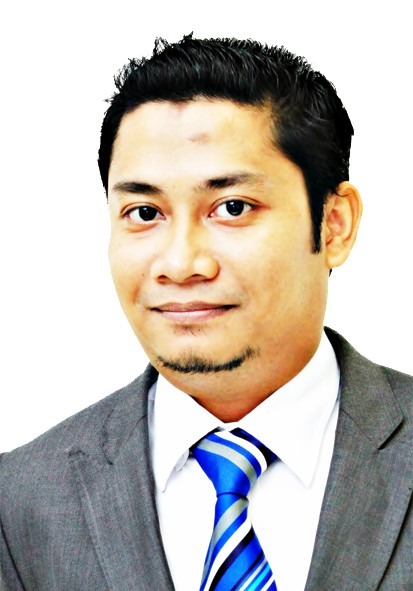 Muhammad Nizam Zainuddin
Senior Lecturer

Nor Aishah Muyop
Professional 2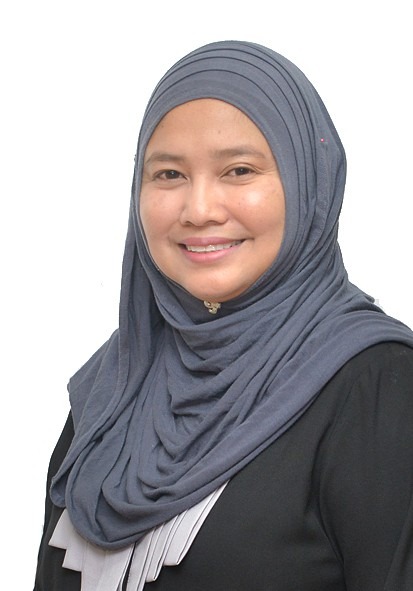 Nor Hazleza Mohamed
Lecturer / Programme Coordinator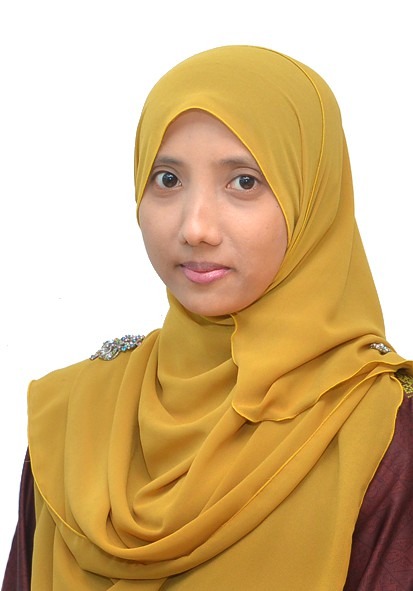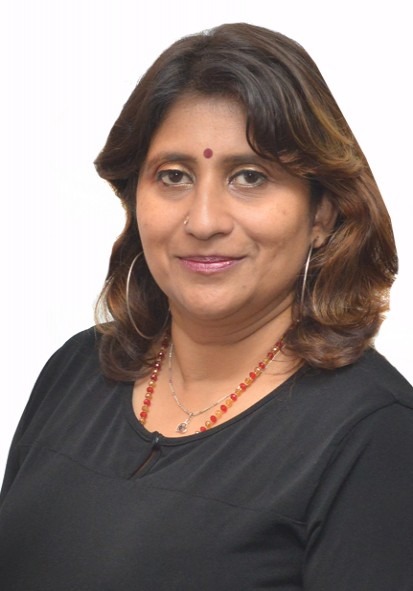 Ts. Dr. Sharmini a/p Gopinathan
Senior Lecturer
INDUSTRIAL ADVISOR
DR. KASUMA SATRIA
General Manager for Operations, LeapEd Services
Dr. Kasuma Satria's background spans over more than 20 years of experience working with MNCs/GLCs in Europe and Asia Pacific. Kasuma earned his Doctor of Business Administration (DBA) from Multimedia University in 2018, focusing on strategic management.  He completed his Master of Business Administration (MBA) and Bachelor of Business Administration (BBA) with Honors from the University of Huddersfield, and Universiti Utara Malaysia, respectively.
Kasuma's industry experience encompasses big names such as Technip, ConocoPhillips, Chevron, and MISC Berhad, to name a few. He is currently the General Manager for Operations at LeapEd Services, which is a wholly-owned subsidiary of Khazanah Nasional that specializes in education transformation, capacity building, change, and project management. During his previous stint at TechnipFMC as the Director for Business Development and Sales (Malaysia & Brunei, Onshore & Offshore) he was responsible to further develop, strengthen, and grow the company's business, market share, and branding in Malaysia, Brunei and other specifically assigned area.
EXTERNAL EXAMINER
ASSOC. PROF. DR. ELAINE CHEW YIN TENG
Monash University Malaysia
Dr. Elaine Chew Yin Teng is an Associate Professor and the Director of Master of Professional Management in School of Business, Monash University Malaysia. She completed a bachelor degree in Business at the Monash University, Australia and received Golden Key award for academic achievement. Elaine completed her Master and PhD (Nagoya University) in Japan under Monbukagakusho scholarships.
At Monash, Elaine teaches international business strategies at the Master level and integrative business practices at the undergraduate level. A strong believer of research-led teaching, she always incorporate research findings and current trends into teaching. She has received a number of teaching awards from Monash University in Malaysia and Australia.
Elaine's major research interest are human resource management and business strategy. Some of her past publications that she co-authored are in journals such as Human Resource Management, International Journal of Human Resource Management, and Tourism Management. She supervises Honours and PhD students in areas such as psychological contract, expatriate management, CSR, and tourism.
Elaine has worked with SMECorp on government-to-government skill transfer project. She has been an invited speaker for a few HR conferences (i.e., Global HR Excellence by MarcusEvans). She actively reviews manuscripts for top-tier journals and engages with industries.