Centre of Excellence for Knowledge and Innovation Management (CEKIM)
Research Centre
About Us
CEKIM is a research center under the Faculty of Management, Multimedia University Cyberjaya. The vision of CEKIM is to promote the pursuit of excellence in research. To achieve this, the center provides a platform for researchers to be engaged in scholarly activities through the provision of training, workshop and the facilitation of industry and academic partnership with the external stakeholders. The research activities in CEKIM are currently structured into four clusters including knowledge management, human resource management, strategic innovation and information systems.
Visiting Opportunities
CEKIM provides the opportunity for researchers and industry practitioners to collaborate with members of the center in an area of common interest. We welcome suggestions from researchers both within and outside Malaysia for joint research projects and grant applications. We are also interested in inbound and outbound staff and postgraduate exchange programmes. We are committed to industry collaboration and exchange within our area of expertise and look forward to welcoming interested partners.
Address:

Centre of Excellence for Knowledge and Innovation Management (CEKIM)
Faculty of Management,
Multimedia University Persiaran Multimedia,
63100 Cyberjaya,
Selangor, Malaysia
Telephone:

+603-83125707 (Assoc Prof. Ts. Dr. Magiswary Dorasamy)

Fax:

+603-83185590
Email:

magiswary.dorasamy@mmu.edu.my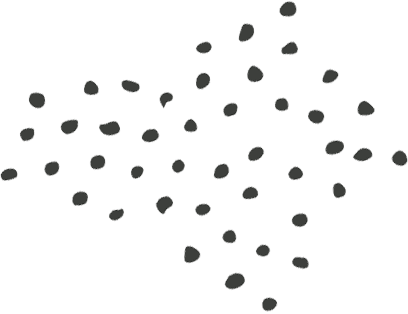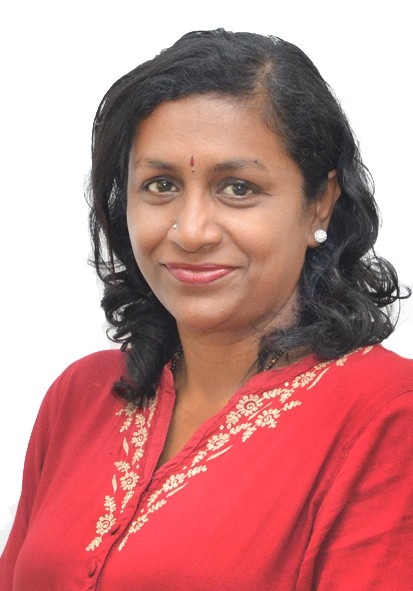 Dr. Magiswary Dorasamy
Chairperson