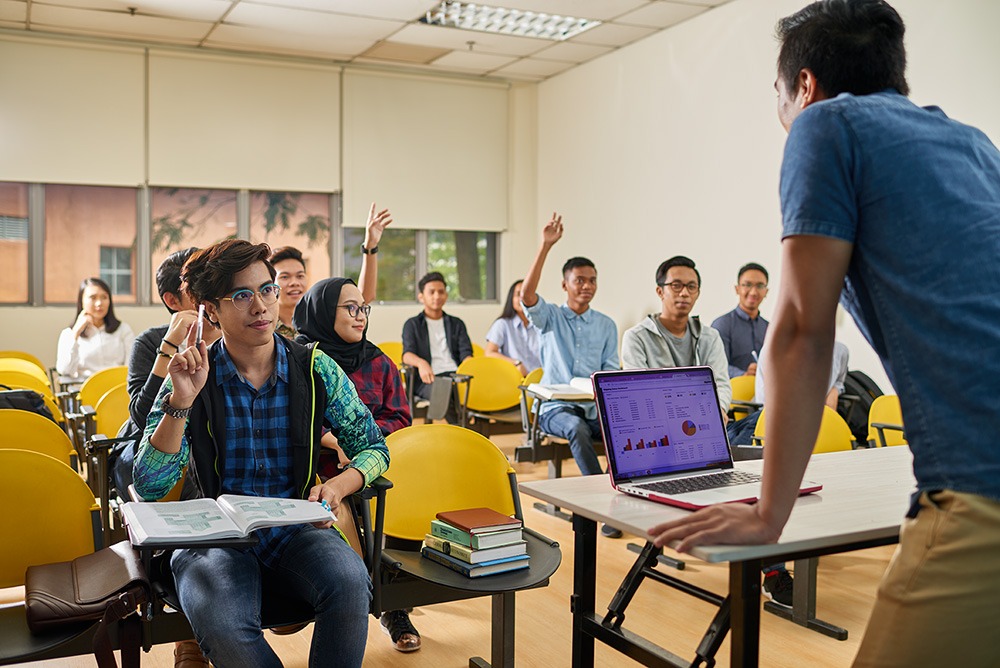 We offer programs that focus on relevant and up-to-date courses which are in line with the digitalized trends within the industry
In addition, students enrolled in the programs will be able to experience our exquisitely designed blended learning, which we combined traditional classroom teaching with online learning and independent study.
OUR PROGRAMMES
LATEST UPDATES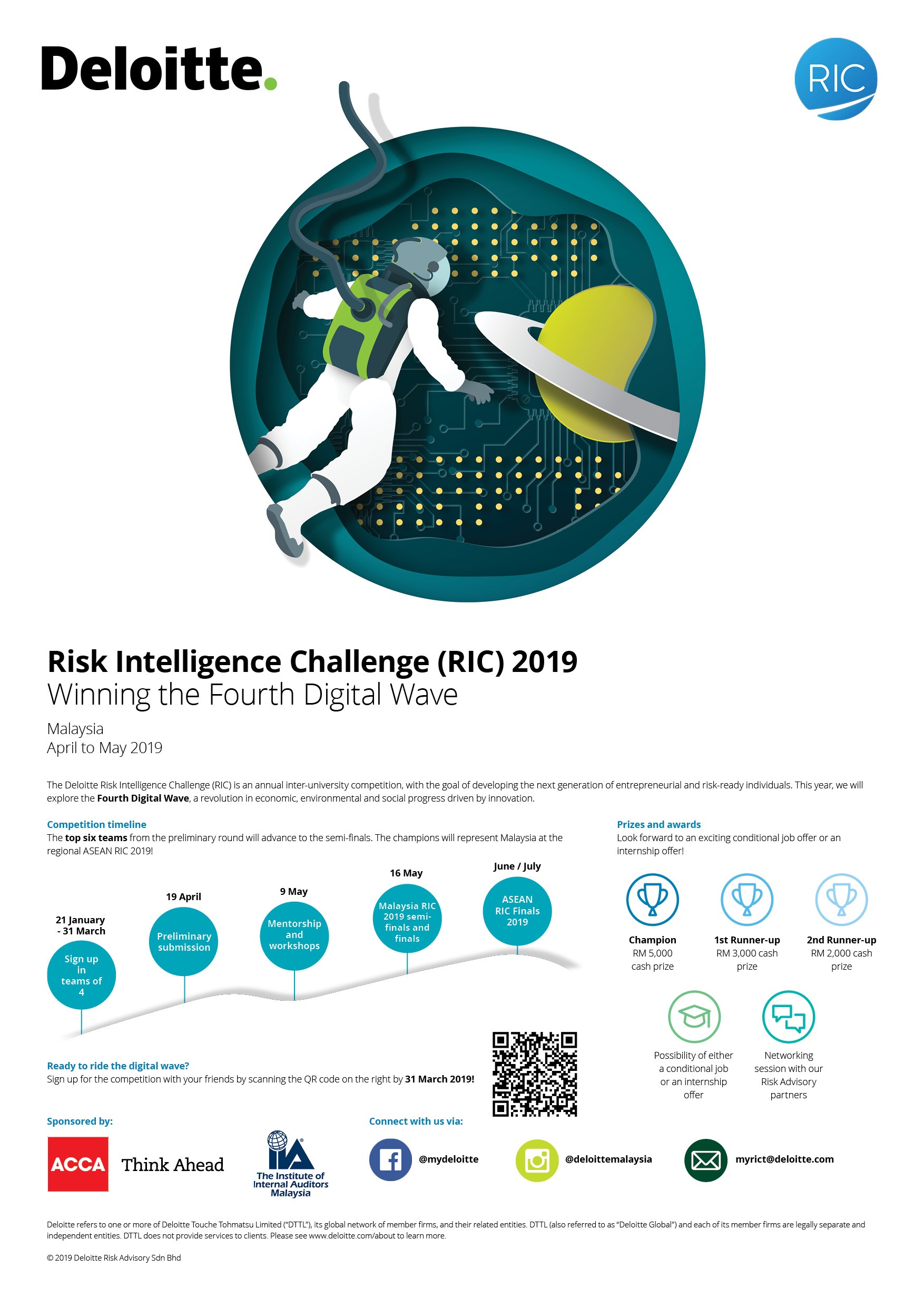 Dear valued MMU university partners, We are proud to announce that our Deloitte Risk Intelligence Challenge (RIC) is back again this year, marking our 6th year of making an impact! As such, we are pleased to invite [...]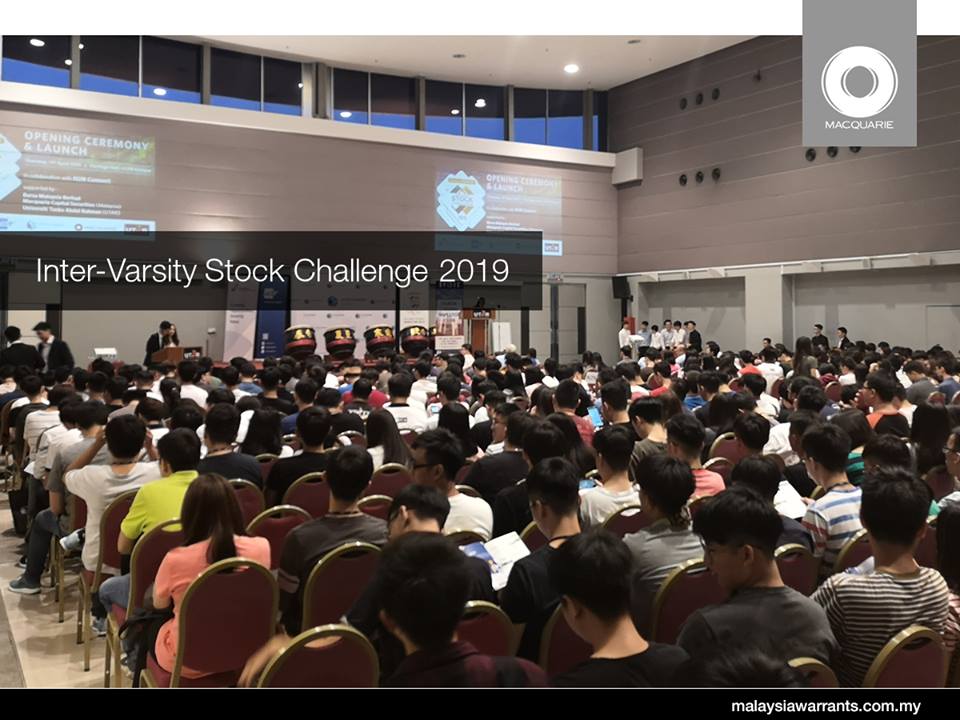 This intervarsity stock challenge 2019 is presented by N2N Connect with the support from 3 universities and 3 stock broking companies. A total of 1000 trading accounts for a period of 3 months are expected [...]
ALL NEWS
CALLING FOR
NEW INTAKE!
Find out all the information you need to enroll for any of our courses
WHAT'S NEW
FROM OUR ALUMNI
Kulsocs won the Pitch Award at the World Startup Festival (WSF)
Kulsocs, a startup company founded by our alumni from the Faculty of Creative Multimedia (FCM), Ms. Syahidah Suhaimi, has won the Pitch Award at the World Startup Festival (WSF) on 13th April 2019. The award ceremony was held during the Malaysia International Halal Showcase (MIHAS).
The Halal Innovation Festival (HIF) is a specially curated event by WSF. It is meant to shed critical light on the Halal Ecosystem, expunge the fallacies of the industry, and attempt to bring back the true meaning and spirit of what it is to be halal in this new era.
Kulsocs is an online store that sells Cool and Trendy arm sleeves. Kulsocs helps improve nurses working condition and career satisfaction by serving as an infection control measure while complying with religious beliefs without compromising patient safety.
ABOUT US
The Faculty of Management (FOM) started in April 1997 in the Melaka campus with ten academics. Initially, four degree courses were offered, Bachelor of Business Administration (BBA) Management (Hons.), BBA Marketing (Hons.), BBA Finance (Hons.), and Bachelor of Accounting; together with the first distance education programme, Bachelor of Management. In 1999, FOM moved to the newly-built Cyberjaya campus.