Advisory and Update on the University Response to COVID-19
The management would like to thank all staff and students for the continuous support to the University amidst this unprecedented situation. The University has prepared implementation plans to ensure the academic process and campus operations run smoothly. These reports and announcements include the latest measures and actions taken by the University in order to safeguard the well being of its community.
Keep calm & stay safe.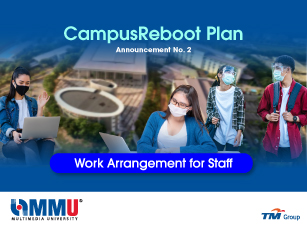 Published on 5 October 2021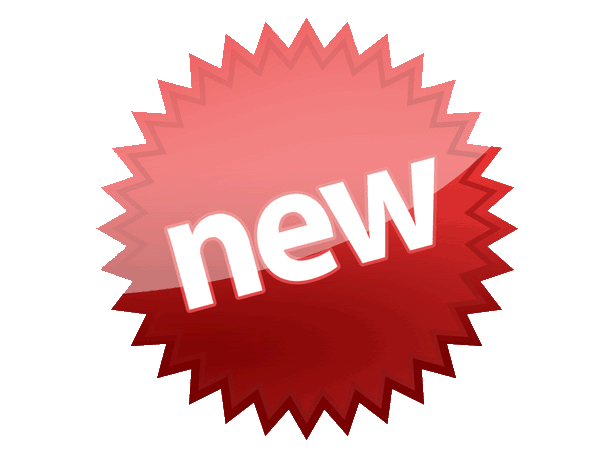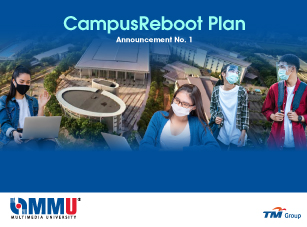 Published on 25 September 2021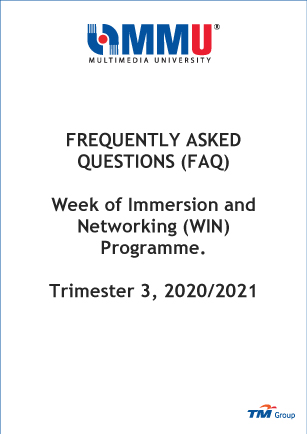 Published on 17 March 2021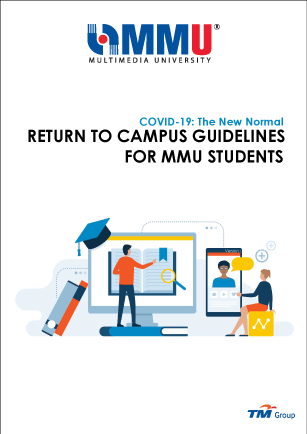 Published on 17 March 2021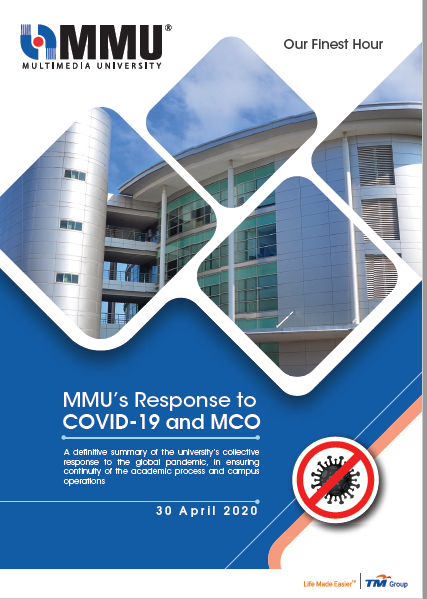 Published on 30 April 2020 2020
[/su_row]