We set the trend for the field of Strategic Communication
Pioneer Status
FAC has set the trend for the field of Strategic Communication. The mobility programmes immersed in the curriculum allow students to expand their network and horizons globally.
Industry Specialist As Lecturers
We have experienced academicians and industry specialists with diverse professional experience. Classes are taught by lecturers & specialist who are also active industry practitioners.
Reputable Affiliate
We have established international networks with foreign universities to foster mobility programmes, giving students exposure on cross cultural and global communication skills.
Inline With Industry Practices
Our programmes provides the students with fusion knowledge on savvy technology application related to mass communication issues. One of the main focus in FAC is the usage of English as the core language for communication.
Awards & Recognition
FAC strives for excellence. Despite being new, the faculty has already garnered numerous awards within the academia and industry.
Well-Balance Structure
FAC boasts a well-balanced learning structure that provides strong hands-on experience as well as good understanding of the fundamentals of the field and industry.
CALLING FOR NEW INTAKE
Find out all the information you need to enroll for any of our courses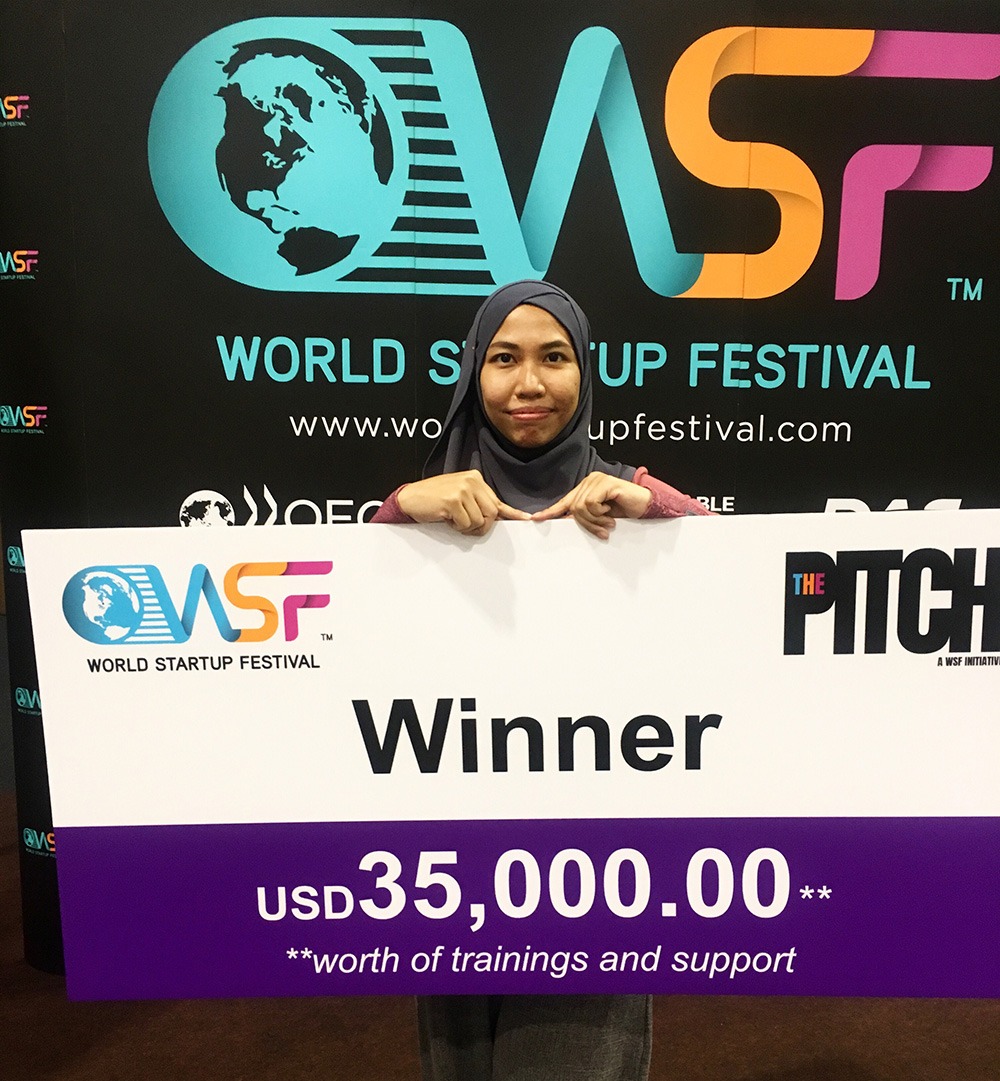 WHAT'S NEW
FROM OUR ALUMNI
Kulsocs won the Pitch Award at the World Startup Festival (WSF)
Kulsocs, a startup company founded by our alumni from the Faculty of Creative Multimedia (FCM), Ms. Syahidah Suhaimi, has won the Pitch Award at the World Startup Festival (WSF) on 13th April 2019. The award ceremony was held during the Malaysia International Halal Showcase (MIHAS).
The Halal Innovation Festival (HIF) is a specially curated event by WSF. It is meant to shed critical light on the Halal Ecosystem, expunge the fallacies of the industry, and attempt to bring back the true meaning and spirit of what it is to be halal in this new era.
Kulsocs is an online store that sells Cool and Trendy arm sleeves. Kulsocs helps improve nurses working condition and career satisfaction by serving as an infection control measure while complying with religious beliefs without compromising patient safety.