INTAKE ENQUIRY
Book your preferred campus, date and time in the calendar below, so we can contact you.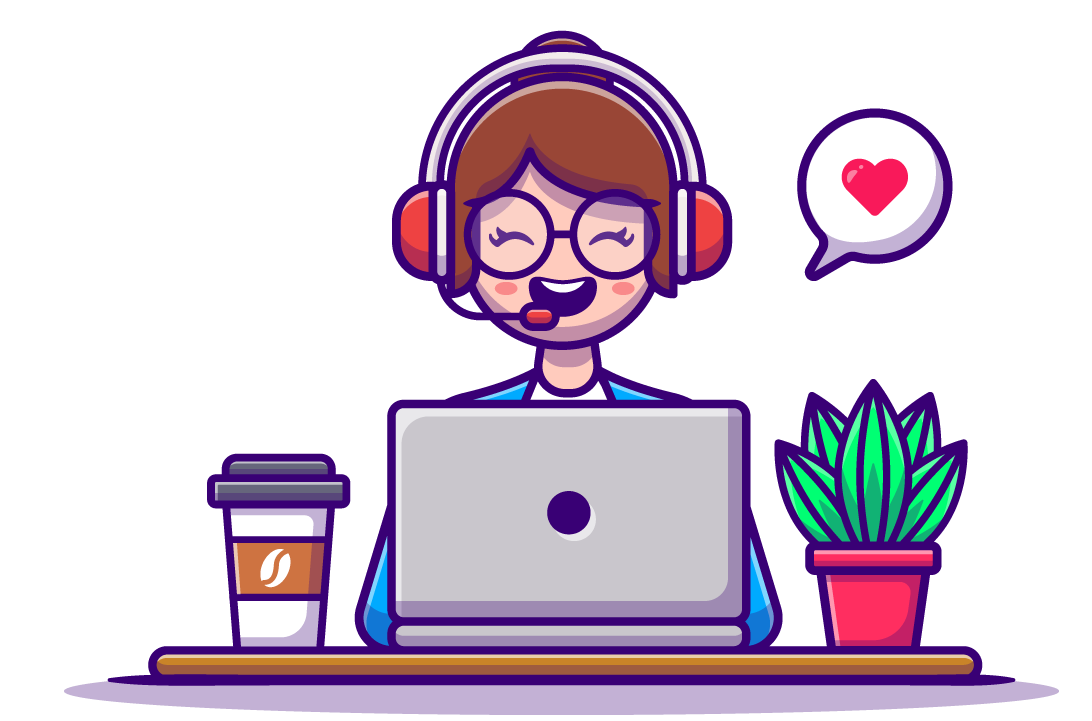 PREFER OTHER WAYS TO DISCUSS?
Let us help you pick the course you are most passionate about. We can also be reached via:
Due to the Movement Control Order (MCO), our campuses are not open for visits. You can view our campuses via our 360 Tour available on our website.