Towards the future in Legal Training
01.
Comprehensive Practical Training
Every student is exposed to a varied curriculum in practical legal training (mooting, mocktrial, drafting, opinion writing, conveyancing, etc.)
02.
Certificate in Legal Practice Exemption
The Legal Profession Qualifying Board (LPQB) of Malaysia declared that graduates with a Bachelor of Law (Hons) awarded by Multimedia University from the 2009/2010 intake onwards are given a full and unconditional exemption from taking the Certificate in Legal Practice (CLP) examination.
03.
i-University & e-Mootcourt
As part of a wider Virtual Legal Practice Training programme, this uniquely Faculty-of-Law-take on the Intelligent Teaching Lab concept is designed to provide students with a rich and simulated experience in modern legal practice.
04.
International Mooting Acclaim
The faculty houses trophies and garners top ranking in annual competitions such as the International Humanitarian Law Moot, Novice Arbitration Mooting Competition and Foreign Direct Investment International Arbitration Moot.
05.
Student Empowerment & Entrepreneur Development
Subjects in the Faculty of Law are recipients of the Student Empowerment & Entrepreneur Development programme by the Multimedia Entrepreneur Development Centre.
CALLING FOR NEW INTAKE
Find out all the information you need to enroll for any of our courses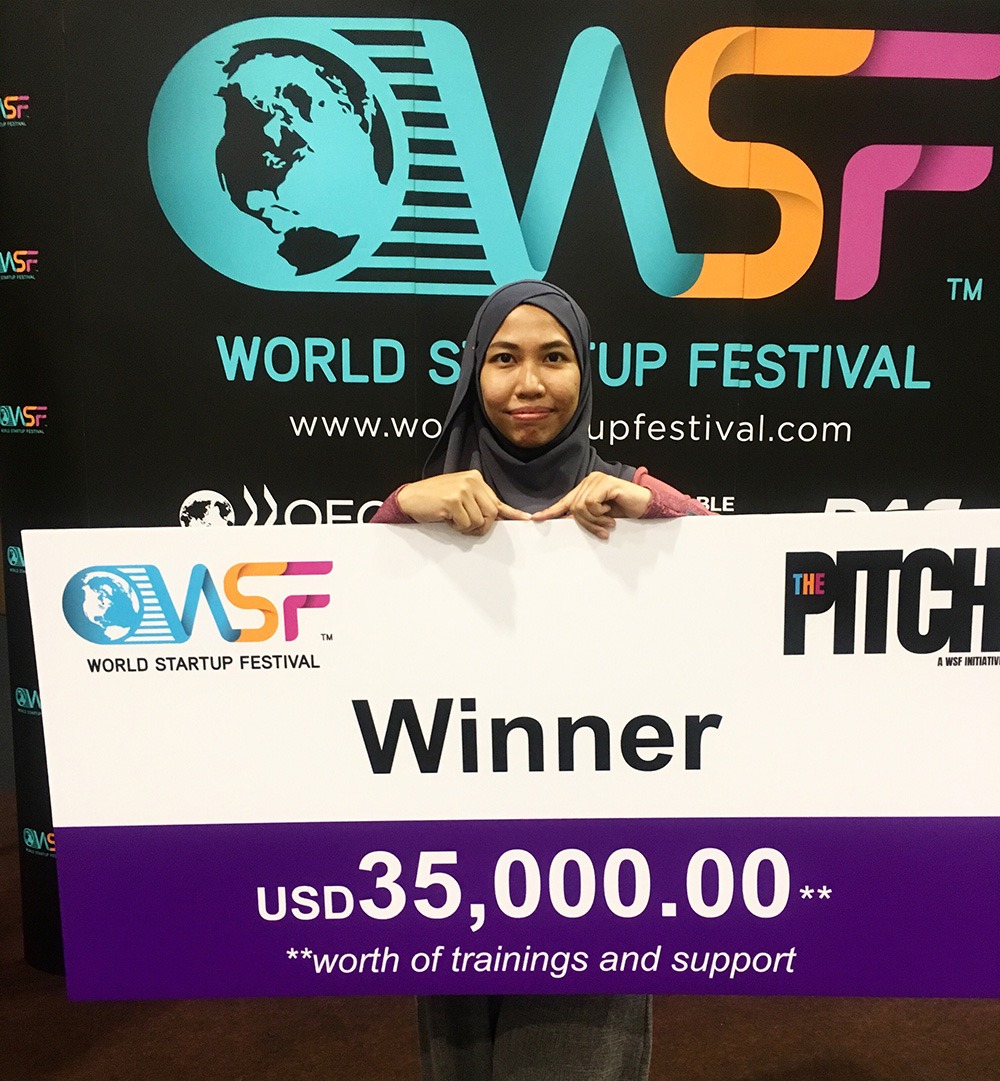 WHAT'S NEW
FROM OUR ALUMNI
Kulsocs won the Pitch Award at the World Startup Festival (WSF)
Kulsocs, a startup company founded by our alumni from the Faculty of Creative Multimedia (FCM), Ms. Syahidah Suhaimi, has won the Pitch Award at the World Startup Festival (WSF) on 13th April 2019. The award ceremony was held during the Malaysia International Halal Showcase (MIHAS).
The Halal Innovation Festival (HIF) is a specially curated event by WSF. It is meant to shed critical light on the Halal Ecosystem, expunge the fallacies of the industry, and attempt to bring back the true meaning and spirit of what it is to be halal in this new era.
Kulsocs is an online store that sells Cool and Trendy arm sleeves. Kulsocs helps improve nurses working condition and career satisfaction by serving as an infection control measure while complying with religious beliefs without compromising patient safety.