Micro-Credentials @ Multimedia University (MMU)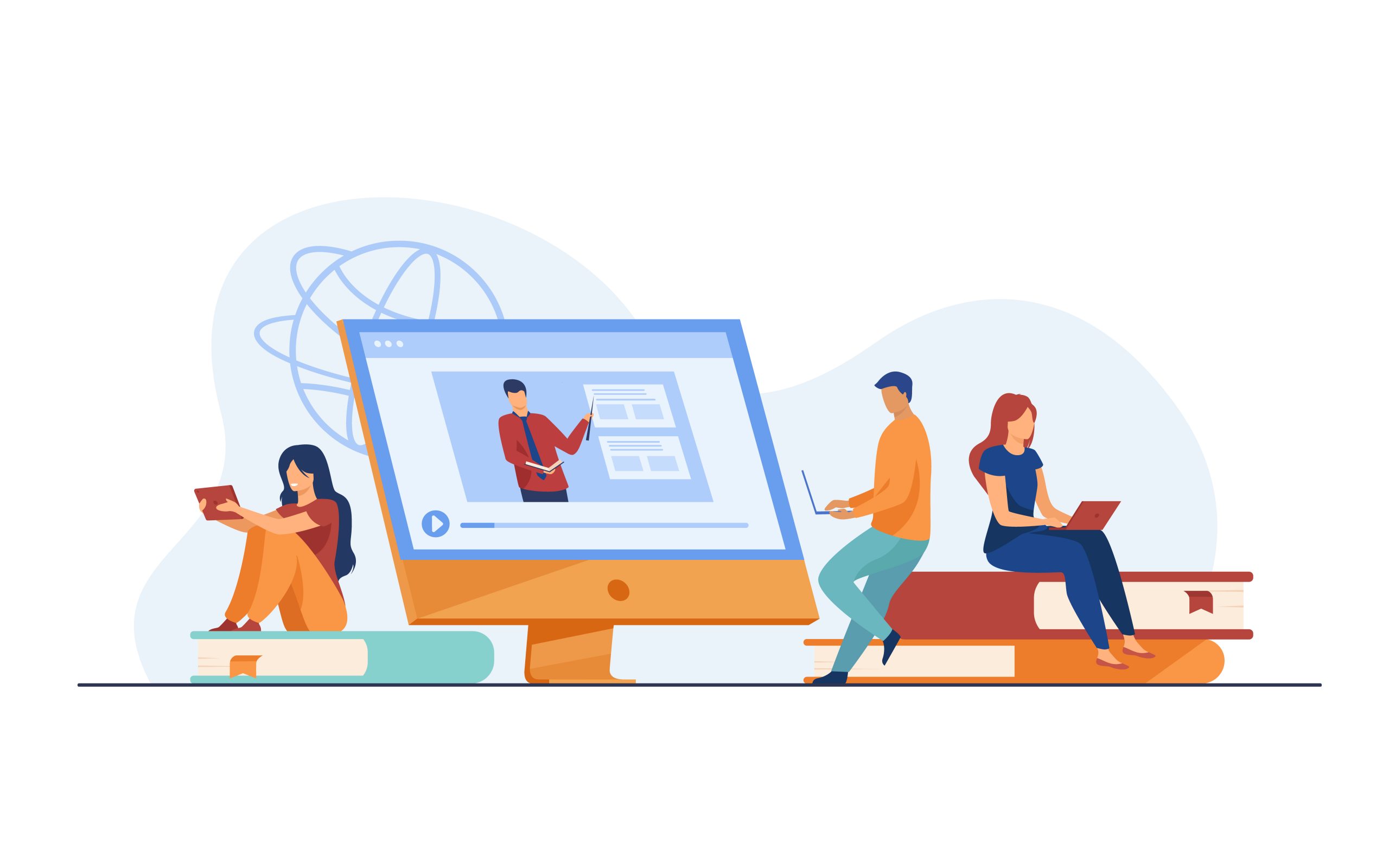 What is Micro-Credential?
The economy demands continual lifelong and life-wide learning of all adults to remain employable, adaptable, and productive. Now more than ever, the job market has an urgency for Micro-Credentials – these short learning chunks focus on specific professional skill sets to ensure that the qualification earned will meet industry-specific needs, and is relevant and recognised by future employers. The micro-credential could either be a component of an accredited programme or a stand-alone course that supports the professional, technical, and personal development of the learners. When completed, the micro-credential will provide learners with a digital certification or a 'digital badge'.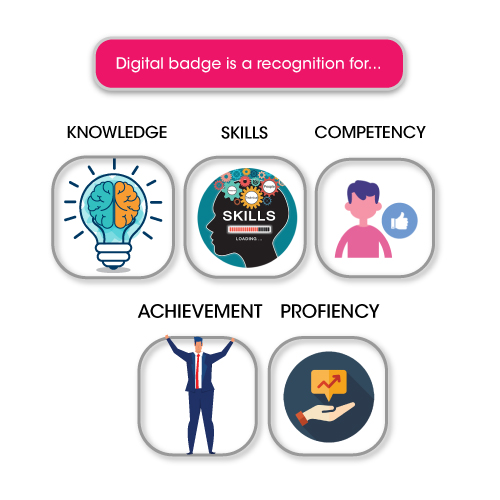 Digital badge is a digital file – a visual representation of knowledge and skills earned over time, creating a more streamlined process for evaluating an individual's competencies.
Digital badge is a recognition of knowledge, skill, achievement, competency and proficiency.
For Multimedia University's Micro-credentials, this digital credential is securely issued via ACCREDIBLE and the information is valid.