FOB provides its students with abundant opportunities for intellectual, personal and professional growth
01.
Academic Recognition
Offer prestigious internationally recognised techno savvy academic programmes, provide students opportunities to learn different cultures and knowledge through outbound and inbound programmes to meet the demands of IR 4.0 era.
02.
Professional Accreditation
Professionally accredited by external bodies including ICAEW, ACCA, CIMA, MICPA, CPA Australia, MAICA and CFA. These accreditations protect the interests of students and potential employers, by ensuring that the educational programmes offered have attained a level that meets or exceeds standards that were developed by experts in the field.
03.
Innovative Learning Tools
Engaging with authentic educational tools and practices that accelerates the learning environment into the new digital era. "Hybrid learning" integrates technology to boost learning and deliver business impact, a definite competitive advantage for our graduates.
ABOUT US
The Faculty of Business (FOB) is one of the nine faculties in Multimedia University. Located at Melaka campus, FOB offers programmes in the areas of Accounting, Business Administration and Knowledge Management. With the support of well qualified and dedicated academic staff as well as state-of-the-art facilities, FOB provides its students with abundant opportunities for intellectual, personal and professional growth. Unarguably, FOB graduates have been highly sought after by employers in Malaysia and abroad. They are graduates who possess the mind-set, skill-set and tool-set in meeting the challenges of a highly competitive global environment.
In line with the aim continuous improvement, FOB staff and students are actively engaged in research activities. Their research areas include management, accounting, finance, economics, entrepreneurship, and marketing, etc.
READ MORE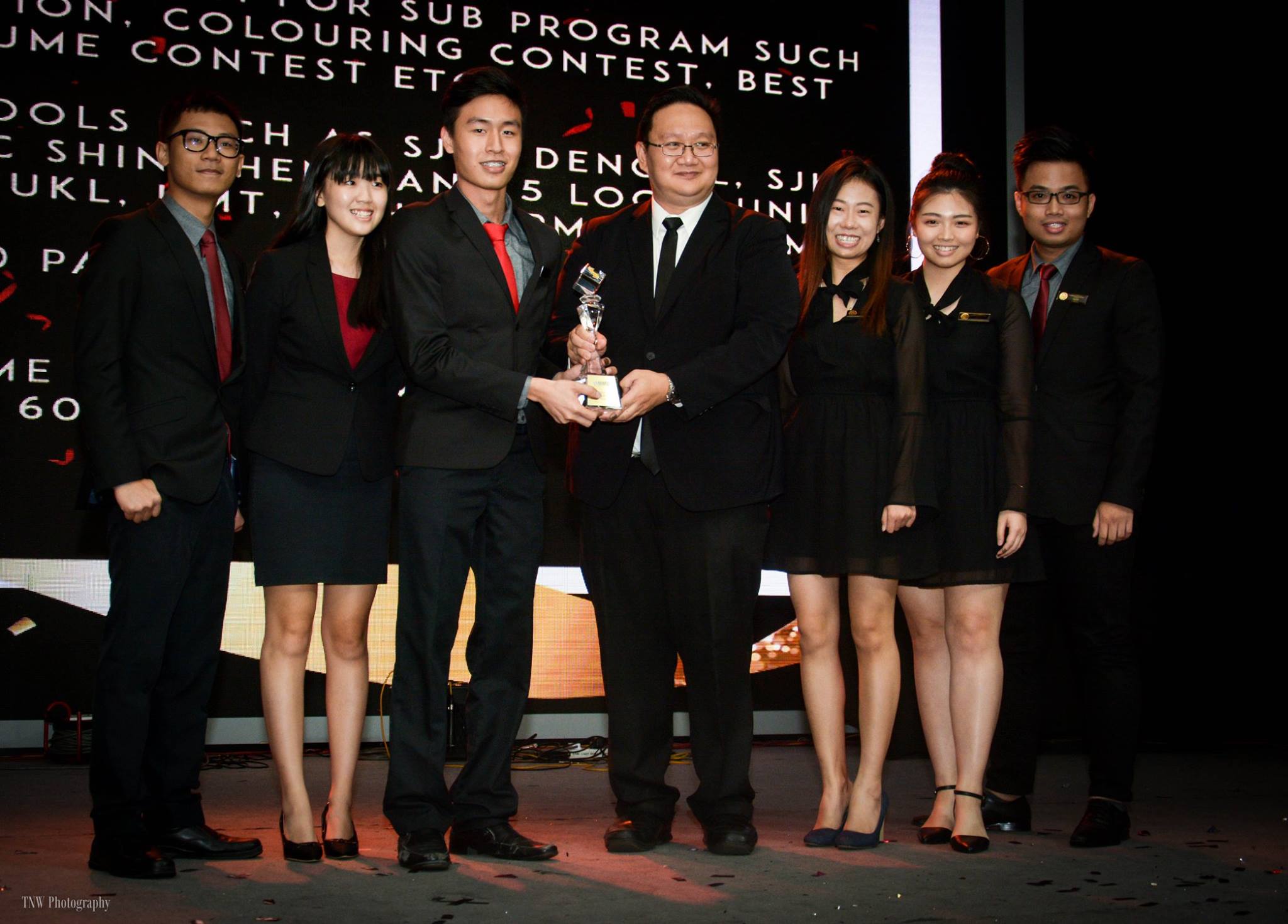 CALLING FOR
NEW INTAKE!
Find out all the information you need to enroll for any of our courses
LATEST UPDATES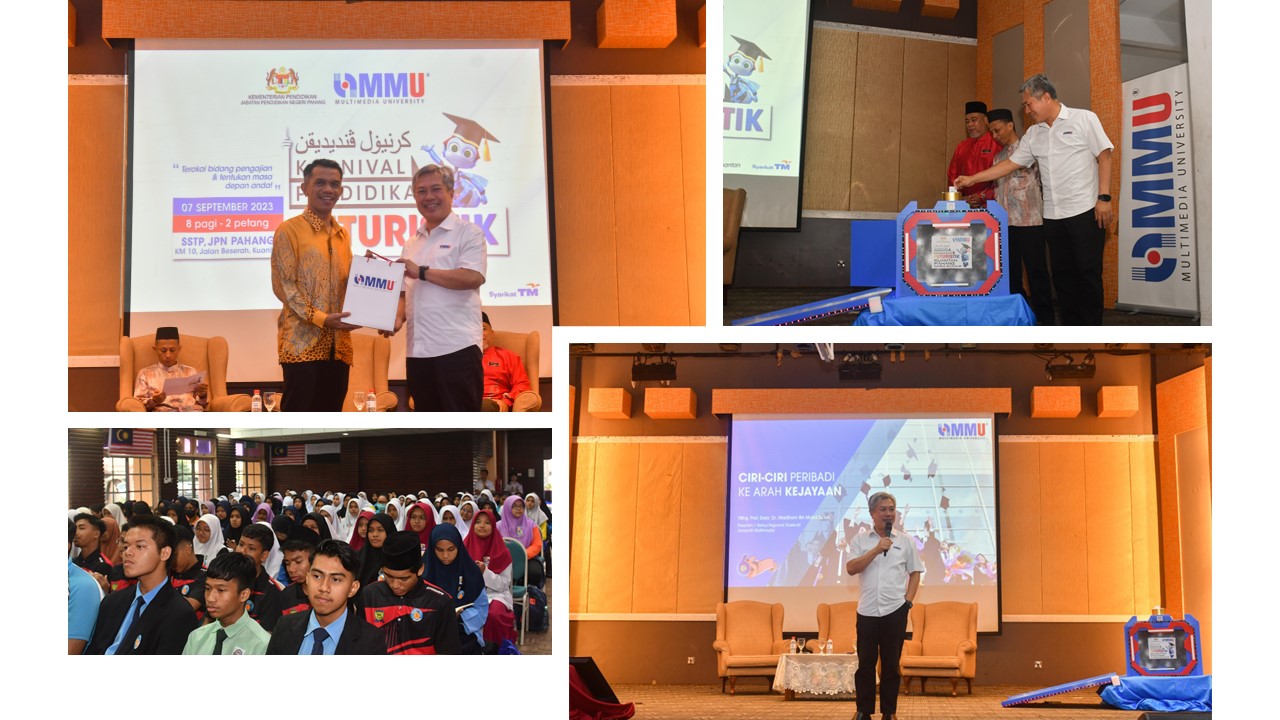 The Student Recruitment and Admission Department (SRAD) recently organised the "Karnival Pendidikan Futuristik" in Pahang on 7 September 2023. Prof. Dato' Dr. Mazliham Mohd Su'ud, President of MMU, graced the opening ceremony with the presence [...]
0 comments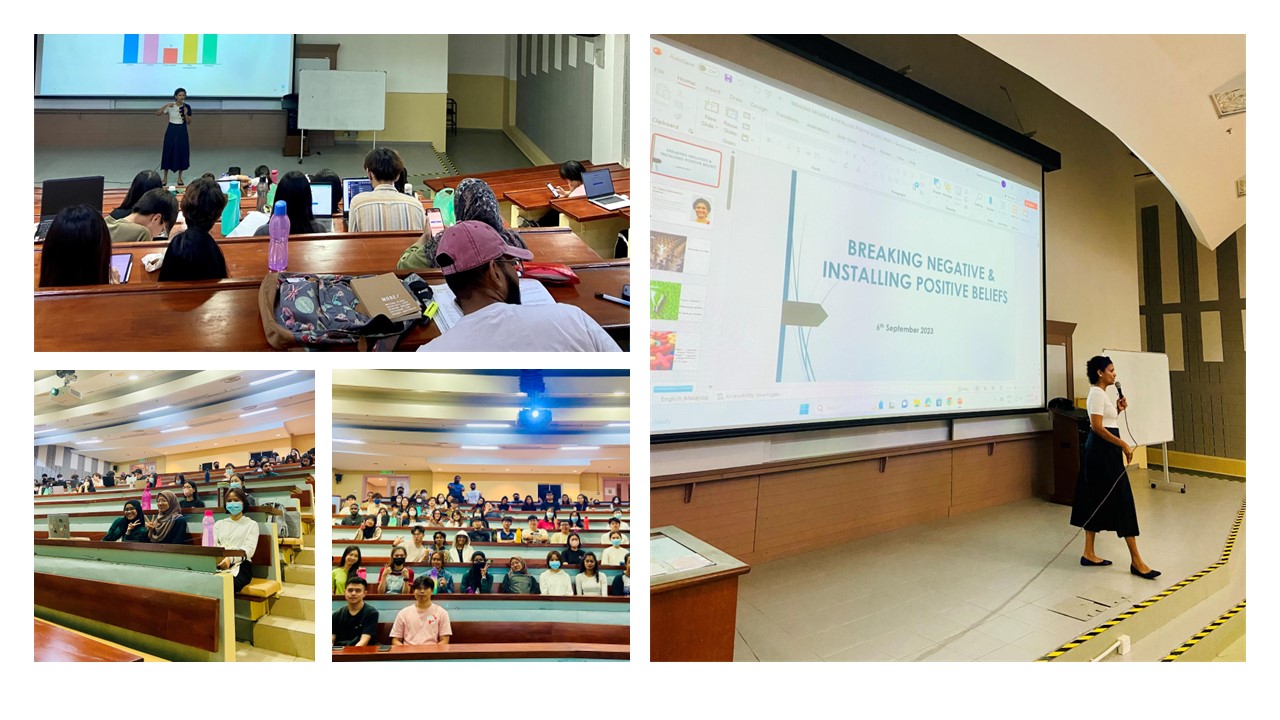 On 6 September 2023, Ms. Geeta Krishnasamy, with assistance from Mr. Terence Tan Gek Siang, delivered a mental health talk titled "Definitive Tools for Handling Stress." Approximately 65 undergraduate students from the Faculty of Business [...]
0 comments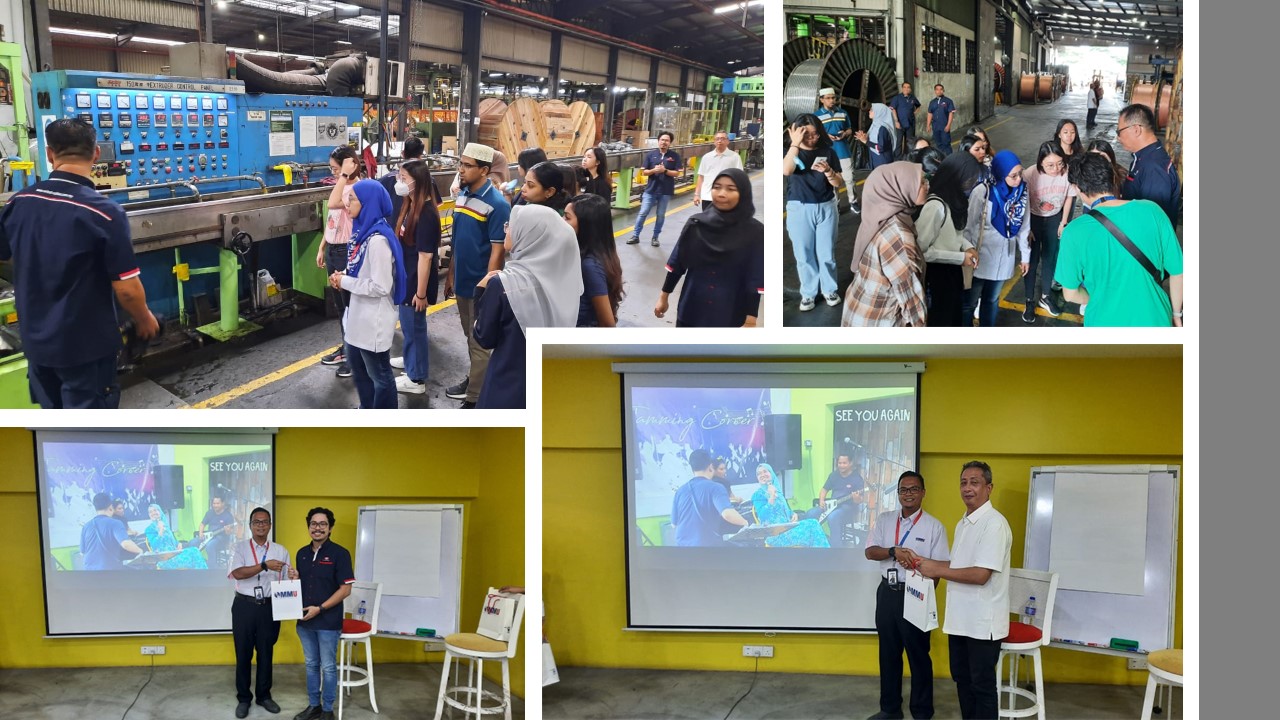 A total of 12 students from the Faculty of Business (FOB) participated in an industrial visit at the premises of Central Cables Berhad (CCB) in Batu Berendam on 11 September 2023. The FOB delegation was [...]
0 comments
ALL NEWS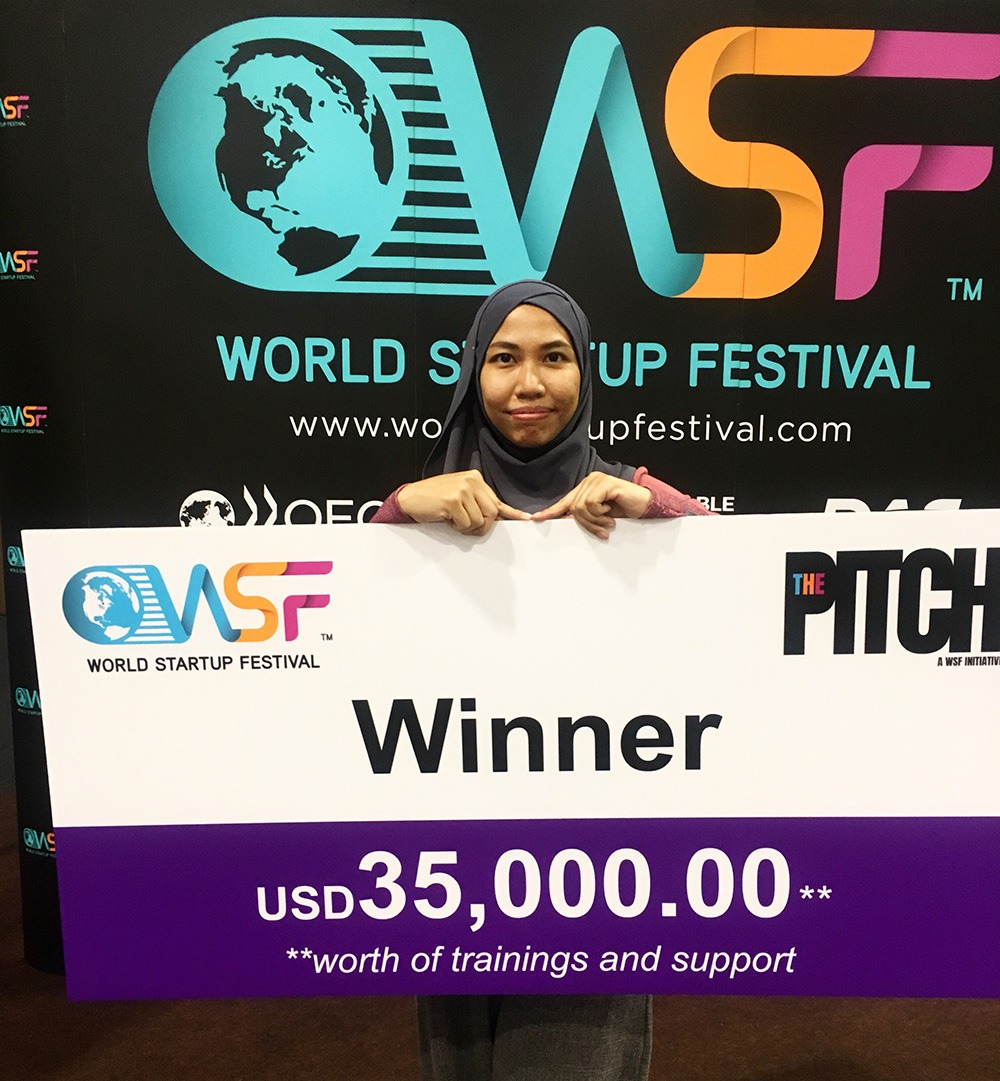 WHAT'S NEW
FROM OUR ALUMNI
Kulsocs won the Pitch Award at the World Startup Festival (WSF)
Kulsocs, a startup company founded by our alumni from the Faculty of Creative Multimedia (FCM), Ms. Syahidah Suhaimi, has won the Pitch Award at the World Startup Festival (WSF) on 13th April 2019. The award ceremony was held during the Malaysia International Halal Showcase (MIHAS).
The Halal Innovation Festival (HIF) is a specially curated event by WSF. It is meant to shed critical light on the Halal Ecosystem, expunge the fallacies of the industry, and attempt to bring back the true meaning and spirit of what it is to be halal in this new era.
Kulsocs is an online store that sells Cool and Trendy arm sleeves. Kulsocs helps improve nurses working condition and career satisfaction by serving as an infection control measure while complying with religious beliefs without compromising patient safety.