Storytelling is core to our teaching philosophy
01.
Philosophy
FCA is a highly specialized programme with the aim to equip students with skills to tell great stories and ability to work in real-life productions on national and international level.
02.
Block Teaching
FCA uses block teaching method which runs like a masterclass. It focuses the students on a single course at a time, to ensure maximum understanding.
03.
Reputable Affiliate
FCA is affiliated with the USC (University of Southern California) School of Cinematic Arts film program. Our syllabus mirrors SCA's curriculum design and best practices.
04.
Industry Practitioners as Mentors
Classes are taught by lecturers & specialist who are also active industry practitioners.
05.
Inline with Industry Practices
Students are constantly developing short films while being exposed to industry best practices. These experiences allows them the ability to work in productions, both locally and internationally.
06.
Esteemed External Lecturers
Advance classes in the second year such as Cinematography, Screenwriting, Producing, and Post Production are taught by USC lecturers.
LATEST UPDATES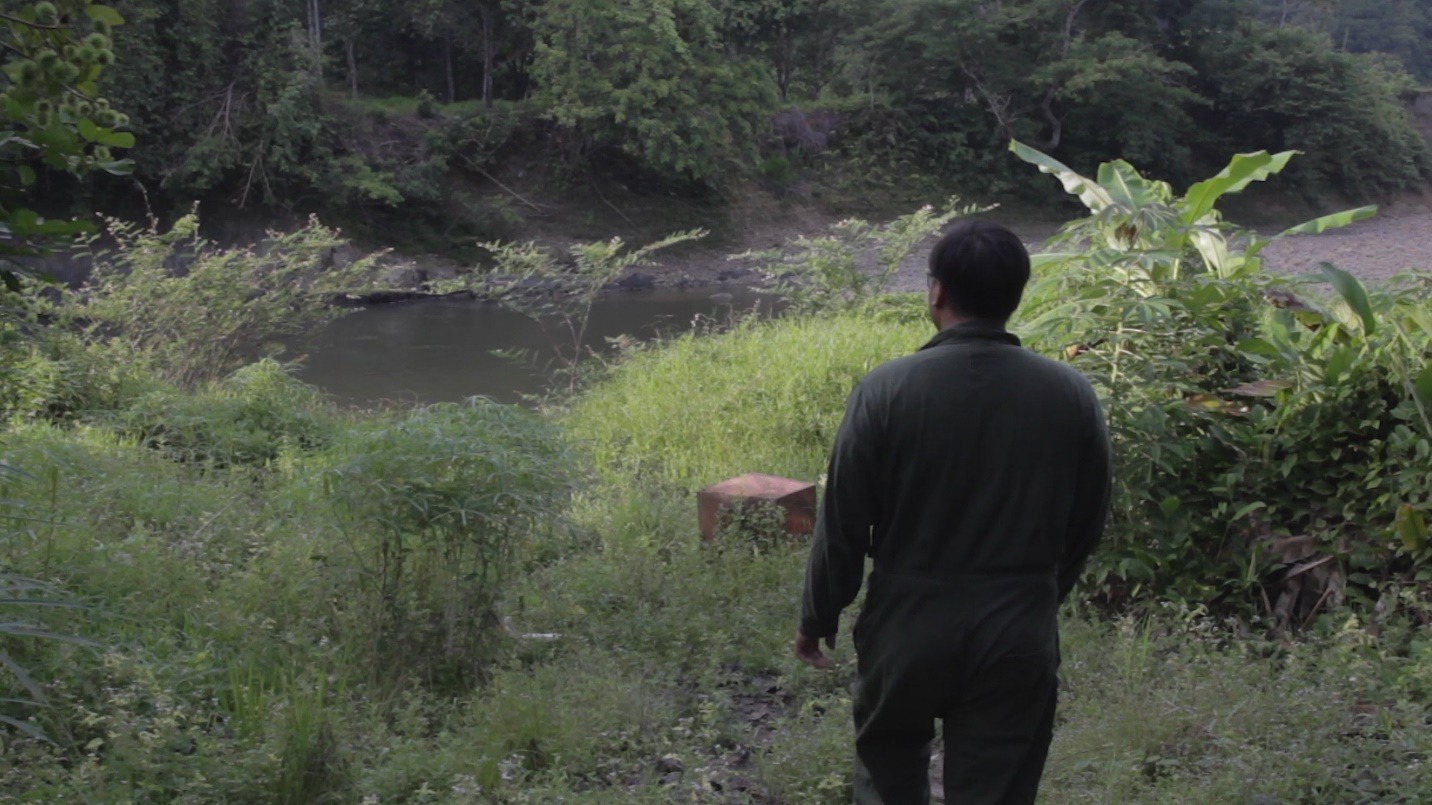 We are delighted to announce FCA student Jeremy Emang Jecky documentary project "To work/Tei Kakah" will be screened at SeaShorts Film Festival on the 25th - 29th September 2019, competing in the main programme competition [...]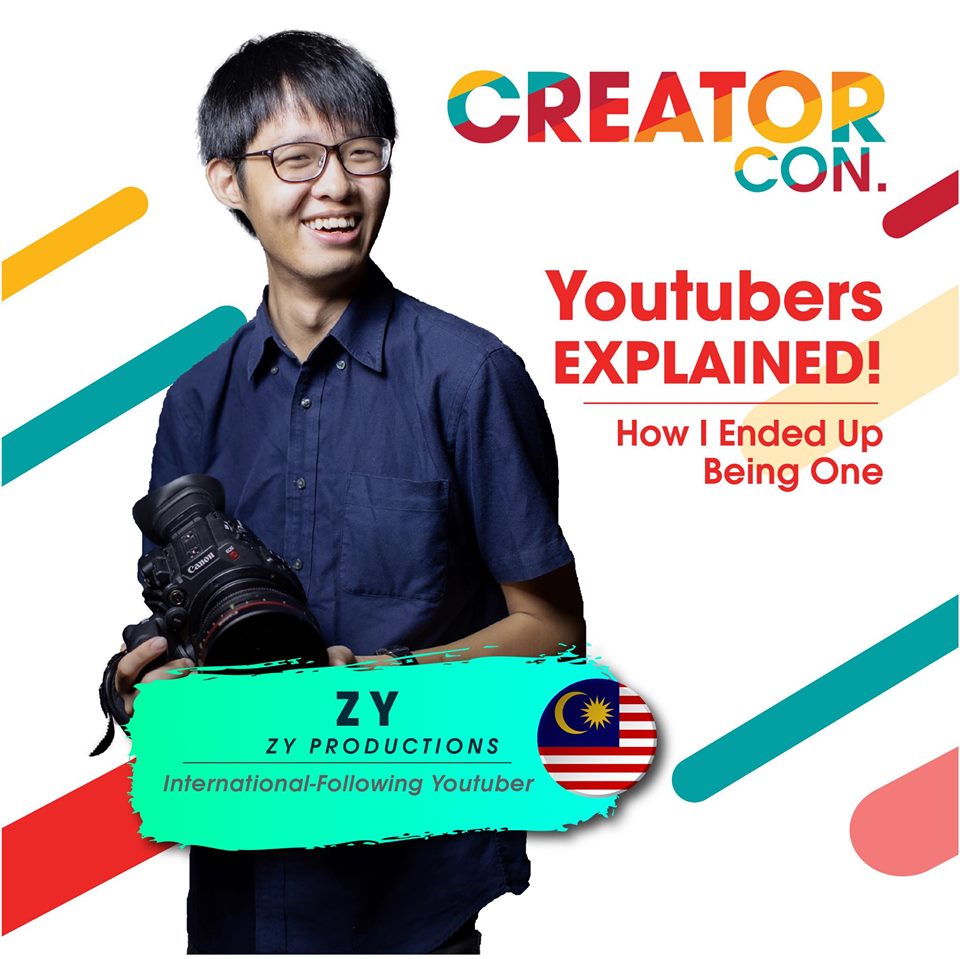 We are delighted to announce FCAs alumni Cheng Zhang Yi was invited to be one of the keynote speakers at Malaysia's first ever CreatorCon, held at CO3 Social Office in Puchong on the 18th of [...]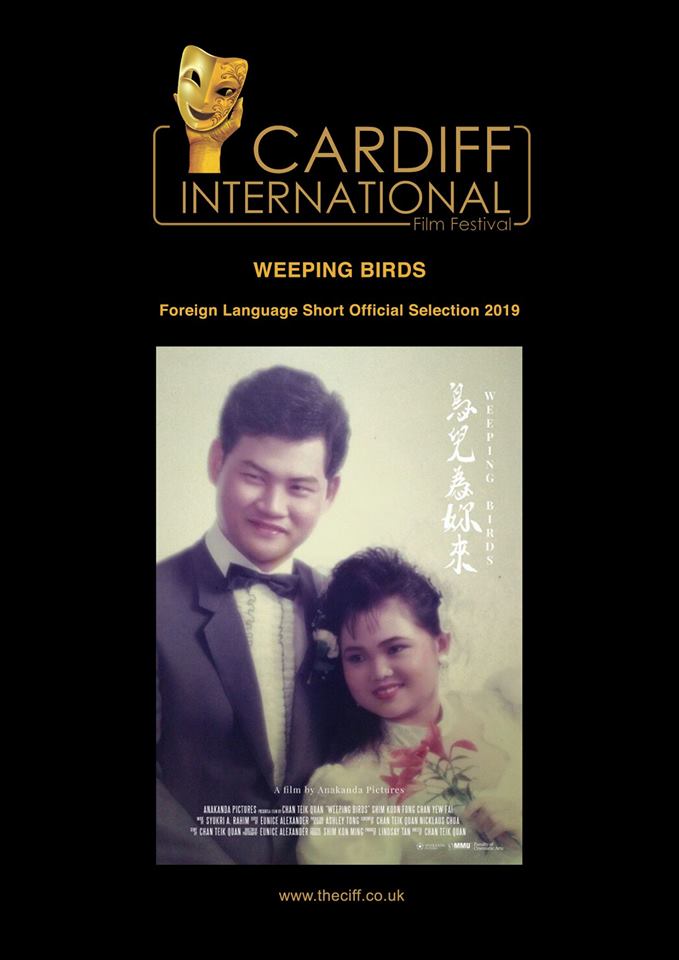 "Weeping Birds" is going to Wales! We are delighted to announce FCA alumni Chan Teik Quan and Anakanda Pictures Final Year Project "Weeping Birds" will be screened at Cardiff International Film Festival 2019 on the [...]
ALL NEWS
CALLING FOR
NEW INTAKE!
Find out all the information you need to enroll for any of our courses
WHAT'S NEW
FROM OUR ALUMNI
Kulsocs won the Pitch Award at the World Startup Festival (WSF)
Kulsocs, a startup company founded by our alumni from the Faculty of Creative Multimedia (FCM), Ms. Syahidah Suhaimi, has won the Pitch Award at the World Startup Festival (WSF) on 13th April 2019. The award ceremony was held during the Malaysia International Halal Showcase (MIHAS).
The Halal Innovation Festival (HIF) is a specially curated event by WSF. It is meant to shed critical light on the Halal Ecosystem, expunge the fallacies of the industry, and attempt to bring back the true meaning and spirit of what it is to be halal in this new era.
Kulsocs is an online store that sells Cool and Trendy arm sleeves. Kulsocs helps improve nurses working condition and career satisfaction by serving as an infection control measure while complying with religious beliefs without compromising patient safety.