Innovation & Entrepreneurship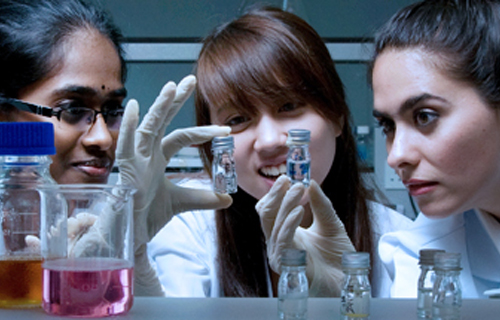 Innovation and entrepreneurship has quickly become the centre of economic progress to help facilitate and improve the country's economic landscape. In line with that, the Ministry of Higher Education Malaysia has launched the Institutes of Higher Learning Entrepreneurship Action Plan 2016-2020 in transforming Malaysia as an "Entrepreneurial Nation".
It is with this vision and in line with the vision of MMU 3.0 i-University that the Research Management Centre (RMC), Technology Transfer Office (TTO), Entrepreneur Development Centre (EDC), units under the MMU Research & Innovation Division was established and mandated to inculcate the research, innovation and entrepreneurial culture amongst MMU students and staff.