Bachelor of Enterprise Management System (Hons.)
Technology is disrupting society today and shaping the future.
The Fourth Industrial Revolution will result in the loss of many traditional jobs, but will also create numerous new jobs, that require Business Digital Transformation skills
This new program was recently launched to specifically empower business students for new jobs and opportunities from the incoming Fourth Industrial Revolution. Unlike other business degrees, students of this program will gain in addition to a business education, technical IT working knowledge and skill set so that they can succeed in the oncoming digital disruptive era. Specifically, the program is designed to develop confident successful Business IT professionals and to empower them with digital transformation skillset for enterprises. Students will be given hands-on working experience with the world's leading industry-standard ERP software (SAP), business analysis as well as Big Data Analytics.
Graduates can look forward confidently to launch rewarding careers in Business Analysis, ERP consultancy, Big Data Analysts, IT Project Manager, IT Directors and Managers.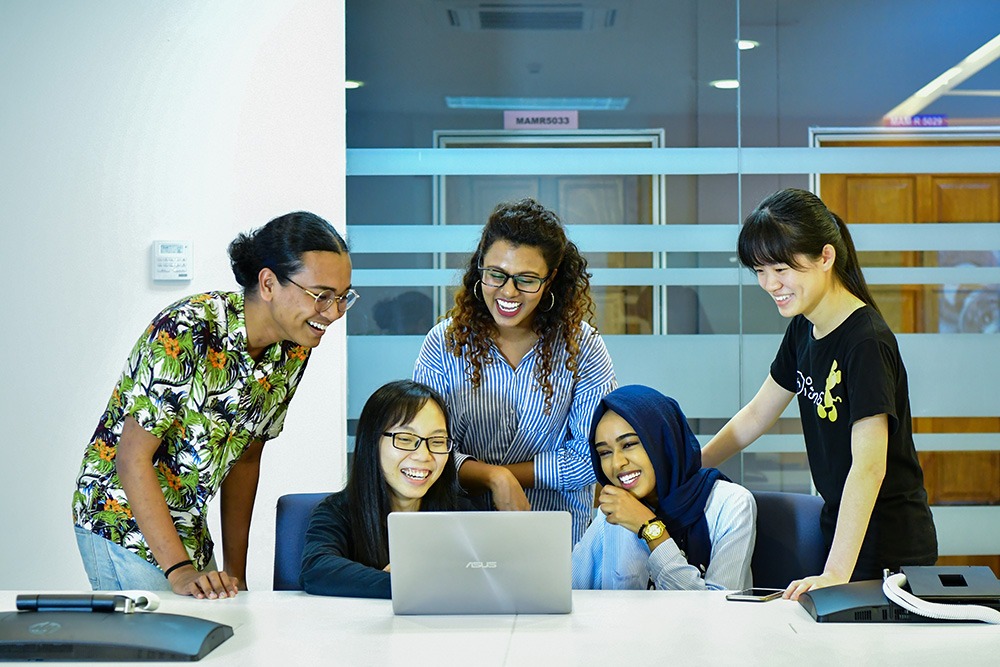 STAFF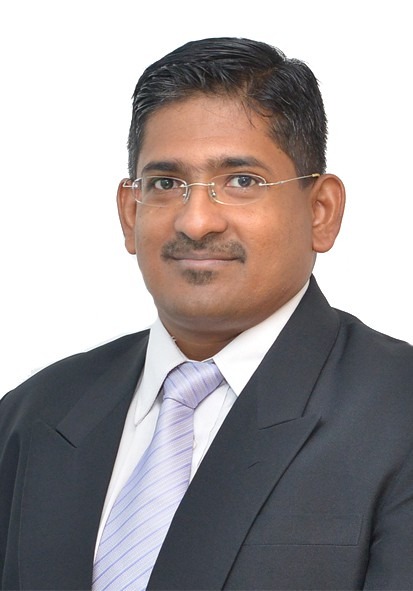 Prof. Dr. Saravanan Muthaiyah
Professor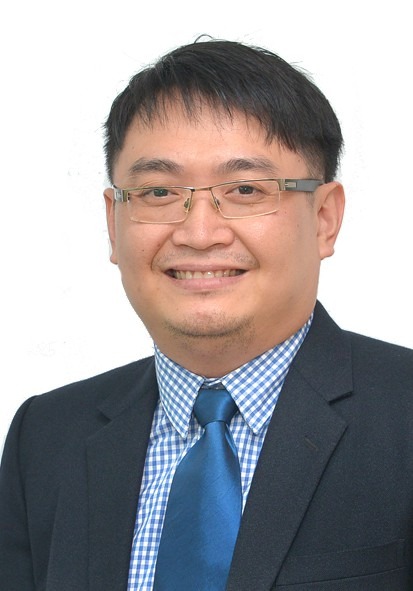 Dr. Jimmy Low Jing Hong
Senior Lecturer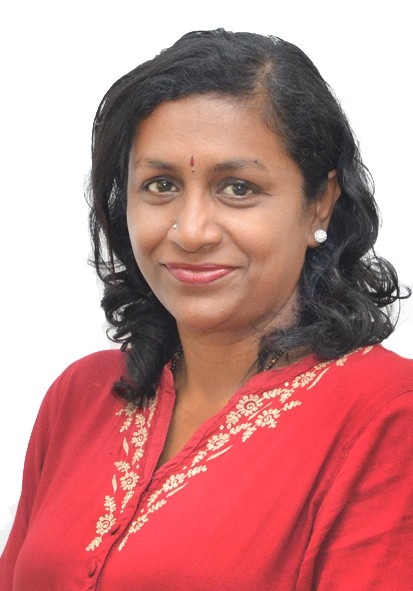 Ts. Dr. Magiswary Dorasamy
Senior Lecturer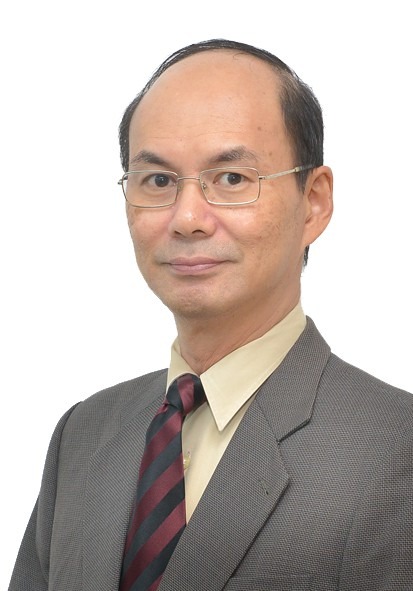 Dr. Patrick Soh Chin Hooi
Senior Lecturer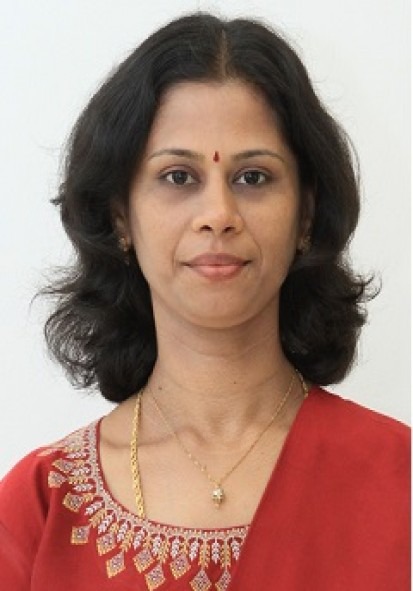 Ts. Dr. Rathimala Kannan
Senior Lecturer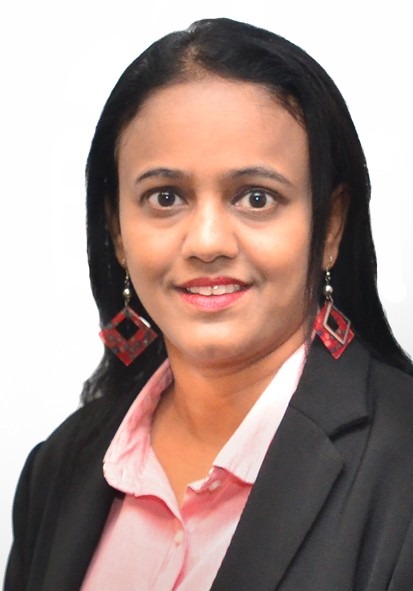 Anusuyah Subbarao
Lecturer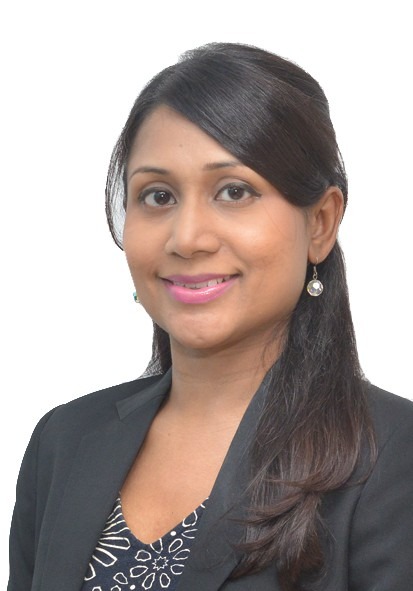 Lilian Anthonysamy
Lecturer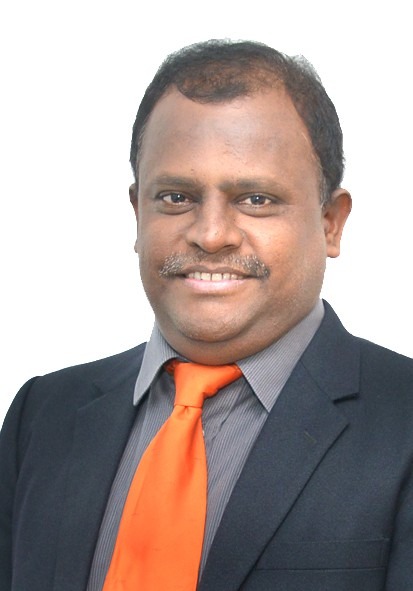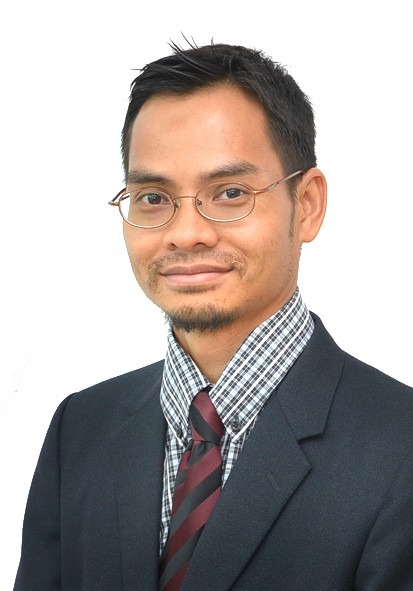 Mohd Rozaini Mohd Rejab
Lecturer
INDUSTRIAL ADVISOR
SAAD HUSSEIN
Chief Creative Officer & Executive Director, TBWA / Kuala Lumpur
With over 25 years of experience, Sa'ad has helped create iconic work for global brands like Sony, Panasonic, Volkswagen, Renault, Nissan, Infiniti, Nando's, Burger King, Mandarin Oriental, AXE, Sothy's, Kao and Imedeen. Locally, he has been instrumental in shaping Malaysian brands like RHB, Mamee, Packet One Networks (P1) and DiGi. His creative award accolades include One Show, London International Awards, Spikes, AdFest, AWARD Australia, NY Festivals, Clio and Cannes Lions.
A believer of strong creative idea that works, he has won 2 Gold, 3 Silver and 2 Bronze in Malaysia Effies. In 2013/14, TBWA Group in Malaysia was awarded three Agency of the Year Awards in 3 separate shows, namely: Advertising & Marketing Award Show, Malaysian Kancils and Campaign Brief Asia.
He is currently serving as the Chairman of the Creative Council. He has also been invited to judge in award shows like AdFest, MC2, Kancil Awards, and New York Festival. He was an invited speaker at several conventions such as ABC Media Workshop, BrandFest 2012 and iMedia Agency Summit 2014.
He has also lectured and mentored in learning institutions like One Academy, Ngee Ann Polytechnic and 95 Percent Advertising Academy.
EXTERNAL EXAMINER
ASSOCIATE PROFESSOR DR. MING CHEUNG
Department of Media, Faculty of Arts, University of Adelaide, Australia
Ming Cheung (張可明) is Associate Professor with Tenure in Media at the University of Adelaide, Australia. She conducts research on visual communication, digital marketing and advertising, participatory social media, user experience design, design thinking and innovation management, design education and creativity, media policy and intellectual property. She holds degrees with First Class Honours or Distinction in design, law, information technology, education, languages and music.
She hasled and completed 16 national and university grant projects and published productively in some of the top-ranked international journals. In the recent five years, 14 of her refereed publications were published or are forthcoming in SCI-, SSCI- or AHCI-listed journals. The majority are sole-authored. A Top Paper Awardee, she has consistently presented her research in the largest and most prestigious international conferences in her field.
She started her career as a practitioner in advertising and design, having worked as Principal Consultant in a design agency for 11 years. She also worked as Project Manager leading and managing 56 staff members in the Hong Kong Government. She then joined City University of Hong Kong as a faculty member. She was awarded the Teaching Excellence Award of CityU in 2005 and was the Program Leader of BA (Hons) in Integrated Strategic Communication of CityU from 2007 to 2010.
She was Visiting Associate Professor in Digital and Creative Media at the University of Nottingham Ningbo China in 2011, during which she networked with more than 100 media and product designers in Ningbo and Shanghai. She is currently also Associate Editor of IEEE Transactions on Professional Communication, Permanent Member of the JM Coetzee Centre for Creative Practice, Adjunct Associate Professor at the School of Design of the Hong Kong Polytechnic University, and Adjunct Research Fellow at the University of South Australia. In 2014, she was awarded the University of Adelaide's HUMSS Executive Dean's Prize for Excellence in Teaching and the HUMSS Faculty Prize for Excellence in Teaching. She writes in English and Chinese, and speaks fluent English, Cantonese and Mandarin as well as some Japanese and Korean.
She was a brass band conductor before, and learnt oil painting from her father since four years old and darkroom photography from her brother since seven. She plays the piano and flute, and is a lover of squash and water sports. Her favourite places of interest include the Grand Canyon, Yosemite, Maui, Molokini, Hokkaido, New Zealand and Amazon Rainforest. She is now working on her sole-authored academic book "User Experience Design" as well as her first novel "十一月二十一".
More about Ming Cheung:
http://www.adelaide.edu.au/directory/ming.cheung