Bachelor of Accounting (Hons.)
(R/344/6/0207) 06/19 (A10454)
Become the backbone of strong economies by becoming managers of value
This program is designed to develop versatile and capable future leaders who can navigate the challenges of digital economies.  In addition to gaining technical competencies in the core accounting skills, students will also be provided with hands-on training with the world's leading ERP system, SAP, accounting and e-auditing software.
Given a competitive advantage with maximum exemptions from professional bodies (ACCA, CPA Australia, CIMA, MICPA) and strategic credits from ICAEW, our graduates can look forward to promising careers in any industry with the ability to slot into any business function made easier by opportunities to engage with leading firms and corporations.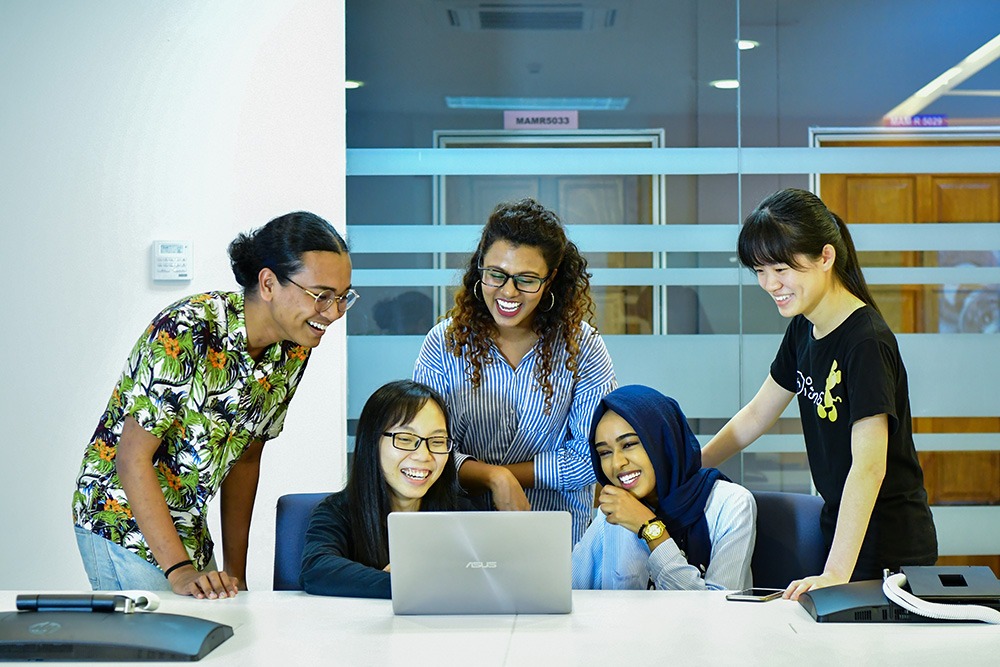 PROFESSIONAL QUALIFICATION EXEMPTIONS
CAREER PROSPECTS
STAFF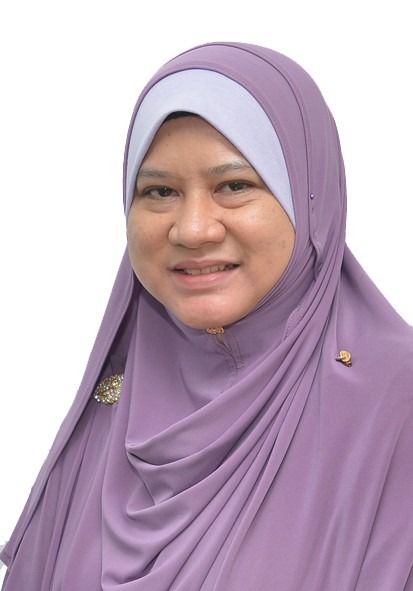 Assoc. Prof. Dr. Nahariah Jaffar
Associate Professor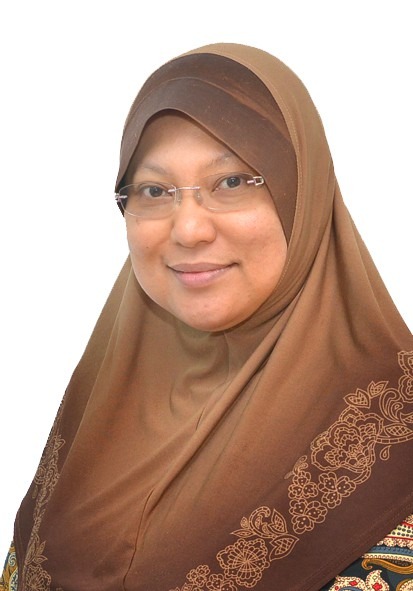 Dr. Mariati Norhashim
Senior Lecturer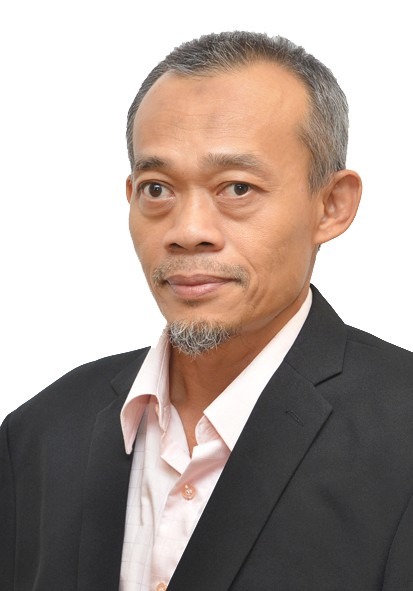 Dr. Abadan Jasmon
Lecturer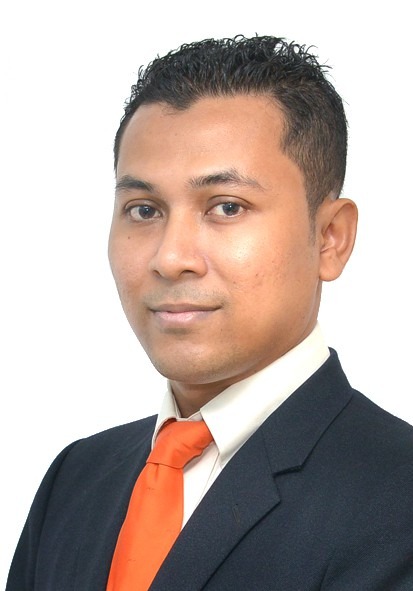 Dr. Abby Ashraff Saprudin
Lecturer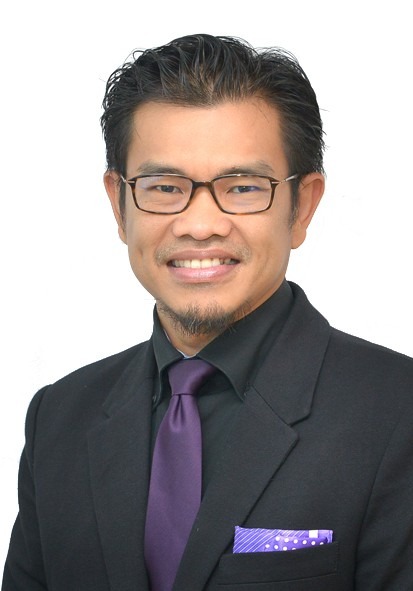 Dr. Abdul Aziz Ahmad
Lecturer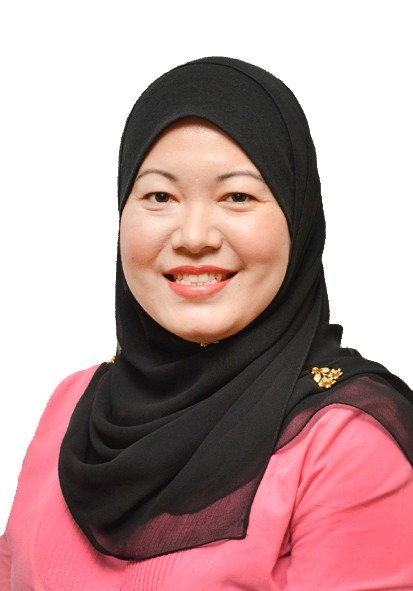 Dr. Hasni Mohd. Hanafi
Lecturer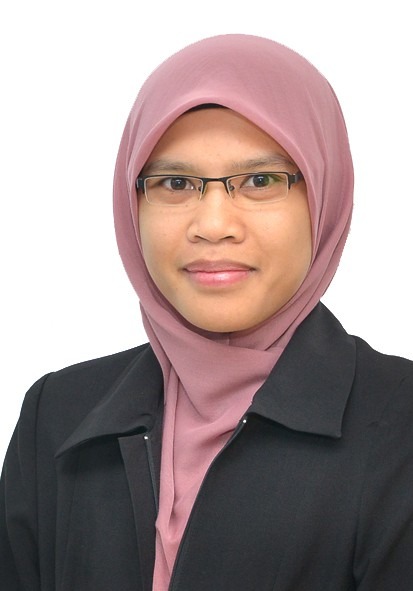 Dr. Sellywati Mohd Faizal
Lecturer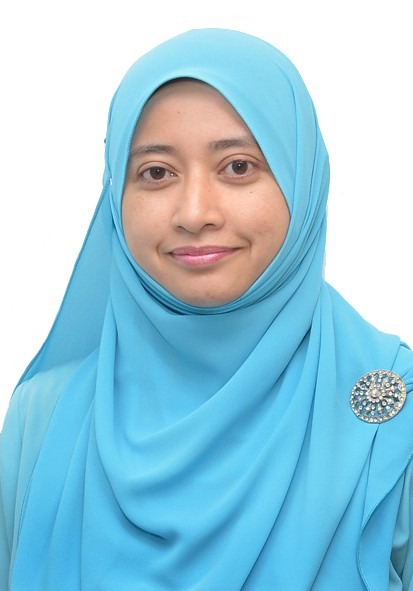 Azleen Shabrina Mohd Nor
Lecturer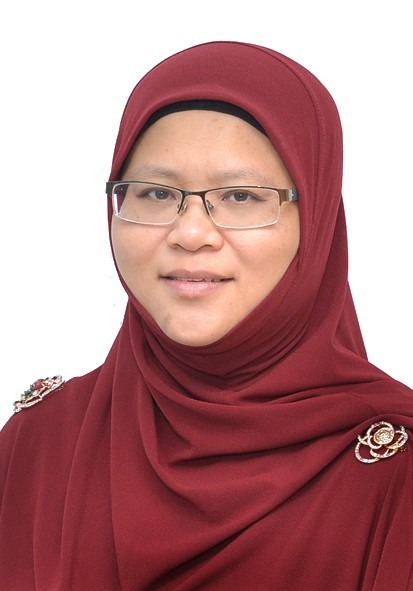 Hamsatulazura Hamzah
Lecturer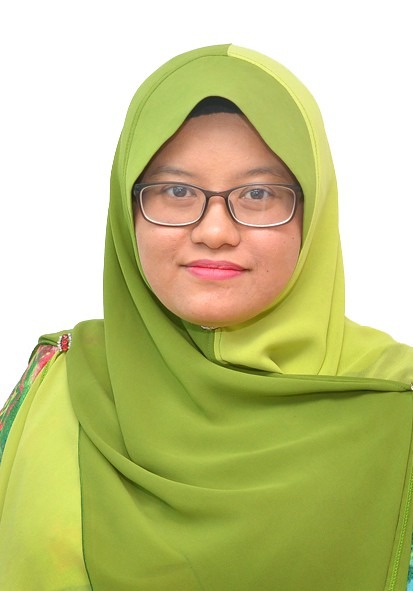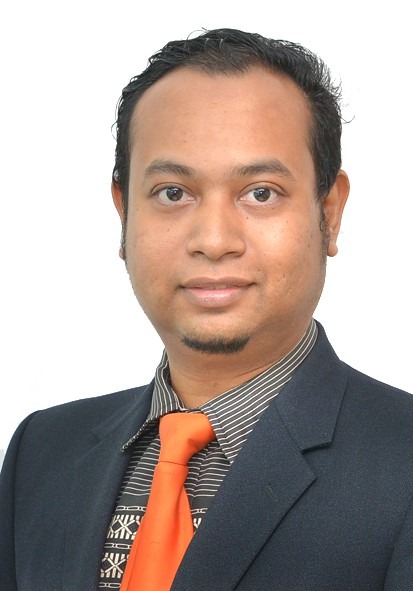 Mohamad Iruwan Ghuslan
Lecturer

Nithyaroobini Munian
Assistant Lecturer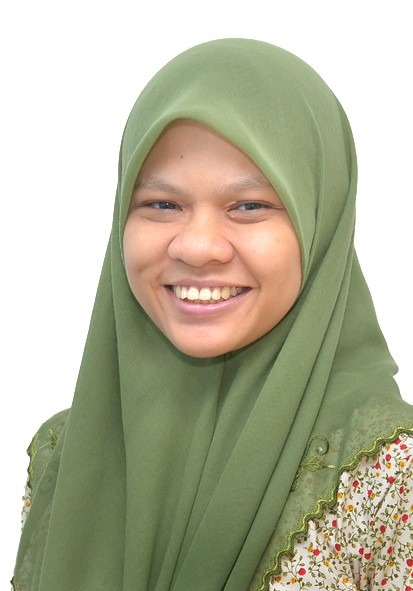 Norzarina Md. Yatim
Lecturer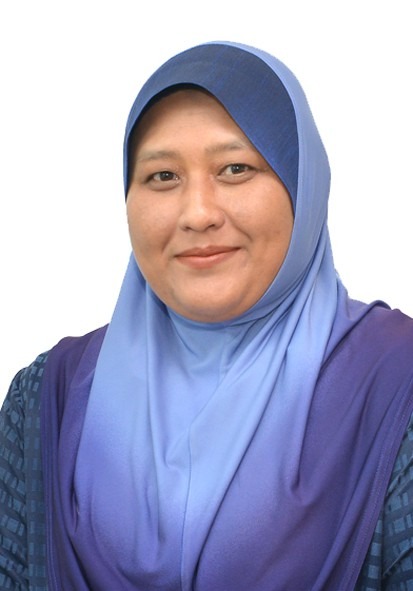 Nurbani Md. Hassan
Lecturer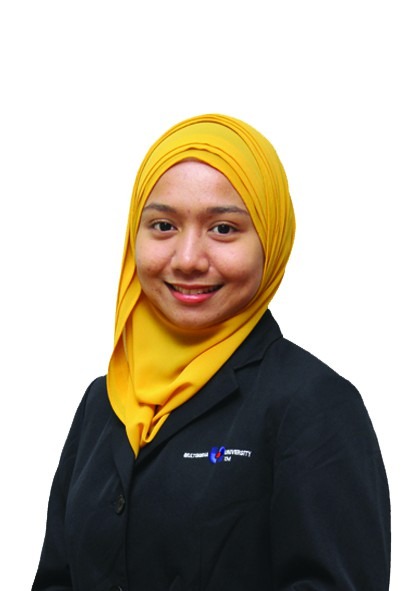 Putri Nurul Aainaa Rusli
Lecturer
Putri Nurul Izza Rusli
Lecturer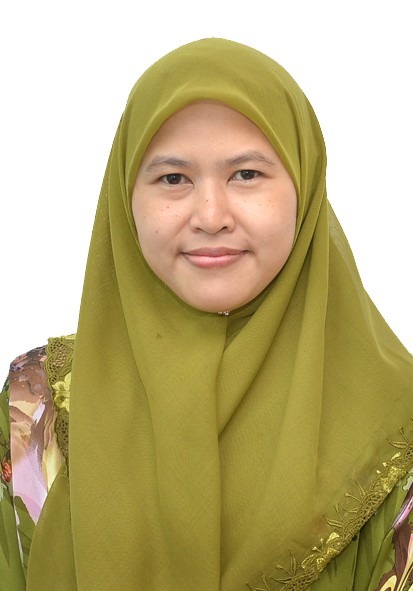 Rapiah Mohd Zaini
Lecturer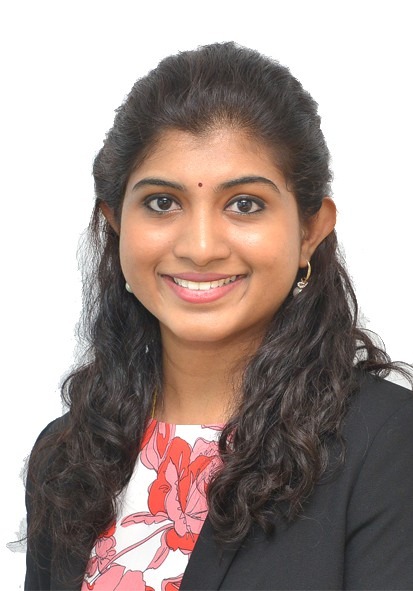 Rekha Thangatorai
Lecturer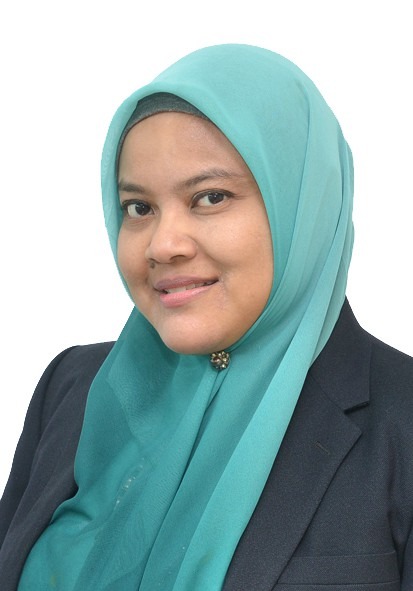 Sunita Lylia Hamdan
Lecturer

Dr. Abdullah Sallehhuddin Abdullah Salim
Senior Lecturer
INDUSTRIAL ADVISOR
FLORENCE CHUA LEI CHOON
KPMG Malaysia
Florence Chua Lei Choon is a Partner in the Audit division of KPMG in Malaysia. She received her Bachelor of Accounting and Finance from University of Western Australia. She is the member of CPA Australia and the chartered accountant of the Malaysian Institute of Certified Public Accountants (MICPA). She has more than 20 years of audit experience in various industries such as consumer markets and retail, manufacturing and oil and gas. She currently heads the Enterprise audit department. Professional and Industry Experience.
During her tenure in KPMG, she has worked on various audit and non-audit engagements and currently sits on the MICPA Financial Statements Review Committee where she reviews financial statements and provides comments on quality and/or compliance with accounting standards and Companies Act. She has been appointed as the Industrial Advisor for Bachelor of Accounting (Hons) in FOM since 2018.
EXTERNAL EXAMINER
PROF. DR. NORMAN MOHD SALEH
Universiti Kebangsaan Malaysia (UKM)
Prof. Dr. Norman Mohd Saleh is a Professor at the School of Accounting, Universiti Kebangsaan Malaysia (UKM). He received his bachelor degree from UKM, Master of Science from University of East Anglia, United Kingdom and Ph.D from La Trobe University, Australia. He actively involved in research in the area of accounting policy choice, earnings quality, corporate disclosure practices and the effect of corporate governance to accounting issues. He also secured funding from the University as well as professional and government bodies.
He is successfully supervised (as main and co-supervisor) for more than 30 students at Doctoral and Masters levels. He has served as council member of Malaysian Institute of Accountants (MIA) and a member of Malaysian Institute of Certified Public Accountants (MICPA).  Currently he is the Dean of the Faculty. He has been appointed as the External Examiner for Bachelor of Accounting (Hons) in FOM since 2017.