LAUNCH YOUR STARTUP
Share your passion with us!
Pitch in front of an international community of like-minded entrepreneurs.
Listen to prominent experts.
Connect with potential clients, investors and trainers.
Win a prize to Wolves Summit 2022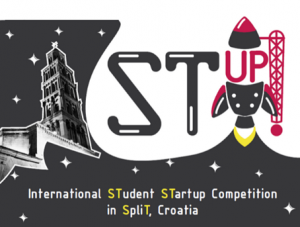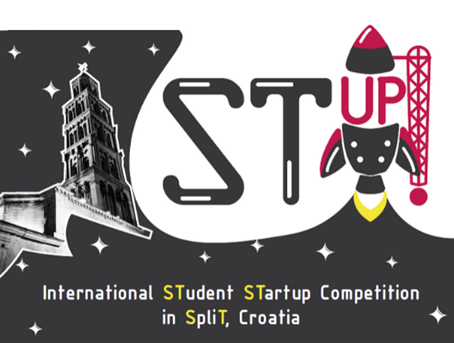 Apply your startup for STup! 2022.,
pass the selection process and get the opportunity to compete and win the
"Best University Startup 2022" award
For those who are interested, please submit your entries here for internal screening latest by 31 March 2022.
Details of the programme can be found here.