TRAINING & CONSULTANCY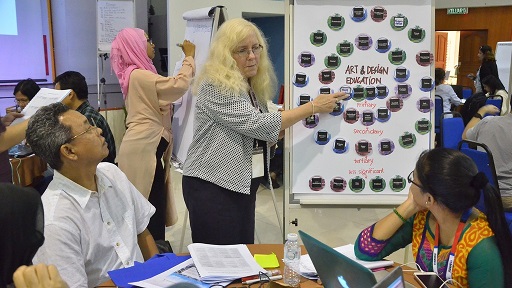 MMU Cnergy, the trading name of Unitele Multimedia Sdn Bhd, is the commercial arm of Multimedia University with the objective of innovation and knowledge to be instilled through short courses, industry collaborations, intellectual property licensing or building businesses.
For more information, click here


MMU Business School is the training & consulting arm of Multimedia University. We help clients realise what is important to them and guide them through the journey of change and innovation. We partner with them in solving the problems that challenge their businesses. Collaboration is key to what we do and together with our team and our clients, we challenge ourselves to find solutions to transform organisations, industries and, perhaps, societies.
For more information, click here