MMUPlusU Suggestion Box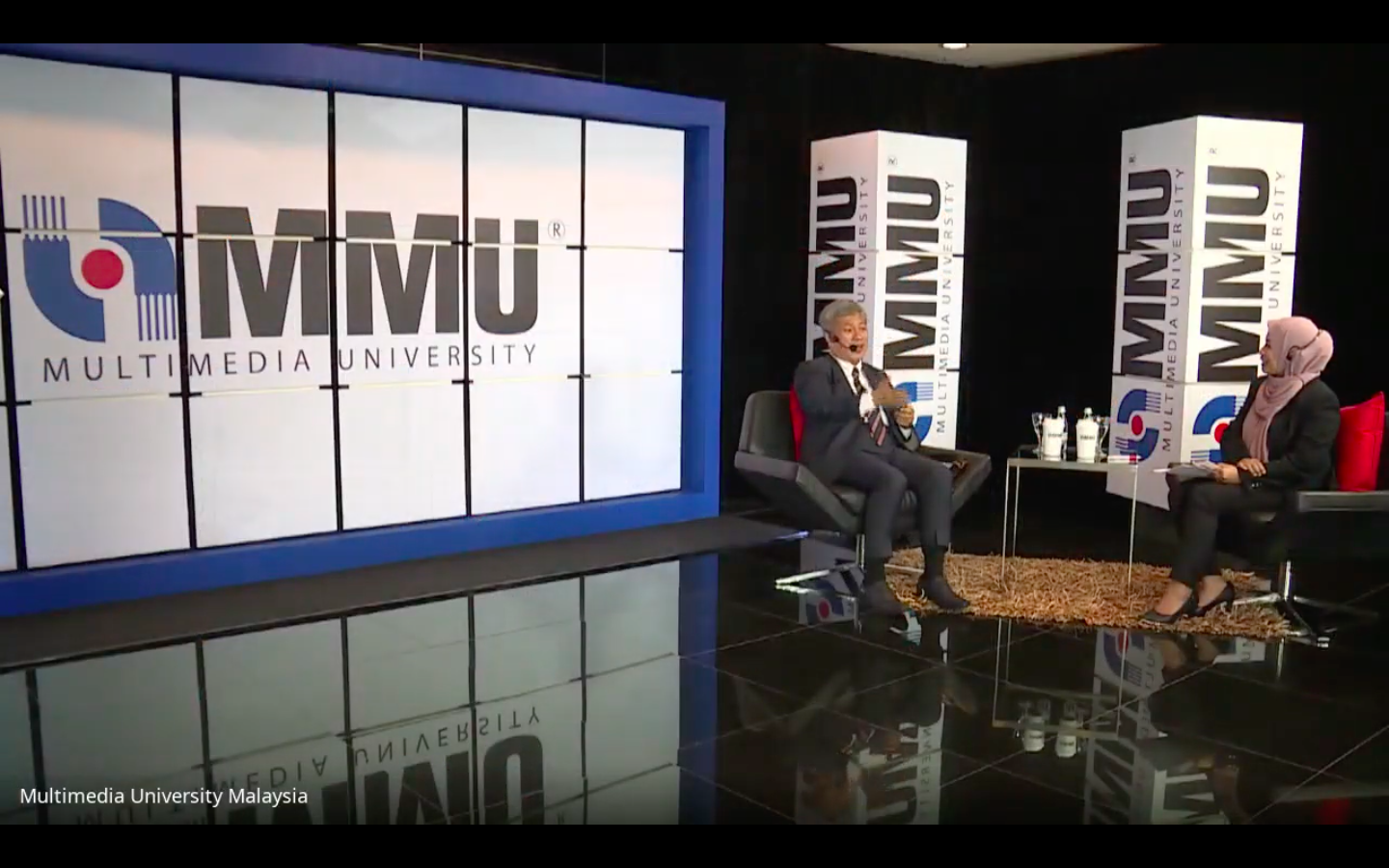 As we are moving forward to be a better university, we aspire to provide a first class experience to our customers.
Hence, we would like to welcome your thoughts and suggestions from all of you to make our university great again!
Please drop your comments and suggestions below. Thank you.