Bachelor of Business Administration (Hons.) (Human Resource Management)
(R/345/6/0462) 06/19 (A10406)
This three-year programme equips students with the specialised skills required for effective management of human resources. Students will be exposed to a multitude combination of business and human resources areas such as recruitment, occupational safety and health, organisational development, international human resource management, labour / industrial relations. Prominence will also be given to communication, soft skills and strategy formulation that enables organisations to achieve strategic business goals and enhance overall organisation performance. Strong emphasis will also be given on labour law.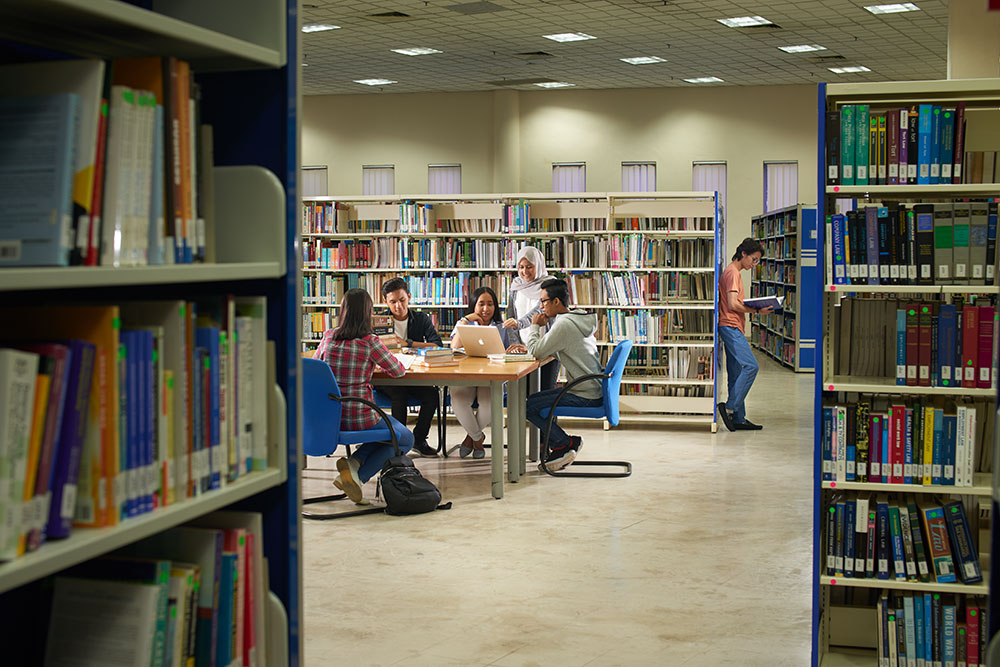 INDUSTRIAL ADVISOR
NAME: R. VENKATESWARAN
Job Position: Senior Business Partner, MIHRM
Working/Professional Experience
Total of more than 26 years of work experience of which 8 years is in operational HR and 18 years
in projects implementing HRIS/ERP/CRM solutions HR.
More than 8 years of total work experience in operational HR including:
Sourcing, recruitment & induction of candidates. Preparing offer letters and employment contracts and conducting orientation programs for newly recruited employees
Payroll processing and Compensation & Benefits – monthly payroll, bonuses and other payments including claims
Training & Development – conduct training on specific application areas, soft skills training etc.
Performance Management – handling appraisals and career development
Staff Welfare – organizing activities such as sports club related, socio-cultural events etc.
Handled occupational, health and safety matters at the work place
General and related administration
Managing expatriate benefits and services administration including visa / immigration related matters
Statutory related compliances such as EPF, SOCSO and Income Tax submissions for payroll
Handled employees from different industry segments such as IT and manufacturing (over 600 employees, both local and foreign spread out all over Malaysia)
Implementing HRIS solutions – various modules depending on the organizational needs and requirements
Educational Background
Professional Certification/Membership
EXTERNAL EXAMINER
NAME: ASSOC. PROF. DR. ZAFIR KHAN MOHAMED MAKHBUL
Job Position: Associate Professor, School of Management, Faculty of Economics and Management,
UKM
Educational Background:
Diploma in Marketing, 1992; Bachelor of Business Administration, 1996; Master of Business Administration (Best Student Prize), 1999; PhD in Management, 2007; Cert. in Talent, Competency and Succession
Management, 2016.
Professional Certification/Membership/Experience
1. Associate Senior Fellow (Space Policy and Management), Institute of Space Science (ANGKASA), Universiti Kebangsaan Malaysia (UKM)
2. Associate Life Member, Malaysian Institute of Human Resource Management (MMIHRM), (101487) – Fulfilled the requirements of Malaysian Institute of Human Resource Management on the qualifications and experienced.
3. Associate Member, Human Resource Management Academic Research Society (HRMARS)
4. Associate Member, Human Factor and Ergonomics Society (HFES), Santa Monica, USA (ID 34938).
5. Associate Member, American Psychological Association, (2564-0174).
6. Associate Member, Malaysian Industrial Hygiene Association (MIHA), (#A0358-10).
7. Full member of Centre for Human Resource Studies (CHREST), UKM