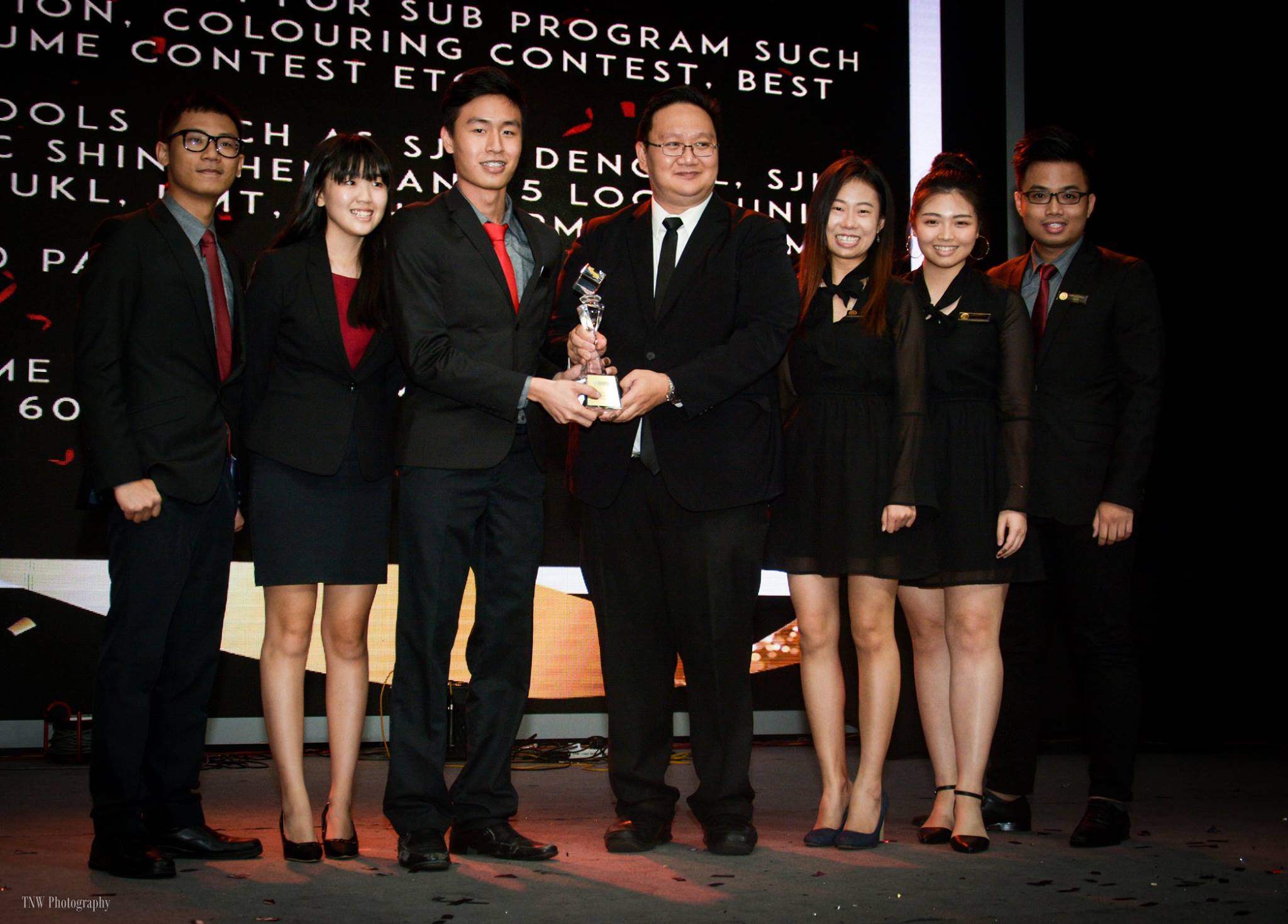 ABOUT THE FACULTY
The Faculty of Business (FOB) is one of the nine faculties in Multimedia University. Located at Melaka campus, FOB offers programmes in the areas of Accounting, Business Administration and Knowledge Management. With the support of well qualified and dedicated academic staff as well as state-of-the-art facilities, FOB provides its students with abundant opportunities for intellectual, personal and professional growth. Unarguably, FOB graduates have been highly sought after by employers in Malaysia and abroad. They are graduates who possess the mind-set, skill-set and tool-set in meeting the challenges of a highly competitive global environment.
In line with the aim continuous improvement, FOB staff and students are actively engaged in research activities. Their research areas include management, accounting, finance, economics, entrepreneurship, and marketing, etc. All research activities are attached to and supported by various research centres in the university. The centres that are attached to FOB are Centre for E-Services Entrepreneurship & Marketing (CESEM) and Centre for Globalization and Sustainable Research (CGSR).
FOB Building (Block A) is located on the left side of the main entrance to MMU, Melaka campus. Academic staff rooms are located on 1st, 2nd, 4th and 5th floors of the FOB Building, as well as at CDP Building. FOB administrative office is located at the Ground Floor while computer labs are located at the 3rd floor of the same building. Our newly set-up Collaborative Learning Space (CLS) known as I-Biz Lab is at the 5th Floor.