Bachelor of Business Administration (Hons.) (Marketing Management)
(R/345/6/0464) 06/19 (A10405)
This three-year programme produces innovative marketers and thinkers when students are exposed to the evolving mix of consumers and business marketing. Specialised marketing subjects are included in the programme, such as Strategic Marketing, Integrated Marketing Communication, Understanding Consumers, Retailing, Business-to-Business Marketing, Marketing Research Methods and Brand Management. Strategic thinking, self-confidence, public speaking and other soft skills are continuously inculcated at all levels of this degree programme. The MMU graduates in Marketing Management are highly sought after and have been successfully contributing in top performing organisations such as Infineon Technologies, DHL, DELL, Petronas, ZALORA, Shell, HSBC, TM, Nestle and P&G among others.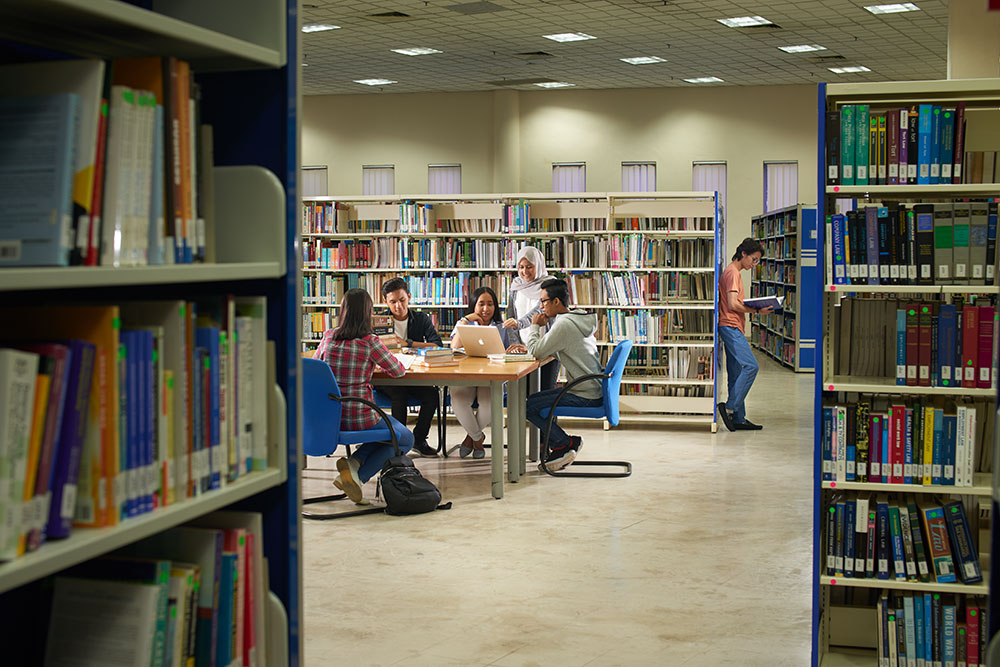 INDUSTRIAL ADVISOR
NAME: THOMAS OOI WEI MIN
Job Position: Product Marketing and Engineering, Intel Microelectronics, Penang
Educational Background
Working/Professional Experience
Extensive expertise in the areas of Strategy Creation, Solution Development, Sales & Marketing and Business Development. An excellent leader and a knowledgeable professional in the design, development, and implementation of marketing and sales campaigns and technological and business process re-engineering. Also well versed in evaluating target markets and proposition of critical marketing strategies.
A creative professional who excels in managing multiple work aspects strengthened with a strong eye for detail, problem solving abilities, and follow-through capabilities. Has demonstrated an ability to manage, motivate and build cohesive teams that achieve results.
Able to work well under pressure, achieving excellent results in every work organized. A team player yet able to perform as an individual with minimum supervision. Highly adaptable and resilient, thriving on challenges.
Professional Certification/Membership
EXTERNAL EXAMINER
NAME: PROF. DR. A.K.M. AHASANUL HAQUE
Job Position: Professor, International Islamic University Malaysia
Educational Background
2001 PhD in Marketing Universiti Putra Malaysia, Malaysia.
1993 Masters of Business Studies in Marketing Rajshahi University, Bangladesh
1991 B. Com. (Hons) Marketing Rajshahi University, Bangladesh
Working/Professional Experience
2012 – to date Professor in Marketing International Islamic University Malaysia
2007- 2012 Associate Professor in Marketing International Islamic University Malaysia
2005-2007 Assistant Professor in Marketing International Islamic University Malaysia
2004-2005 Assistant Professor King Abdulaziz University, Jeddah
2001-2005 Lecturer in Marketing Multimedia University, Malaysia
1994-1996 Lecturer (Marketing) Degree College Degree College, Dinajpur, Bangladesh
Professional Certification/Membership: