Bachelor of Business Administration (Hons.) (International Business)
(R2/340/6/0111) 03/22 (MQA/FA2053)
As the world becomes increasingly borderless, the need for knowledge and awareness of international business practices grows. This three-year programme covers industry-focused and up-to- date subjects which enhance knowledge in diverse but relevant disciplines, incorporating aspects of globalisation and its implications on business organisations. It also provides exposure to real and practical business activities through industrial visits, industrial talk, forums, seminars, exhibitions, debate and industrial training. Focus will also be given on international trade and global finance.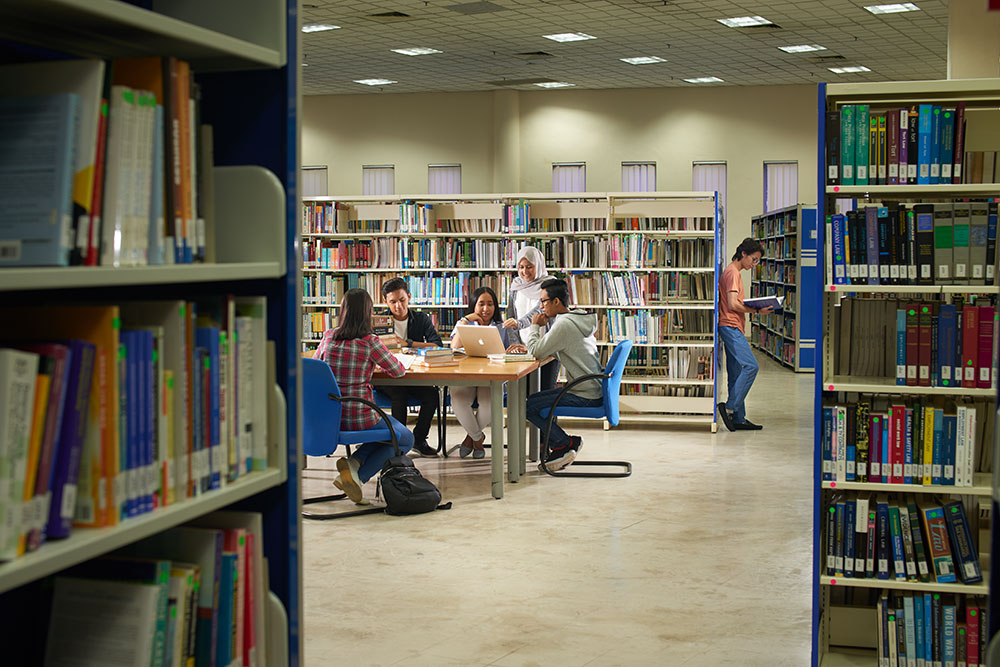 INDUSTRIAL ADVISOR
NAME: PIERRE PANG HEE TA
Job Position: Managing Director of Mamee Double-Decker Sdn. Bhd.
Educational Background
Degree in Information System (university of Melbourne)
General Management Program (Harvard Business School)
Finance & Accounting Program (Wharton University of Pennsylvania, USA)
Finance & Operation Program ((Wharton University of Pennsylvania, USA)
Working/Professional Experience:
Professional Certification/Membership:
EXTERNAL EXAMINER
NAME: ASSOC. PROF. DR. NG SIEW IMM
Job Position: Associate Professor in Universiti Putra Malaysia (UPM)
Educational Background
Bachelor of Business Administration, UUM, Malaysia
Master of Science (International Business), UPM, Malaysia
PhD in Management, University of Western Australia, Perth.
Working/Professional Experience:
Professional Certification/Membership: