Diploma in Electronic Engineering
(R/523/4/0203) 01/20 (A5832)
This course suits those who are interested in mainstream electronic design and support. The diploma programme is designed to provide students with a good understanding of the electronics-related fields as well as offer opportunities to undergo practical training in the industry to obtain hands-on experience in the final year projects.
After completion of the diploma programme, you can opt for a related degree programme from either Faculty of Engineering (FOE) or Faculty of Engineering and Technology (FET).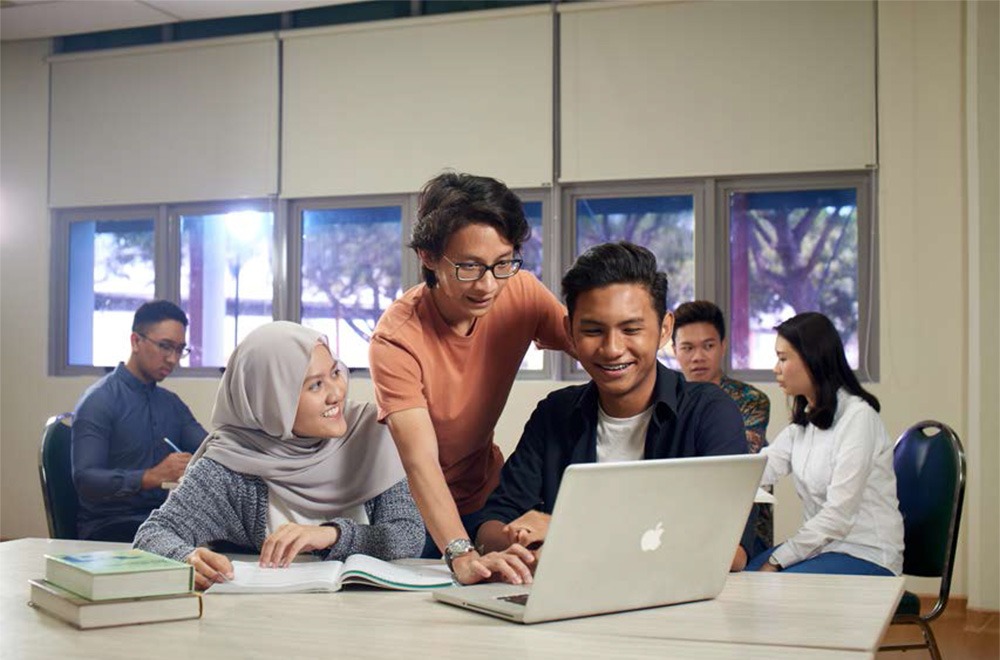 PROGRAMME EDUCATION OBJECTIVES
PROGRAMME LEARNING OUTCOMES
 1. Technically competent graduates with the capability of enhancing career prospect or committed to continuing professional development
2. Graduates who are employed in engineering or related profession, or are enrolled in (or have graduated from) engineering school
Apply knowledge of applied mathematics, applied science, engineering fundamentals and electronic engineering field to wide practical procedures and practices
Identify and analyse well-defined engineering problems reaching substantiated conclusions using codified methods of analysis
Design solutions for well-defined technical problems and assist with the design of systems, components or processes to meet specified needs with appropriate consideration for public health and safety, cultural, societal and environmental considerations
Conduct investigations of well-defined problems; locate and search relevant codes and catalogues, conduct standard tests and measurements
Apply appropriate techniques, resources, and modern engineering and IT tools to well-defined engineering problems, with an awareness of the limitations
Demonstrate knowledge of the societal, health, safety, legal and cultural issues and the consequent responsibilities relevant to engineering technician practice and solutions to well-defined engineering problems
Understand and evaluate the sustainability and impact of engineering technician work in the solution of well-defined engineering problems in societal and environmental contexts
Understand and commit to professional ethics and responsibilities and norms of technician practice
Function effectively as an individual, and as a member in diverse technical teams
Communicate effectively on well-defined engineering activities with the engineering community and with society at large, by being able to comprehend the work of others, document their own work, and give and receive clear instructions
Demonstrate knowledge and understanding of engineering management principles and apply these to one's own work, as a member or leader in a technical team and to manage projects in multidisciplinary environments
Recognise the need for, and have the ability to engage in independent updating in the context of specialized technical knowledge
STAFF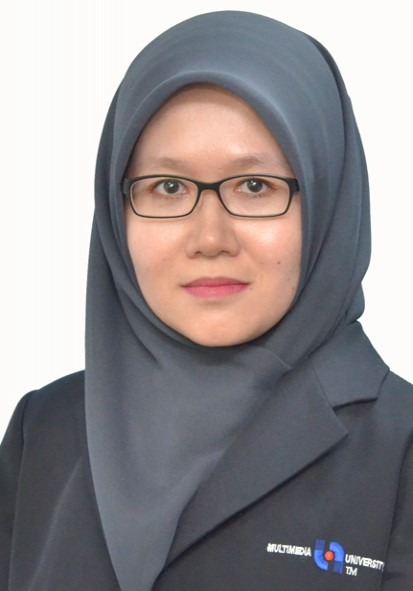 Dr. Nurul Izah Anuar
Programme Coordinator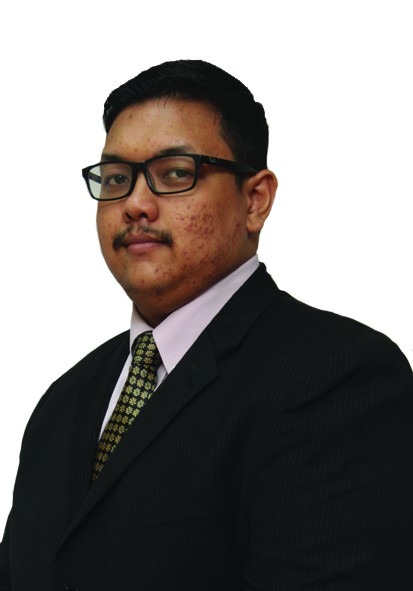 Mr. Fikri Rezzi Basarudin
Assistant Programme Coordinator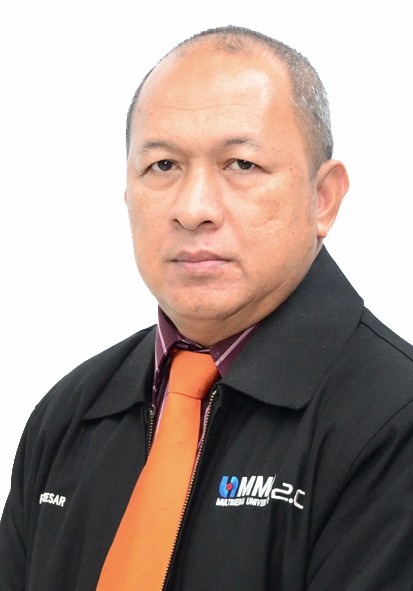 Assoc. Prof. Dr. Rosli Besar
Associate Professor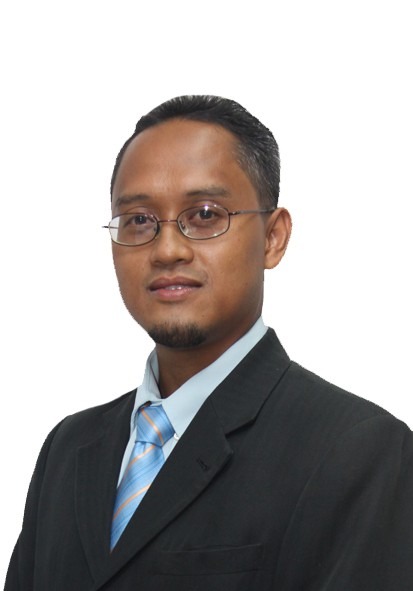 Dr. Mohd Nazeri Kamaruddin
Lecturer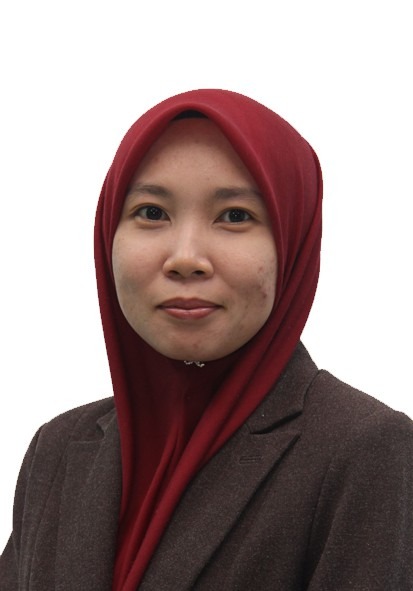 Ir. Ms. Noor Ziela Abd Rahman
Lecturer
Ms. Syabeela Syahali
Lecturer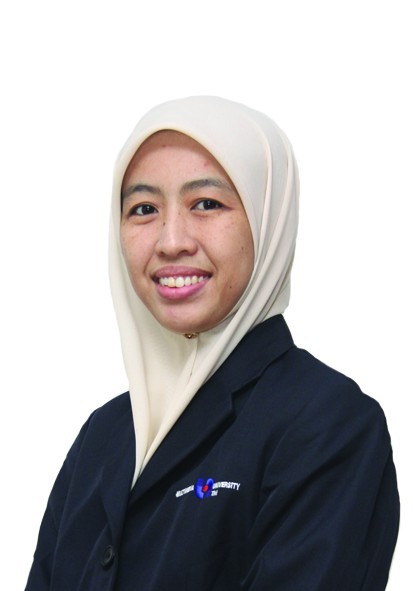 Ms. Hernie Marlynna Mursaid
Foundation Lecturer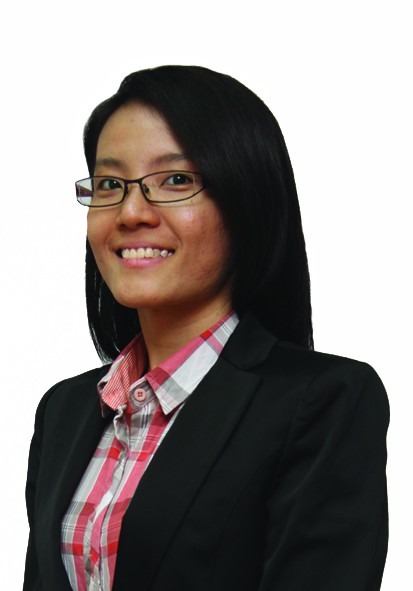 Ms. Kong Feng Yuan
Foundation Lecturer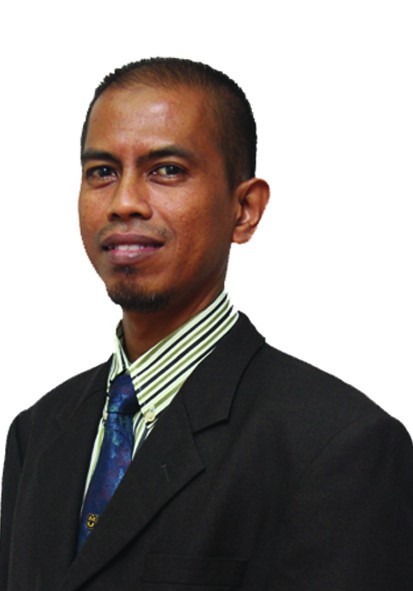 Mr. Noorhisham Hussin
Foundation Lecturer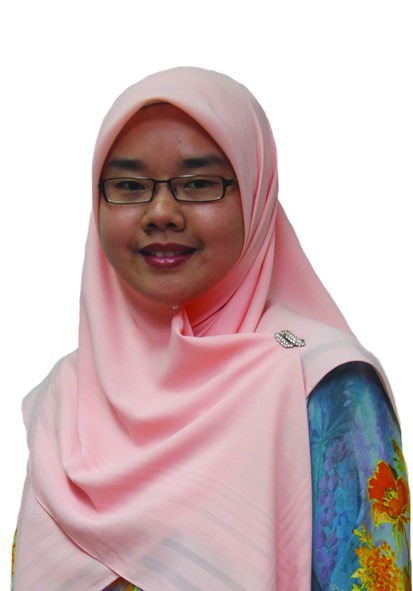 Ms. Nur Hasanah Ali
Foundation Lecturer
INDUSTRIAL ADVISOR
MR. CHESTER TAN CHING KANG
Group CEO, AFA Technologies Sdn. Bhd.
MR. ROBBIE PANG WEI LAO
Managing Director, Inchz IOT Sdn. Bhd.
MR. LAI JOCK
Quality Assurance Manager, ON Semiconductor (M) Sdn. Bhd.
EXTERNAL EXAMINER
PROF. IR. DR. ROSDIADEE NORDIN
Professor, Centre of Advanced Electronic and Communication Engineering, UKM
Prof. Ir. Dr. Rosdiadee Nordin is currently a professor in the Centre of Advanced Electronic and Communication Engineering at the Universiti Kebangsaan Malaysia. He is a corporate member of IEM, a registered Professional Engineer (PEng), a senior member of IEEE and the member of Young Scientists Network (YSN), under the purview of Academy Science of Malaysia (ASM). He received his bachelor degree from Universiti Kebangsaan Malaysia in 2001. After five (5) years working experience with a telecommunication company, he decided to pursue a Ph.D. degree in Wireless Engineering at the UoB, United Kingdom. His current research includes Massive-MIMO and sensors-based wireless communications for the Internet of Things (IoT) applications. In 2017, he has completed his research attachment in the UoB related to 5G for smart city, co-sponsored by Royal Society (UK) and ASM, under the Newton-Ungku Omar Foundation.