Bachelor of Engineering (Hons.) Mechanical
(R2/521/6/0027) 10/20 (MQA/FA8757)
B.Eng (Hons.) Mechanical is one of the top in-demand disciplines of engineering. Mechanical engineers are relatively versatile and knowledgeable in various fields (both technical and managerial) that increase their value and demand in the job market. Students enrolling in this course will be equipped with the knowledge and skills to apply principles and fundamentals in Engineering Mathematics, Applied Mechanics, Mechanical Design, Thermal/Fluid Sciences, and Material Science to solve complex engineering problems. Throughout the four years Mechanical Engineering degree programme, students will also gain knowledge and experience on the current trend research areas encompassing renewable energy, nanofluids, composite materials, ergonomics, machine design and tribology.
In addition, students are also given the opportunity to select the elective subjects related to IR-4.0 such as Additive Manufacturing, Robotics and Automation, IoT Design and Interfacing, and Artificial Intelligence and Applications. This programme also provides students with industrial experience and research training by requiring students to complete industrial training, capstone design project and final year project geared towards making them industry ready in this era of Industry 4.0.
PROGRAMME EDUCATION OBJECTIVES
 1. Graduates who demonstrate technical competence, leadership skills or entrepreneurial qualities within their organizations
2. Graduates who demonstrate professionalism and a commitment to continuous professional development
3. Graduates who are employed in engineering or related professions, or are pursuing (or have completed) their studies in engineering or professional graduate school
CAREER PROSPECTS
Apply knowledge of mathematics, science and mechanical engineering fundamentals to the solution of complex engineering problems
Apply technical knowledge in specialised areas of mechanical engineering to the solution of complex engineering problems
Identify and analyse complex engineering problems, and formulate solutions based on fundamental principles of science and mechanical engineering
Design mechanical engineering solutions for complex engineering problems that meet specified needs with relevant considerations of their impacts in society
Conduct investigation and research on complex engineering problems in mechanical engineering
Create, select and apply appropriate techniques, resources, and modern mechanical engineering and IT tools to complex engineering problems
Apply reasoning informed by contextual knowledge to assess societal, health, safety, legal and cultural issues and the consequent responsibilities relevant to professional engineering practice and solutions to complex engineering problems in mechanical engineering
Understand and evaluate sustainability in professional mechanical engineering solutions to complex engineering problems, and their impacts in societal and environmental contexts
Apply ethical principles and commit to professional ethics and responsibilities and norms of mechanical engineering practice
Communicate effectively on complex mechanical engineering activities in both oral and written contexts
Function effectively as an individual, and as a member or leader in a mechanical engineering team
Recognise the need for, and have the preparation and ability to engage in independent and life-long learning in the broadest context of technological change in mechanical engineering
Demonstrate skills in project management, finance and entrepreneurship, and apply these to one's own work in mechanical engineering, as a member and leader in a team, to manage projects in multidisciplinary environments
STAFF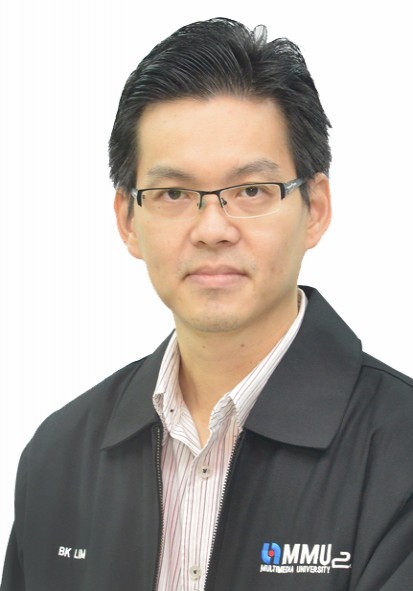 Dr. Lim Boon Kian
Programme Coordinator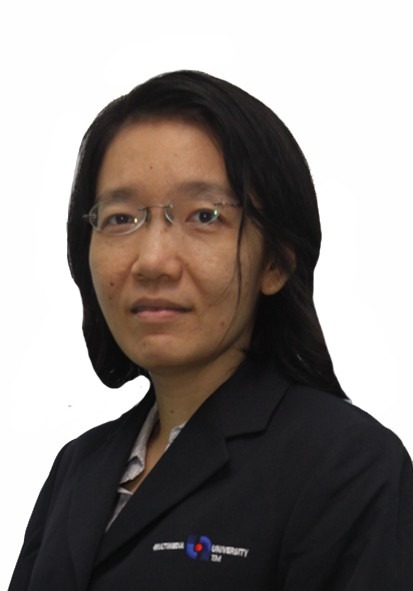 Assoc. Prof. Ir. Dr. Chen Gooi Mee
Asistant Programme Coordinator
Prof. Ir. Dr. Tso Chih Ping
Professor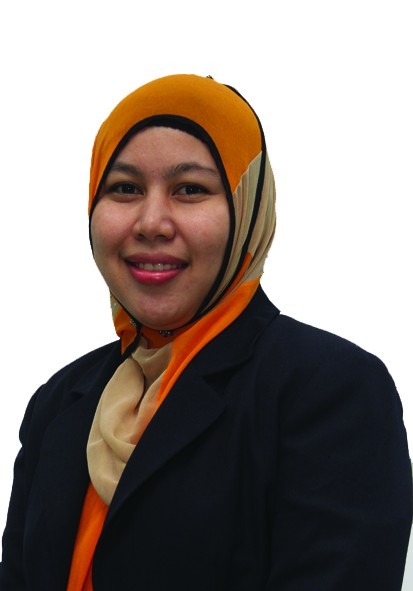 Assoc. Prof. Ts. Dr. Ervina Efzan Mhd Noor
Associate Professor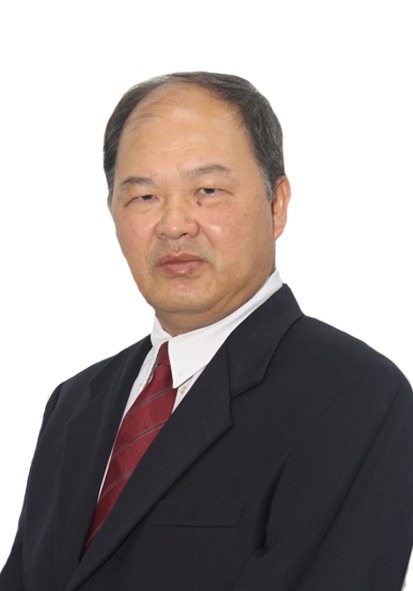 Assoc. Prof. Dr. Lee Tian Soon
Associate Professor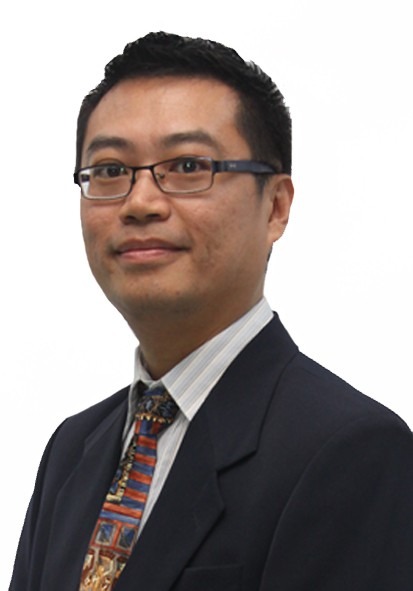 Assoc. Prof. Ir. Dr. Kok Chee Kuang
Associate Professor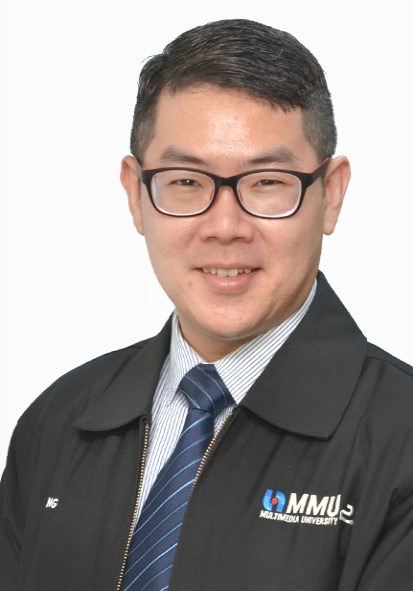 Assoc. Prof. Ts. Ir. Dr. Ng Poh Kiat
Associate Professor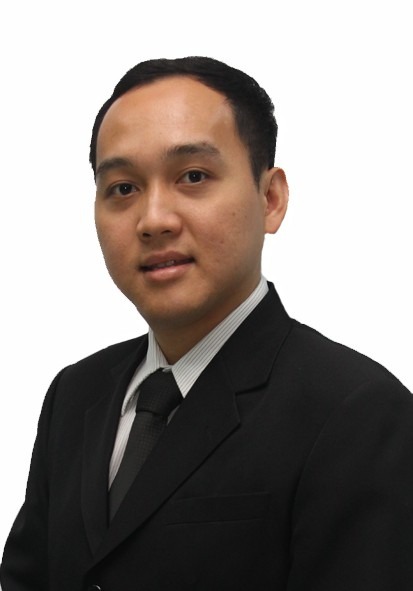 Dr. Em Poh Ping
Senior Lecturer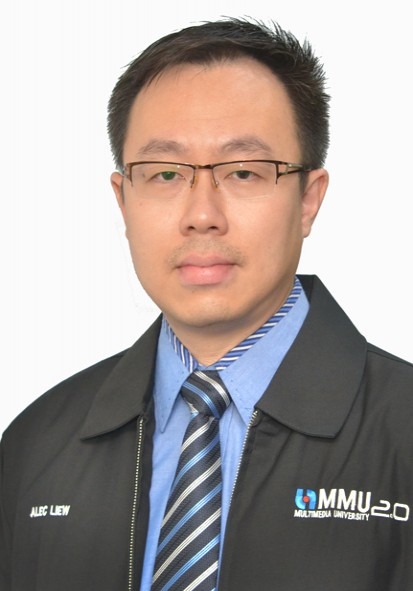 Dr. Liew Kia Wai
Senior Lecturer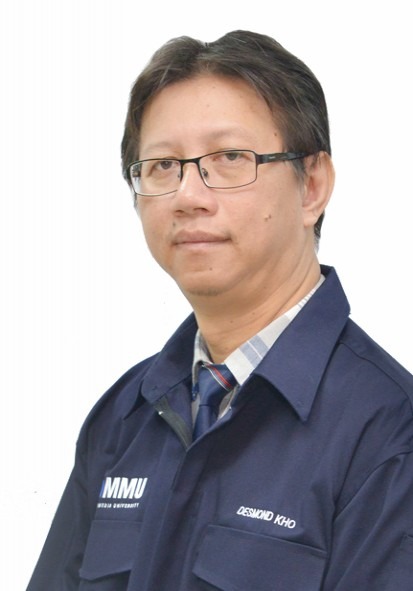 Dr. Lim Thong Leng
Senior Lecturer
Dr. Umar Nirmal
Senior Lecturer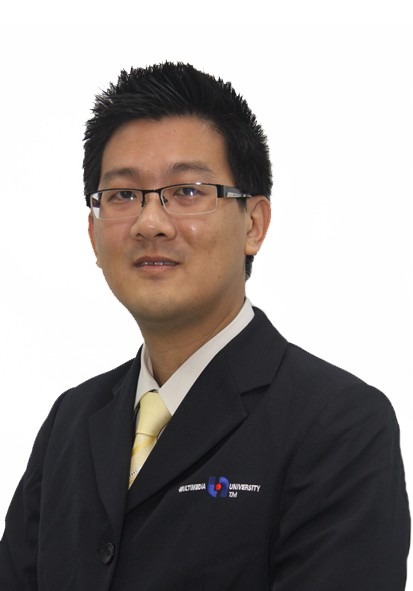 Mr. Low Kean Ong
Senior Lecturer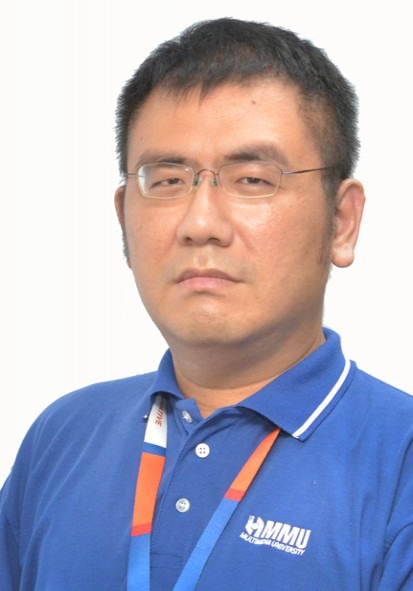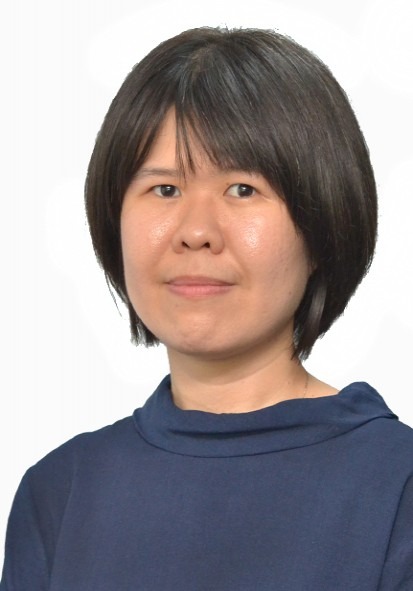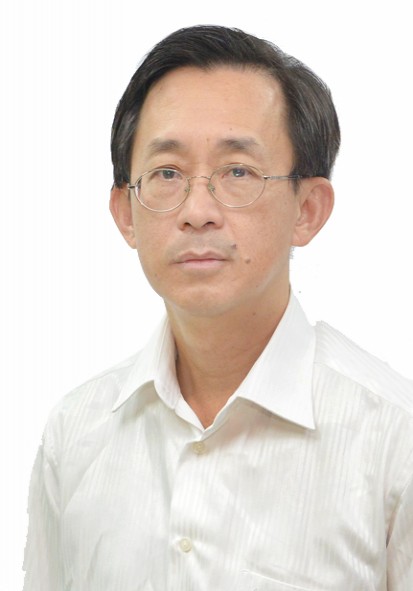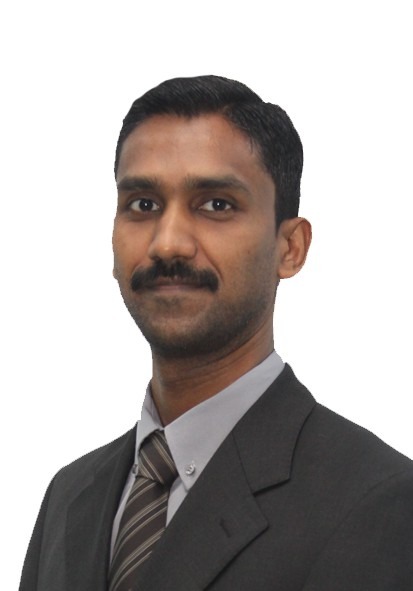 Dr. Logah Perumal
Lecturer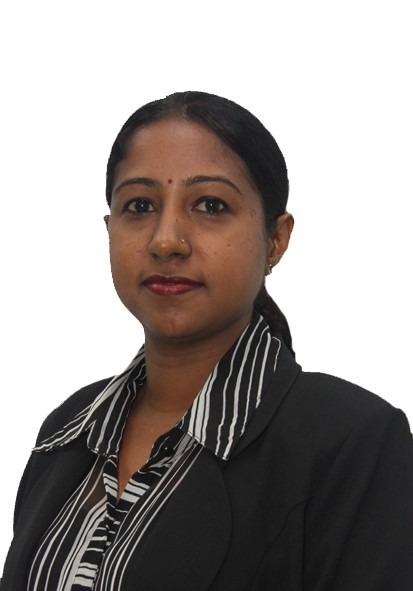 Dr. Yasothei Suppiah
Lecturer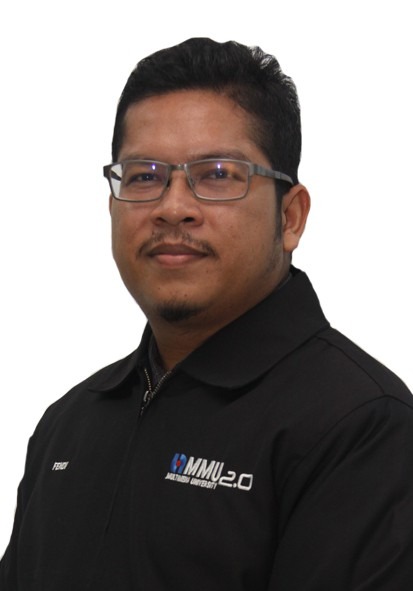 Mr. Alif Zulfakar Pokaad
Lecturer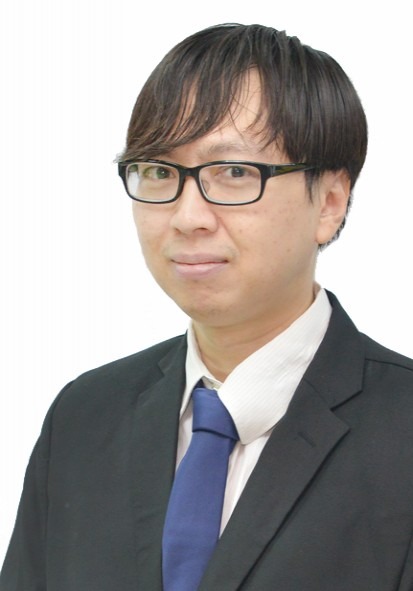 INDUSTRIAL ADVISORS
Dr. Chin Wai Meng
Head of Division (Development Support), Daikin Research & Development Malaysia Sdn. Bhd.
Mr. Klaus-Jürgen Heer
Director, Assembly Design Sdn. Bhd.
Mr. Syahril bin M. Azmi
COO and Director, Honda Malaysia Sdn. Bhd.
Ir. Goh Su Kin
Senior Mill Engineer, Lenga Palmoil Industries Sdn. Bhd.
Mr. Teo Tze Earn
Engineering Manager, Xepa-Soul Pattinson Sdn. Bhd.
Mr. Indera Shaiful Baharudin
Operations Director, Noorisba Energy Corporation Sdn. Bhd.
Ir. Abdul Azim Abdul Rahman
Asia Pacific Product Engineering Manager, Steelcase Office Solutions (M) Sdn. Bhd.
EXTERNAL EXAMINERS
Prof. Dr. Patrick Kwon
Professor and Associate Chair for Graduate Studies, Department of Mechanical Engineering, Michigan State University, United States of America (USA)
Prof. Ir. Dr. Shahrir Abdullah
Dean of Faculty of Engineering and Built Environment, Universiti Kebangsaan Malaysia