Bachelor of Engineering (Hons.)
Electronics majoring in Robotics & Automation
(R2/523/6/0035) 11/21 (MQA/FA4749)
The Faculty of Engineering and Technology offers an undergraduate programme leading to the Bachelor of Engineering (Electronics) degree majoring in robotics and Automation. For students planning on professional careers in the fields of industry automation, this four-year engineering programme provides complete undergraduate training in robotics and automation fields such as advanced robotics, machine vision, applied dynamics, knowledge system and neural computing, digital control system, microprocessor system, automation and power technology.
In addition, the students are also exposed to basic engineering training in circuit and signal analysis, field theory, electronics, control theory, power systems, machines, communications and engineering mathematics. To better prepare the students for the engineering professional career, courses in basic management, economics, accounting and law are also included. This programme also provides students with industrial experience and research training by requiring students to complete industrial training and graduation projects.
PROGRAMME EDUCATION OBJECTIVES
 1. Graduates who demonstrate technical competence, leadership skills or entrepreneurial qualities within their organizations
2. Graduates who demonstrate professionalism and a commitment to continuous professional development
3. Graduates who are employed in engineering or related professions, or are pursuing (or have completed) their studies in engineering or professional graduate school
CAREER PROSPECTS
Apply knowledge of mathematics, science and electronics engineering fundamentals to the solution of complex engineering problems
Apply technical knowledge in specialised areas of electronics engineering to the solution of complex engineering problems
Identify and analyse complex engineering problems, and formulate solutions based on fundamental principles of science and electronics engineering
Design electronics engineering solutions for complex engineering problems that meet specified needs with relevant considerations of their impacts in society
Conduct investigation and research on complex engineering problems in electronics engineering
Create, select and apply appropriate techniques, resources, and modern electronics engineering and IT tools to complex engineering problems
Apply reasoning informed by contextual knowledge to assess societal, health, safety, legal and cultural issues and the consequent responsibilities relevant to professional engineering practice and solutions to complex engineering problems in electronics engineering
Understand and evaluate sustainability in professional electronics engineering solutions to complex engineering problems, and their impacts in societal and environmental contexts
Apply ethical principles and commit to professional ethics and responsibilities and norms of electronics engineering practice
Communicate effectively on complex electronics engineering activities in both oral and written contexts
Function effectively as an individual, and as a member or leader in a electronics engineering team
Recognise the need for, and have the preparation and ability to engage in independent and life-long learning in the broadest context of technological change in electronics engineering
Demonstrate skills in project management, finance and entrepreneurship, and apply these to one's own work in electronics engineering, as a member and leader in a team, to manage projects in multidisciplinary environments
STAFF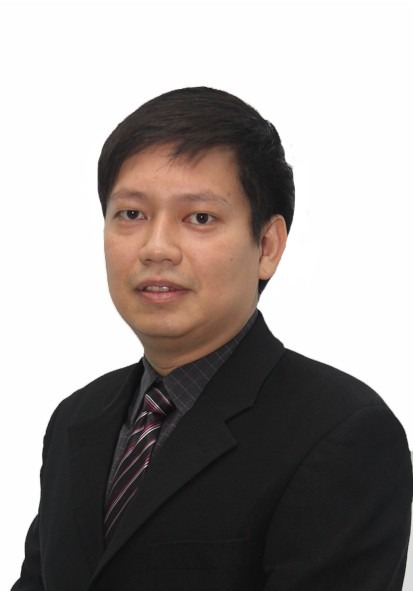 Dr. Lim Chee Siong
Programme Coordinator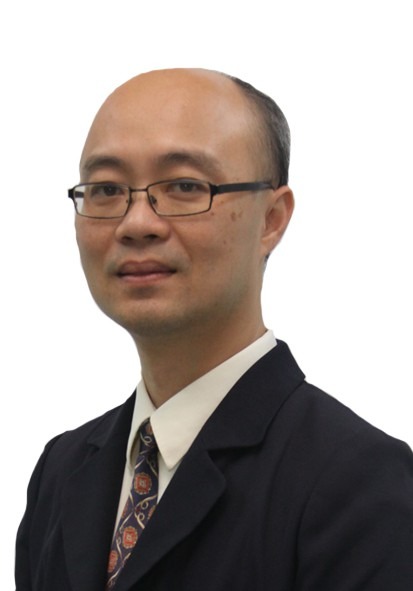 Prof. Ir. Dr. Koo Voon Chet
Professor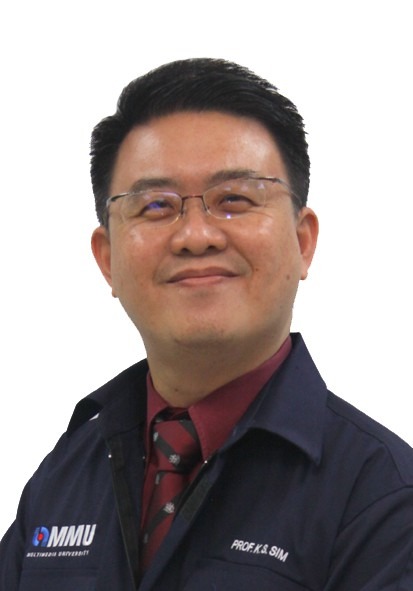 Prof. Ir. Dr. Sim Kok Swee
Professor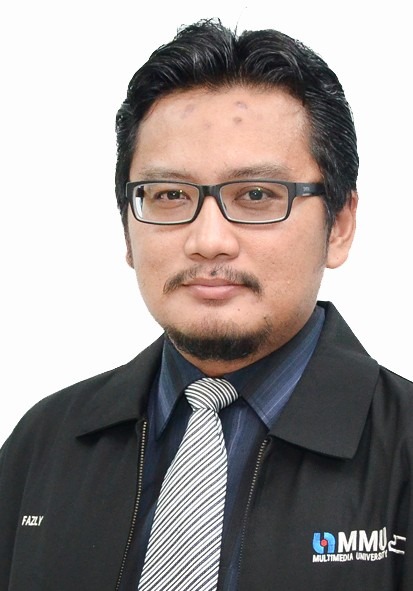 Assoc. Prof. Dr. Fazly Salleh Abas
Associate Professor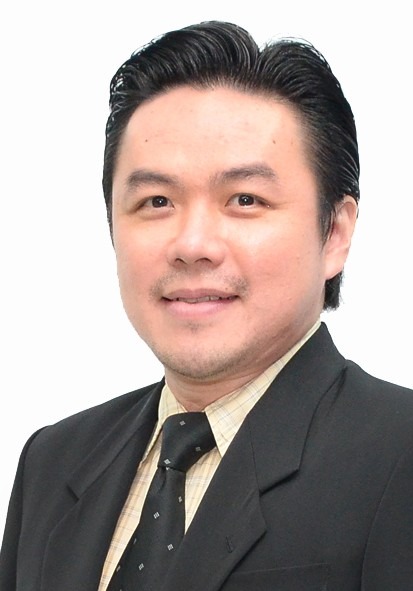 Assoc. Prof. Dr. Lim Way Soong
Associate Professor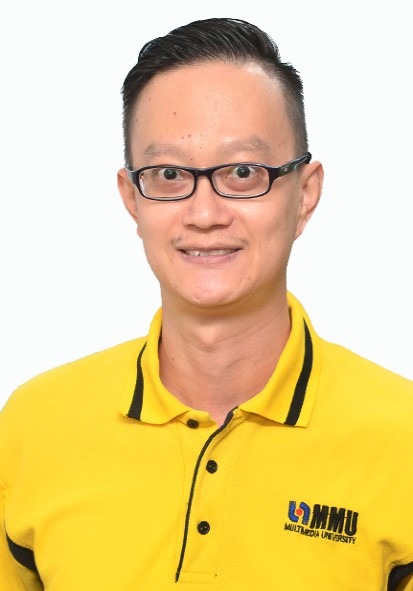 Dr. Chua Shing Chyi
Senior Lecturer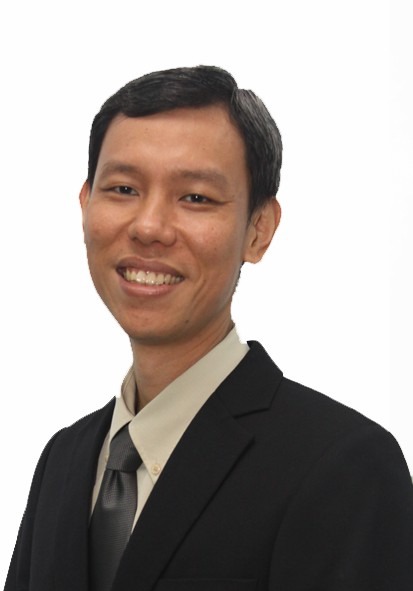 Dr. Goh Hock Ann
Senior Lecturer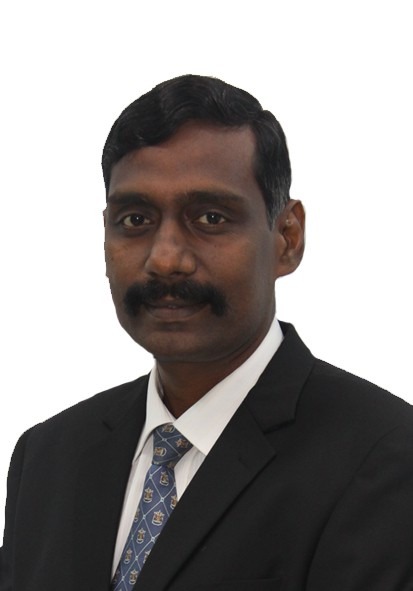 Dr. Joseph Emerson Raja
Senior Lecturer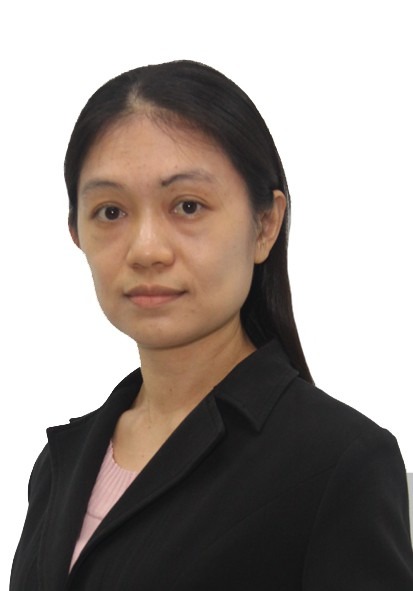 Dr. Kwek Lee Chung
Senior Lecturer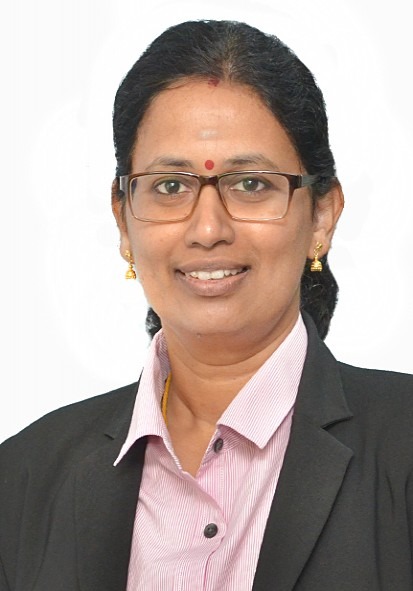 Dr. Thangavel Bhuvaneswari
Senior Lecturer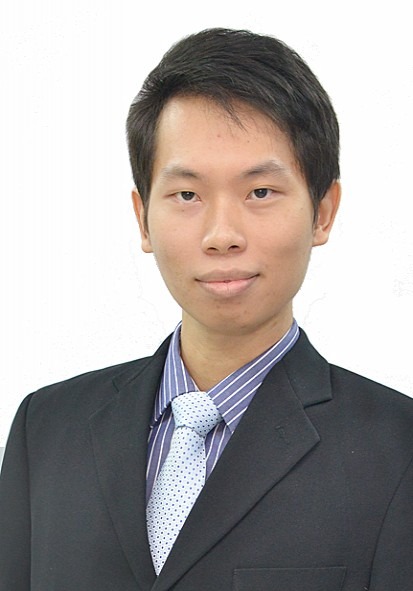 Dr. Yeo Boon Chin
Senior Lecturer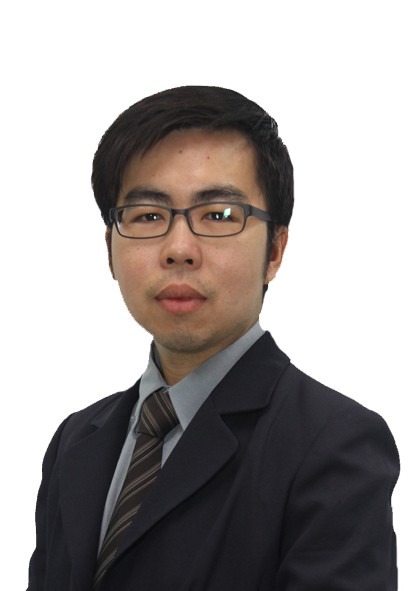 Mr. Yong Yik Seng
Senior Lecturer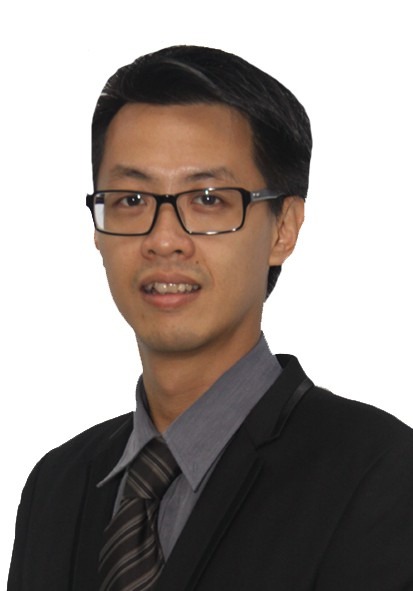 Mr. Lee Gin Chong
Lecturer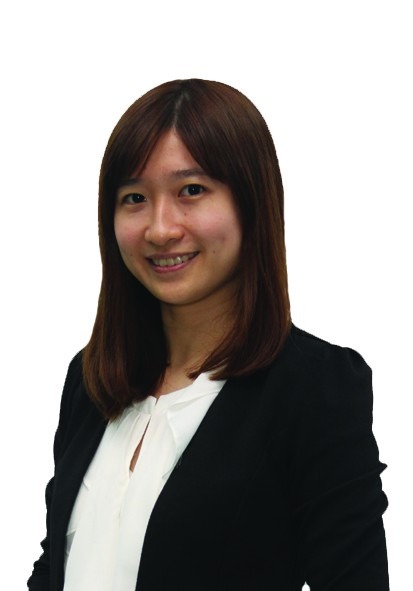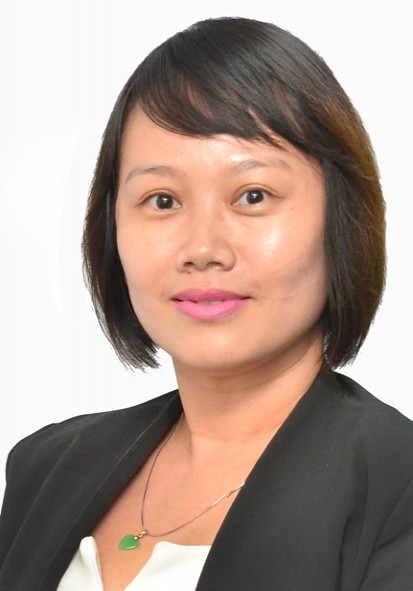 Ms. Pang Shen Yee
Lecturer
INDUSTRIAL ADVISORS
BEN LAI TECK PHEN
Managing Director, INTOTEST Sdn. Bhd.
MR. CHESTER TAN CHING KHANG
Managing Director, AFA Technologies Sdn. Bhd.
ROBBIE PANG WEI LAO
Managing Director, Inchz IoT Sdn. Bhd.
SYAHRIL M. AZMI
Chief Operating Officer & Director, Honda Assembly (Malaysia) Sdn. Bhd.
EXTERNAL EXAMINERS
PROF. DR. LIM CHEE PENG
Professor, Deakin University, Australia