Many of our alumni have managed to become innovators and industrial leaders on their own.
At FET, we are committed to celebrating the success of our alumni's. While they're out there achieving their dreams, we would like to share about their journey to help inspire others. Each member of our alumni has a story to tell, and we're gathering them here.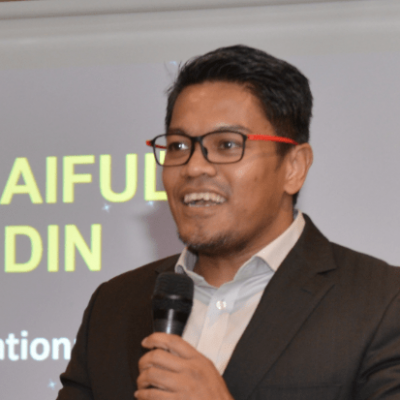 Indera Shaiful Baharudin
Operations Director, Noorisba Energy Corporation Sdn Bhd

Lead, directed, managed, and coordinated all aspects of operations (design, manufacture and installation) of Wind Solar Hybrid System for 4 villages in East Malaysia. Managed (project execution, hiring, SOP system development, ISO compliance, training) Project Department in planning, execution and handing over projects worth more than RM120 million ringgit.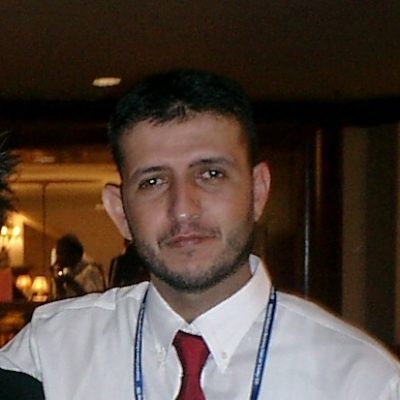 Assoc. Prof. Dr. Belal F. Yousif
Associate Professor, University of Southern Queensland, Australia
Panel member at the Austrian Science Fund (FWF), National Science Foundation (NSF) and the Research Councils in Great Britain.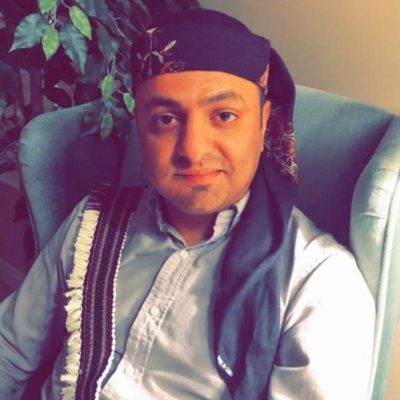 Saeed Faisal Saeed Farea
Quality and Project Support Engineer, Saudi Aramco, World Largest Oil & Gas Company
Leading quality control activities for the $1.65 billion Master Gas Expansion Pipeline Project.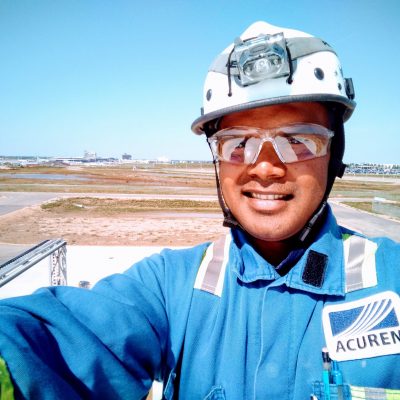 Tanzim Nasir
Facility Integrity Engineer and Lead Inspector, Acuren Group Inc, North America's largest inspection and materials engineering company
Obtained professional engineer status in Alberta and in Ontario, Canada
Obtained professional certifications from American Petroleum Institution for: 1. Process Piping Inspection (API 570)
2. Pressure Vessel Inspection (API 510)
3. Aboveground Storage Tank Inspection (API 653)
Manager for Acuren Group Inc.'s Field Engineering Services in the Mississauga, Ontario division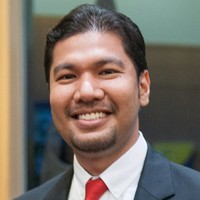 Ahmad Bukhari Mohd Yunus
Head of HR, Shell Business Operations Malaysia

A prominent member of Shell Malaysia who is in charge of country policy and strategy in Shell Malaysia.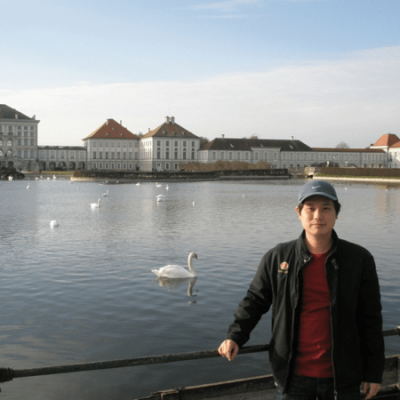 Ir. Tang Yu Cai
Discipline Engineering Lead, Sabah Shell Petroleum Company Limited

Manage a team of engineers across five different engineering disciplines (Rotating Equipment, Electrical, Process Automation and Controls Optimization, Process, Hull and Marine) to deliver engineering and maintenance task with an annual budget of RM 40 million.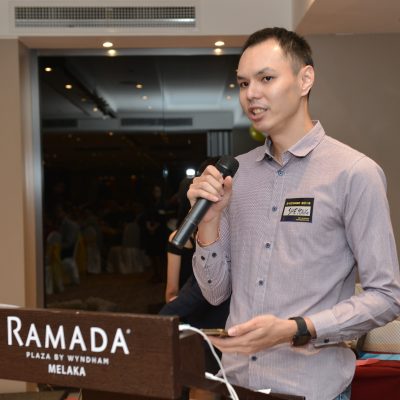 Tan She Yong
CEO/Co-Founder of BiiB

BiiB is a startup that creates platform for fun, safe, and motivating running environment to make running a habit for the people in ASEAN. We are creating such environment by making our product easy to use, locally connected and full of motivating challenges and races.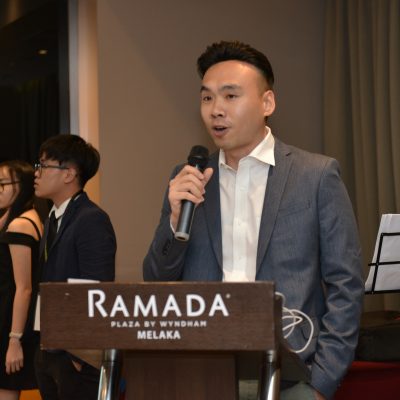 Pang Wei Lao
Founder and Managing Director of Inchz IOT Sdn Bhd

INCHZ IOT SDN BHD, a company formed in year 2014 by a group of technology passionates who have accumulated many years of industrial experience in supply chain, retail, and automation sectors. They provide high-tech solutions for warehouses, logistics, transportation with RFID and sensor-connected inventory systems.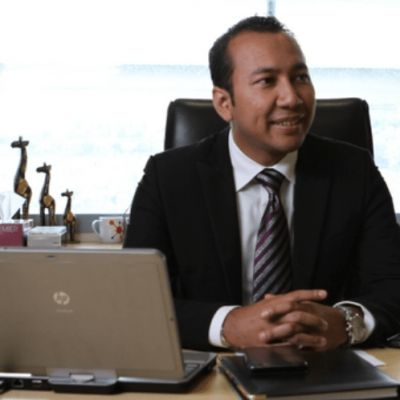 Ahmad Nasri Mohamed
Vice President, TM
VP & Program Director, Customer Experience Transformation Telekom Malaysia

Speakers of The Lean Six Sigma and Process Excellence Malaysia Summit 2013