Bachelor of Engineering (Hons.)
Electronics majoring in Telecommunications
(R2/523/6/0100) 12/17 (MQA/FA8758)
This four-year programme trains future engineers in the design, implementation and management of communication systems for processing and transmitting information, as well as creation of applications for mobile systems and Internet- based services. Students will be exposed to the technical fields of analogue and digital communications, antenna and propagation, mobile and satellite communications, telephony, information theory, data communications, electromagnetic waves, optical communications, 4G technologies and beyond.
In addition, there will be intensive training in engineering mathematics, electronics, circuit and signals, computer and microprocessor systems, data communications and networking, electromagnetics, control theory, programming and power systems. A good coverage of subjects in management, economics, accounting and law is also emphasised.
After completion of the foundation programme you can opt for a degree programme from either Faculty of Engineering (FOE) or Faculty of Engineering & Technology (FET).
PROGRAMME EDUCATION OBJECTIVES
 1. Graduates who demonstrate technical competence, leadership skills or entrepreneurial qualities within their organizations
2. Graduates who demonstrate professionalism and a commitment to continuous professional development
3. Graduates who are employed in engineering or related professions, or are pursuing (or have completed) their studies in engineering or professional graduate school
CAREER PROSPECTS
Apply knowledge of mathematics, science and electronics engineering fundamentals to the solution of complex engineering problems
Apply technical knowledge in specialised areas of electronics engineering to the solution of complex engineering problems
Identify and analyse complex engineering problems, and formulate solutions based on fundamental principles of science and electronics engineering
Design electronics engineering solutions for complex engineering problems that meet specified needs with relevant considerations of their impacts in society
Conduct investigation and research on complex engineering problems in electronics engineering
Create, select and apply appropriate techniques, resources, and modern electronics engineering and IT tools to complex engineering problems
Apply reasoning informed by contextual knowledge to assess societal, health, safety, legal and cultural issues and the consequent responsibilities relevant to professional engineering practice and solutions to complex engineering problems in electronics engineering
Understand and evaluate sustainability in professional electronics engineering solutions to complex engineering problems, and their impacts in societal and environmental contexts
Apply ethical principles and commit to professional ethics and responsibilities and norms of electronics engineering practice
Communicate effectively on complex electronics engineering activities in both oral and written contexts
Function effectively as an individual, and as a member or leader in a electronics engineering team
Recognise the need for, and have the preparation and ability to engage in independent and life-long learning in the broadest context of technological change in electronics engineering
Demonstrate skills in project management, finance and entrepreneurship, and apply these to one's own work in electronics engineering, as a member and leader in a team, to manage projects in multidisciplinary environments
STAFF
Assoc. Prof. Dr. Lim Tien Sze
Programme Coordinator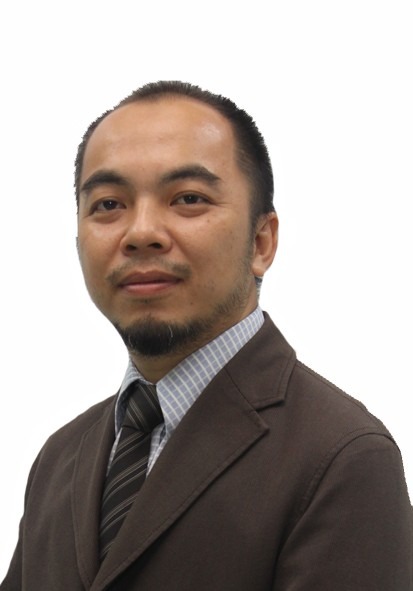 Dr. Azlan Abd Aziz
Assistant Programme Coordinator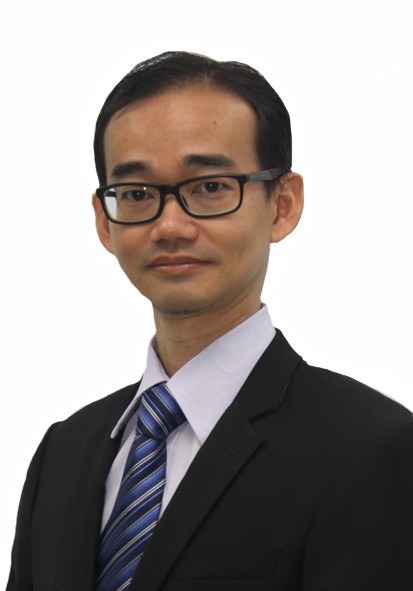 Prof. Dr. Lim Heng Siong
Professor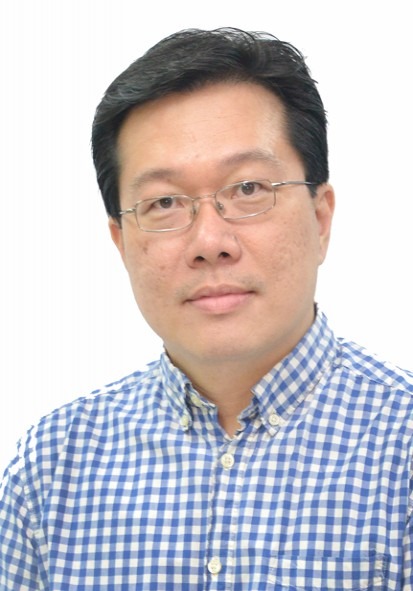 Prof. Ir. Dr. Tan Kim Geok
Professor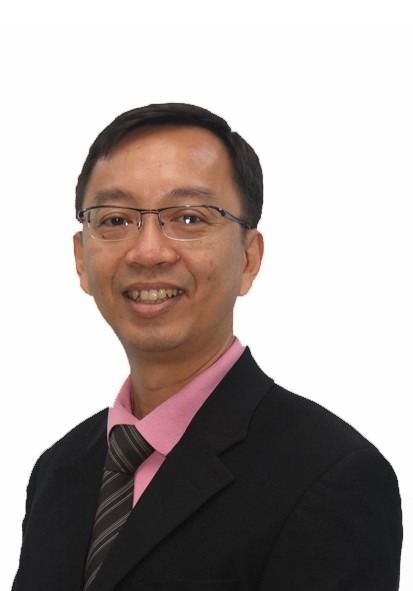 Prof. Dr. Wong Eng Kiong
Professor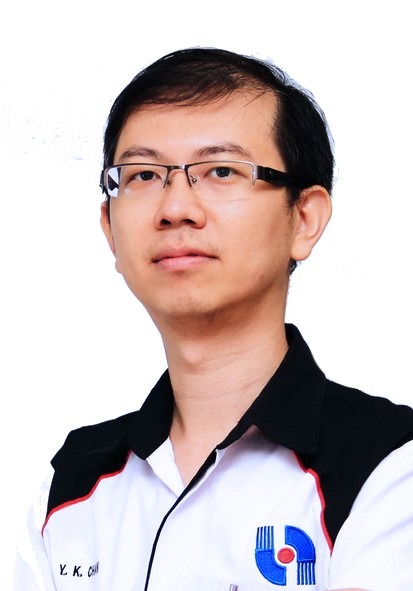 Assoc. Prof. Ir. Dr. Chan Yee Kit
Associate Professor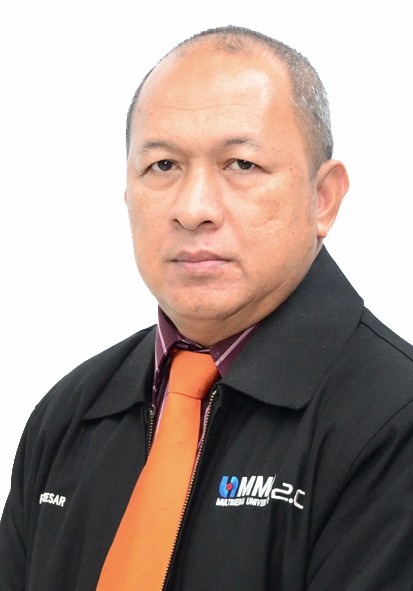 Assoc. Prof. Dr. Rosli Besar
Associate Professor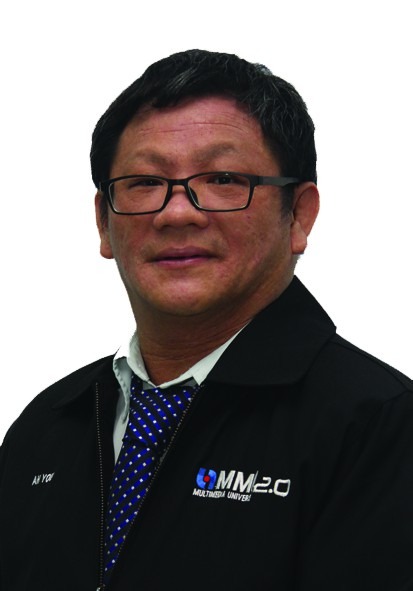 Assoc. Prof. Dr. You Ah Heng
Associate Professor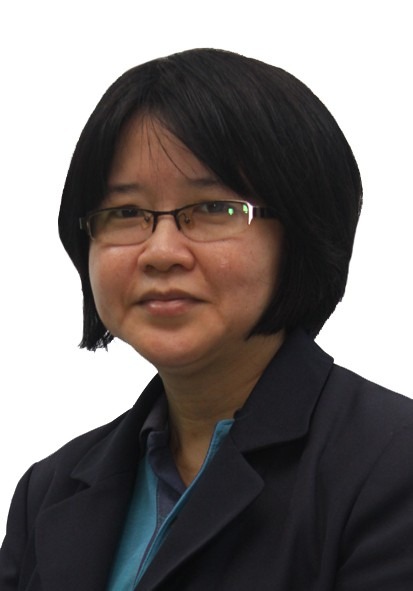 Dr. Teo Lay Lian
Senior Lecturer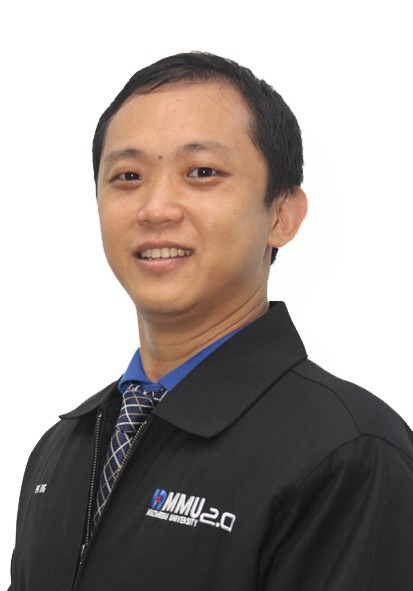 Ir. Dr. Wong Wai Kit
Senior Lecturer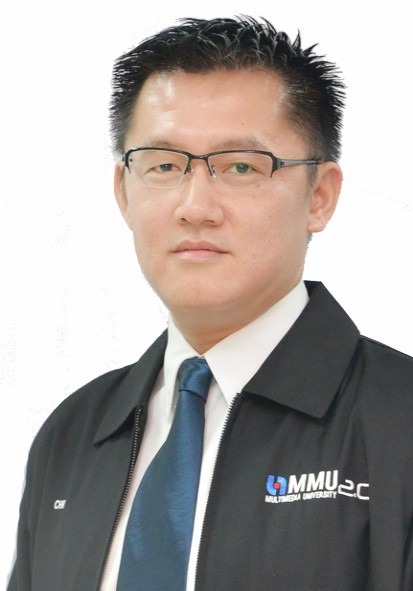 Mr. Oh Tick Hui
Senior Lecturer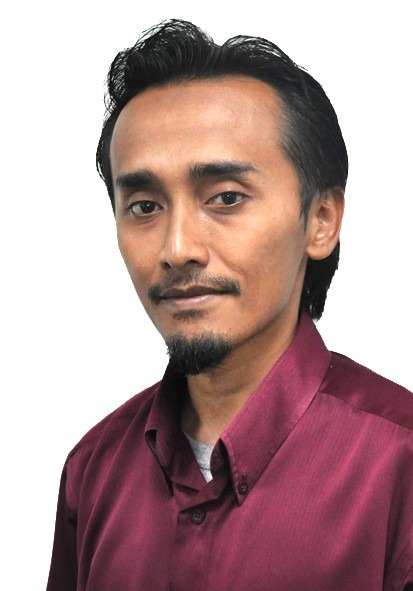 Dr. Khair Razlan Othman
Lecturer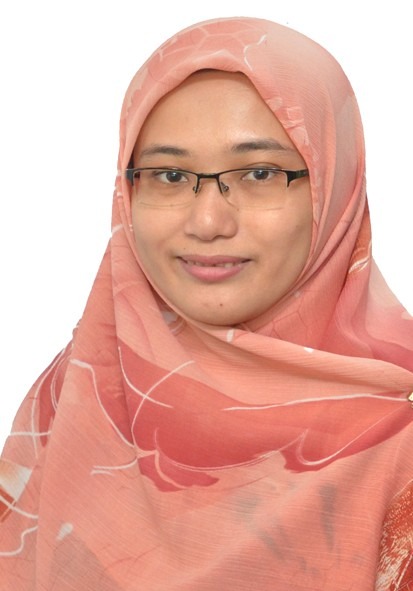 Dr. Nor Azlina Ab Aziz
Lecturer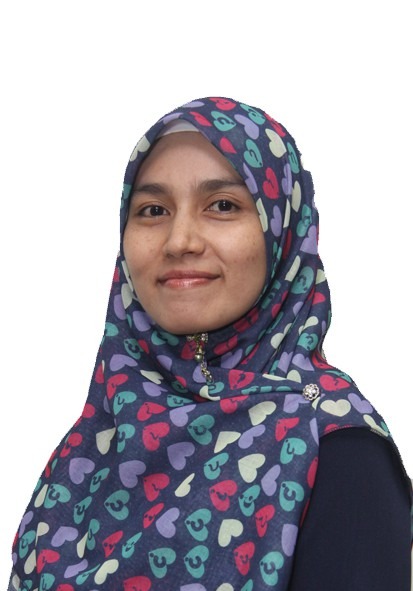 Dr. Nor Hidayati Abdul Aziz
Lecturer
Ir. Mr. Lee Lian Hong
Lecturer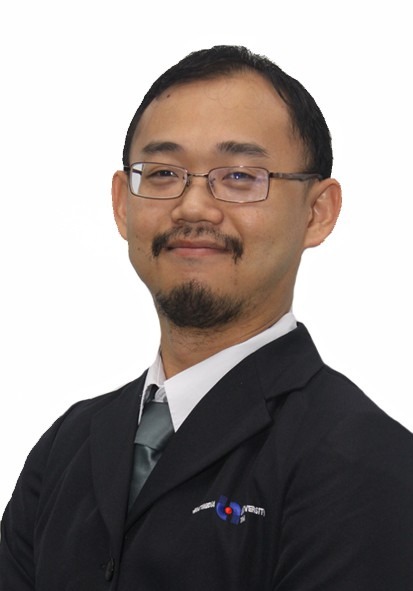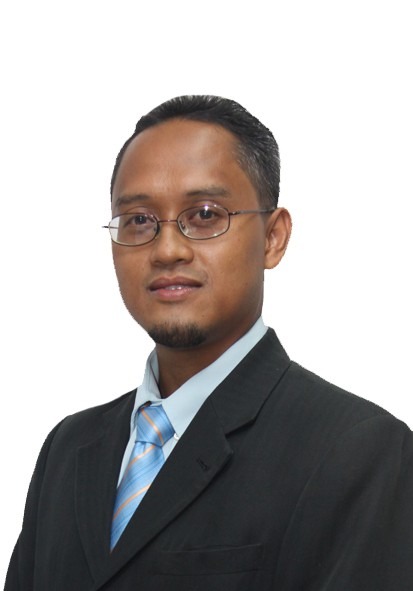 Mr. Mohd Nazeri Kamaruddin
Lecturer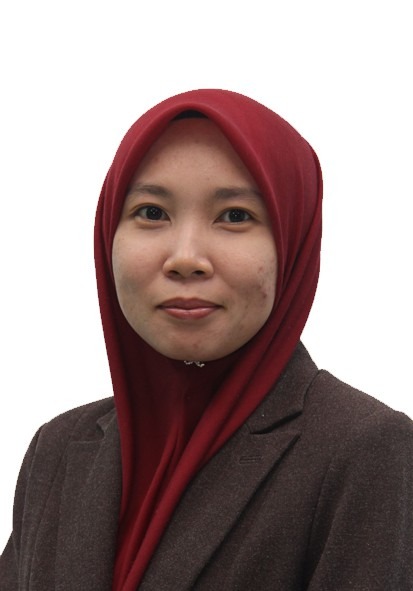 Ms. Noor Ziela Abd Rahman
Lecturer
Ms. Syabeela Syahali
Lecturer
INDUSTRIAL ADVISORS
CHIENG HENG TZE (DAVID)
Head of IoT Location Technologies Research in MIMOS Berhad
SYED MOHAMAD JAMALULLIL BILFAGIH
Group Head of Data & Analytics in Telekom Malaysia
MEGAT MOHD ZULKARLAI MEOR ZAILAN
Director, Business Acceleration in Edotco Group Sdn. Bhd
AZRIN ARIS
Director of Product & Innovation at TM One
TAN CHEAH HENG
Distinguished Member of the Technical Staff at Motorola Solutions, Malaysia
EXTERNAL EXAMINERS
ASSOC. PROF. DR. ZHENGQING YUN
Associate Professor, University of Hawaii at Manoa, USA
PROF. DR. YANG-LANG CHANG
Professor and Department Chair of Electrical Engineering, National Taipei University of Technology