Foundation in Engineering
(R2/010/3/0450) 03/22 (A7857)
The one-year Foundation in Engineering programme is the preferred route for many Malaysians and international students to access engineering courses in Multimedia University. Set in a campus environment that enriches their preparation for degree studies, the programme's curriculum focuses on delivering preparatory engineering subjects to equip students with strong fundamentals in order to excel with confidence. In addition to analytical and technical knowledge, the programme also focuses on equipping students with critical thinking and interpersonal skills to succeed not only in the undergraduate studies, but more importantly, as independent life-long learners.
After completion of the foundation programme you can opt for a degree programme from either Faculty of Engineering (FOE) or Faculty of Engineering & Technology (FET).
PROGRAMME EDUCATION OBJECTIVES
To produce students who are well-equipped with the fundamental knowledge and skills in pursuing tertiary level studies in Engineering or Technology disciplines.
PROGRAMME LEARNING OUTCOMES
Demonstrate knowledge and understanding of facts, concepts, principles, and processes in science and engineering
Apply knowledge and understandings for the identification, analysis and solution of problems in science and engineering
Conduct academic activities such as acquisition, processing and analysis of data and/or information to make conclusions individually or in groups
Communicate ideas and thoughts effectively verbally and in writing
Employ digital technology applications for data and/or information processing in various academic undertakings
STAFF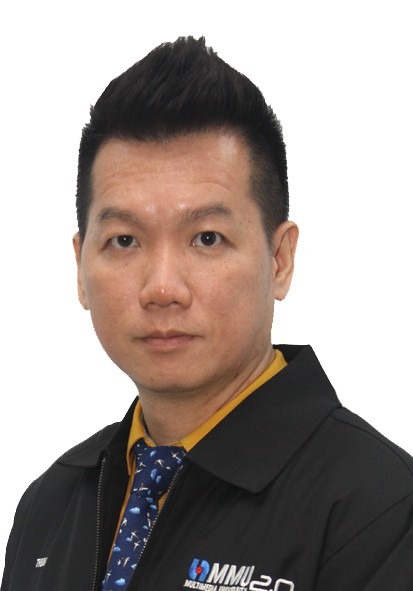 Mr. Thum Ann
Programme Coordinator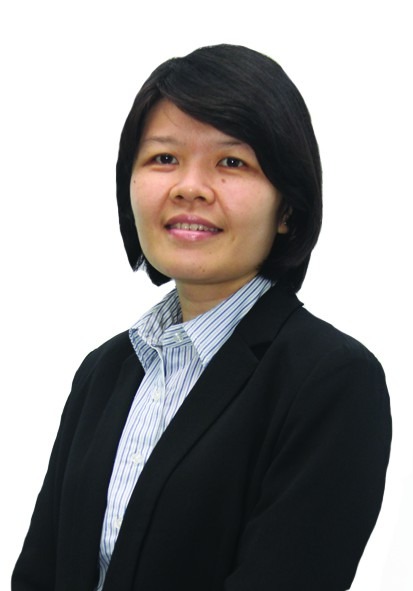 Ms. Cheang Pei Ling
Assistant Programme Coordinator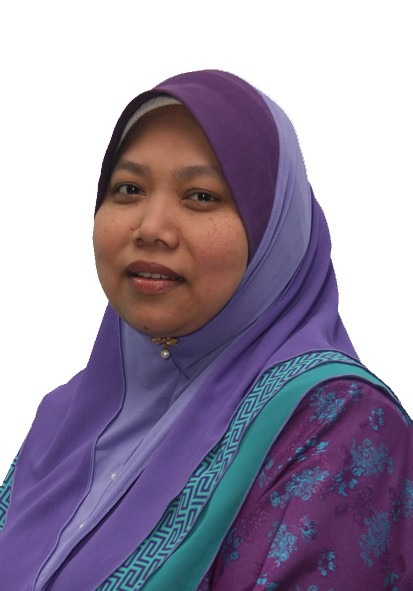 Ms. Noradzilah Binti Ismail
Foundation Lecturer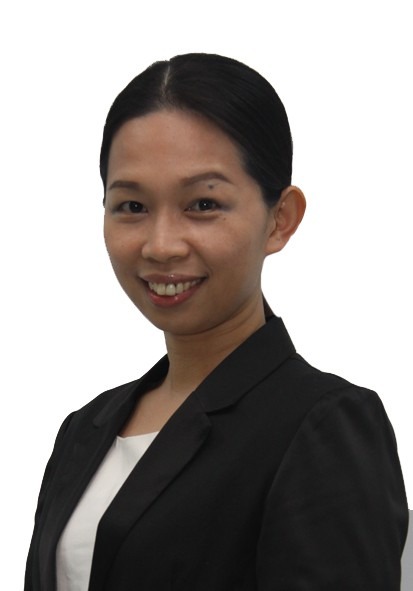 Ms. Goh Wei Wei
Foundation Senior Lecturer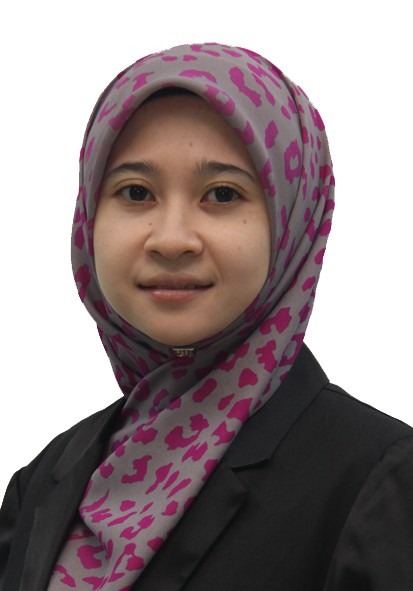 Ms. Nur Asyiqin Amir Hamzah
Foundation Senior Lecturer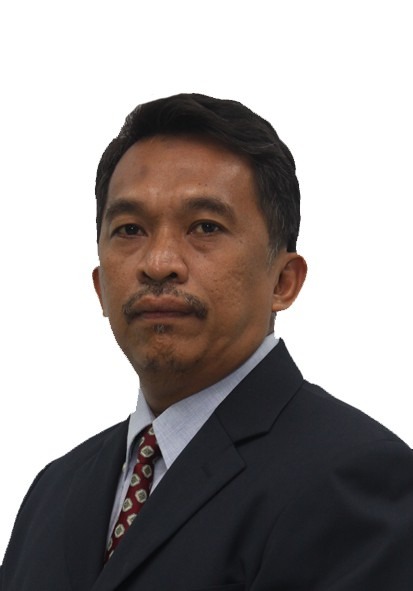 Mr. Ramlee Adnan
Foundation Lecturer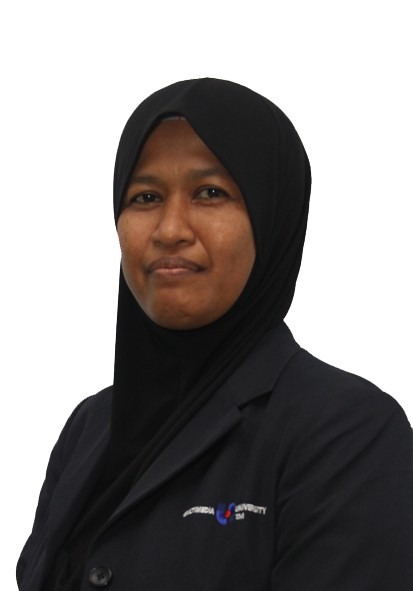 Ms. Assliza Salim
Foundation Lecturer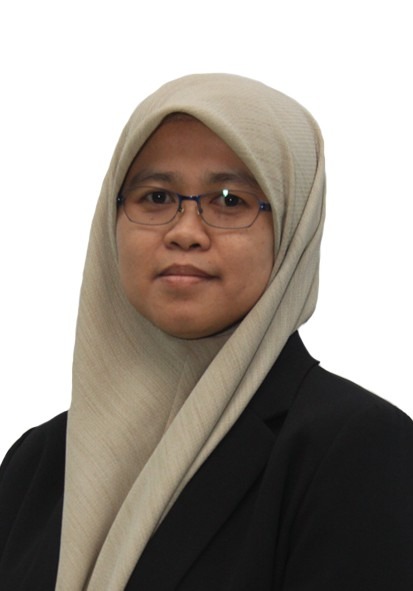 Ms. Muharniza Azinita Musa
Lecturer