ABOUT THE FACULTY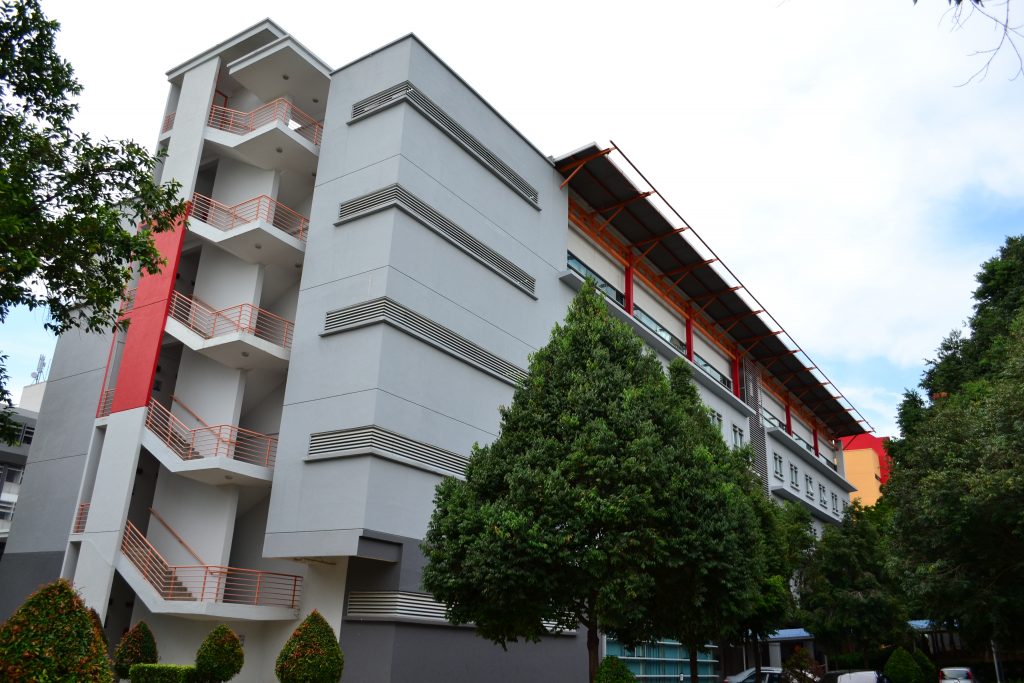 To be a competitive faculty through innovation of learning and research in engineering and technology
To inspire inquiring minds through innovative learning and research
Faculty of Engineering and Technology (FET) is one of the major academic units in the University. Its mission is to inspire inquiring minds through innovative learning and research. The students are given training, both in-depth and broad-based, on fundamental principles, advanced technology and practical aspects of engineering, with the aid of interactive multimedia. The subjects covered include telecommunications, robotics, mechanical and bio-instrumentation technologies.
The approach combines classroom instruction, computer-based interactive multimedia learning mode as well as open interaction between members of staff and students, amongst students, and between the university with the various industries. We are creating a learned community that collects, preserves and disseminates state-of-the-art knowledge in multimedia-related areas.
In addition to the pursuit of academic excellence, our graduates shall possess moral, ethical, as well as spiritual values. They are intelligent leaders who are able to produce engineering solutions based on sound fundamental engineering principles, and at the same time, possess an instinct for creativity and innovation. These graduates are multi-skilled and they are capable of spearheading scientific invention, technological breakthrough and wealth creation. At the same time, they are environmentally conscious and they hold paramount concern for the safety, health and welfare of the public when executing their duties.
FET offers opportunities for research over a wide range of disciplines. At present, there are 7 research centres in FET, namely Centre for Remote Sensing and Surveillance Technologies (CRSST), Centre for Advanced Mechanical and Green Technology (CAMGT), Centre for Advanced Robotics Research (CARR), Centre for e-Health (CeH), Centre for Sustainable Communications and IoT (CSCI), Centre For Manufacturing And Environment Sustainability (CMES) and Centre for Engineering Computational Intelligence (CECI). We aim for international recognition in the R&D community, and we aim to achieve an established record of outstanding innovations where fundamental research can be transformed into products of commercial significance. Extensive industrial contacts have ensured that collaboration and financial support on a large scale are available.