Bachelor of Cinematic Arts (Hons.)
(N/213/6/0100) 01/18 (MQA/FA2287)
This three-year programme takes a comprehensive approach to the "script-to- screen" method of filmmaking, where students begin their studies with the basics of idea development right up to producing and showing work of their own. Cinematic Arts students are taught to merge theory and practice as well as work on short films, ranging from narrative fiction film and documentary to music video and interactive and experimental moving images.
Mentorship from full-time lecturers and industry professionals accelerates the synergy of theory and practice and stimulate critical reflection, intellectual growth and interpersonal communication; thus helping students to realise their personal goals and develop into well rounded members of our increasingly global society.
STAFF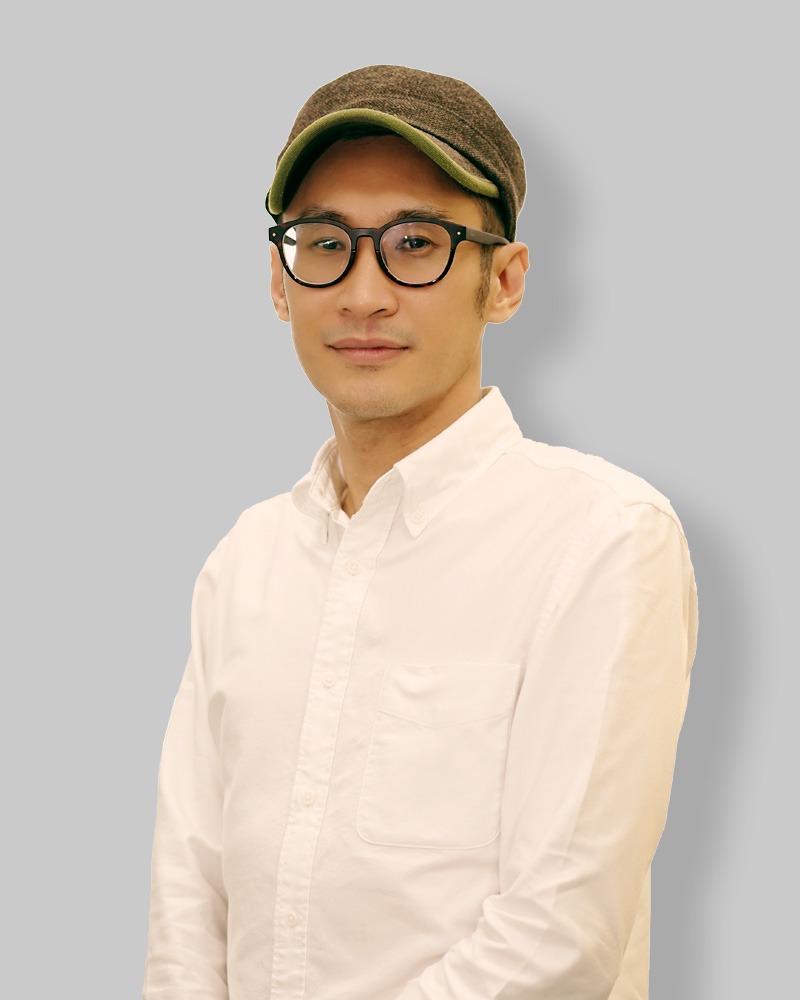 Dr. Boon Kia Meng
Lecturer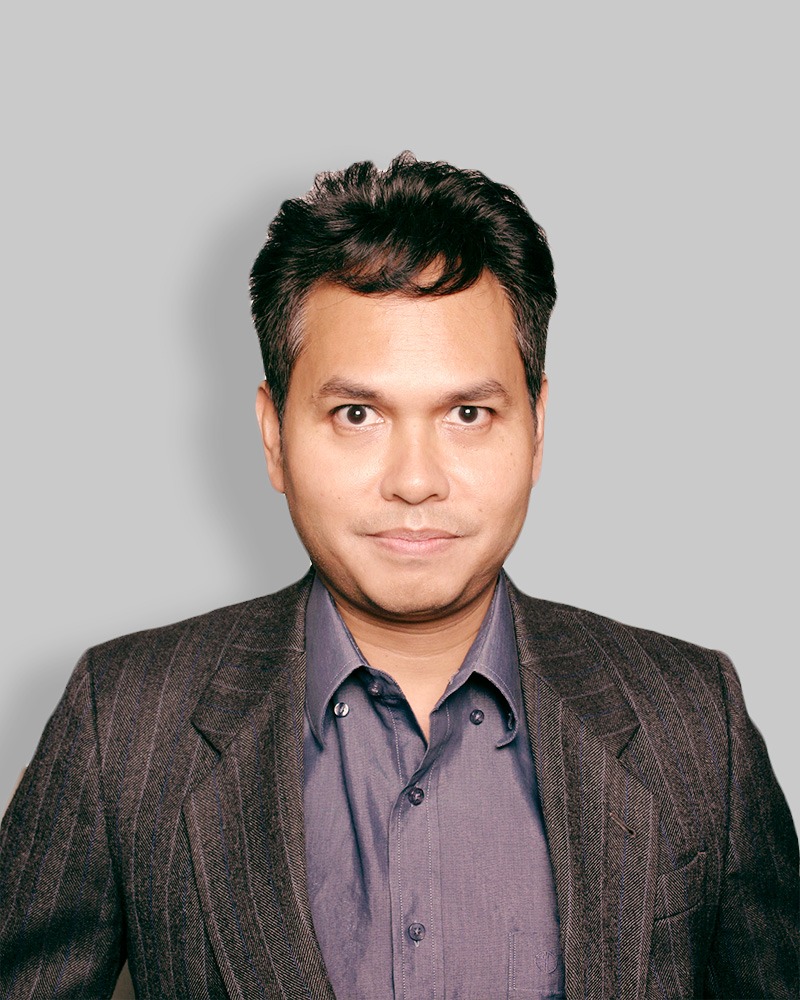 Dr. Azlan Razif Yahaya
Specialist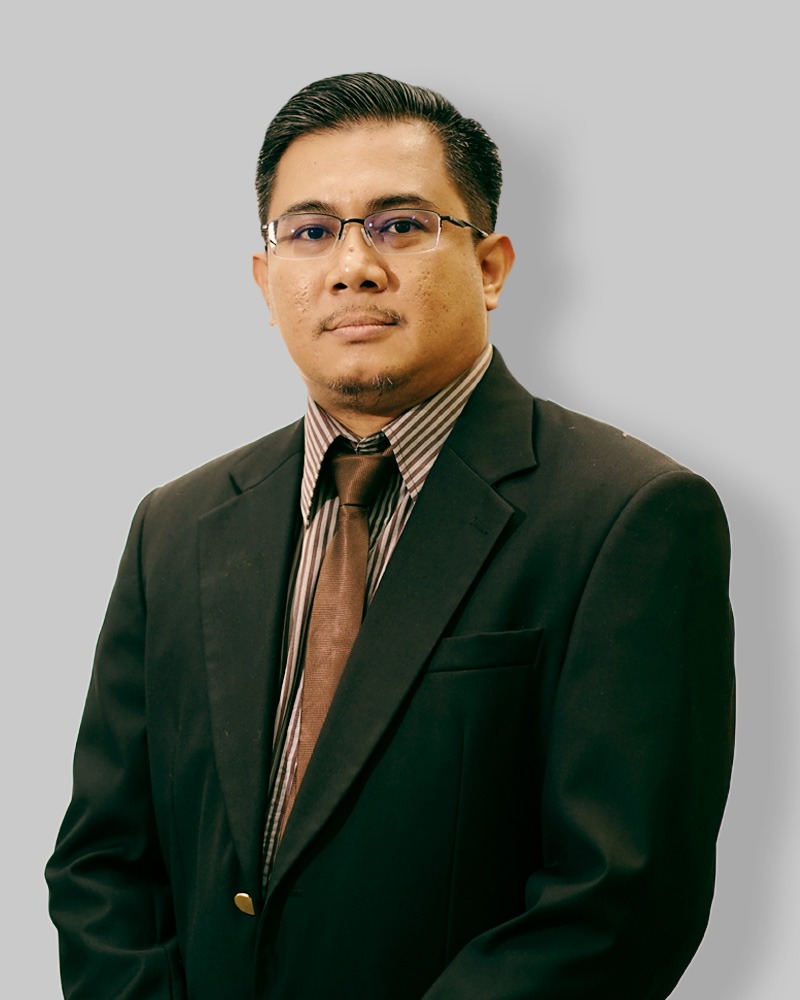 Ts. Saufee Mohammad
Specialist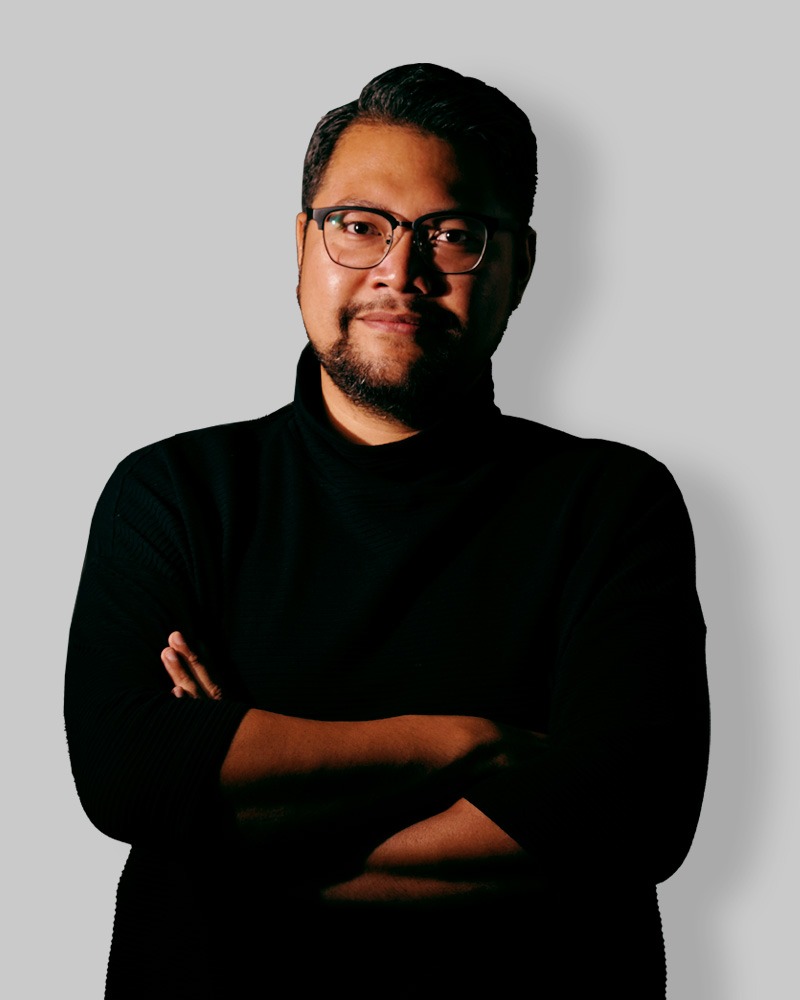 Syed Amar Ghazi Syed Ahmad Alkugsi
Specialist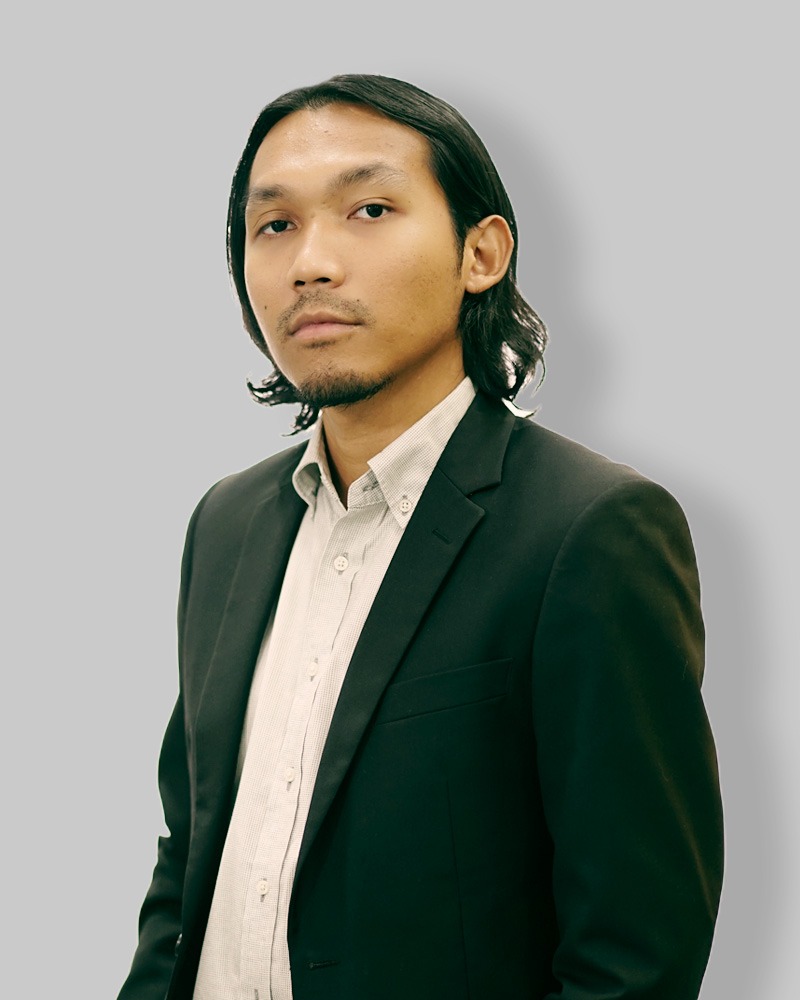 Ahmad Faris Shah Azman
Specialist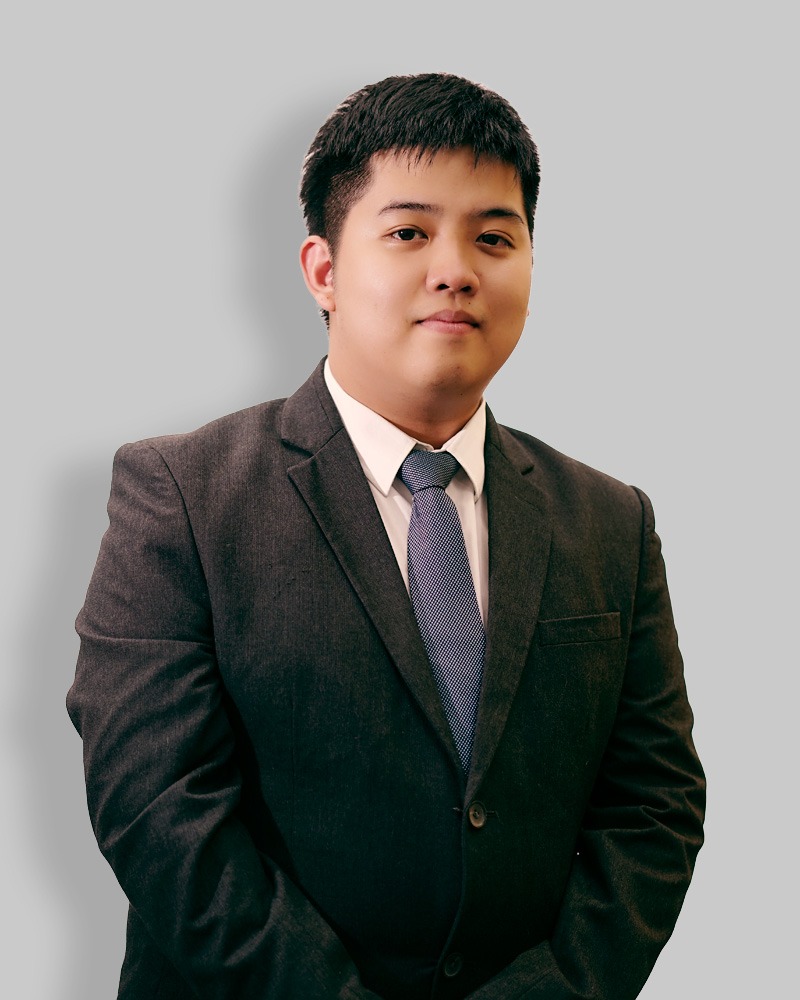 Tan Jia Cheng
Assistant Lecturer
INDUSTRIAL ADVISOR
TAN CHUI MUI
Founder of Da Huang Pictures
Born 1978 in Kuantan, she is the first Malaysian filmmaker who has won prestigious awards in international film festivals such as Busan International Film Festival, International Film Festival Rotterdam, Clermont-Ferrand Short Film Festival and Oberhausen Short Film Festival. She is also the first Malaysian filmmaker invited to the Cannes Cinefondation Residency.
In 2005, she set up Da Huang Pictures and started the Malaysian New Wave.
Mui had also jury for International Film Festival Rotterdam, Busan Film Festival, Clermont-Ferrand Film Festival, Shanghai International Film Festival, Beijing Independent Film Festival, Hong Kong IFVA Award, Vladivostok International Film Festival etc.
EXTERNAL EXAMINER
MARK SHEPHERD
Associate Professor of Practice, Writing Division, School of Cinematic Arts, University of Southern California
EDUCATION
Master of Fine Arts, screenwriting 1992
School of Cinema-Television, University of Southern California
Honors: Thesis passed 'with distinction'
Bachelor of Journalism, news/editorial 1979
School of Journalism, University of Missouri
Founded the Frank Daniel Endowed Fund for writing students at the USC School of Cinema.
Represented by WME.
Member of the Writers Guild of America-West.