Bachelor of Communication
(Strategic Communication) (Hons)
(N/321/6/0174) 04/20 (MQA/SWA4223)
The Bachelor of Communication (Hons.) (Strategic Communication) focuses on the development of creativity, innovation, analytical and practical knowledge as well as skills directed towards strategic applications of communication to societal issues and organisational objectives.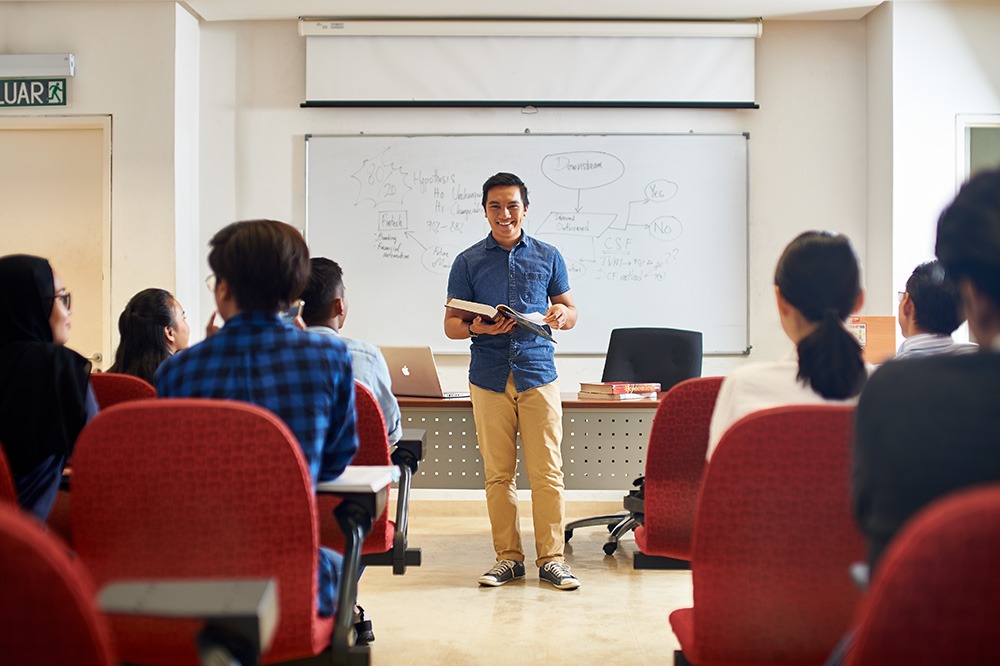 STAFF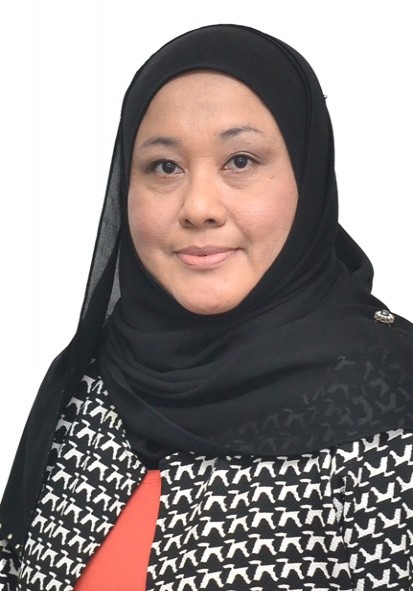 Suhana binti Mohamed Salleh
Programme Coordinator & Lecturer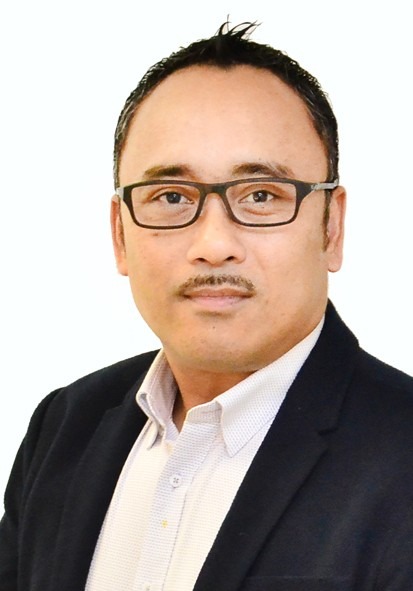 Dr. Mokhtarrudin Ahmad
Specialist
Aznul Fazrin Abu Sujak
Specialist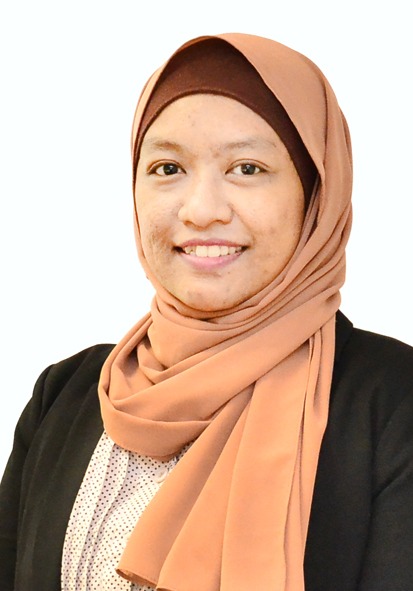 Nurul Ashikin Halim
Specialist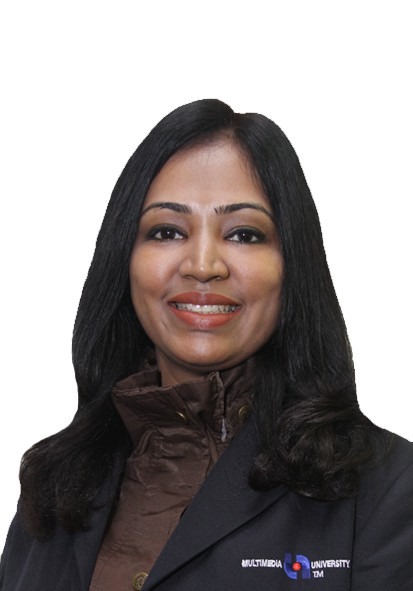 Kavitha Balakrishnan
Principal Lecturer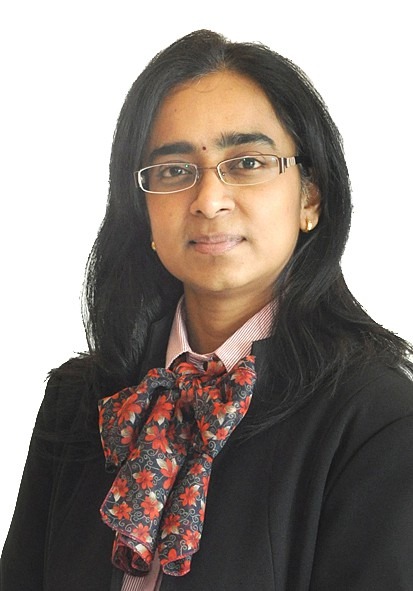 Krishnaveni Letchumanan
Senior Lecturer
Dr. Sareen Kaur Bhar a/p Lakhbir Singh
Senior Lecturer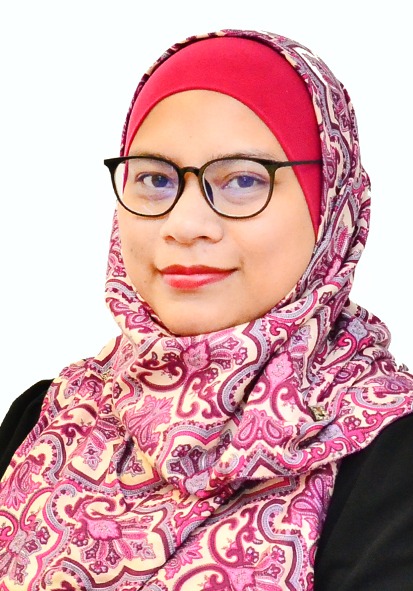 Adlene binti Aris
Lecturer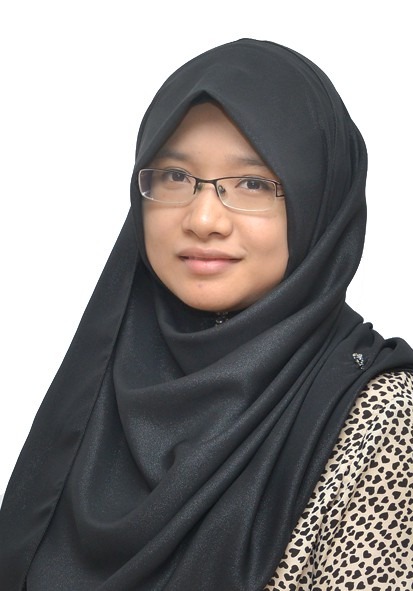 Nur Syazana Lyana Mohd Zubil
Assistant Lecturer
INDUSTRIAL ADVISOR
LIZ KAMARUDDIN
Managing Director, Strategic Communications, FTI Consulting
Liz Kamaruddin has more than 20 years of experience in various communications practices particularly reputation management, communications strategy, strategic planning, corporate and government stakeholder management, crisis communications, corporate social responsibility, branding, media relations and internal communications. Liz has been in variety of sectors including energy, finance, banking, aviation, telecommunications and hospitality. Known as a 'turnaround' communications expert, Liz construct 'out-of-the box' solutions and effective strategies/action plans that proactively address business and communications challenges.
She was recognized in the world's three most prestigious PR and marketing awards. She was named as one of 'Top 500 Most Influential PR Professional in PR Week Power Book 2014 and 2015' by the global PR Week magazine and included in the 'Power List 2014 – Top 50 Most Influential People in PR' by PR Week Asia. The Internationalist, New York also named Liz as 'The Internationalist of the Year 2014'.
EXTERNAL EXAMINER
PROF. DR. KIRANJIT KAUR LUDHER
Professor, Public Relations, Faculty of Communication and Media Studies, Universiti Teknologi MARA
Prof Dr Kiranjit Kaur Ludher is a Professor in Public Relations at the Faculty of Communication and Media Studies in Universiti Teknologi MARA. Her areas of expertise include public relations management, media ethics, and women and media.
Prof Kiranjit holds a Ph.D. in Mass Communication from the College Of Journalism, University Of Maryland, US (1997), a Master in Science (Public Relations) from Boston University, US (1984) and a Bachelor of Arts (Honours), (Humanities; Major: Mass Communication; Minor: Sociology) from University of Science Malaysia, Penang (1982). She has been involved in various research and consultancy projects over her 32 year-academic career and has published several journal articles and book chapters.
Besides her academic and research work, Prof Kiranjit is active in professional and civic groups. She is a Fellow and Accredited member of IPRM and serves on the Institute of Public Relations Malaysia (IPRM) Council. She is also on the Board of Council members of the industry-based Communications and Multimedia Content Forum (CMCF), and chairs the Media Commission of the National Council of Women's Organisations, Malaysia (NCWO).