Foundation in Communication
(N/321/3/0210) 04/26 (MQA/PSA14410)
The Foundation in Communication (FiC) provides a basic understanding of the theories of communication as well as related skills in the area of communication. The contemporary and integrated modules of the programme are learner centric and adopt inductive teaching and learning approaches to promote inquiry-based and problem-based learning skill development that enable lifelong learning.
They also equip the students with required entrepreneurial and innovative skills to transform society and create sustainable development which is aligned to MMU's mission and vision. In addition, the programme also strengthens English language proficiency through its comprehensive English language modules. The programme also distinctively includes technology skill-sets to empower aspiring communication professionals to solve meaningful problems, and employ related software programmes to create digital contents.
This programme also aims to prepare students for the Bachelor of Communication (Hons.) (Strategic Communication), as well as to provide them with exposure to campus life.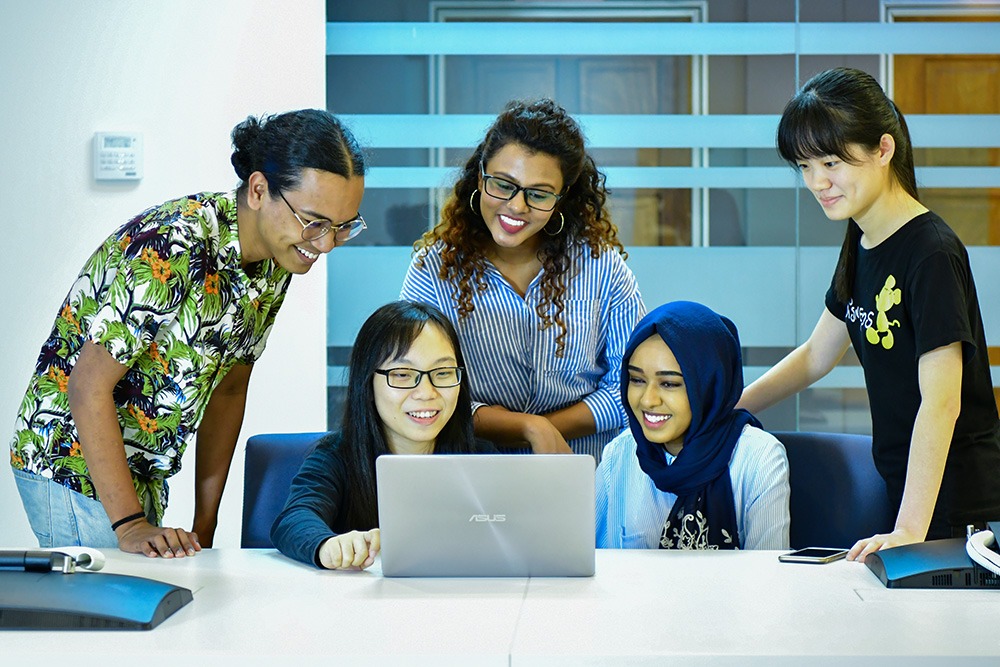 PROGRAMME STRUCTURE
Communicative English
Communication Studies
Discovering Mass Communication
Reasoning and Advocacy
Fundamentals of Media Writing
Fundamental of Visual Communication
Essential English
Social and Emotional Health
Communication and Culture
Digital Media Applications
Public Speaking
Introduction to Business Management
Academic English
Fundamentals of Integrated Marketing Communication
Social Network Applications
STAFF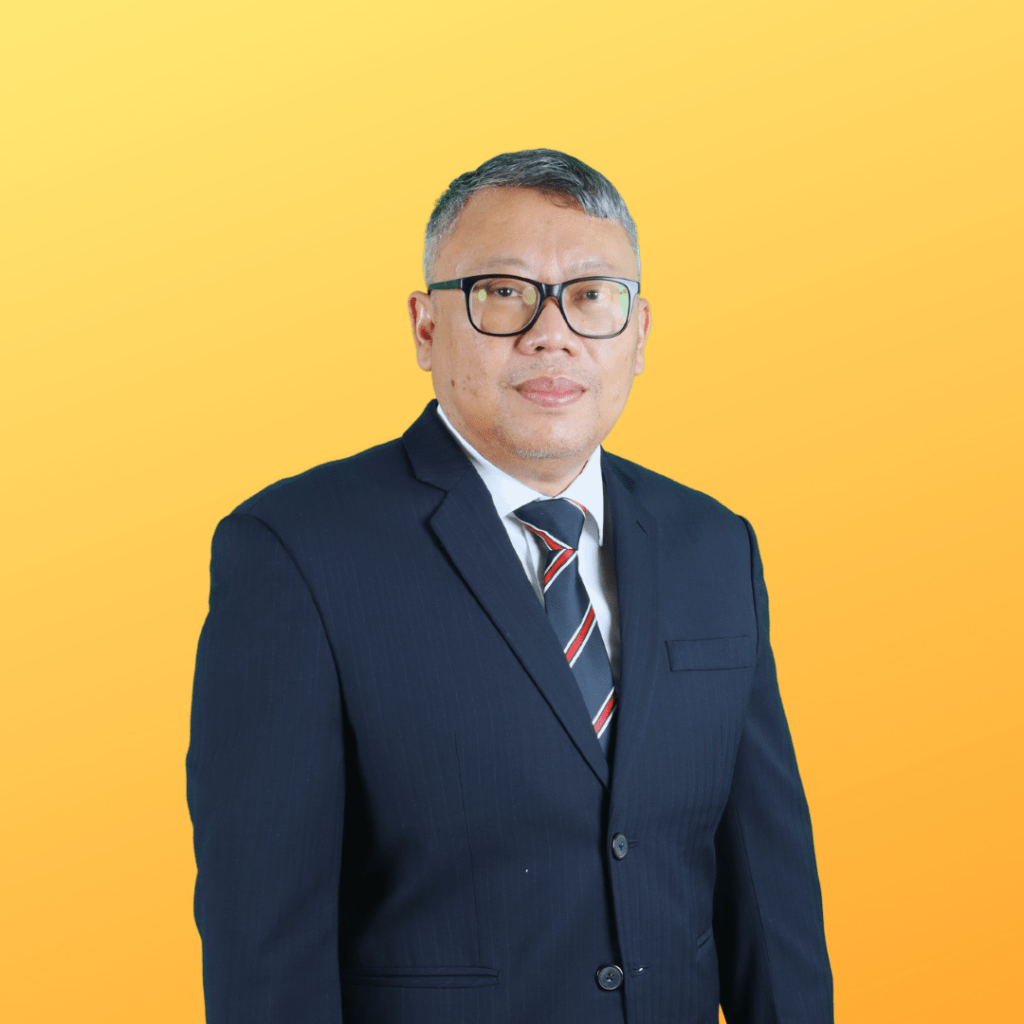 Azham bin Md Jahid Shari
Deputy Dean & Specialist Lecturer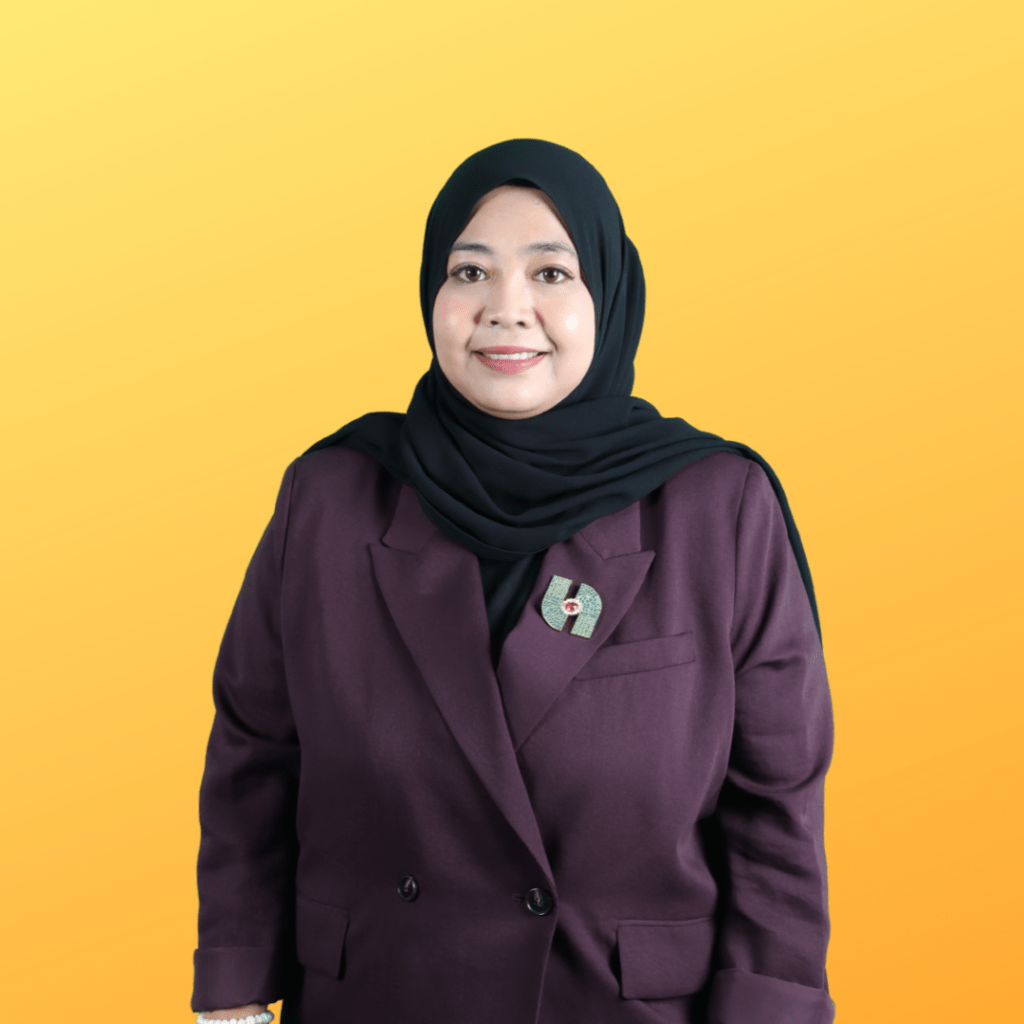 Raja Razana Raja Razali
Program Coordinator & Foundation Lecturer 1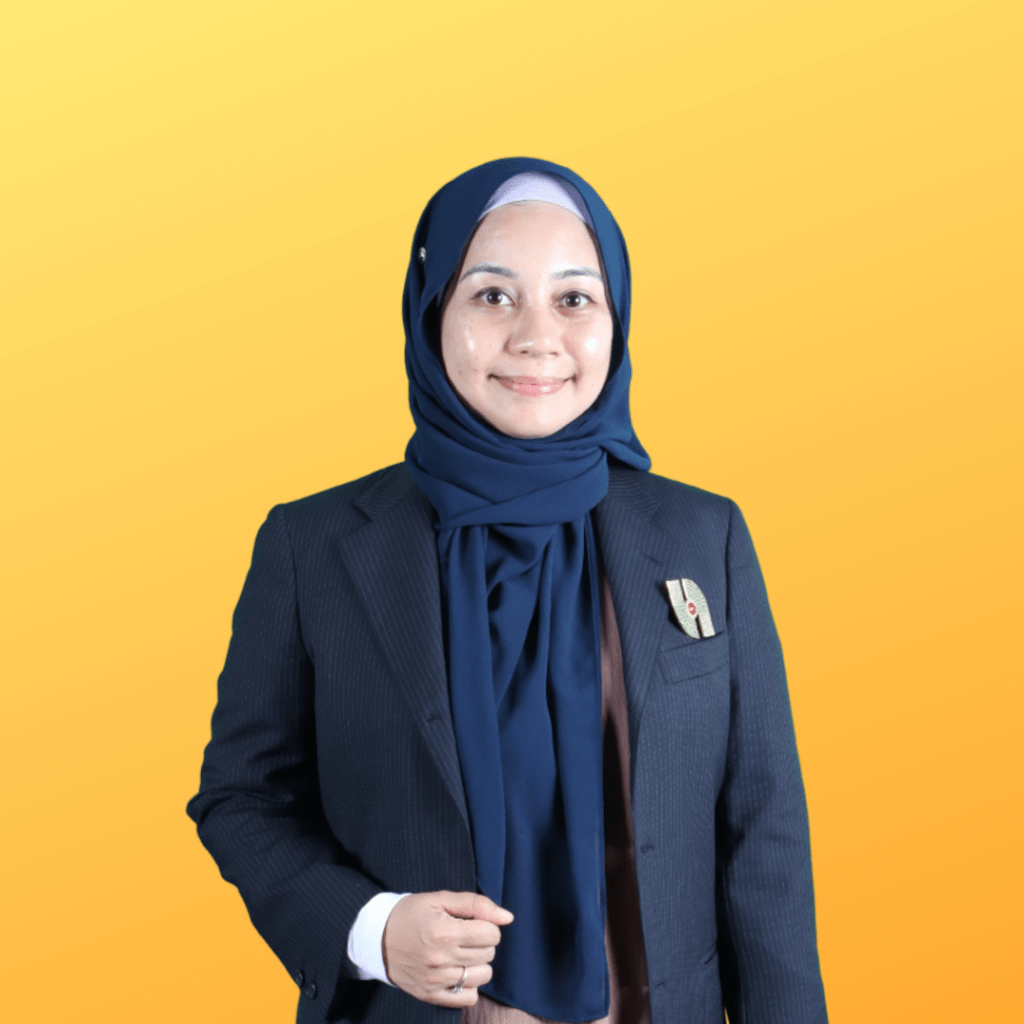 Miza Izwanis Mangsor
Lecturer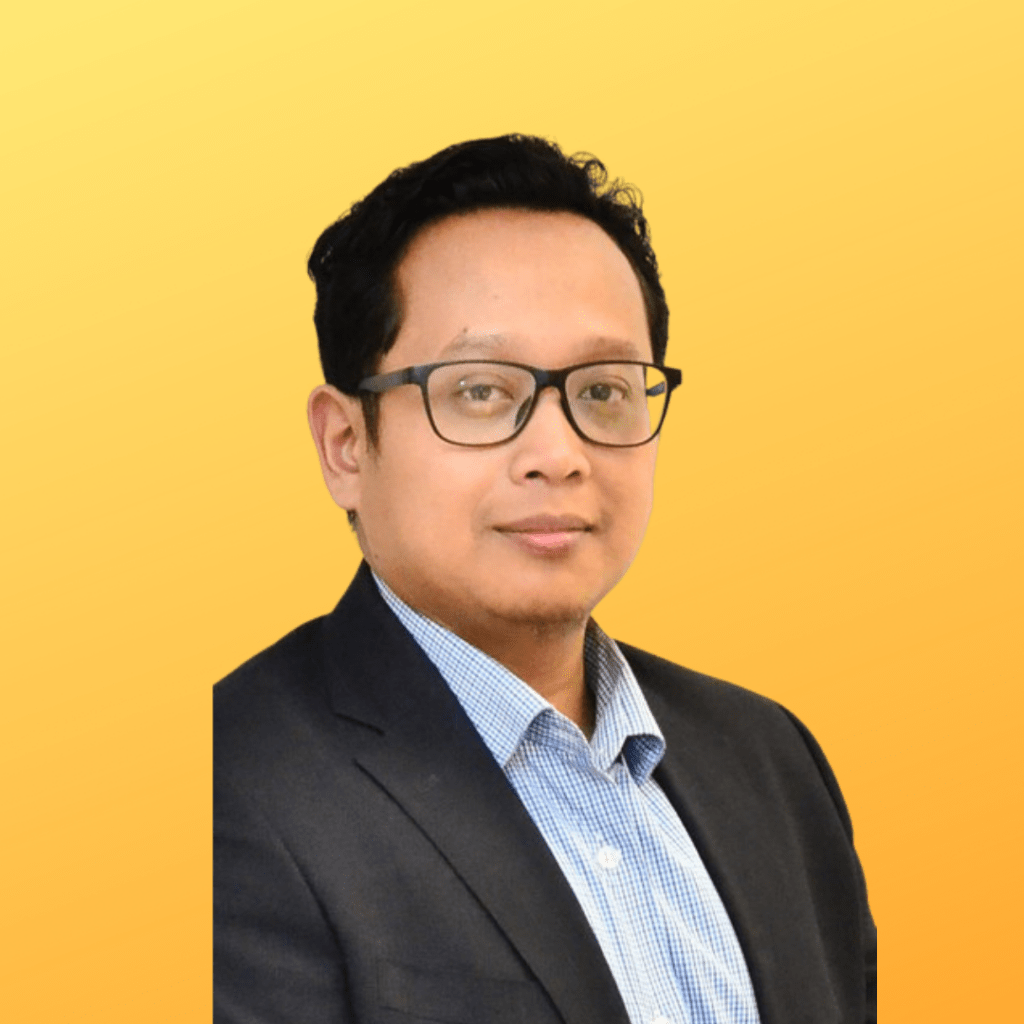 Aznul Fazrin Abu Sujak
Specialist Lecturer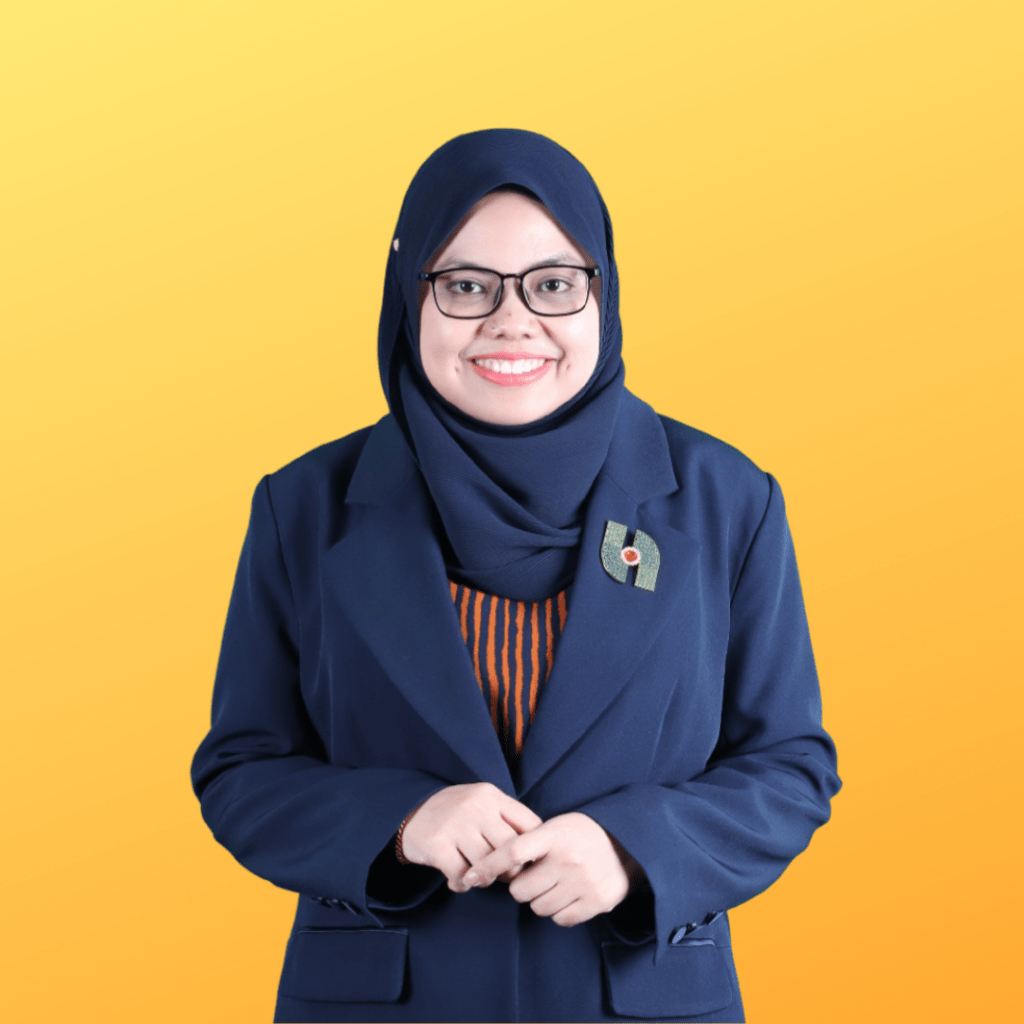 Nurul Hidayah Hanani Mohd Kadri
Lecturer