Centre for Law & Technology
Research Centre
About Us
A Law & Technology SIG was founded in 2014 at the Faculty of Law, Multimedia University. It follows a reoganisation of research groupings in the faculty when the previously Centre for Technology and Legal Research was renamed as the Centre for Legal Research, and two new SIGs where correspondingly formed in the Faculty. In March 2018, the Law & Technology SIG was upgraded to a research centre with the name Centre for Law and Technology.
Research on the intersection of technology and law has a long tradition at the Multimedia University. A Cyberlaw Centre existed at the Faculty of Management when it was based in Melaka in 1997-8. In 1999, when the Faculty of Management was moved to the Cyberjaya campus, a 1st Asia-Pacific Conference on Cyberlaw was held under the organisation of the Cyberlaw Centre.
Even before the formation of the current Centre for Law & Technology, staff members have conducted research and published on various topics on technology and intellectual property.
Currently the research interests of members in the Centre are organised into two broad categories: (i) law of technology, and (ii) technology of law. Topics covered in the former include cyberlaw, intellectual property law, privacy and data protection, whereas topics in the latter includes construction of legal expert systems and e-learning in law.
Members of the Centre are active in research publication as well as securing research funding for projects.
Visiting Opportunities
The Centre and the Faculty of Law welcome professors and postgraduate students from other universities to apply for unpaid visiting scholar positions at the Faculty.
The Law Library maintains a modest collection of relevant research monographs and subscribes to key legal databases, including LexisNexis, Westlaw, HeinOnline, Current Law Journal, ProQuest, Ebsco, Jstor and other databases in science and social sciences.
The Centre organises monthly meetings to discuss joint projects and present work-in-progress.
Address:

Centre for Legal Research,
Faculty of Law,
Multimedia University,
Jalan Ayer Keroh Lama,
75450 Bukit Beruang,
Melaka, Malaysia
Telephone:

+606 2523568 (Dr Dennis Khong)
Fax:

+606 2523082 (Attention: Dr Dennis Khong)
Email:

wkkhong@mmu.edu.my (Dr Dennis Khong)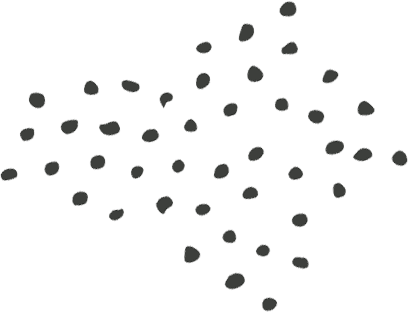 Assoc. Prof. Dr. Khong Wye Keen
Associate Professor
Dr. Manique Apsara Ephranella Cooray
Senior Lecturer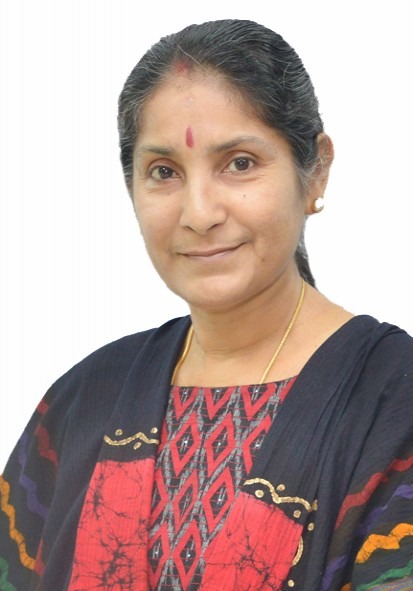 Dr. Gita V.N Radhakrishna
Senior Lecturer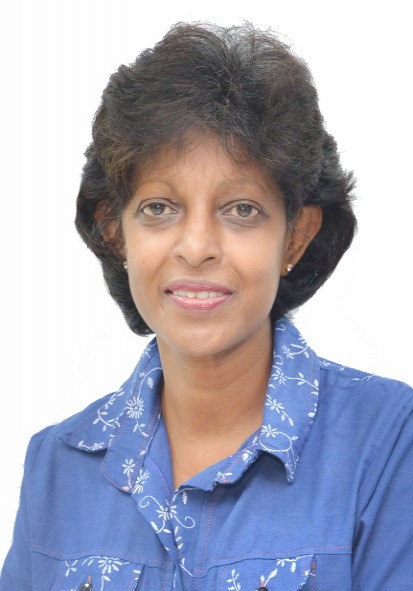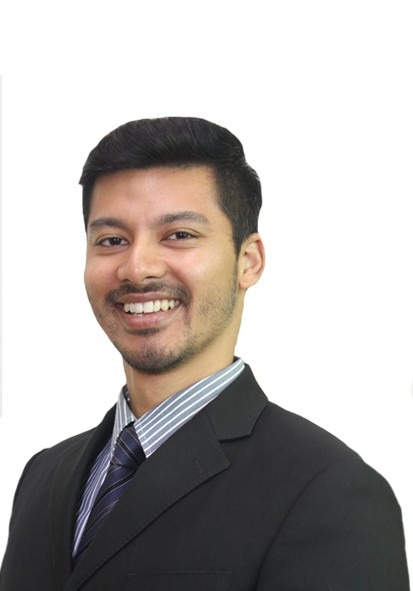 Francis Augustine Soosay
Lecturer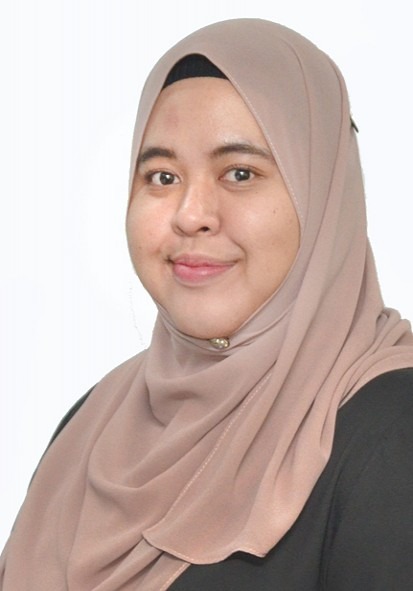 Fathiha Mohd Rafik
Lecturer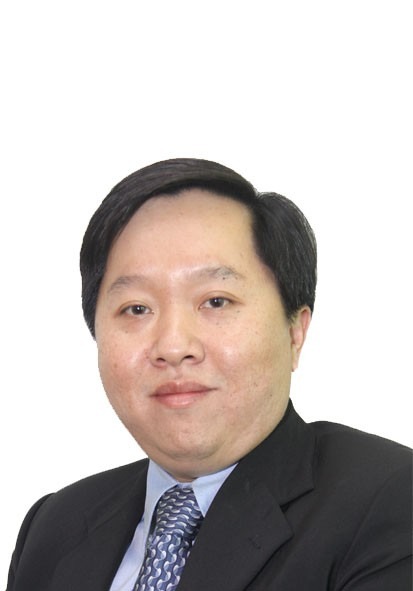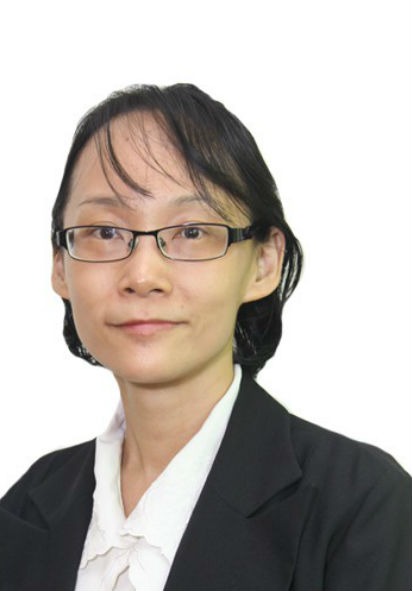 Kuek Chee Ying
Senior Lecturer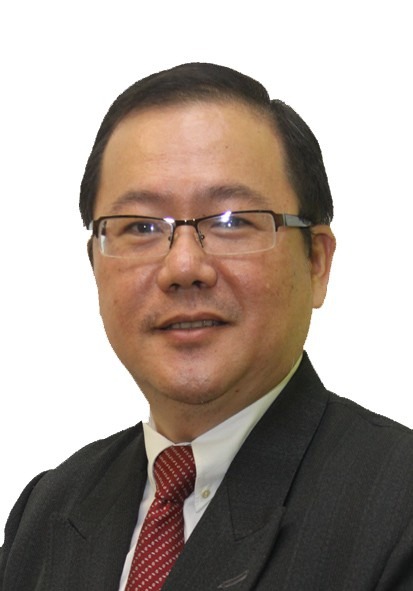 Tay Eng Siang
Senior Lecturer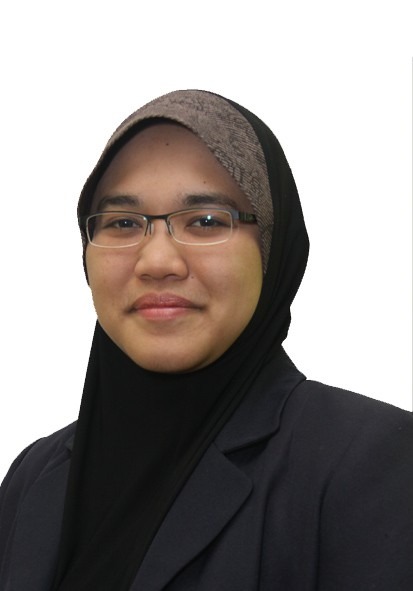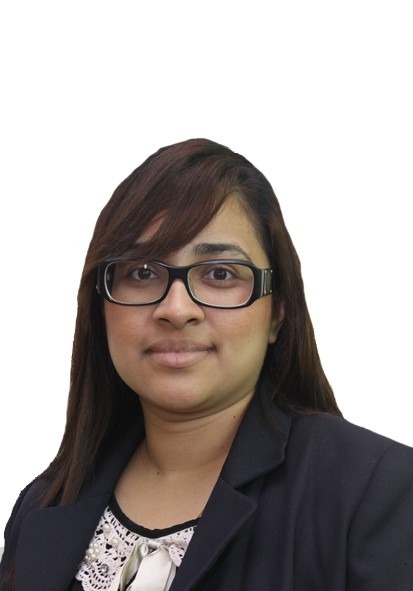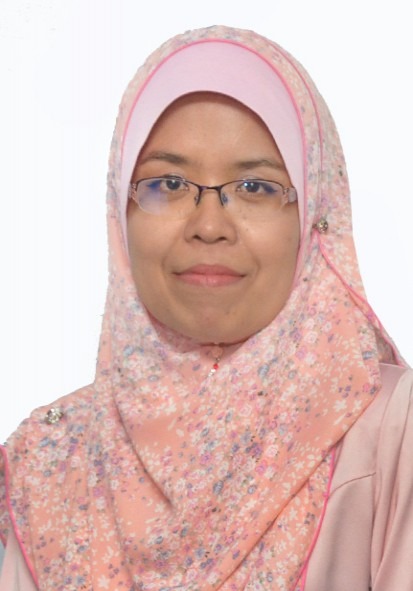 Norazuan Amiruddin
Lecturer