Centre for Shariah Law
Research Centre
About Us
The Shariah Law Special Interest Group was founded in 2014 at the Faculty of Law, Multimedia University. In 2018, it is known as Centre for Shariah Law, established for Faculty of Law, Multimedia University.
The Centre was established with the aim to provide platform for staff of FOL to actively participate in research, not only limited to publication but also extended to securing funding and grants for project as well as organizing programs and projects as long as it contains any element of Shariah Law.
Currently joined by not only lecturers who are muslims, this centre is also extended its invitation to all staff who wishes to contribute research or any comparative law project in FOL.
Visiting Opportunities
The centre welcomes professors and postgraduate students from other universities to apply for unpaid visiting scholar positions at the faculty.
The Law Library maintains a modest collection of relevant research monographs and subscribes to key legal databases, including LexisNexis, Westlaw, HeinOnline, Current Law Journal, ProQuest, Ebsco, Jstor and other databases in science and social sciences.
Address:

Centre for Legal Research,
Faculty of Law,
Multimedia University,
Jalan Ayer Keroh Lama,
75450 Bukit Beruang,
Melaka, Malaysia
Telephone:

+606 2523518 (Ms Azwina Wati Abdull Manaf)
Fax:

+606 2523082 (Attention: Ms Azwina)
Email:

azwina.manaf@mmu.edu.my (Ms Azwina Wati Abdull Manaf)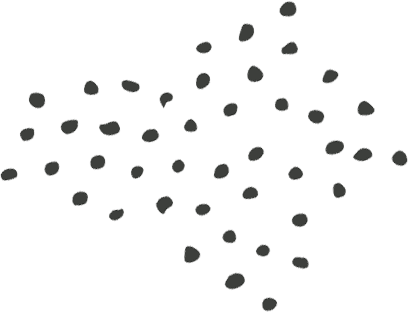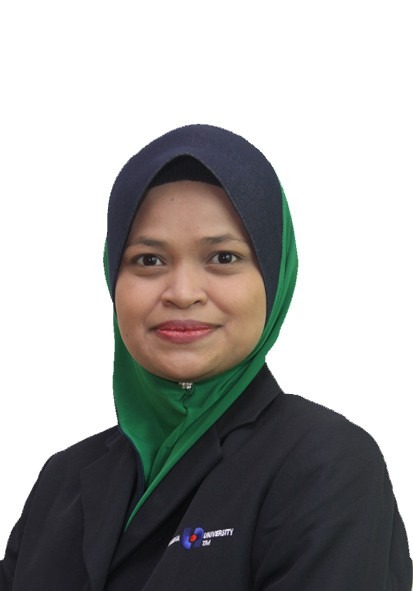 Azwina Wati Abdull Manaf
Lecturer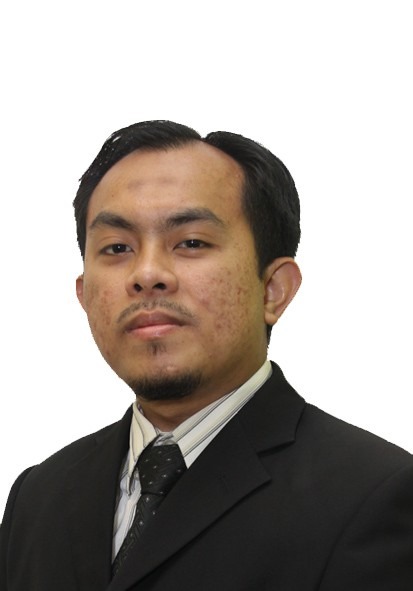 Muhammad Nor Abdurrahim
Lecturer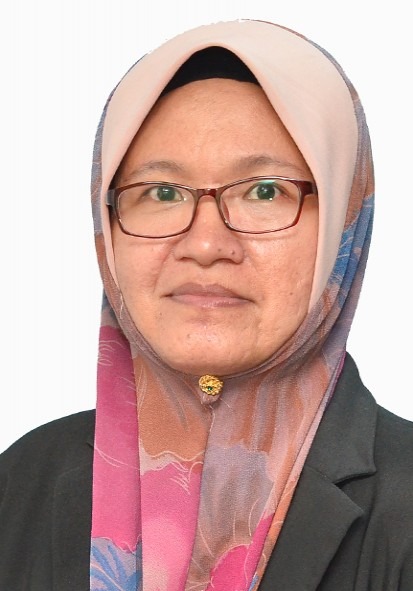 Hafiza Abdul Razak
Lecturer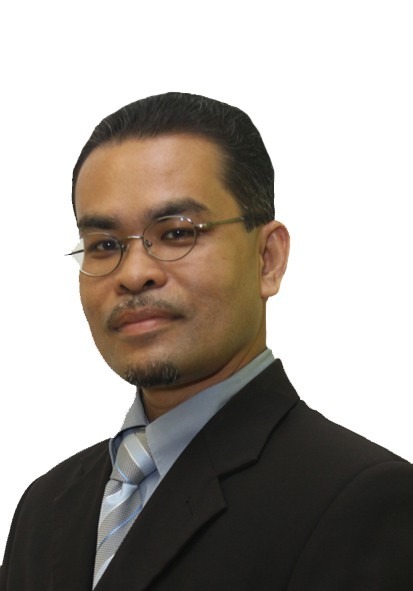 Hasbollah Mat Saad
Lecturer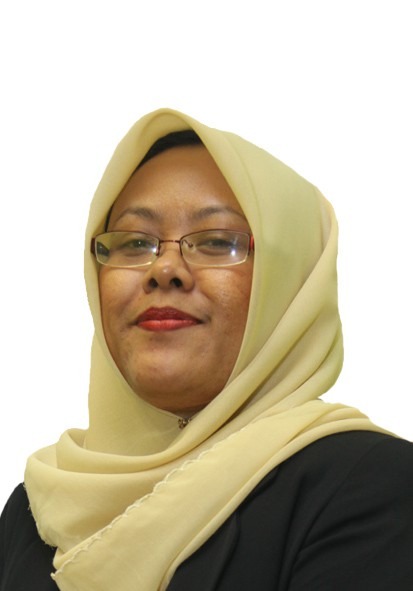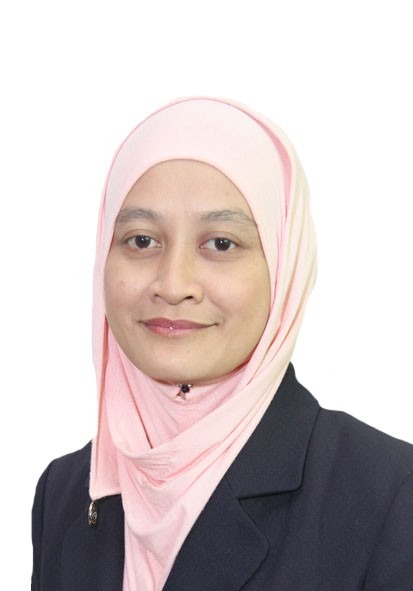 Siti Marshita Mahyut
Lecturer
Mohamad Hafiz Hassan
Lecturer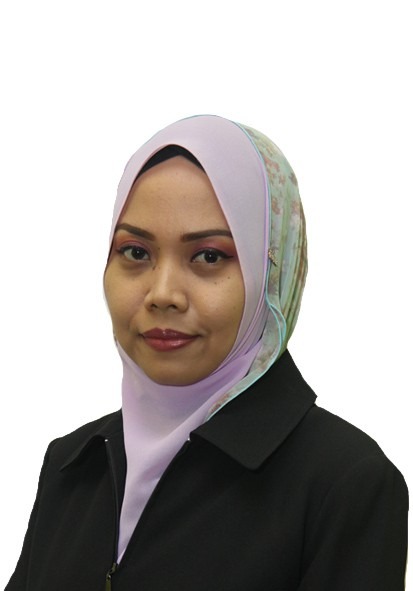 Maizatul Azila Chee Din
Lecturer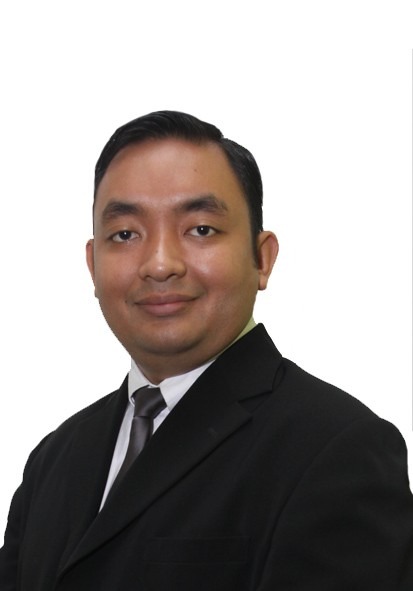 Amir Nur Ikhwan Amernudin
Lecturer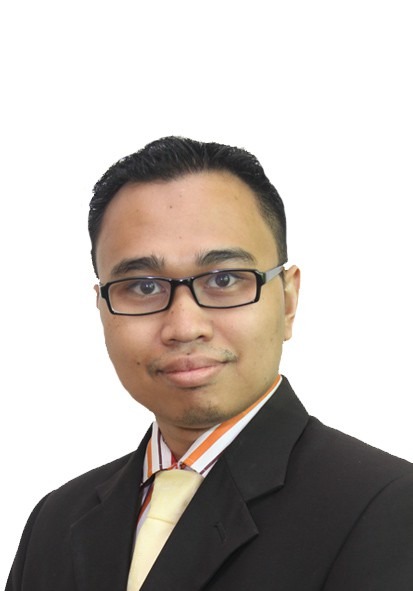 Hafidz Hakimi Haron
Lecturer