Centre for Legal Research
Research Centre
About Us
The Centre for Legal Research brings together an energetic group of legal researchers from a variety of backgrounds and research interests. Its main objective is to create an avenue for the exchange of ideas and opportunities to promote excellence in legal research.
The centre achieves its objective through collaborations between academics, legal practitioners as well as scholars from other disciplines by arranging academic talks, seminars and workshops by both local and international scholars.
Visiting Opportunities
CLR and FOL look forward for collaborations from local and international scholars to collaborate on joint research.
Address:

Centre for Legal Research,
Faculty of Law,
Multimedia University,
Jalan Ayer Keroh Lama,
75450 Bukit Beruang,
Melaka, Malaysia
Telephone:

+606 2523359 (Dr Yang Chik Adam)
+606 2523168 (Mr HS Wong)
Fax:

+606 2523082
(Attention: Dr Yang Chik Adam / Mr HS Wong)
Email:

yangchik.adam@mmu.edu.my (Dr Yang Chik Adam)
hswong@mmu.edu.my (Mr HS Wong)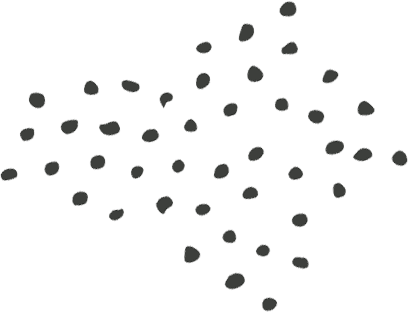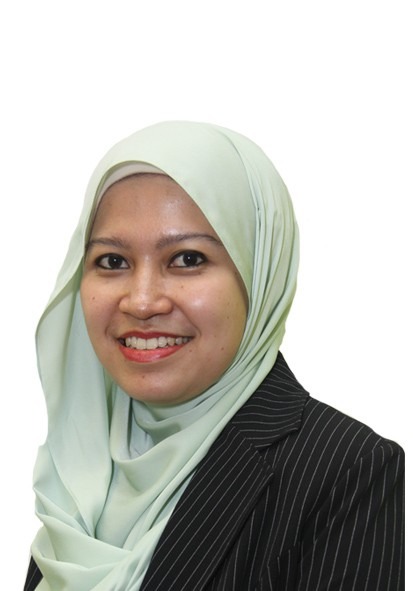 Asfarina Kartika Shakri
Lecturer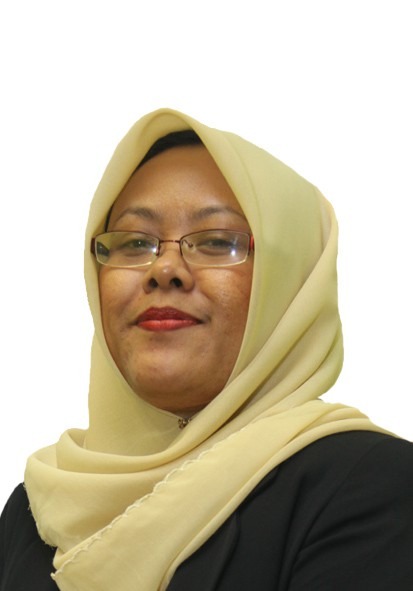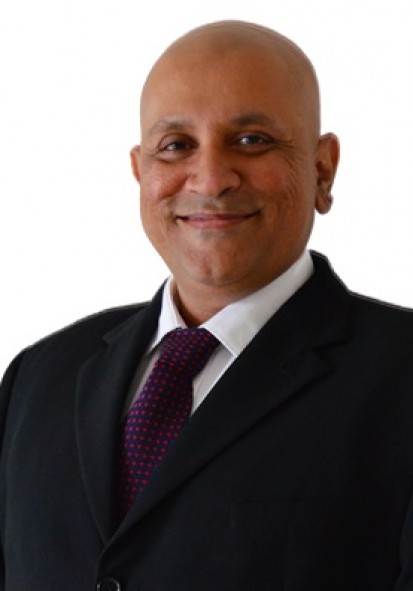 Dr. Guru Dhillon
Senior Lecturer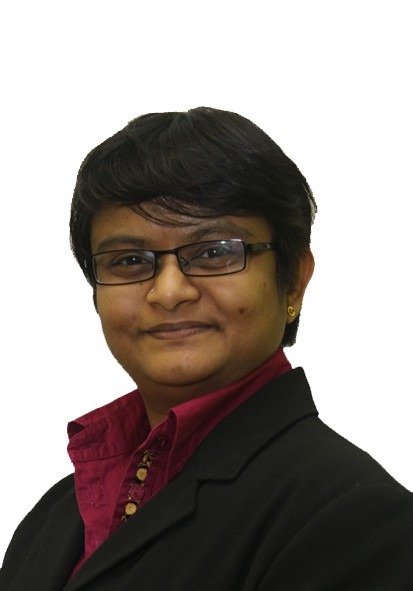 Mageswary Siva Subramaniam
Lecturer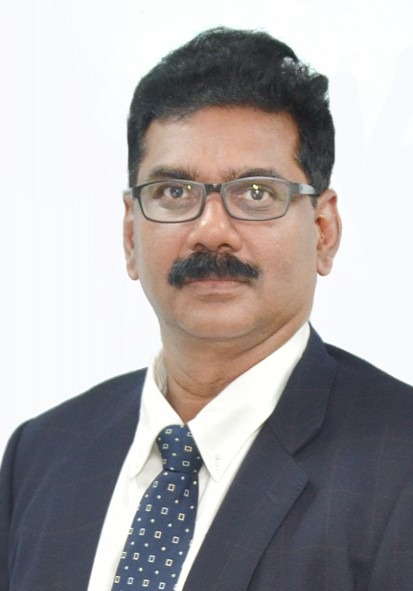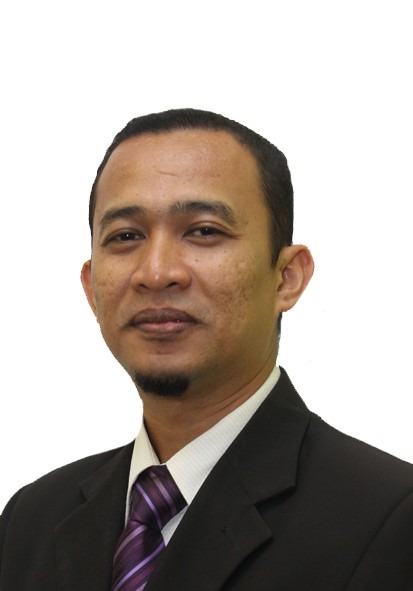 Mohd Azizie Abdul Aziz
Lecturer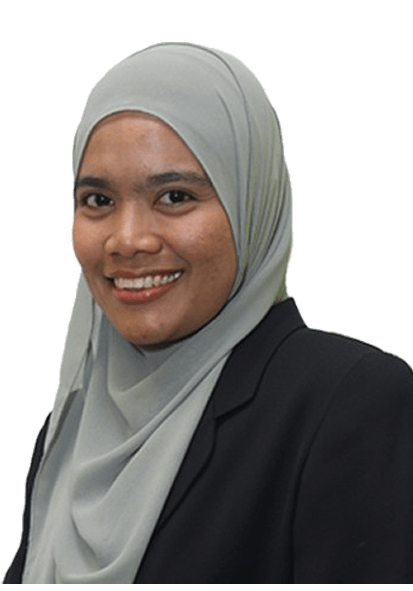 Nur Fazini Asro Ramzi Sulaiman
Lecturer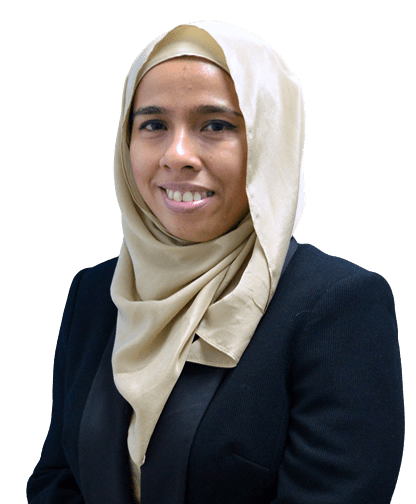 Putri Syaidatul Akma Mohd Adzmi
Lecturer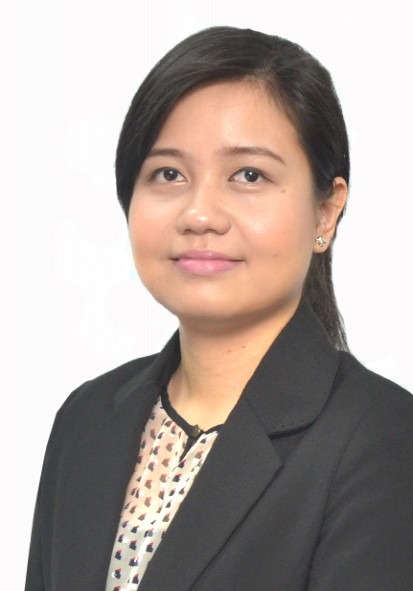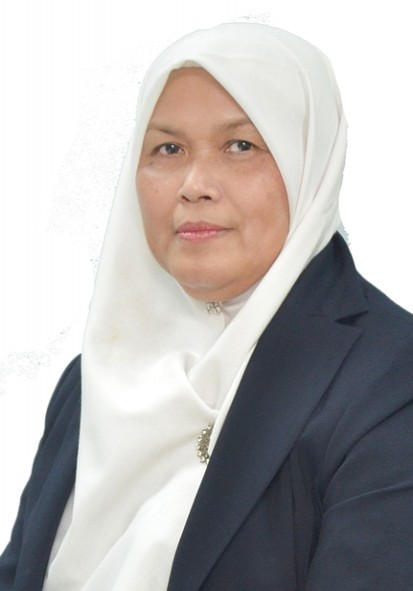 Dr. Yang Chik Adam
Senior Lecturer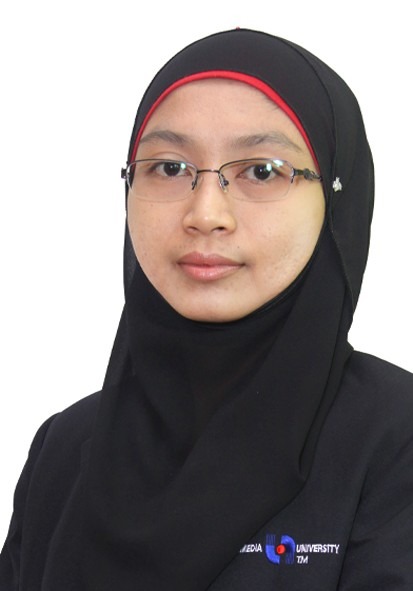 Yusnita Mohd Yusof
Lecturer