Bachelor of Computer Science (Hons.) - Software Engineering Specialisation
The Bachelor of Computer Science (Hons.) with Specialisation in Software Engineering is a three-years degree programme aims to equip students with fundamental computing knowledge and the latest technology in the area of software engineering. The programme focuses on designing and developing software systems with innovative methodologies and sophisticated tools including the how-to on requirements gathering and verification of software systems.
Students will learn key subjects within the software engineering field both the fundamentals and applied subjects including software evolution and maintenance essentials.  The designed specialisation subjects prepare students with skills for future careers in the field of software engineering.  Students will also complete a final year project and undergo industrial training to acquire practical industry experience.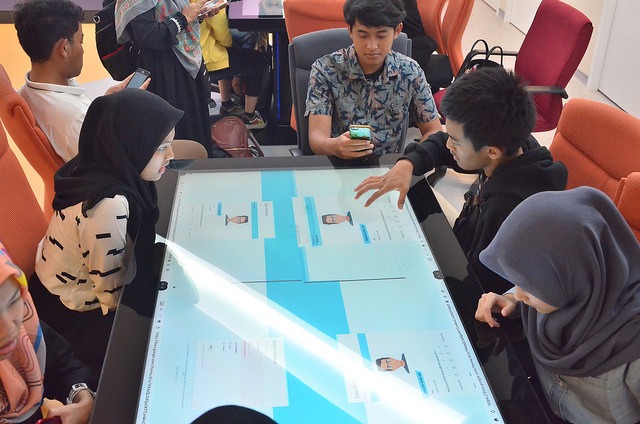 PROGRAMME EDUCATIONAL OBJECTIVES
SOFTWARE ENGINEERING SPECIALISATION COORDINATOR