Many of our alumni have managed to become innovators and industrial leaders on their own.
At FCI, we are committed to celebrating the success of our alumni's. While they're out there achieving their dreams, we would like to share about their journey to help inspire others. Each member of our alumni has a story to tell, and we're gathering them here.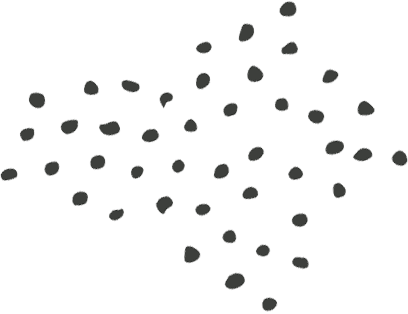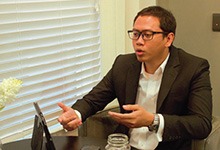 Emir Prathama Putra
IT Project Manager, Credit Suisse Group
Emir Prathama Putra, from Indonesia decided to enrol at MMU in 2007. He graduated in 2011 in Bachelor of Information Technology (Hons.) majoring in Information Systems Engineering and is currently an IT Project Manager with Credit Suisse Group. After his first degree, he took up his first job at OCBC Bank, a Singaporean based bank with regional operations in Malaysia. Not stopping with a degree in IT, Emir continued to undertake a postgraduate degree in MBA which he completed in 2014. In 2016, Emir proceeded to assume his current position with the Credit Suisse Group, a financial institution with investment banking, private banking and wealth management services.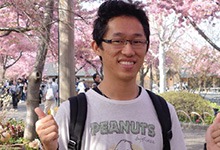 Goldwin Leong Jin Long
Associate Solution Architect, Fusionex
Goldwin Leong Jin Long graduated with a Diploma in Information Technology (DIT), from the Centre for Diploma Programme (CDP) Melaka in 2011. He continued his studies in Information Technology at the Faculty of Computing and Informatics (FCI), in Cyberjaya. In 2014, Goldwin graduated with a Bachelor of Information Technology (Hons.) (Software Engineering).
Goldwin is currently attached to Fusionex as Associate Solution Architect. Fusionex is an established multi-award winning IT software group that specialises in Analytics and Big Data. Fusionex helps its clients manage, make sense of and derive useful insights and information from the huge amount of structured and unstructured data at their disposal. In Goldwin's opinion, MMU graduates have strong practical skills compared to graduates from other universities. Hence, his industry always welcomes more MMU graduates to work with them.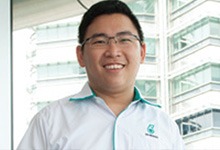 Tan Kim Hui
Microsoft Services Executive, Petronas Group ICT
Tan Kim Hui, obtained a First Class Honours Bachelor of Information Technology (Hons.) (Artificial Intelligence) in 2015. He is currently a Microsoft Services Executive at Petronas Group ICT.
During his time at MMU, Tan was actively involved in a variety of activities. He was the Event Coordinator for Windows Apps Development Competition in 2014, which was an event designed to give lecturers and students the basic knowledge in developing Windows or Phone applications. Tan won numerous awards during his student days – the Best Innovation Award on Object Recognition POS System at the 2013 InnoServe Contest in Taiwan, Winner for IT Professional Section at the Microsoft Imagine Cup Malaysia in 2014 and the Gold Award for Offline Speech Recognition Navigation Mobile App at the 2015 World Invention Innovation Contest, Korea.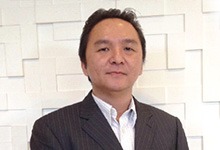 Janson Luke Ong Wai Kit
Head of IT Design, Sales & Analytics (DSA) in Global Operations Centre (GOC)
Janson Luke Ong Wai Kit graduated in 2011 with Master of Science (Information Technology). He is currently a Senior Manager IT, Head of IT Design, Sales & Analytics (DSA) in Global Operations Centre (GOC). He leads and manages the IT DSA department supporting in GOC Business Intelligence and Analytics, GOC Information Management and GOC Sales.
Janson has vast experience in his field of work and among his achievements are setting up an IT GOC, designing university programme and government training grants and managing effective IT Middleware projects. Janson sees team work as his achievement in life. He is extremely happy working with excellent employer, employee and peers whom have made his life a successful one.