Bachelor of Computer Science (Hons.) - Data Science Specialisation
The Bachelor of Computer Science (Hons.) with Specialisation in Data Science is a three-years degree programme aims to equip students with fundamental computing knowledge and the latest technology in the area of data science. The programme focuses on designing and developing solutions to draw useful insights from the availability of large volumes of data including learning of techniques in processing Big Data for analytics.
Students will learn key subjects within the data science end to end pipeline from the statistical foundations to applied subjects such as data mining, data visualisation, machine learning, visual information and social media computing.  The designed specialisation subjects prepare students with skills for future careers in the field of both data science and data engineering.  Students will also complete a final year project and undergo industrial training to acquire practical industry experience.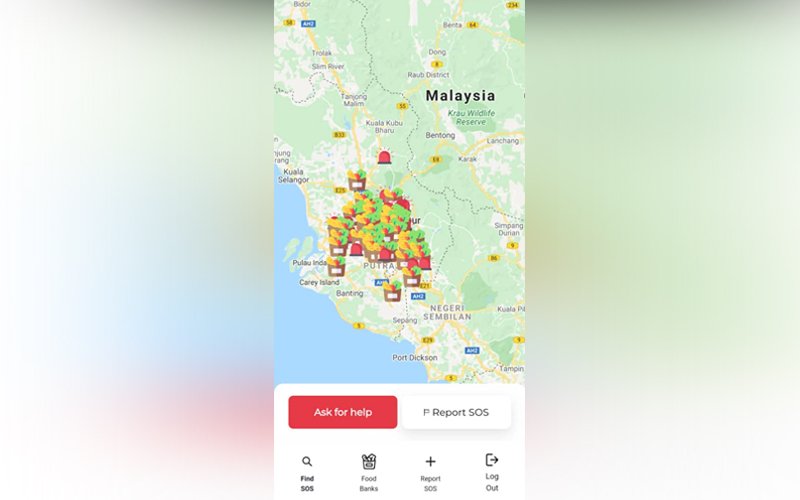 PROGRAMME LEARNING OUTCOMES