Bachelor of Engineering (Hons.) (Electronics)
(R2/523/6/0167) 06/26 (MQA/FA4864)
This programme is designed in consultation with industry experts, keeping it current and relevant to prepare our graduates for an exciting career in various industries, ranging from the electronics industry to multi-disciplinary manufacturing segments. This four-year programme focuses on delivering the knowledge, skills, and expertise required to solve real-world engineering problems.
STAFF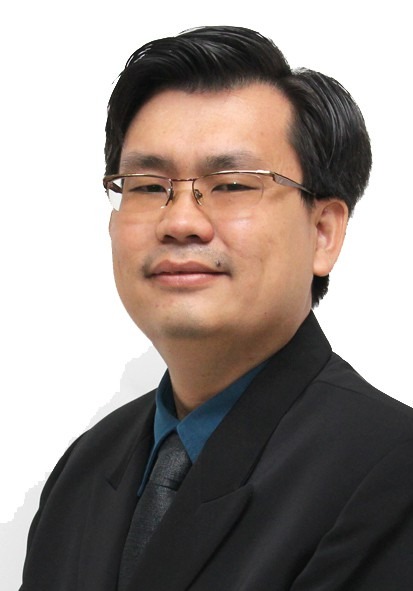 Assoc. Prof. Dr. Pang Wai Leong
Programme Coordinator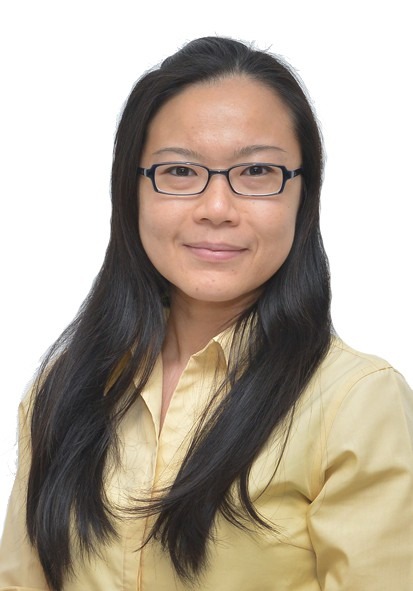 Dr. Lee It Ee
Assistant Programme Coordinator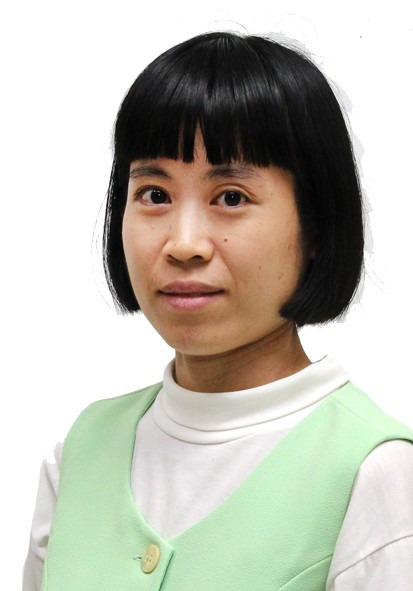 Assoc. Prof. Dr. Tan Ai Hui
Associate Professor
Dr. Foo Yee Loo
Senior Lecturer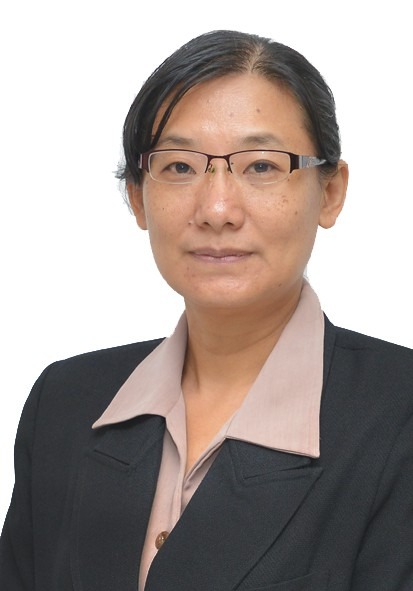 Dr. Tan Wooi Nee
Senior Lecturer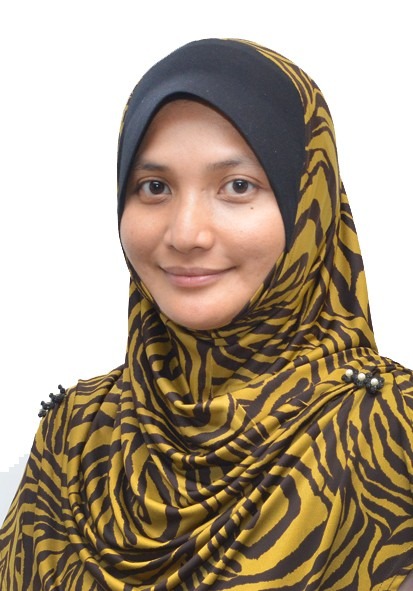 Dr. Zubaida Yusoff
Senior Lecturer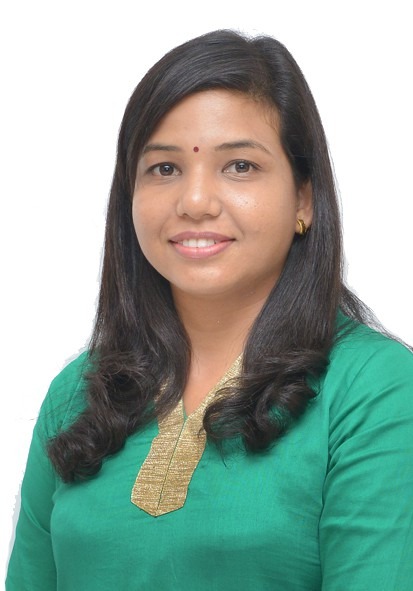 Ir. Dr. Siva Priya Thiagarajah
Lecturer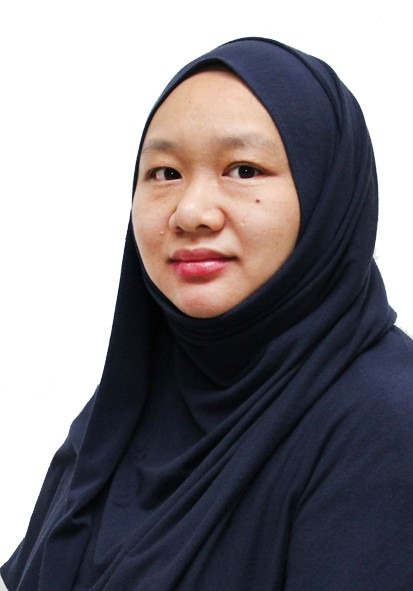 Dr. Katrina D. Dambul
Lecturer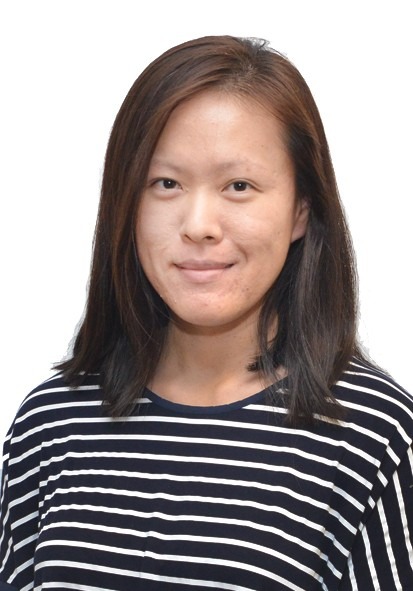 INDUSTRIAL ADVISOR
Yeo Siang Miang
Qualifications
2013 – Master Degree in Microelectronic Engineering, MMU, Malaysia
2005 – Degree in Chemical Engineering, USM, Malaysia
Position and Organisation
Senior Engineer, Amkor Technology Malaysia
EXTERNAL EXAMINER
Prof. Chang, Joseph Sylvester
Qualifications
PhD (Otolaryngology) (1990) from University of Melbourne, Australia,
and B. Eng (Elect & Comp Systems) (1983) from Monash University, Australia
Position and Organisation
Professor, Nanyang Technological University, Singapore.