Centre of Intelligent Cloud Computing (CICC)
Research Centre
About Us
Centre of Intelligent Cloud Computing (CICC) has been established with the aim of cultivating ideas and developing research in the area of :
Cloud Computing
Blockchain
Internet of Things (IoTs)
Connected Car Services
Big data and Analytics
Educational Technology
Unified Semantic Ontology
Wireless & Mobile Network
Biometric
Background
Thundercloud was initially and informally formed in 2013 as a research group and later was formally registered as Data Communication and Networking (DCN) Special Interest Group (SIG) under Centre for Ubiquitous Computing and Communication (CUCC), Faculty of Information Science & Technology (FIST), Multimedia University. DCN SIG served as the faculty's focal point for R&D and education in cloud computing and Internet of Things (IoT). The research areas for this SIG have been expanding, to include other fields, including computational intelligence, big data analytics, and human-computer interaction. In addition, DCN SIG has also established several significant collaborations in research and development between other academic institutions and industries. In 2014, DCN SIG was awarded the best SIG under CUCC. From this perspective and impressive achievement within a short span of 2 years, the faculty viewed that there was a strong need for the group to become independent SIG in 2015 that incorporated these research areas into a common theme (intelligent cloud computing). This new independent SIG was known as Intelligent Cloud Computing (ICC) SIG. The year 2018 is a massive progress for ICC SIG when it has been upgraded as full research centre by Multimedia University (MMU) and now known as Centre of Intelligent Cloud Computing (CICC).
Address:

Thundercloud Research Lab,
Faculty of Information Science & Technology (FIST),
Multimedia University,
Jalan Ayer Keroh Lama,
75450 Bukit Beruang,
Melaka, Malaysia
Telephone:

+606 – 2523332 / 3202 (Dr. Nazrul Muhaimin Ahmad)
Email:

nazrul.muhaimin@mmu.edu.my
ciccmmu@gmail.com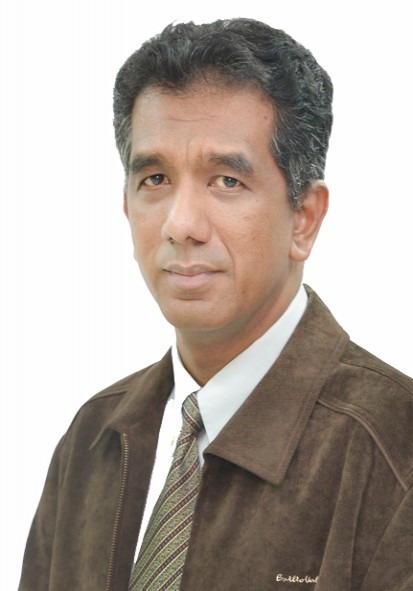 Ts. Dr. Nazrul Muhaimin Ahmad
Lecturer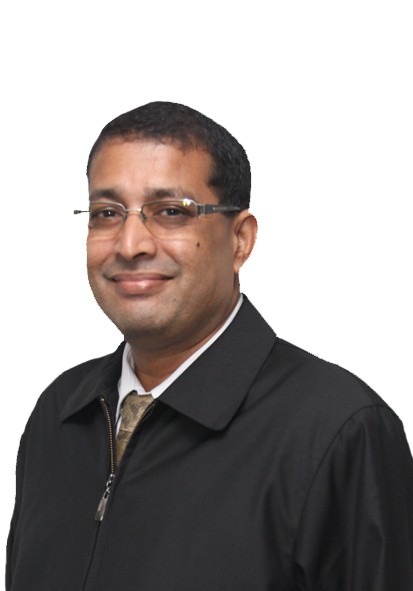 Ts. Dr. Subarmaniam Kannan
Lecturer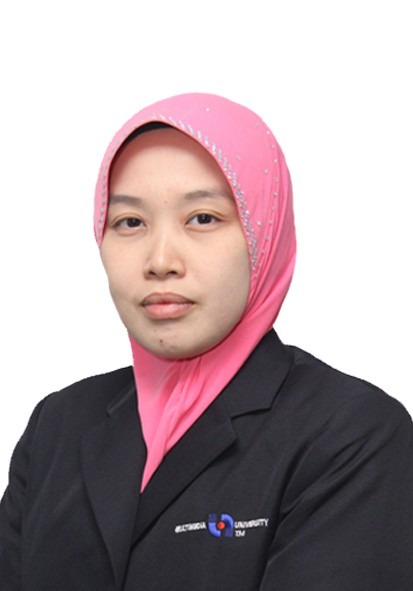 Ts. Dr. Siti Fatimah Abdul Razak
Lecturer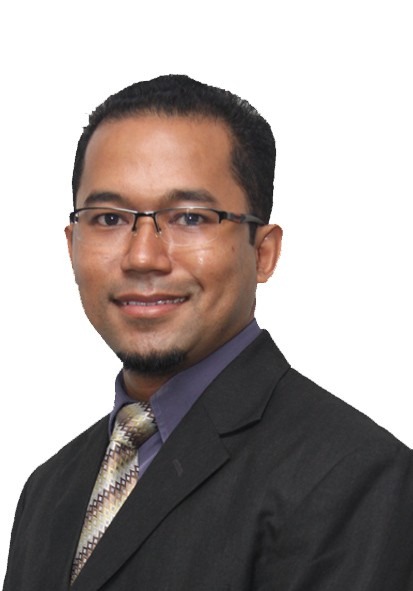 Mohd Fikri Azli Abdullah
Lecturer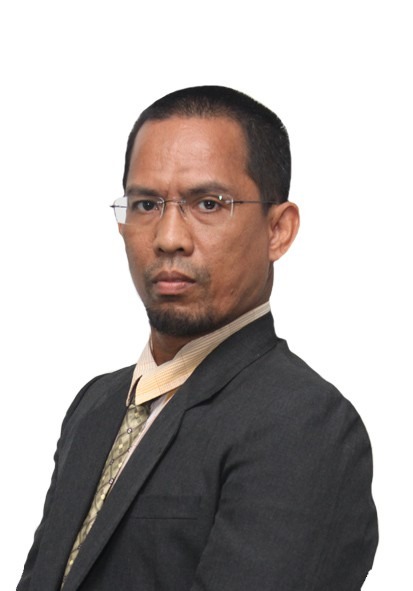 Ts. Ibrahim Yusof
Lecturer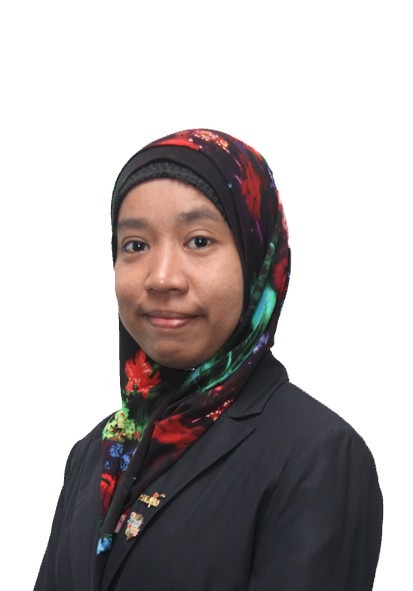 Ts. Siti Zainab Ibrahim
Lecturer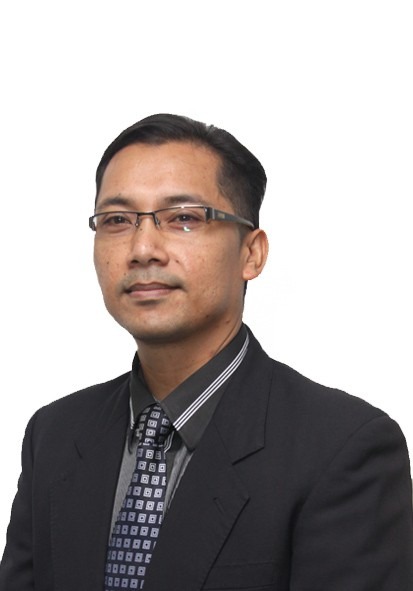 Ts. Khairol Nizat Lajis
Senior Lecturer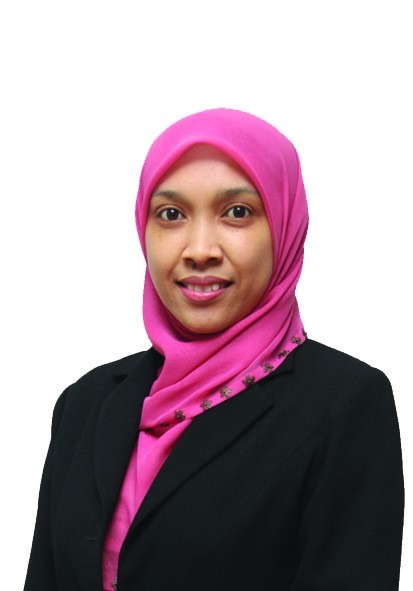 Ainee Suriani Bahaman
Lecturer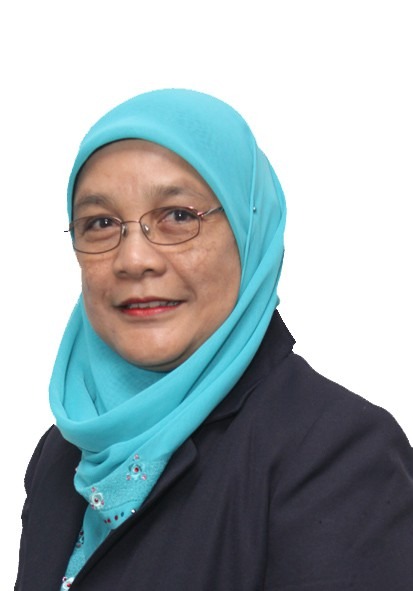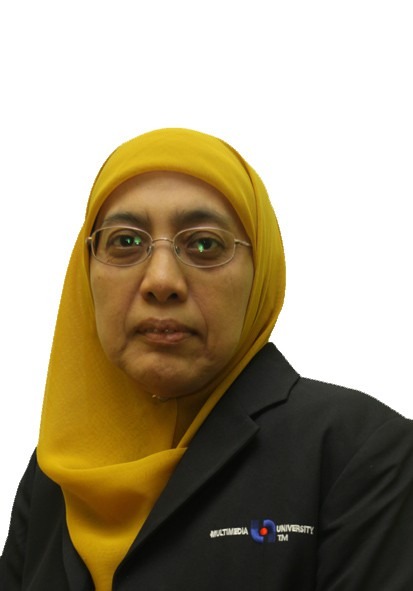 Ts. Nurhayati Yusoff
Senior Lecturer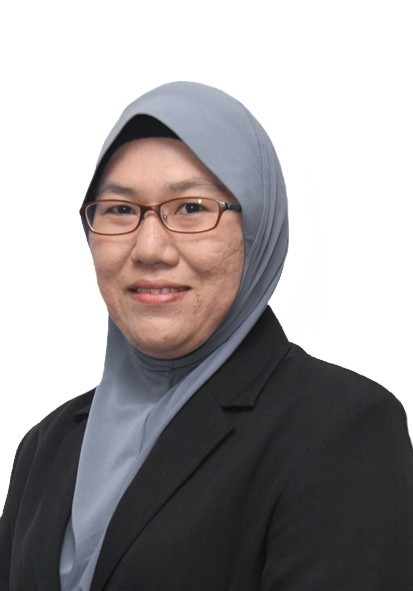 Ts. Faizuniza Mashhod
Lecturer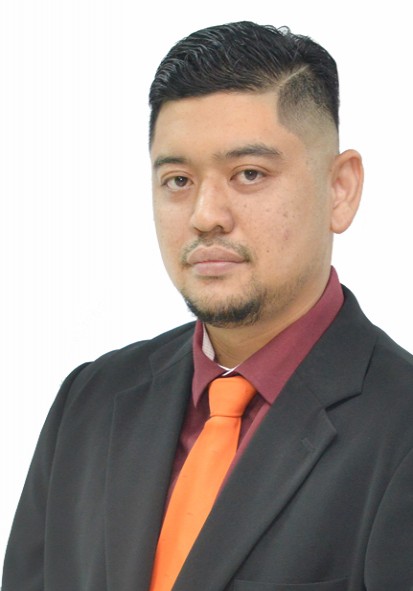 Ts. Noor Hisham Kamis
Specialist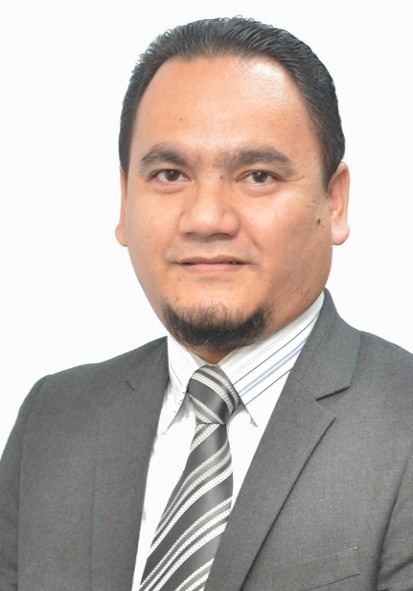 Muhammad Loqman Samat
Specialist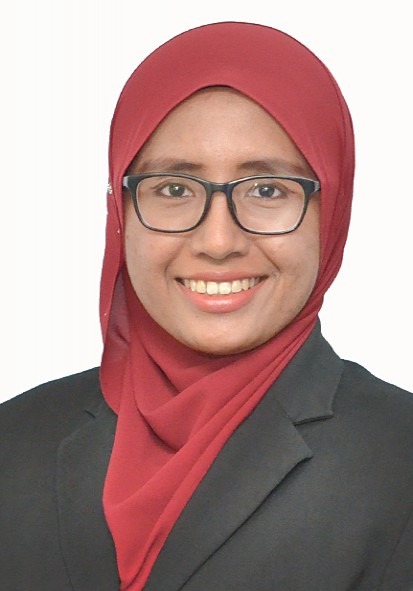 Farah Izzati Yussoff
Assistant Lecturer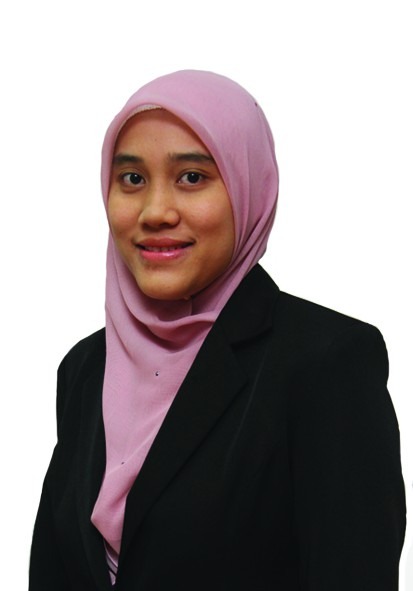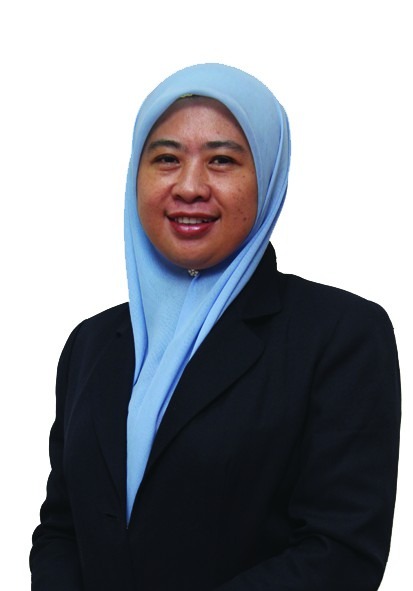 Ts. Rashidah Ahmad
Lecturer
Assoc. Prof. Ts. Dr. Md. Shohel Sayeed
Associate Professor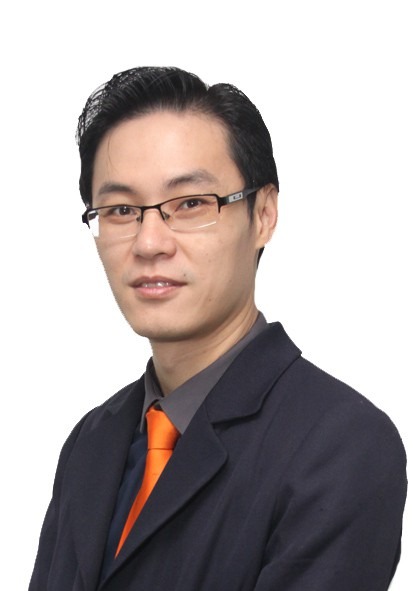 Ts. Dr. Wee Kuok Kwee
Senior Lecturer