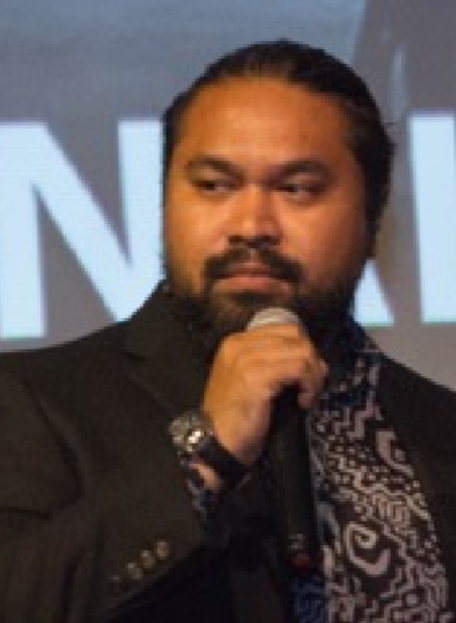 Amir Shahlan was born in Malaysia, but grew up in many countries. His recent work makes use of video and animation to create contemporary "wayang kulit" (shadow puppet) images.
AN MFA graduate from George Mason University, Amir also lectures at Faculty of Cinemati Arts at Iskandar Puteri campus in Johor. Amir teaches coursework subjects including  documentary film-making, new modes of cinema, art direction and production design. He has vast experience in running workshops to prepare students for pitching and is very hands on in their ideation process.
Prior to joining academia in 2013, Amir worked in creative industry, including producing and directing videos and advertisements.