Microsoft Professional Course
Please register your choice of workshop with the corresponding Register link. We will contact you to provide further details.
Instructor
Dr. Tee Connie, Dr. Goh Pey Yun, Mr. Pau Kiu Nai
Faculty
Faculty of Information Science and Technology (FIST)
Contact Person
Tee Connie
tee.connie@mmu.edu.my
Location
Faculty of Information Science and Technology,
Multimedia University,
Jalan Ayer Keroh Lama,
75450, Melaka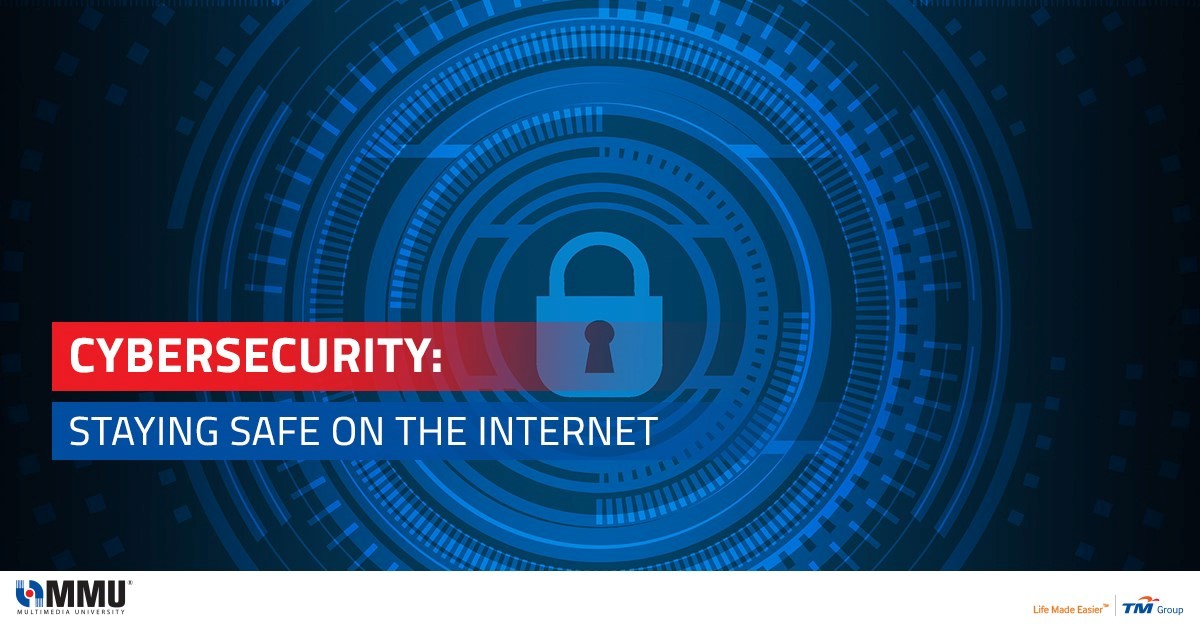 Multimedia University in collaboration with Microsoft® has set up the Microsoft® IT Academy (MSITA) program to enable students to be trained for Microsoft certifications. The objective of these courses is to enable students to pursue skill based professional qualifications in tandem with their academic qualifications in the university. We hope that students will be able to apply the training to complement their academic and theoretical background in IT.
Target Audience:
MMU Students
Date & Time:
July 2020 (Tentative Date), 4 days
Fees: 600
Registration to be done vial email