Cybersecurity: Staying Safe on the Internet
Please register your choice of workshop with the corresponding Register link. We will contact you to provide further details.
Instructor
Dr Goh Vik Tor
Faculty
Faculty of Engineering (FOE)
Contact Person
Dr. Sin Yew Keong
yksin@mmu.edu.my
Location
Faculty of Engineering,
Multimedia University
Persiaran Multimedia
63100 Cyberjaya,
Selangor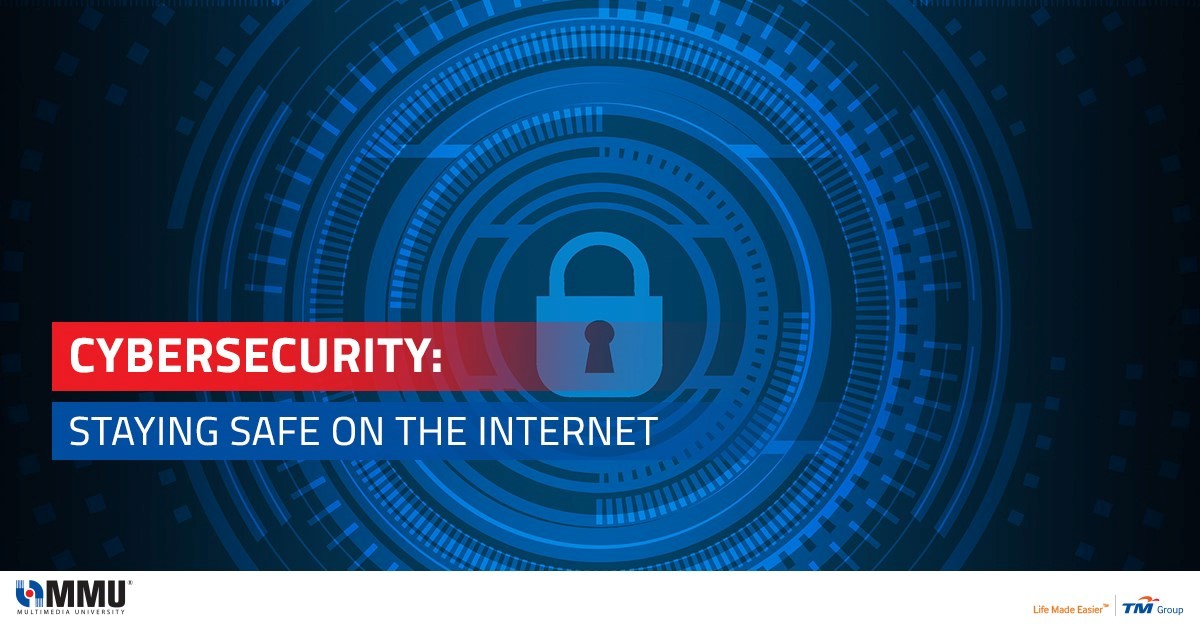 How does a website get hacked? Why do people get cheated online? How do I stay safe? If you have ever wondered about these questions and want to know more, come and join us as we learn the answers as well as the various do's and don'ts when using the Internet.
Target Audience:
Secondary school students
Date & Time:
29 Jan 2020
9 am – 1 pm (4 hours)
Fees:
RM60